Updating the theme and plugin is very important because with every new version there are new features or bug fixes, which improves theme using experience.
Follow these steps below to update this theme.
Step 1 – You can download the latest version from the "Download Information" email that you were sent after making the purchase. You can also download from the account you created at the time of purchasing.
Step 2 – Log in to your WordPress Installation
Step 3 – Navigate to Appearance > Themes
Step 4 – Deactivate dList theme by activating any other theme
Step 5 – Hover dList theme with mouse and click Theme Details
Step 6 – Click on the Delete button. Don't worry, your content will not be lost, because the theme doesn't store any data.
Step 7 – Click on Add New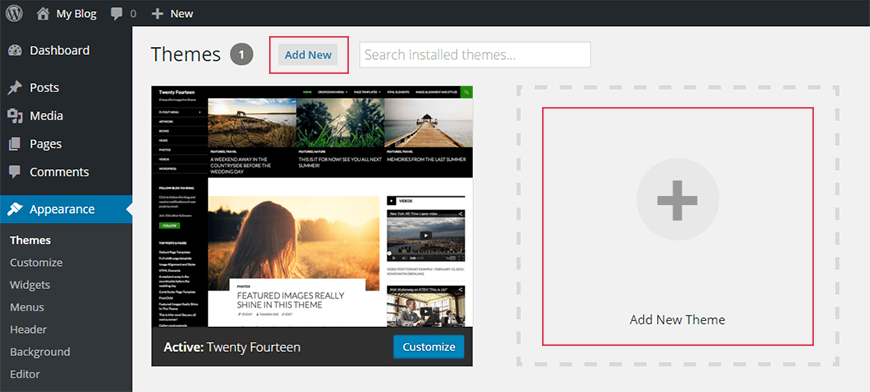 Step 8 – Click on Upload Theme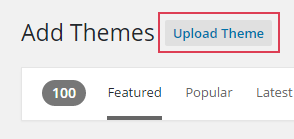 Step 9 – Click on Choose File, select "dlist.zip" and click Install Now

Step 10 – When the upload is finished, Click on Activate
After updating the theme, you will see a notice like the screenshot below (at the top of the screen) if there are any updates available for dList Core and dList Extension plugins. This two plugins are exceptional as they were only developed for the theme and comes with the theme. Click on "Begin updating plugins" to update the plugins.