Rank Featured Listings
Rank all your featured listings if it happens on a larger scale on your directory website and earn extra revenue from your users.
SAVE BIG by Unlocking All Premium Themes & Extensions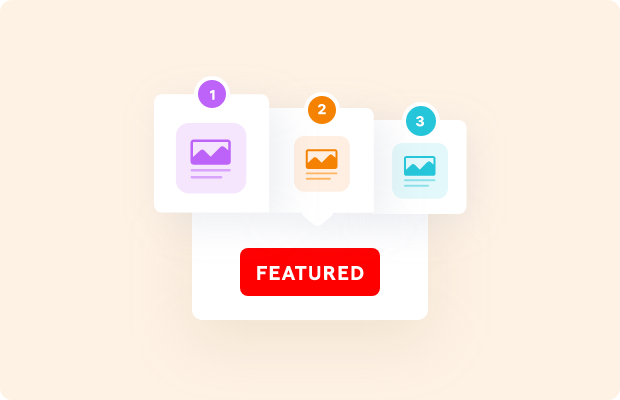 Product Overview
Rank Featured Listings is used to rank your featured listing items on your directory website. Sometimes you may need to rank all your featured listings if it happens on a larger scale. Using this extension, you will get a complete and the most affordable solution out there you needed. Adding an unlimited amount of featured items can disrupt the actual purpose of the featured listing. That's why the Rank Featured Listings extension comes in and helps you to make a quick way out to fix the issue.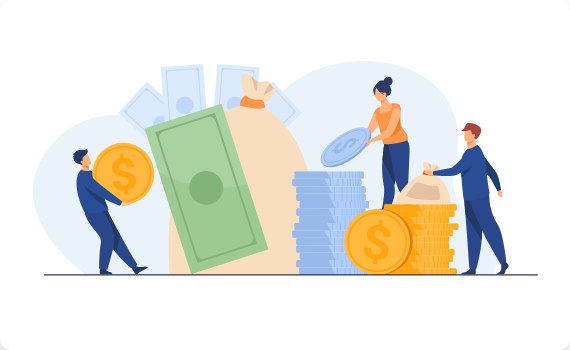 Create An Additional Way to Earn Money
Rank Featured Listings provides an additional way to earn both the listing owners and the listing submitters.
Extra Benefits for Both the Parties
As a directory owner, you will get more control over each of the featured listings and get an extra way to earn money. If you're a listing submitter, you'll have an opportunity to get maximum exposure by ranking your featured listing items.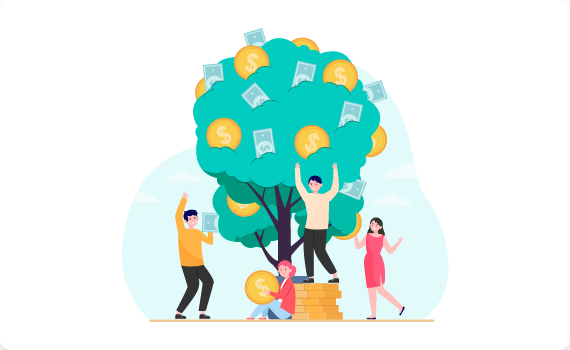 Core Features
Dynamic ranking system for the featured listing items.
It will provide you with a control displaying all the featured listings based on your requirements
The directory owner can earn money and a listing submitter can get maximum exposure for their respective listing.
You can also rank among the individual categories distinctively on your website.
Allow using custom batch for labeling the featured listings.
You can control the bath text and color as your requirement.
Fully compatible with Pricing Plans extension.
Fundamentally, the extension plays a vital role as a dependent of Pricing Plans extension. That means, to have this feature or all the functionalities of Rank Featured Listings extension on your site, you need to have this extension. Since Directorist uses Pricing Plans as a backend engine for setting up a featured listing, That's why it's needed to have the extension before installing Ranked Featured Listings on your website. Sounds interesting, right? Get the Ranked Featured Listings extension today and earn more revenue right away.