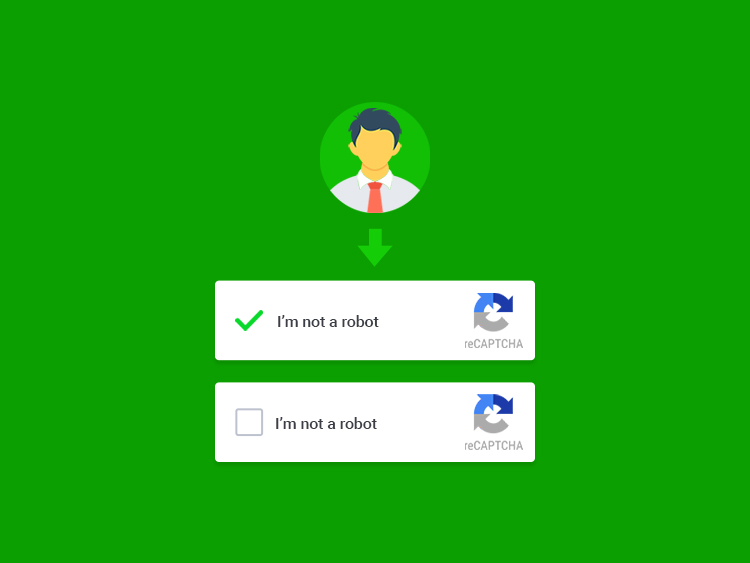 Product Overview
You may already know that not only human surf the internet but also different types of bots. Bots are computer programs that surf the internet automatically 24 hours a day. There are good bots like google bots that index website for their search engine on the internet. However, there are unlimited bad bots that try to do malicious activities on websites on the internet. Bad bots can attack your site and ruin user experience as well as destroy your website data.
What bad bots can do to your site?
Let's see what bad bots can do to your website.
Bad bots can eat up all your hosting bandwidth
They can fill your database with spam content
They can infect your site with harmful viruses
They can corrupt website files on your hosting.
They can steal important information including credit card/user login information.
They can affect your website visibility on a search engine. Your site may receive a penalty from search engine because of bad bots.
You will get incorrect analytics result because of bad bots
They can submit too many spam posts, comments, etc.
And many malicious activities.
You must be afraid now after knowing the harmful activities of bad bots. Hold on. There is nothing to worry about. Directorist Google reCAPTCHA add-on has got your back. This add-on will fight all bad bots for you and it will keep your site safe from bad bots. Just install this add-on once on your site, you will not need to worry about bad bots ever again.
What are the features of this add-on?
Let's have a look at the features this add-on offer.
It will stop all bad bots from submitting fake listings by displaying a reCAPTCHA challenge on the add listing form.
It will prevent fake/spam user registration by displaying a reCAPTCHA challenge on the registration form.
It will prevent bad bots from attacking your site
Two themes available: Dark theme & Light theme
Customizable Label for the reCAPTCHA challenge
Ability to display/hide the reCAPTCHA challenge based on user roles.
Very lightweight
Simple interface to customize the add-on settings
Very easy to use.
Screenshots
Video Walkthrough
No Comments
Contact
Please
sign in
to contact this author.