Who we are
We're Busy Making Directory Business Easier Than Ever
We're a dynamic friendly group of designers, developers, testers, and marketers that aims to meet the high end, full service-oriented demand of non-techy users for empowering their directory listing businesses around the world.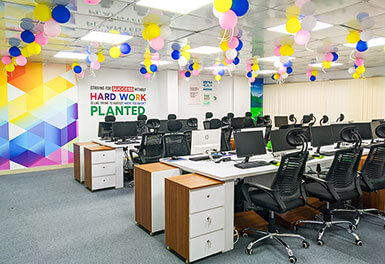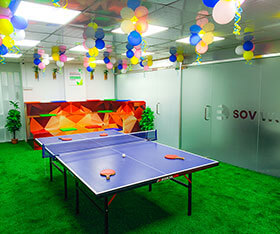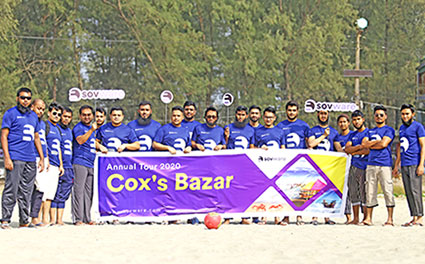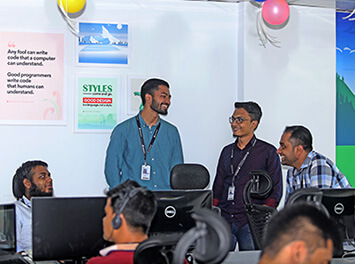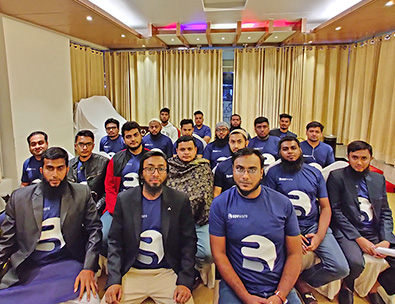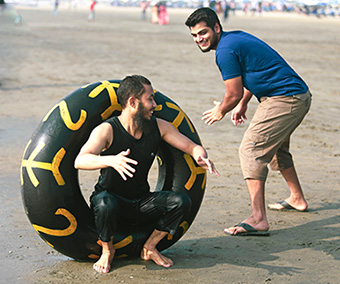 120
+
Countries Worldwide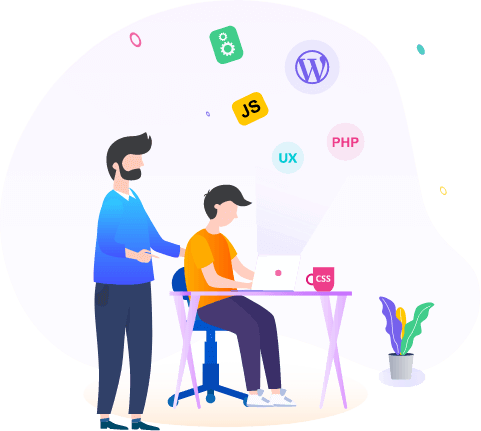 A Brief History
Directorist is a scalable product for creating advanced directory websites, that is developed and supported by SovWare, a smart team of a web product development company focused on versatile projects based on WordPress and JavaScript. Currently team Directorist is a bigger team of expert designers, developers, and marketers with a clear solid vision.
As a team we started our journey on August 1, 2015. We used to develop WordPress plugins primarily. Since then we received a lot of good responses from our users. That's why we wanted to extend our service area with some amazing products. In addition to this, in January 2017, we launched our first flagship product Diectorist in order to make directory business easier than ever.
Customer Satisfaction
Our team incorporates the virtues of candor and transparency to understand the customers need that helps us to corroborate customer satisfaction.
Trustworthiness
We have been developing products since 2015 with diligence to ensure quality and build strong relationships with our users, setting new standards of trust.
Diversity
We are a diverse team of 18 members with different views and experiences, harnessing them to develop innovative and industry-standard products.
Teamwork
We work collectively to facilitate our dreams of creating amazing products and generate ideas more effectively to ensure the success of our company.
Constant Improvement
We reinvest our success back for team refinements and focus on enhancing the standard of the products for the sustainability and prosperity of our company.
Recreation & Sports
We believe recreation is a form of resurgence and boosts efficiency. We play table tennis and cricket to rejuvenate our minds and to keep our body fit.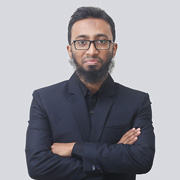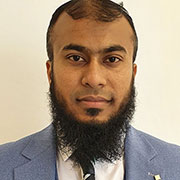 Robiul Islam Sumon
Co-Founder & Chairman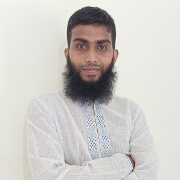 Ripon Sardar
Senior Manager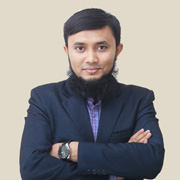 Abdur Rahim
COO & Chief Design Officer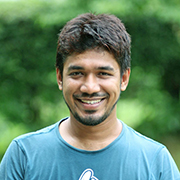 Md Obidullah (obiPlabon)
Chief Technology Officer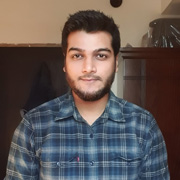 Rafiz Sejim
Chief Product Officer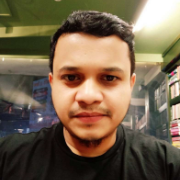 Syed Sazzadul Bari
Chief Marketing Officer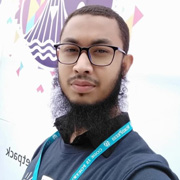 Rafiqul Islam
Software Engineer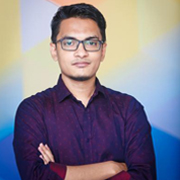 Shamim Ahmed
Software Engineer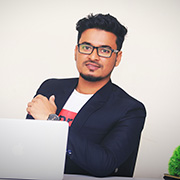 Nazmul Hasan
Software Engineer
Armanul Islam
Software Engineer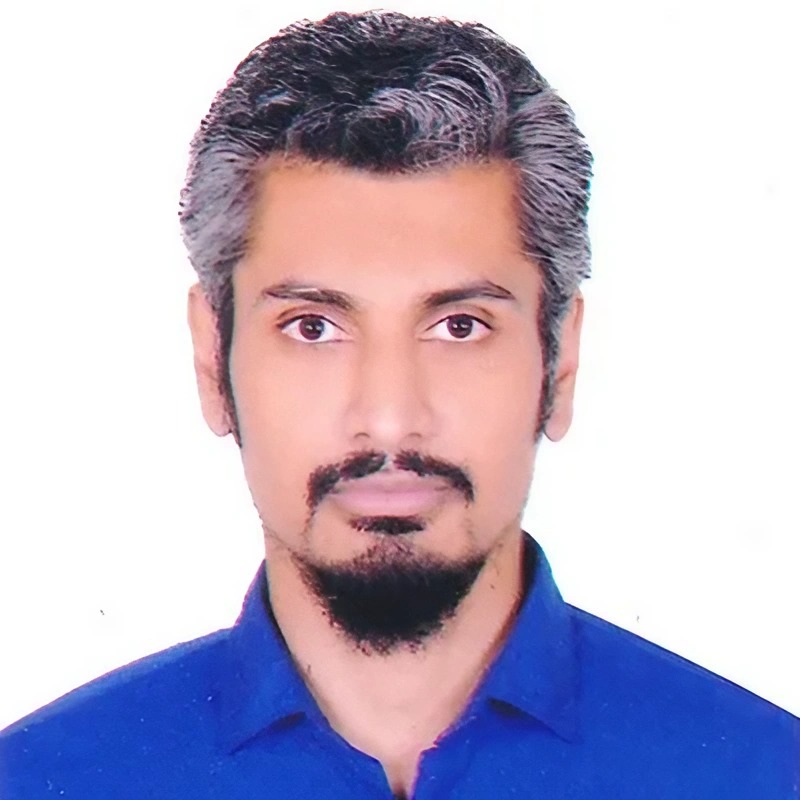 Md Habibur Rahman
Administrative Officer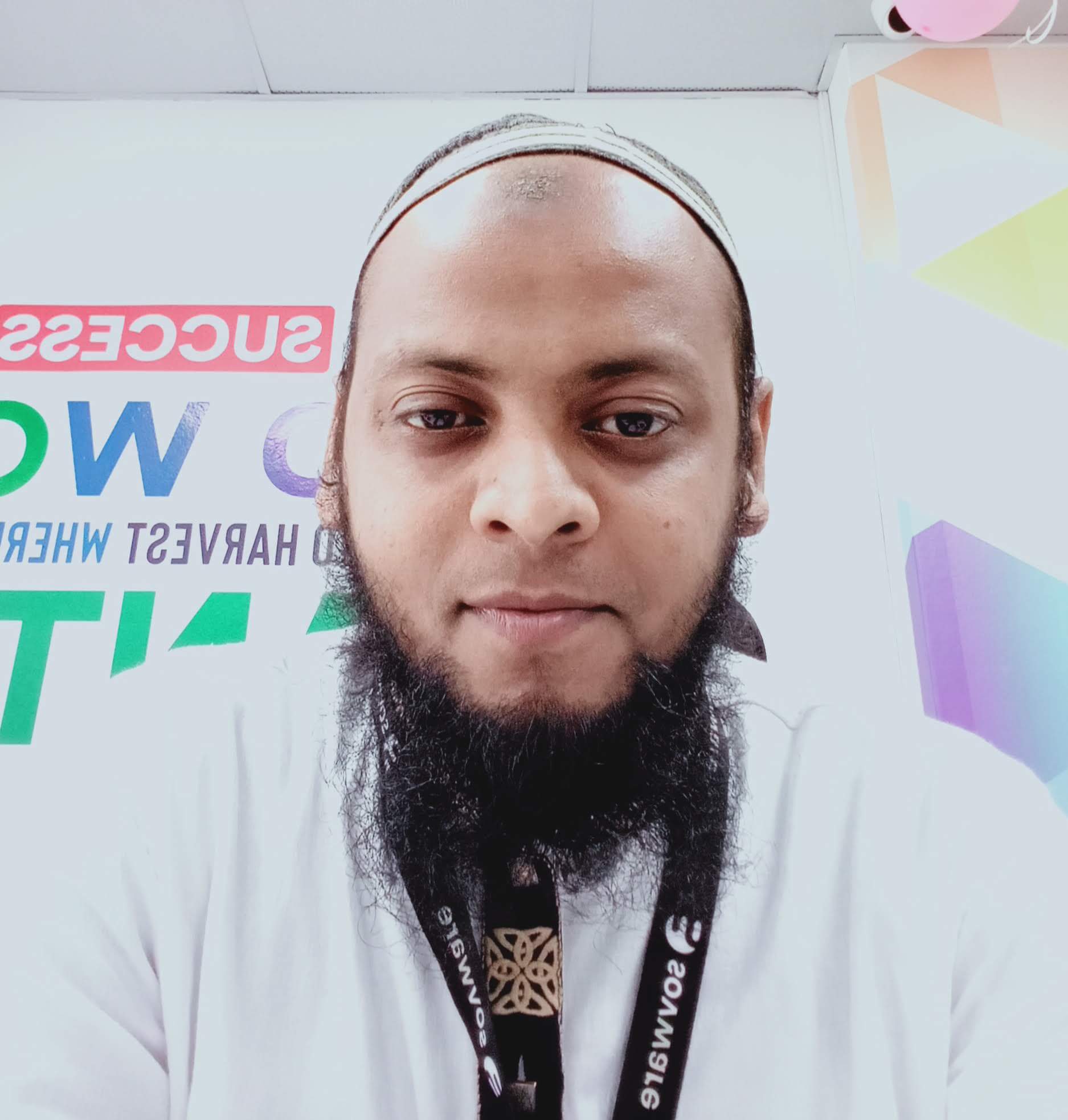 Syed Galib Ahmed
Software Engineer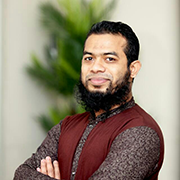 Rezaul Islam
UI/UX Designer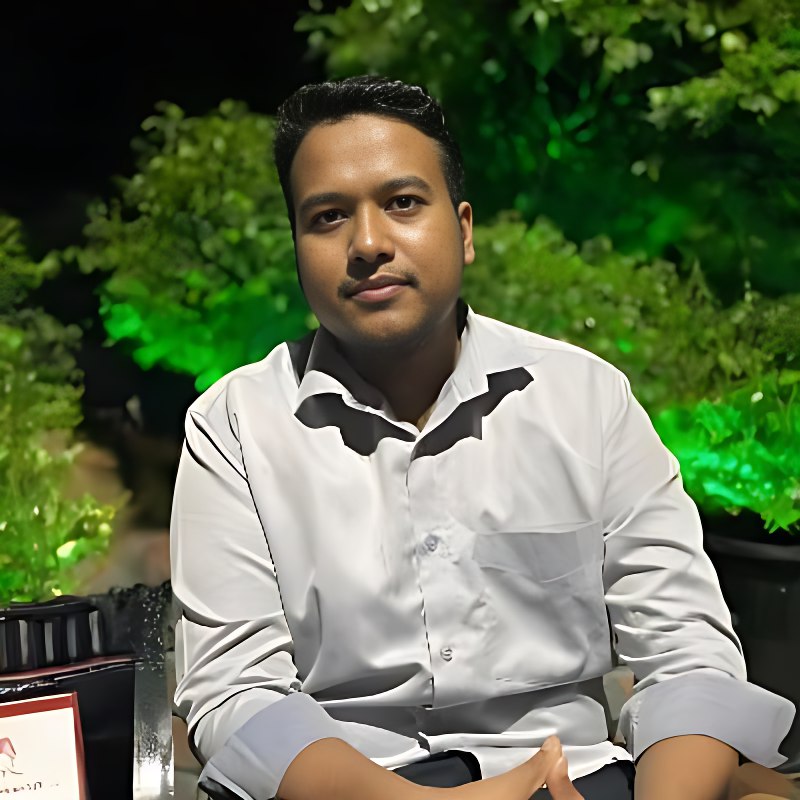 Rabbi Islam
Frontend Developer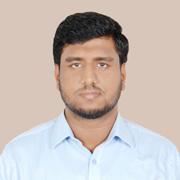 Tanjim Hasan
Software Engineer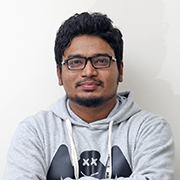 Saikat Hasan
Software Engineer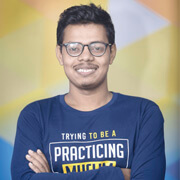 Md Mehedi Hasan
Software Engineer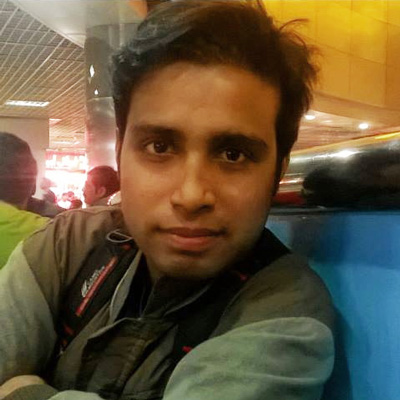 Hamim Khan
Technical Content Writer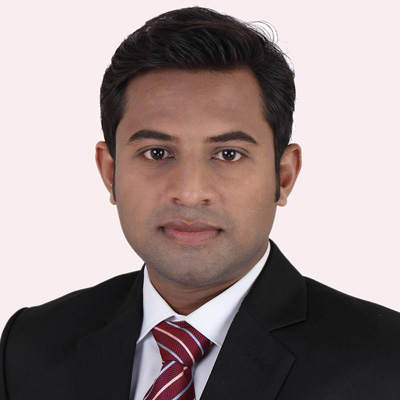 Fahim Fida
Technical Content Writer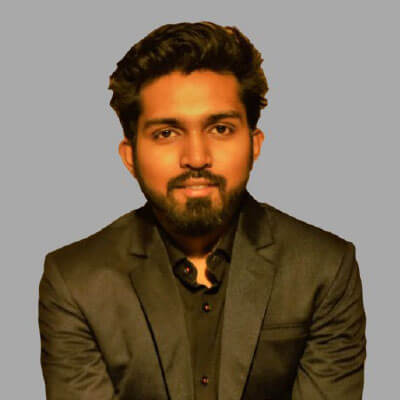 Rashedul Islam
Support Engineer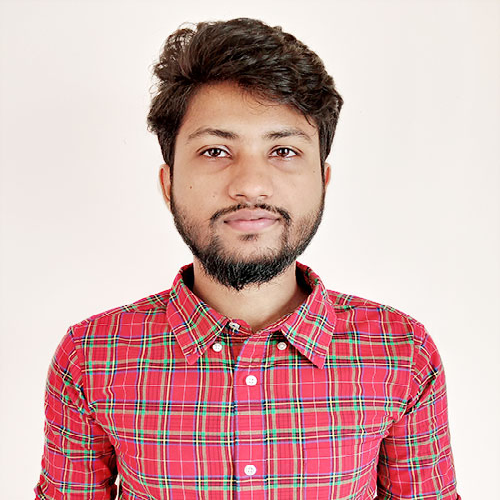 Ibrahim Riaz
Frontend Developer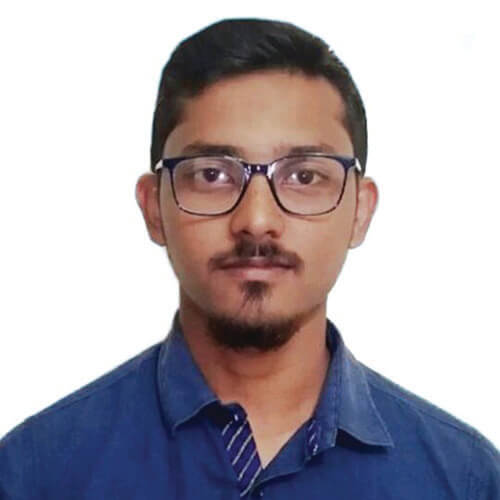 Md Shakil Hossen
Mobile App Developer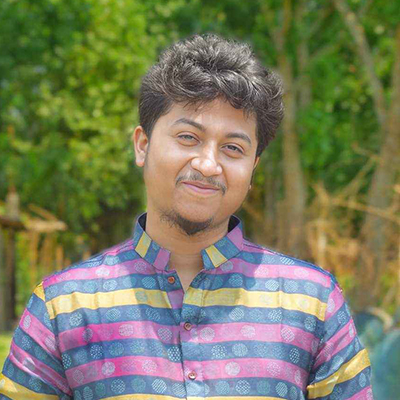 Ashik Rahman
Motion Graphics Designer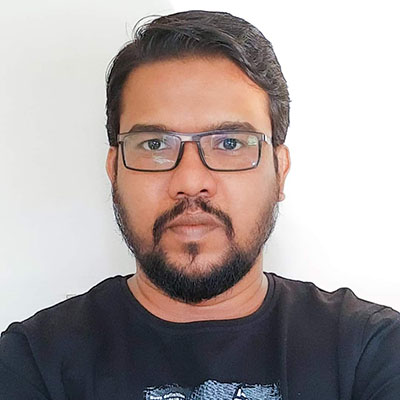 Rafiul Islam
Graphic Designer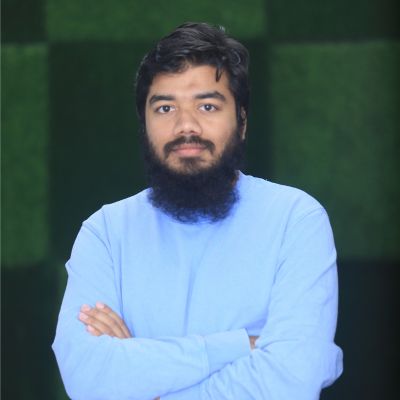 Al-Amin Khan
Support Engineer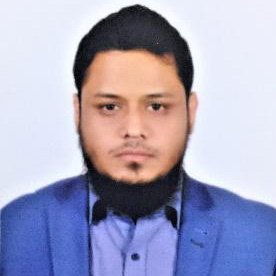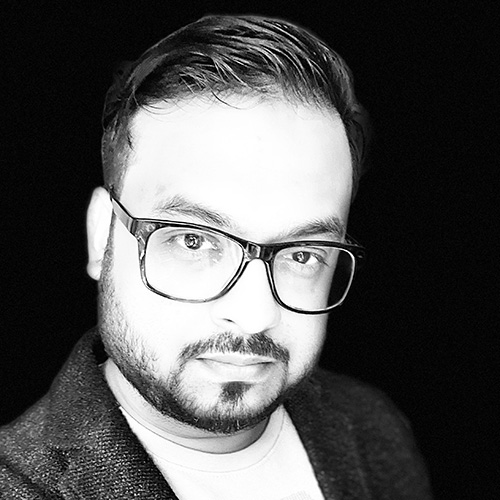 AKM Aminul Islam
Business Development Analyst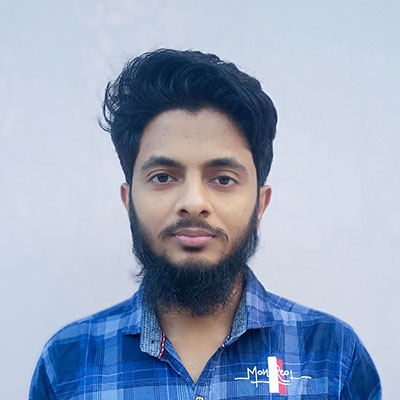 Md Al Amin
Software Engineer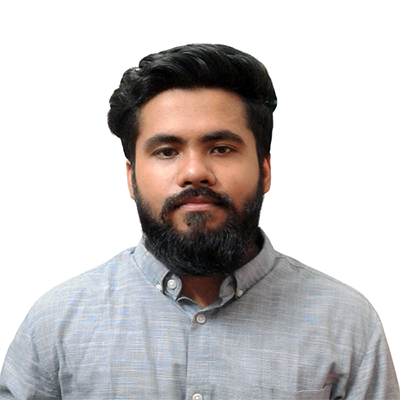 Abrar Faysal
Support Engineer
Talha Arefin
Support Engineer