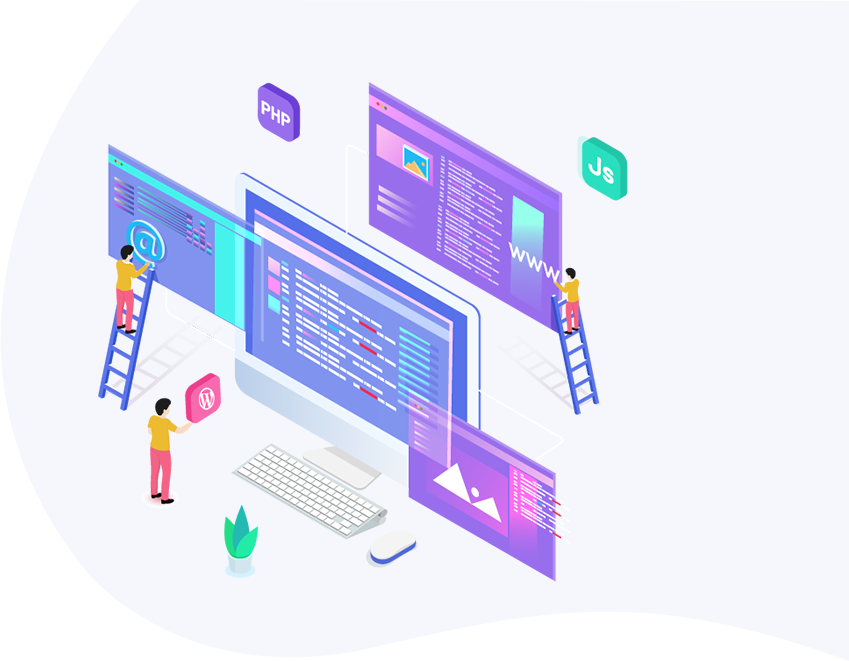 Hello, We are
AazzTech
A Reliable Place for WordPress Plugins, Themes, JavaScript Applications & HTML Templates.
Explore More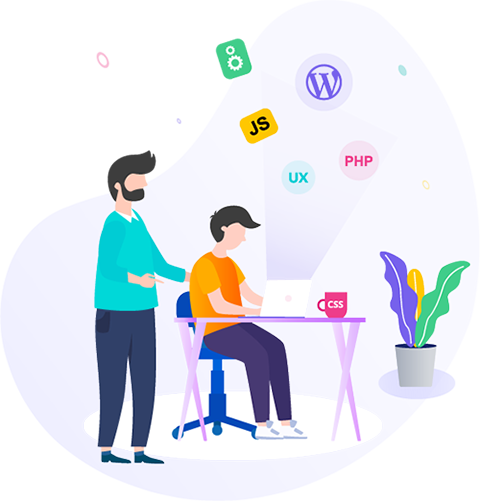 About AazzTech
Our first journey started on August 1, 2015. We used to develop WordPress plugins primarily. Since then we received a lot of good responses from our users. We wanted to extend our service area after getting a lot of positive response from users.
Therefore, in January 2017, we founded AazzTech with a bigger team of expert developers and designers and a bigger vision. We have already released a couple of popular WordPress Plugins, Themes and HTML Templates. We are also currently working on some useful and large projects which are on their ways to be released very soon.

Our Mission
We want to create unique and useful web applications using WordPress to make the internet better. We always keep the happiness of a user first in all decision we make. Therefore, we want to provide the best WordPress Themes, Plugins and other web-related products at a reasonable price. Our mission is to become the ultimate WordPress Service Provider to help people build anything online.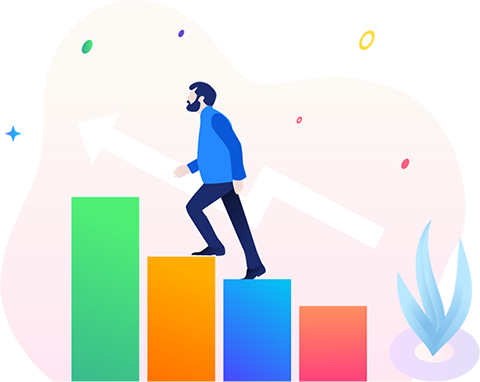 Meet The Team
AazzTech has a team of skilled artisans who are creative and problem solver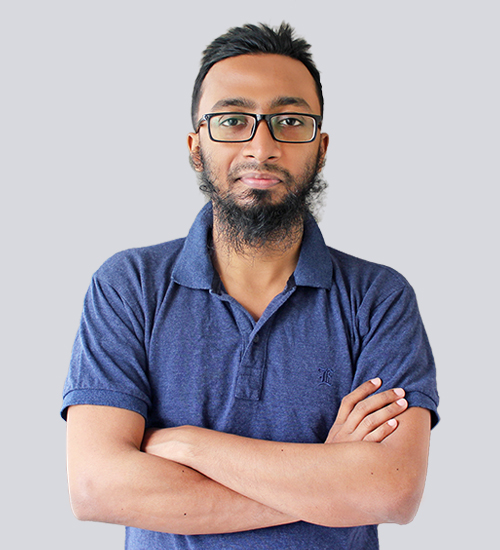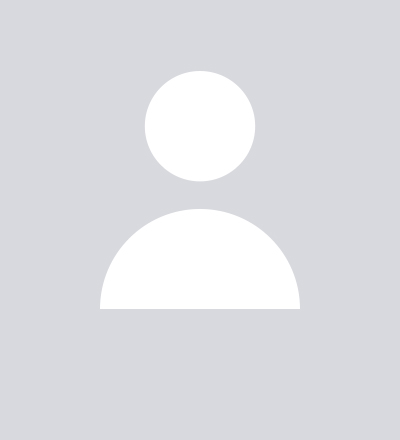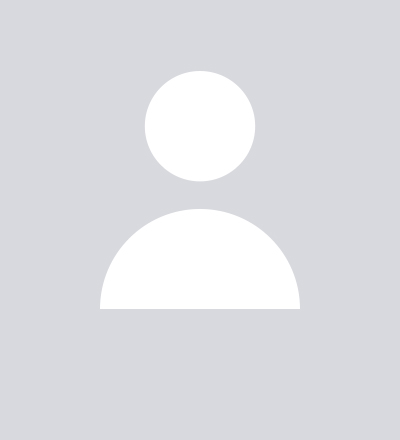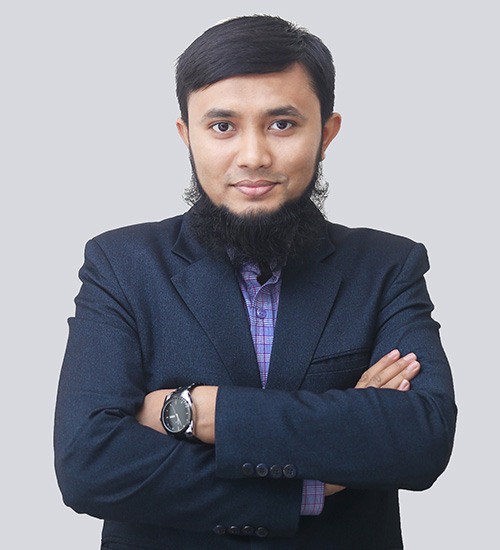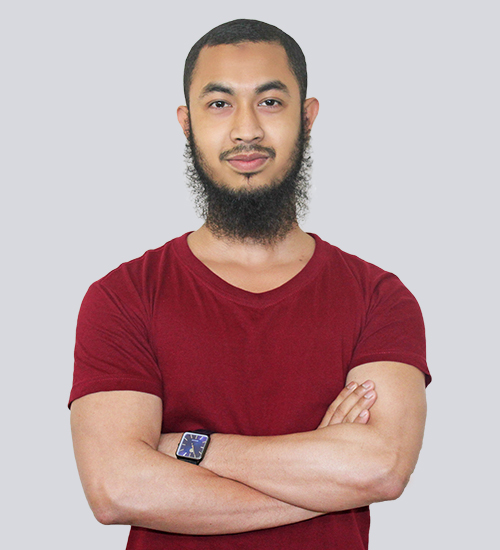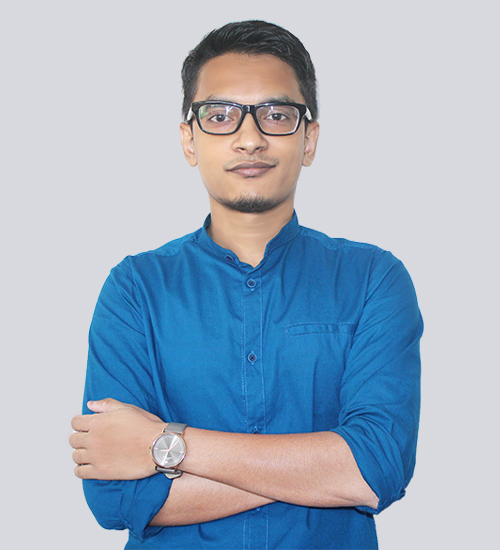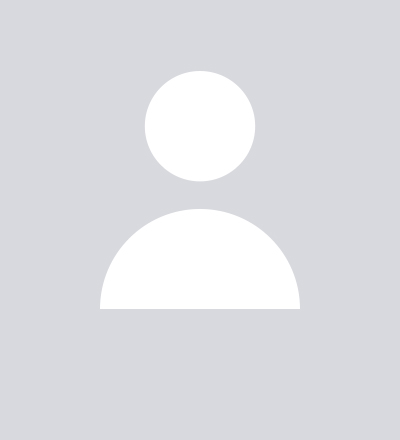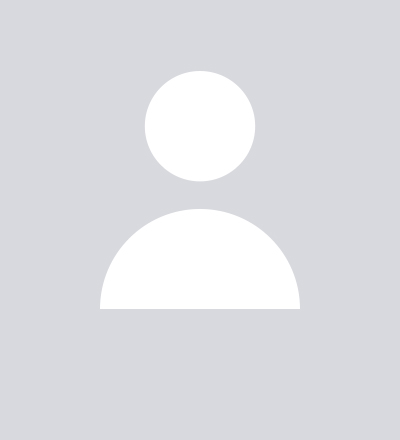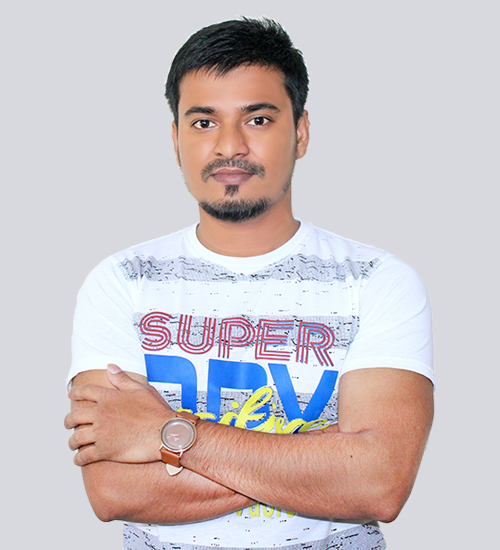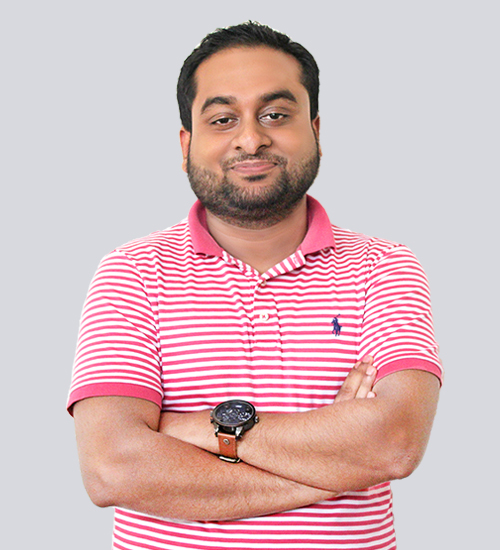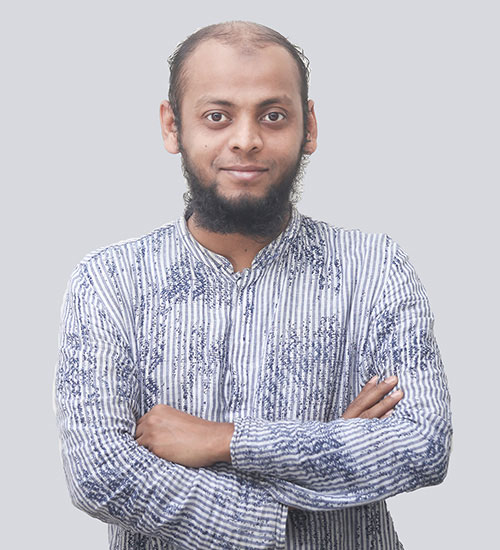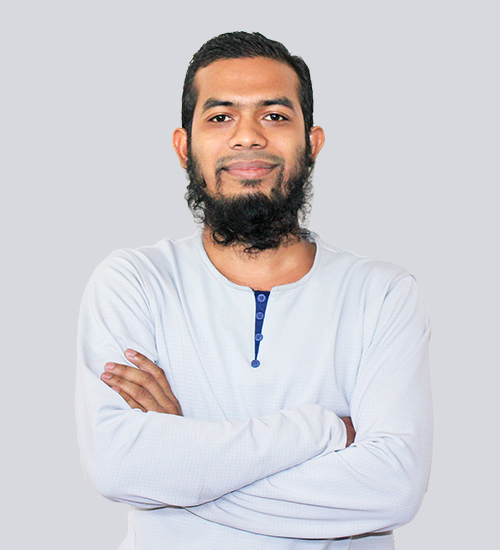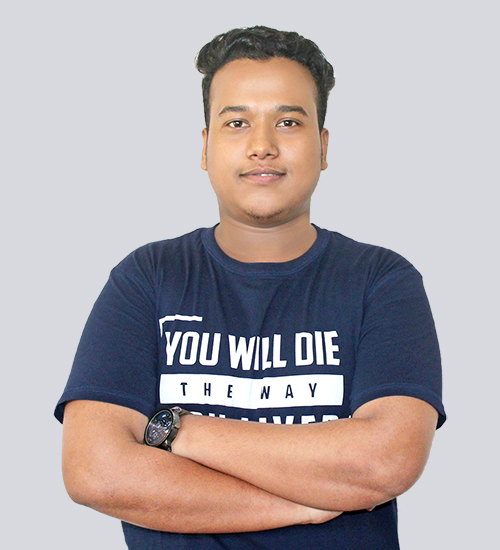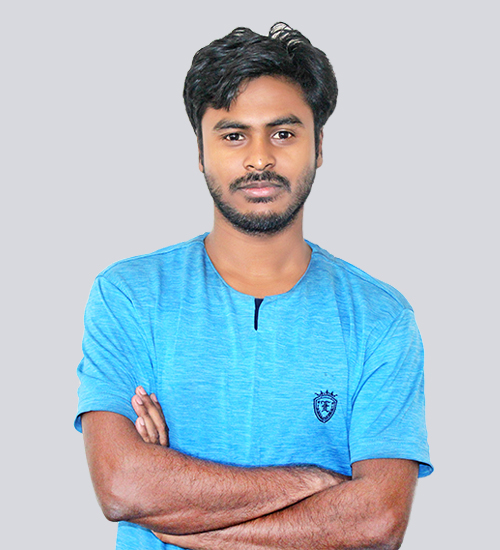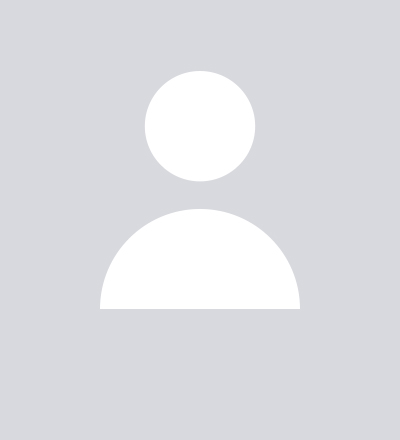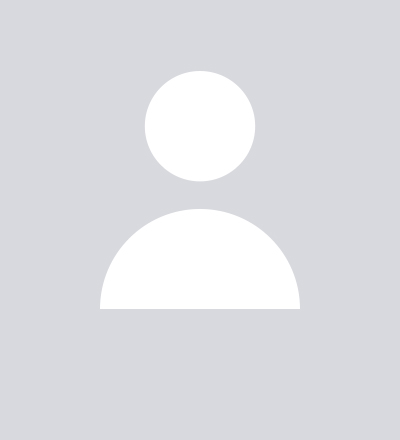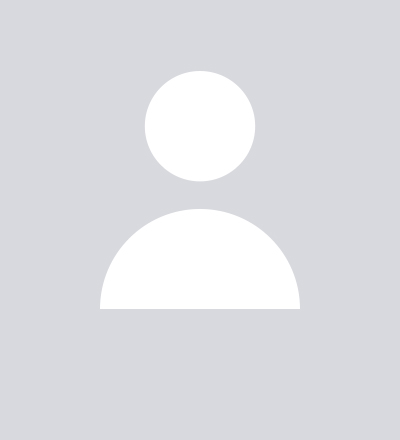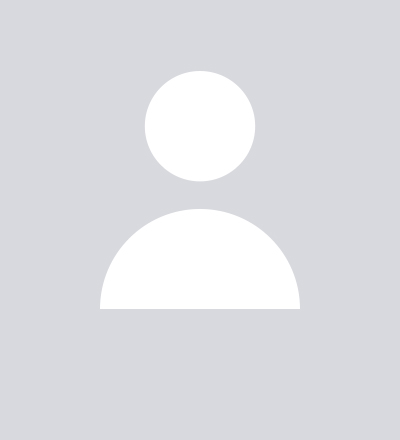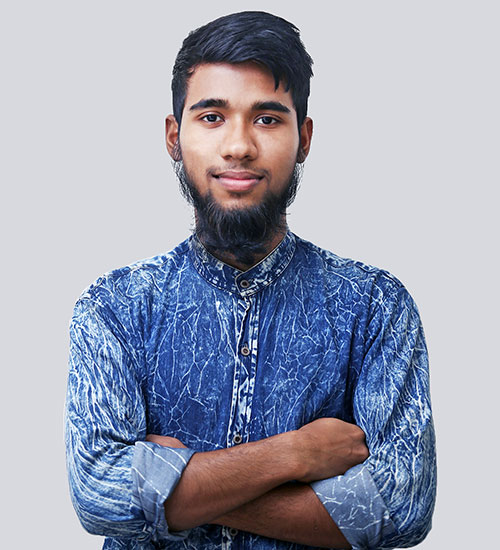 Kind Words From Our Happy Customers


We've tried lots of plugins but directorist by far is the best one. There are bugs around filtering by tags tags allow multi-select when they should be single-select, and all tags display under filter and not the ones to do with the category itself. not an issue for a smaller database but if you plan of having a large database the tag sorting issue will come up. I emailed the devs and within hours they turned down my offer of payment to fix it and said it would be fixed in the next release for everyone and for free. There are alot of paid addons we need and I'm now even more happy to support a dev like this who clearly wants their work to be the best.


The plugin is with shortcuts easy to use. It looks good and cleen, the grid view works also great on mobile. The most I like the searchbar, with the possibility to filter by category and/or lokation. The searchbar you can put with a shortcode anywhere on your site, but there is also a widget. Also you can put shortcodes for only one category or location on any site. I checked out before a few other plugins, but this works just better for me. It is quicker and with the search bar great for user. There are so many posibilities in the free plugin, like searchbar, widgets, categorie and location shortcodes, reviews, custom fields…. Extentions are avalible for as exemple a slider view, but for a fair good price. Support was going the extra mile to make sure everything works, I had conflicts with Polylang and Yost. But this was fixed now with updates. Thanks


The plugin is a directory and a classified ad at the same time. Even though it's free, it has the quality and the feel of a professional plugin and it is completely customizable. Support is fantastic even if you are a free user. Thank you!


Wow! You definitely get way more than you pay for with the free plugin. There are a few more customizations I would like, but overall it's been very easy to implement. And support is fantastic!

I've been using this plugin for multiple websites and I can say that it's the best plugin you can get for free. The processes are easy to follow. Support team always solves my problems. They also have extensions with small fees but they're not bashing it on your face…