Join Directorist
Affiliate Program and
Start Earning Right Now
Interested in making a huge commission using your traffic through affiliate marketing? Become one of the valuable Directorist affiliates and make it happen today.
Become an Affiliate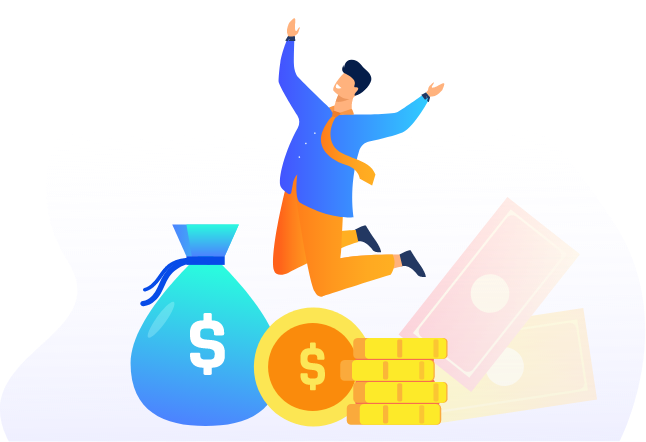 How much commission?
Earn upto
20%

for each referral!

We offer attractive affiliate commissions for each successful sale through your affiliate link. You can achieve something great by helping to make others' life great!
Here is how it works

Become an affiliate
It's easy to join! Simply register as an affiliate

Send Traffic to Directorist
Educate people about our products and drive them to solve their problems with our products
Earn More Commissions
Enjoy 20% commission on each successful sale
Guidelines
Please
Do
Create quality content for our products.
Advertise our products through educating amongst the recipients.
Create case study, YouTube videos, comparative posts relating to our products
Grow the WordPress affiliate community and provide relevant suggestion with enough cooperation
Promoting our products through social media and email marketing
Creating educational content to educate our products
Using our visuals like logos and banners
Please
Don't
Distort any information to get more sales
Creating controversial content for promotion
Creating spammy content relating to our products
Using own affiliate link for own purchase
Any illicit approach to manipulate the sales volume