Authorize.net Payment Gateway
Directorist Authorize Payment Gateway is a secured payment solution that accepts a great number of payment options for Directorist Pricing Plan like Visa, MasterCard, Discover, AmEx, JCB, PayPal, and more.
SAVE BIG by Unlocking All Premium Themes & Extensions
Product Overview
Directorist Authorize Payment Gateway is a fast, secured, reliable payment solution that provides an easy checkout system for a hassle-free transaction. Authorize Gateway offers great benefits to the merchants like Advanced Fraud Detection which allows you to filter payments in four different ways such as Velocity filters, IP filters, Transaction filters, and Shipping filters.
Give your users the freedom to choose their preferred payment method since Authorize accepts Visa, MasterCard, Discover, JCB, American Express, and many other payment types. The flexibility of payment methods will not only boost sales but also make your Directory more trustworthy and sustainable in the long run.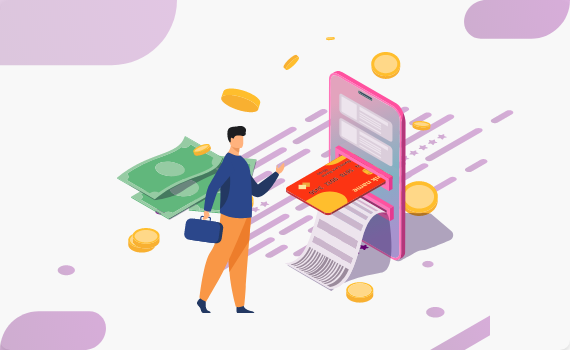 Simple Checkout and Wide Range of Payment Types
Authorize offers a hassle-free simple checkout system and a wide range of payment options to give your users more freedom while purchasing a pricing plan. A flexible payment system always captivates more users which results in revenue growth.
Accept Payments From Anywhere in the World
Accept international payments in multiple currencies for Directorist Pricing Plans from anywhere in the world as long as the directory is based in the United States, Canada, United Kingdom, Europe, or Australia.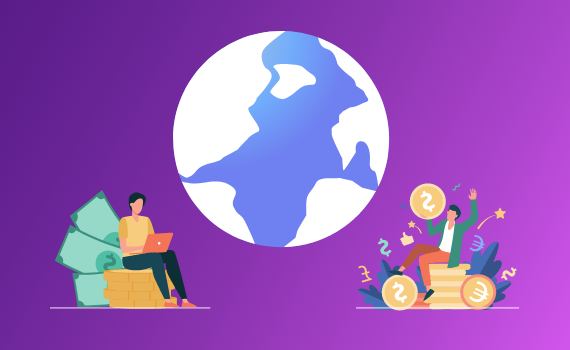 Key Features
Accept Popular Payment Types (Visa - MasterCard - Discover - American Express - JCB - PayPal)
Accept transactions from merchants located in the United States, Canada, United Kingdom, Europe, or Australia, in multiple currencies like USD, CAD, GBP, NZD, DKK, CHF, and many more.
Secured and hassle-free checkout system.
Recurring based payment system (Not yet released).
Accept payments from all over the world.
Cost-effective transaction fees. 2.9% + 30c per transaction.