Claim Listing
Let business owners maintain tons of listings by claiming them and monetize your directory listing website with instant revenue.
SAVE BIG by Unlocking All Premium Themes & Extensions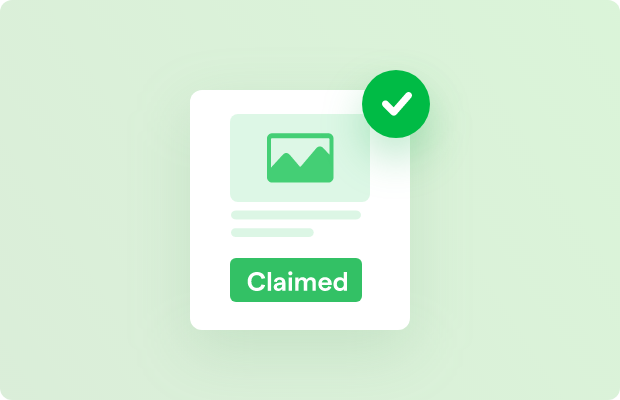 Product Overview
This extension supports a very lucrative business model and feature that allows users to submit a listing claim and earn more bucks. The system here is pretty simple. You/your registered users add the different business to your website and then the real owner of these businesses can contact or you can contact them to claim the ownership of the listed business.
For example, suppose you have a local hotel directory website and you have listed some famous hotels in your locality. You can then contact the real owner of those hotels to claim the ownership of their business on your website and you can convince them how they can update the information of their businesses and add attractive pictures etc to get more clients for their business. They will be happy to pay you because they will get a ready listed business and many probable clients from your site. This is just an example of one of many ways you can monetize your site.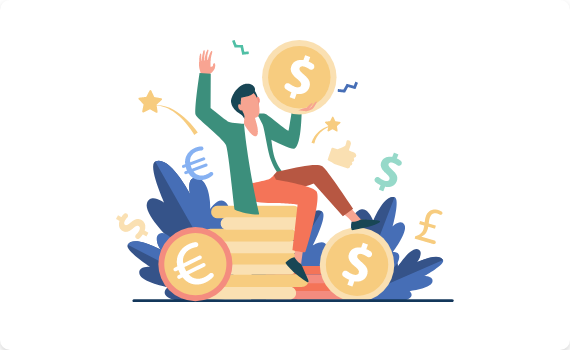 Earn Instant Revenue with Claim Listing
You can enable the claim listing feature to your directory website with this extension and allow business owners to come to your site and pay you to get the ownership of their specific listing just like Foursquare and Yelp with a few clicks.
Easy Claim Listing Management
This extension will show a 'Claim Listing' widget with a button on the listing details page and users can claim a listing by completing a simple form with the ease of use(and make a payment if a fee or pricing plan is assigned for the claim).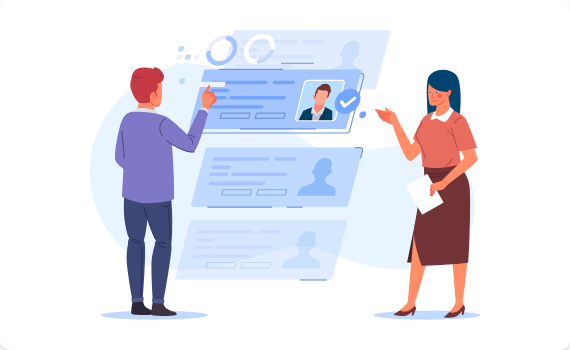 Key Features
You can let users claim an existing listing either for free, a default fixed fee or a pricing plan (required the Pricing Plan/WooCommerce Pricing Plan extension).
You/Admin can moderate all claims for listings very easily using a simple interface. For example, you can approve/reject, even delete any listing claim from the dashboard very easily.
Any users can claim for a listing.
You can enable/disable sending email notifications to the admin and the claimer when a claim is made, approved or rejected.
Dynamic Email Notification Templates and you can customize the email templates very easily from the dashboard.
You can charge a user using a default fixed price.
You can charge a user using a pricing plan (the Pricing Plan add-on required).
It is fully compatible with the WooCommerce Pricing Plan.
It is compatible with many gateways including PayPal, Stripe, Offline Bank Payment etc. You can charge business owners using as many gateways as WooCommerce supports with the Directorist WooCommerce Pricing add-on.
And more