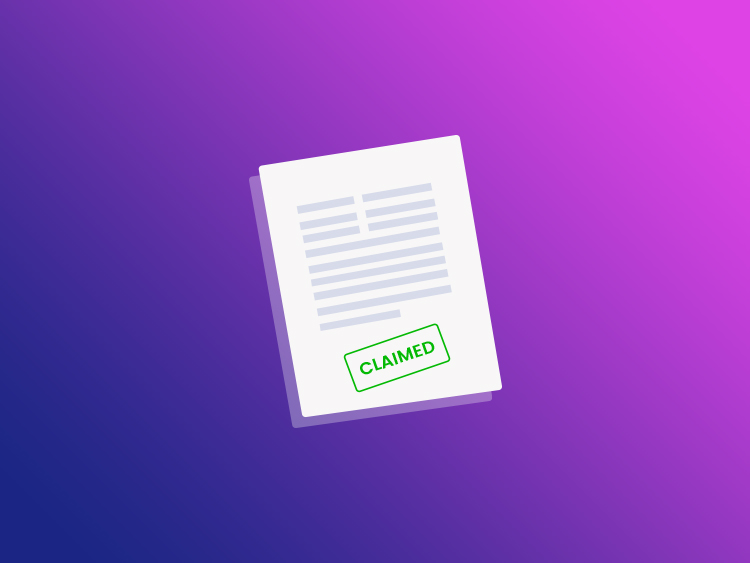 Product Overview
Claim Listing is a very lucrative business model and it is the easiest way to monetize your directory website and generate instant revenue even if your site is new. Claim listing is such a feature that every directory website owner needs for an instant earning from his/her website with less effort.
What is Claim Listing & How it works?
The idea of claim listing is very simple. You/your registered users add the different business to your website and then the real owner of these businesses can contact or you can contact them to claim the ownership of the listed business. You can charge the real owner during claiming the ownership of the listed business. Business owners are very likely to pay you happily for your listing to get ownership because they do not have to add all information by themselves and they will have access to modify the information of their businesses.
For example, suppose, you have a local hotel directory websites and you have listed some famous hotel of your locality. You can then contact the real owner of those hotels to claim the ownership of their business on your website and you can convince them how they can update the information of their businesses and add attractive pictures etc to get more client for their business. They will be happy to pay you because they will get a ready listed business and many probable clients from your site. This is just an example of one of many ways you can monetize your site.
How the Directorist Claim Listing add-on can help you?
You can enable claim listing feature to your directory website with this add-on and allow business owners to come to your site and pay you to get the ownership of their specific listing just like Foursquare and Yelp with a few clicks.
This add-on will show a 'Claim Listing' widget with a button on the listing details page and users can claim a listing by completing a simple form (and make a payment if a fee or pricing plan is assigned for the claim). You will be notified via email (as well as you can see on the dashboard) when you receive a claim for listed business and you can either approve or reject the claim after reviewing everything from the dashboard. All approved claimed listing will have a nice badge beside the name of the listing. You can also customize the text for the verified listings.
Check out some of the exciting features of Claim Listing
You can let user claim an existing listing either for free, a default fixed fee or a pricing plan (required the Pricing Plan/WooCommerce Pricing Plan extension).
You/Admin can moderate all claims for listings very easily using simple interface. For example, you can approve/reject any listing claim from the dashboard very easily.
Any users can claim for a listing.
You can enable/disable sending email notifications to the admin and the claimer when a claim is made, approved or rejected.
Dynamic Email Notification Templates and you can customize the email templates very easily from the dashboard.
You can charge a user using a default fixed price.
You can charge a user using a pricing plan (the Pricing Plan add-on required).
It is fully compatible with the WooCommerce Pricing Plan.
It is compatible with many gateways including PayPal, Stripe, Offline Bank Payment etc. You can charge business owners using as many gateways as WooCommerce supports with the Directorist WooCommerce Pricing add-on.
And more…
Sounds interesting? Buy the claim listing add-on today and start making money right away.
Screenshots

Claimed Badge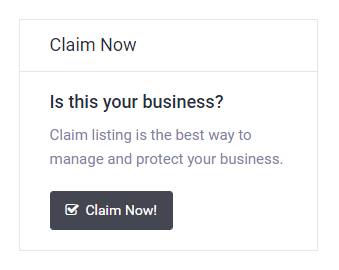 Claiming Widget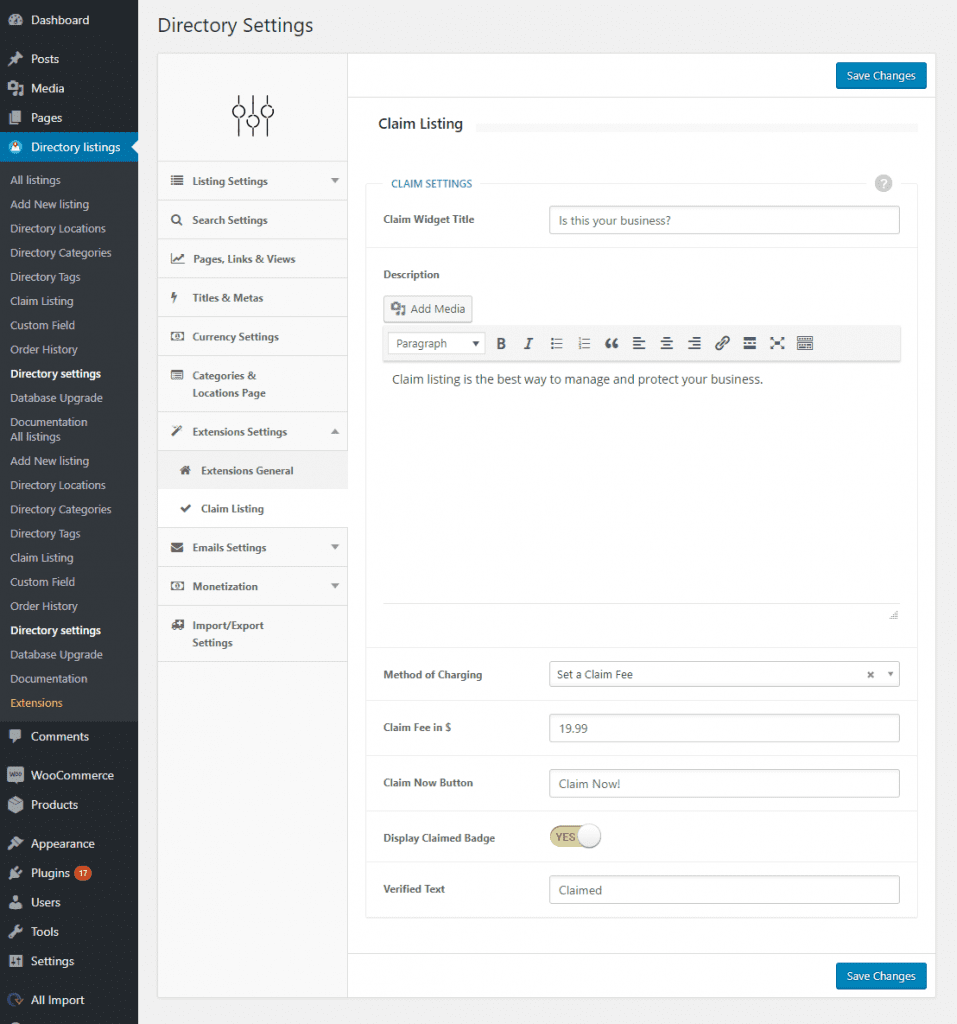 Settings Page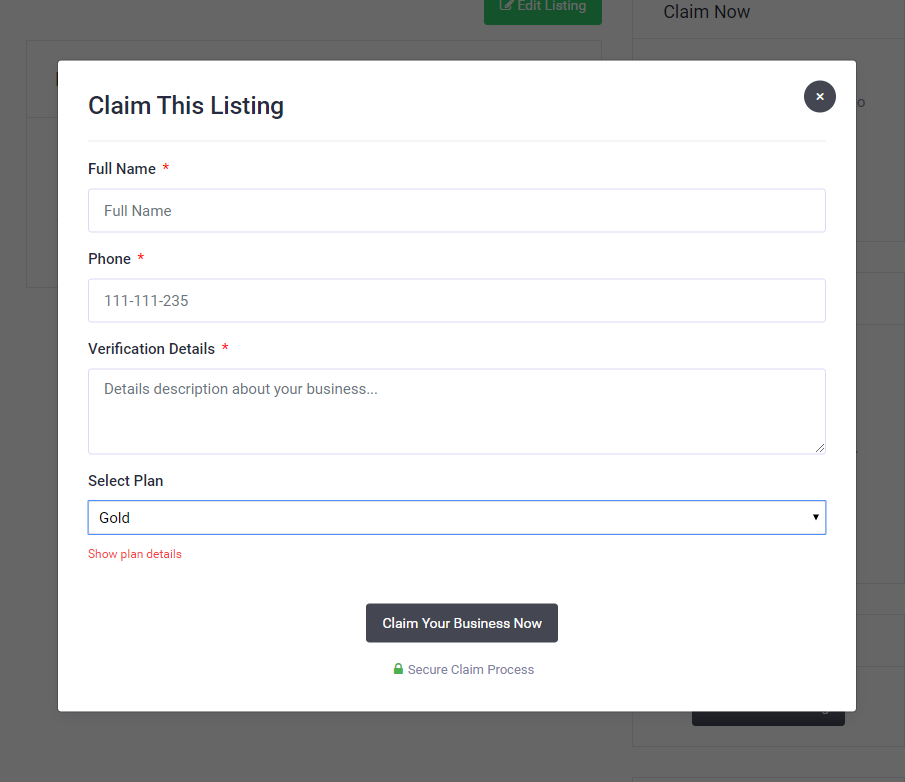 Claiming Form

All Submitted Claims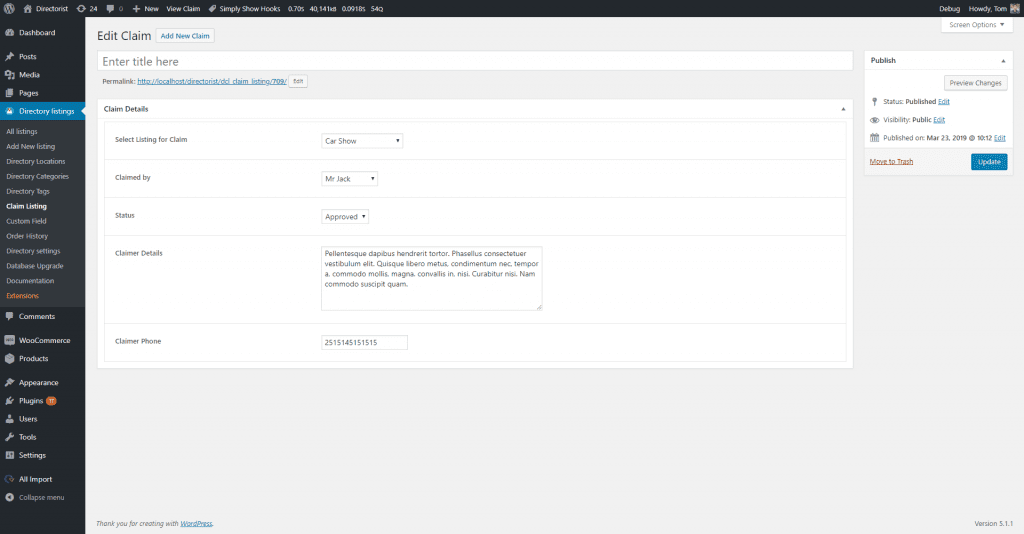 Single Claim from Backend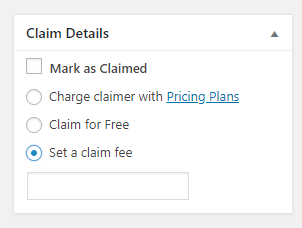 Single Listing Claiming Details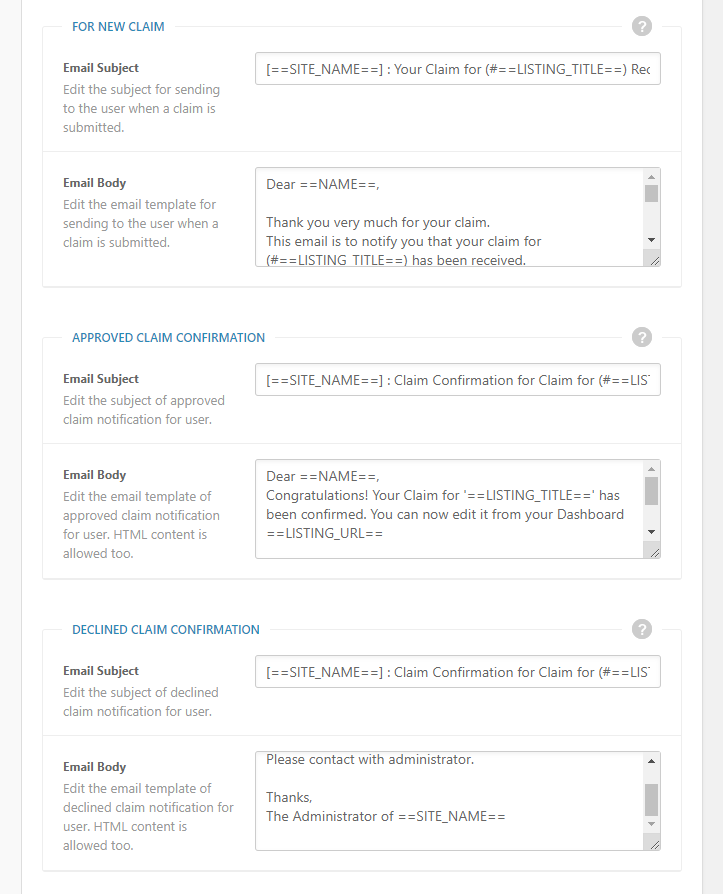 Custom Email Template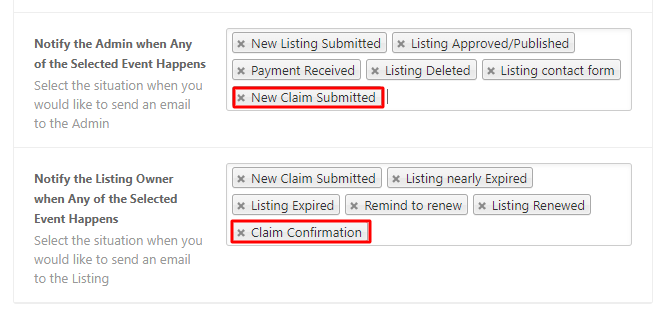 Email Notification Settings
No Comments
Contact
Please
sign in
to contact this author.