Helpgent Integration
New
Directorist HelpGent Integration puts Directorist and HelpGent on the same avenue. The integration helps you to make your directory website more accessible to your audience which eventually creates more leads and conversions. Video messaging, screen recording, audio & text messaging, all these communication temperaments are just in one frame that you can enjoy on your directory website without even a bit of hassle.
SAVE BIG by Unlocking All Premium Themes & Extensions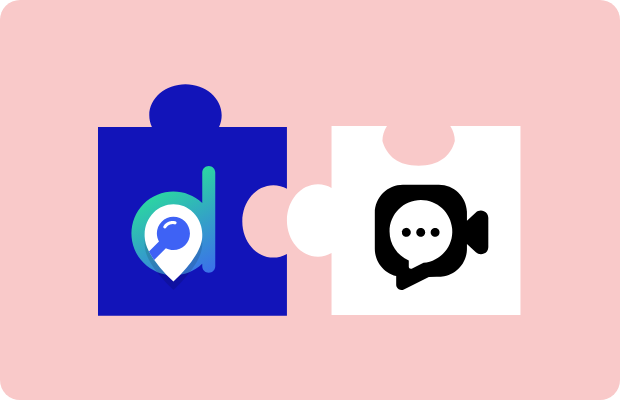 Product Overview
The chemistry between Directorist & HelpGent is completely a stunning phenomenon that can shower you with exclusive benefits like video and audio messaging, screen recording & text messaging which can help you to grow your directory business with more credibility. Interesting thing is that the integration allows both you and your audience to communicate with each other whenever and wherever you want. Eventually, this thing reduces the hassle of being present at a time while communication going on. Thus, it can enhance user experience, increase engagement, and drive more traffic to your site. What's more, this integration allows listing owners to create forms for their audience to personally contact them in a more convenient way.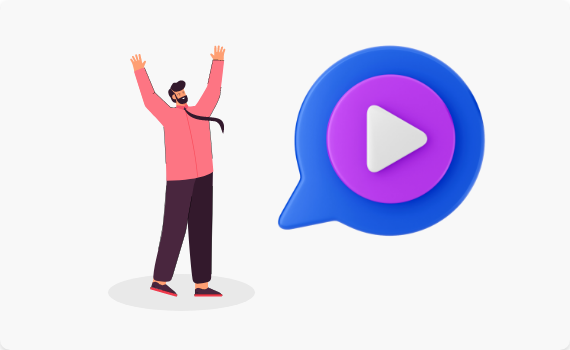 Connect Your Audience Through Video Messaging
This integration empowers you to seize your audience's focus and effectively convey intricate concepts through engaging video messages on your business directory website. With this cutting-edge addition, you can simplify communication while making a lasting impression that your customers won't forget.
Share Screen with Your Directory Users
Capture and share every screen moment effortlessly with this amazing tool. Connect with your customers on the ground of your directory users like never before with seamless screen recording and sharing.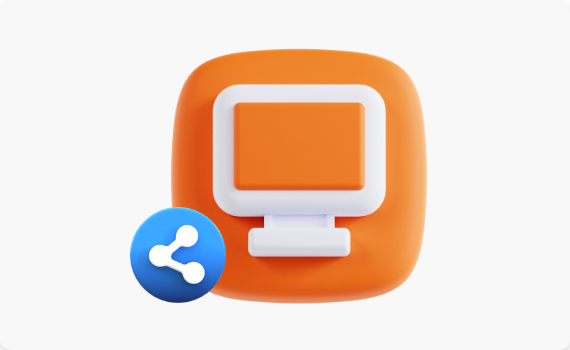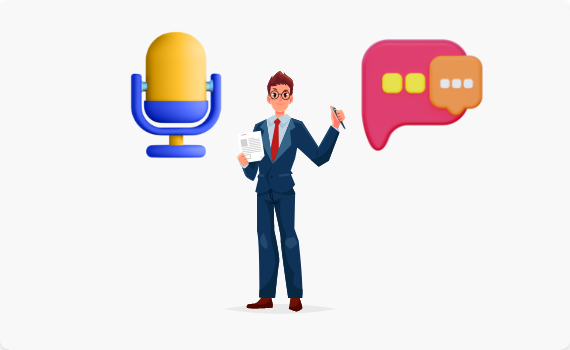 Audio & Text Messaging to Engage Listing Owners
You can use audio and text messaging to solicit feedback from listing owners about their listings and other queries. This can help you identify areas for improvement and ensure that owners feel heard and valued. Also, using audio and text messaging to engage listing owners can help build stronger relationships and improve overall satisfaction with your directory website.
Create Listing Specific Form & Track Them Accordingly
You can create a listing-specific form that will help you collect the information you need to make informed decisions about the listings. Tracking submissions will also allow you to continuously improve those listings and drive better results.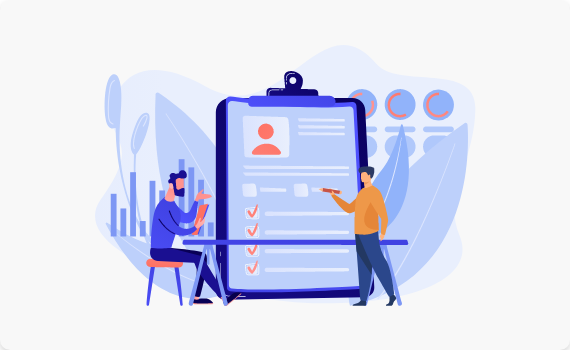 Key Features
Video messaging with listing owners
Audio and Text Messaging
Screen recording and sharing conveniently
Search & sorting by text, videos, and voice
Search conversations by name & email
Keep messages unread for future reply
Color font size customization ability
Helps to create self-branding
Manage multiple forms with listing
Create Unlimited forms with ease
Email notification facility from every single listing owner
And many more…