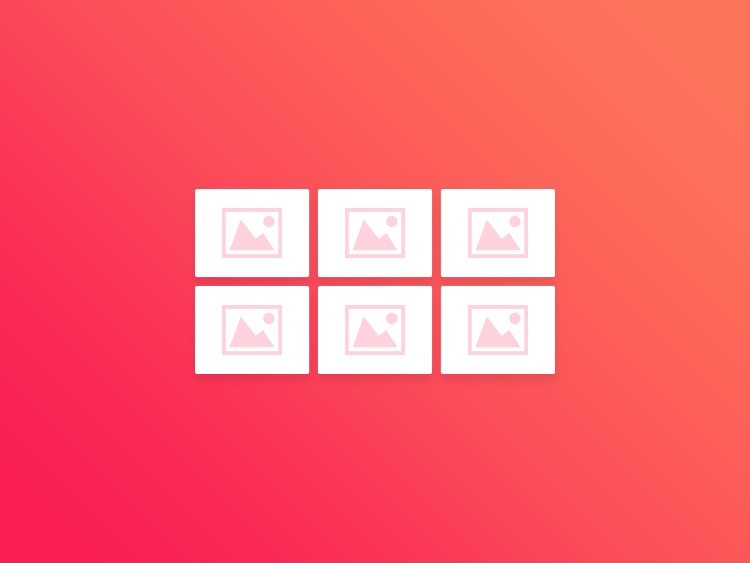 Product Overview
Do you know one image worths a thousand words? Do you want to convert your website visitors into profitable leads? Directorist Image Gallery Add-on will help you to convert your website visitors to profitable leads of your listed business.
How it can help you convert your visitors into profitable leads?
Displaying an image gallery for some types of business listings adds a lot of value to it and attracts more customers. For example, a listing of a hotel will get more leads if it displays a gallery of images of its rooms than a listing of a hotel without an image gallery.
Why do you need it?
If you have a directory website that publishes listings like restaurants, hotels, properties, etc. then this is a must-have add-on for you. if you want to increase revenue, this add-on can help you with that. Because every user likes to see the pictures of foods and place inside a restaurant or the picture of a hotel room or a property. A property listing without an image gallery will not gain proper user trust. Because we all know seeing is believing. Besides, if you are using Directorist Pricing Plans/Directorist WooCommerce Pricing plans add-on, you can increase sales of your plan by adding an image gallery feature to a premium plan. This add-on will make your pricing plan more valuable to your customers.
Some excellent features of this add-on
100% responsive gallery
Unlimited gallery images
Display every image of a gallery in a beautiful lightbox
Enable/Disable image cropping feature
Customize the number of columns to display image gallery
Customize the width and height of the column of a gallery
100% compatible with other add-ons and adds more value to pricing plans add-on.
Very lightweight in size
Front-end image gallery upload supported
Has a very simple interface and easy to use
Plug & play. No configuration needed though you can customize some settings if you wish.
Screenshots
Video Walkthrough
No Comments
Contact
Please
sign in
to contact this author.