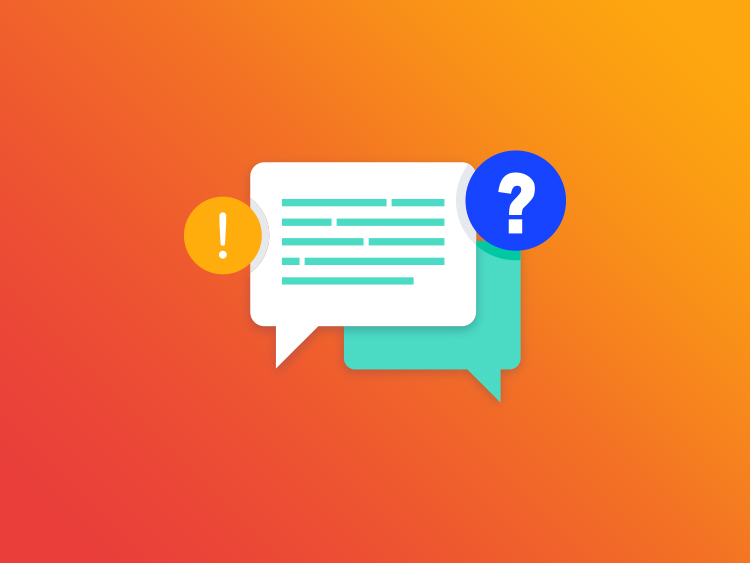 Product Overview
It is very common that every business receives some generic questions from its customers. These general questions regarding a business are also known as Frequently Asked Questions or FAQs. However, though FAQs means Frequently Asked Questions, people also imply implicitly that the answers to those FAQs are also included in the term FAQs. In other words, when we say FAQs, we simply mean Frequently Asked Questions and their answers.
Why should you consider using it?
Displaying FAQs in any listing is a great way to satisfy your visitors and convert them into loyal consumers of your product or business. Because FAQs answer most of the common query of your potential customers. A visitor can satisfy his/her need for most common information about a listed business without wasting time by contacting support.
How can Directorist – Listing FAQs add-on can help you?
You can display Frequently Asked Questions and their answers in any listings using this add-on. All FAQs will be displayed using a very nice and responsive accordion. If you are accepting public listing using Directorist Pricing Plans/ Directorist WooCommerce Pricing Plans add-ons, you can add more value to a pricing plan by adding FAQs feature to a plan. It is 100% integrated with the Pricing Plans add-ons. Therefore, you can boost your revenue very easily with this add-on. It also offers more features.
What features does this add-on have?
Let's have a look at the features this add-on offers.
Create unlimited Frequently Asked Questions & Answers.
Display/Hide FAQs in the listing page content.
Available FAQs Widget.
100% responsive.
Display them in an animated accordion.
Very easy to use.
No configuration needed. Just Plug & Play.
Compatible with all Directorist add-ons including Pricing Plans/WooCommerce Pricing Plans.
Very lightweight
Screenshots
Video Walkthrough
No Comments
Contact
Please
sign in
to contact this author.