Listings With Map
Show your listings with the interactive maps and make your business visible comprehensively. This awesome extension will make your website the brand recognition it deserves.
SAVE BIG by Unlocking All Premium Themes & Extensions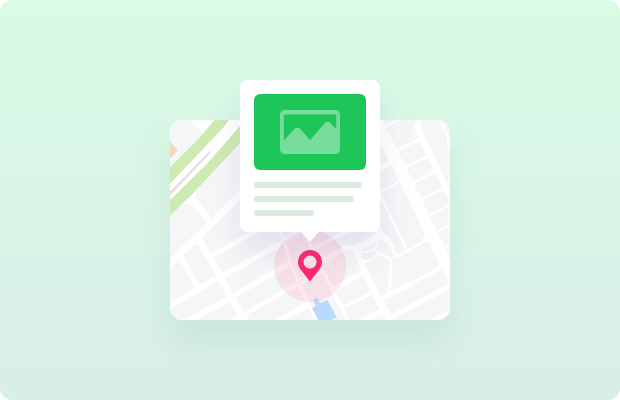 Product Overview
Listing With Map extension is used to add new layouts view for listings, search results, categories, locations pages where you can show listings and map side by side with advanced search form/filters. So users will see listings and filter options on the left side of the page and map with listing markers on the right side of the page.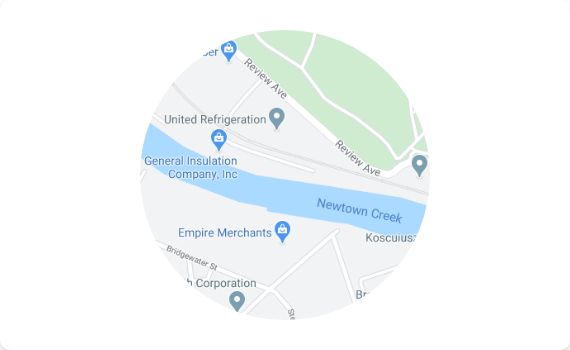 Show Your Business with Interactive Maps
With Listing With Map extension, users can show their listing using geo location mapping system.There are two major mapping systems available within the plugin,, one is Google map, and another one OpenStreetMap.
Easy Layout Customization Facility
There are three main sections in the listing page which are filter section, listing section and map section. Based on these three sections we designed two layout options for the listing page, one is Two Column View and another is Three Column View. The Two Column View filter section and listing section are placed beneath each other on the left side and map on right side. In the Three Column View filter section, listing section and map section are placed in three column side by side. You can chose any of two layouts which fits best in your page.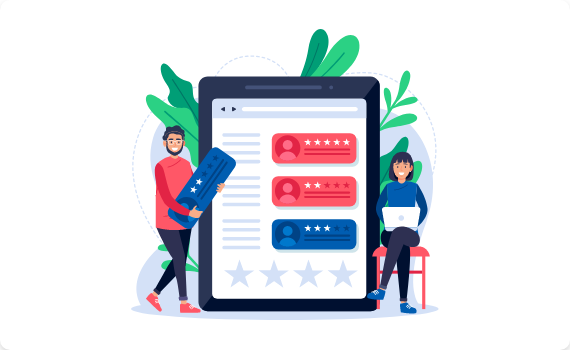 Key Features
User-friendly and easy to operate
Two types of maps available named Google Map, and OpenStreet
Multiple Column View
Two layout options for listing page
You can show listing with map or without map
Two Columns View filter section
New layout view for listings, search results, categories
Show listings and map side by side with advanced search form/filters