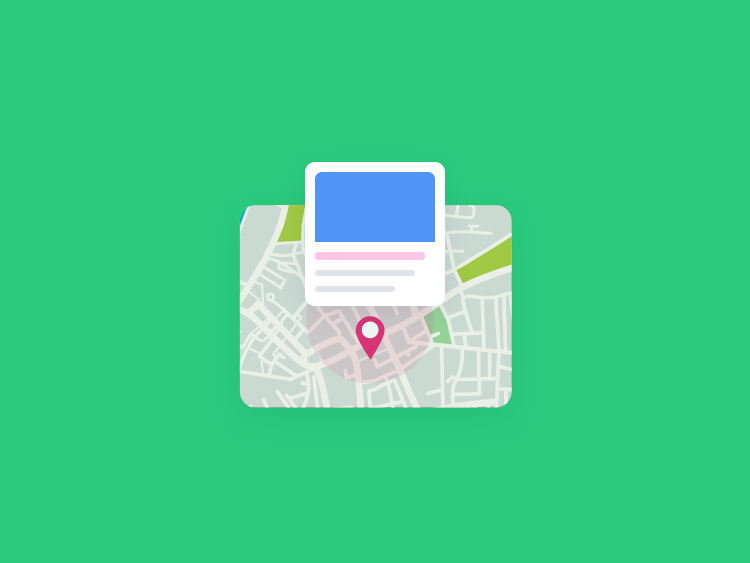 Product Overview
This extension adds new layout view for listings, search results, categories, locations pages where you can show listings and map side by side with advanced search form/filters. So user will see listings and filter options on left side of the page and map with listing marker on right side of the page.
Filter Contents without Page Reload
Loading contents without page reload is one of the most trending thing in recent technology. It provides a great user experience to users where they can get page contents faster and most efficient way. We implemented this technology in this extension, when user will filter listings the results will update without page reload.
Layout Customization
There are three main section in listing page which are filter section, listing section and map section. Based on these three section we designed two layout option for listing page, one is Two Column View and another is Three Column View. In Two Column View filter section and listing section are placed beneath each other on left side and map on right side. In Three Column View filter section, listing section and map section are placed in tree column side by side. You can chose any of two layout which fits best in your page.
Screenshots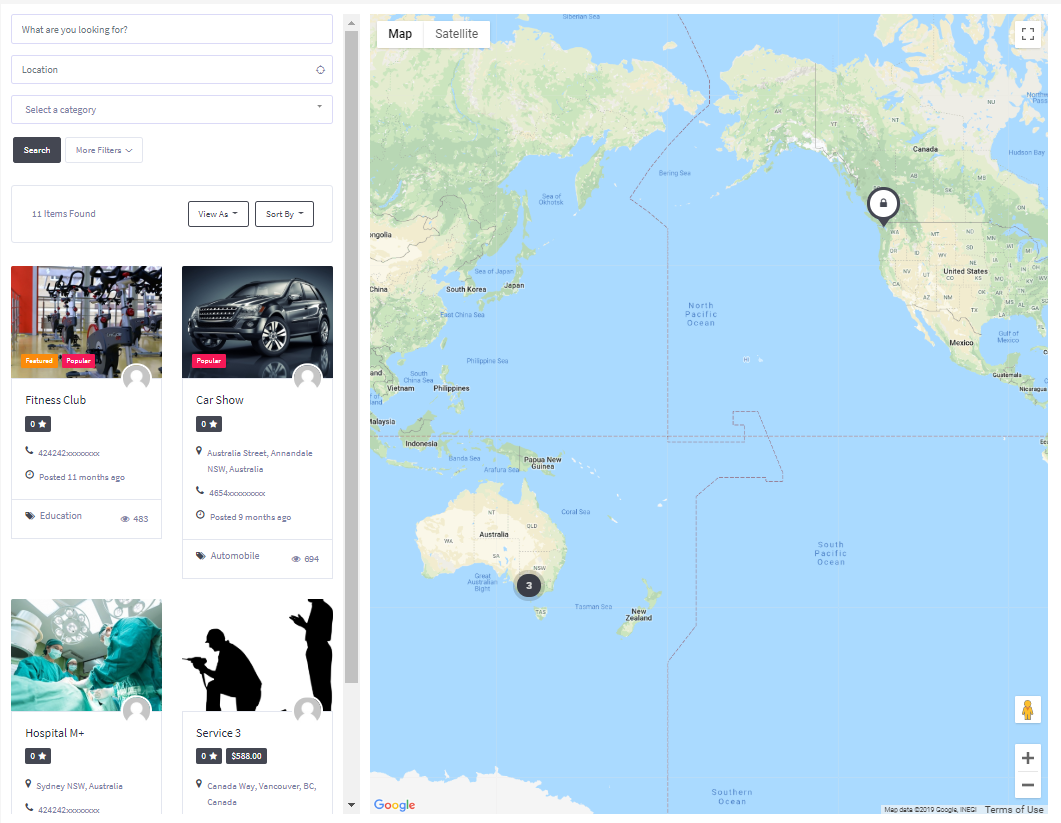 Two Columns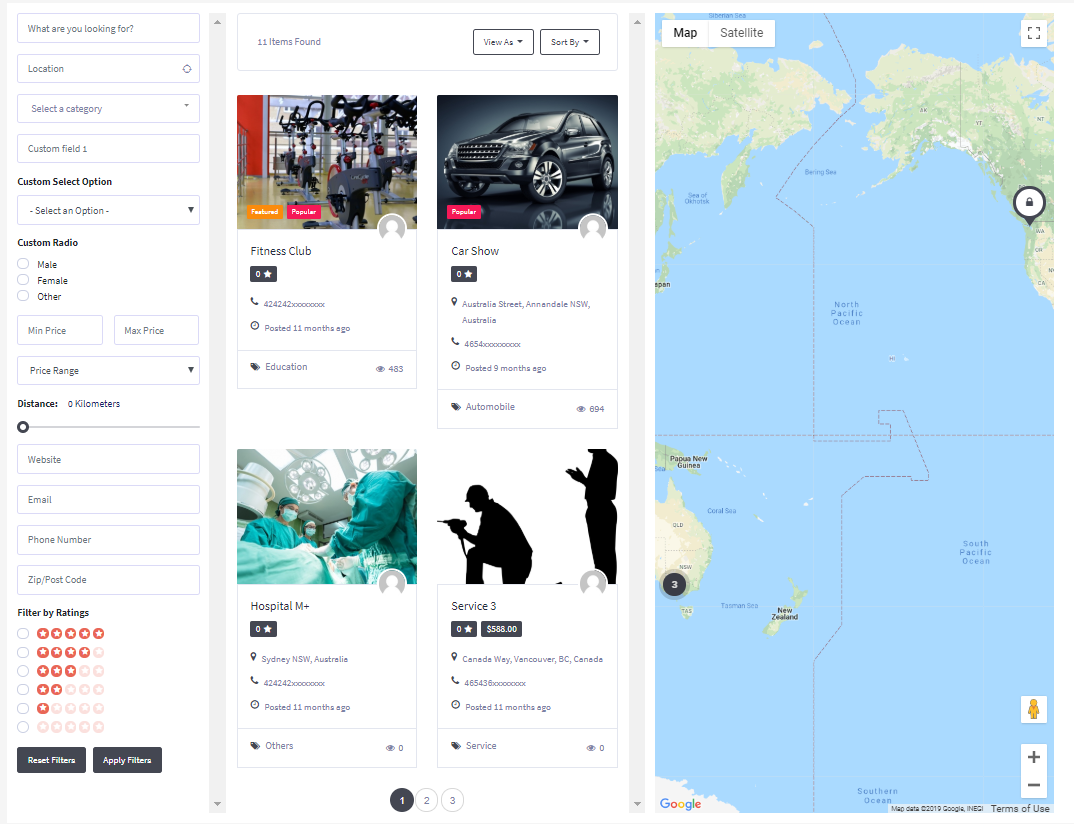 Three Columns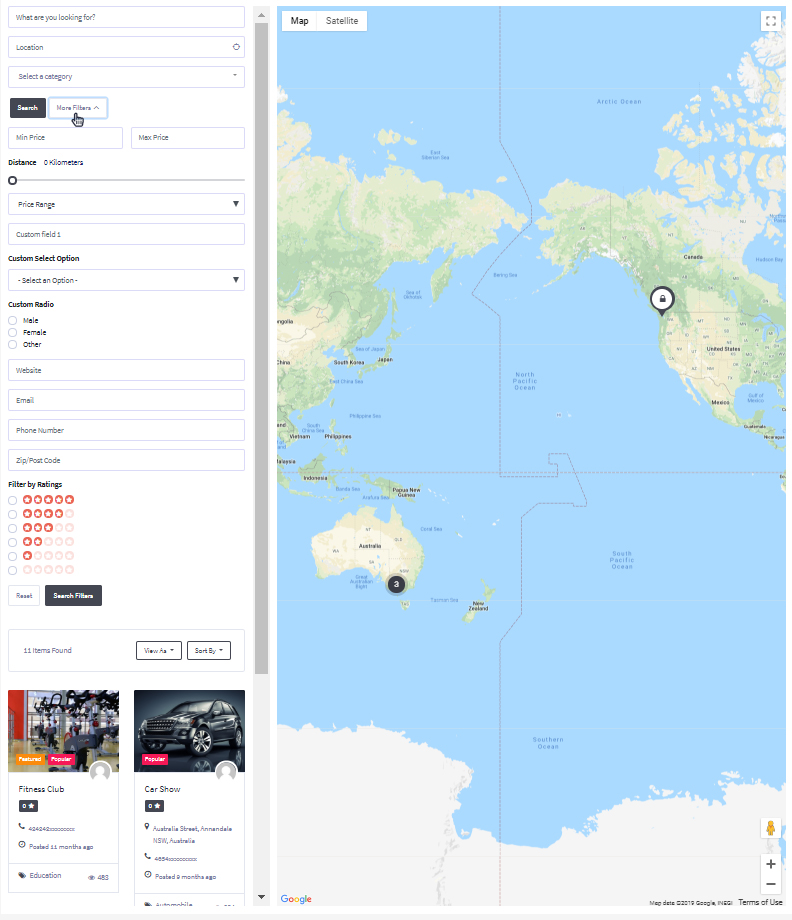 Advanced/More Filters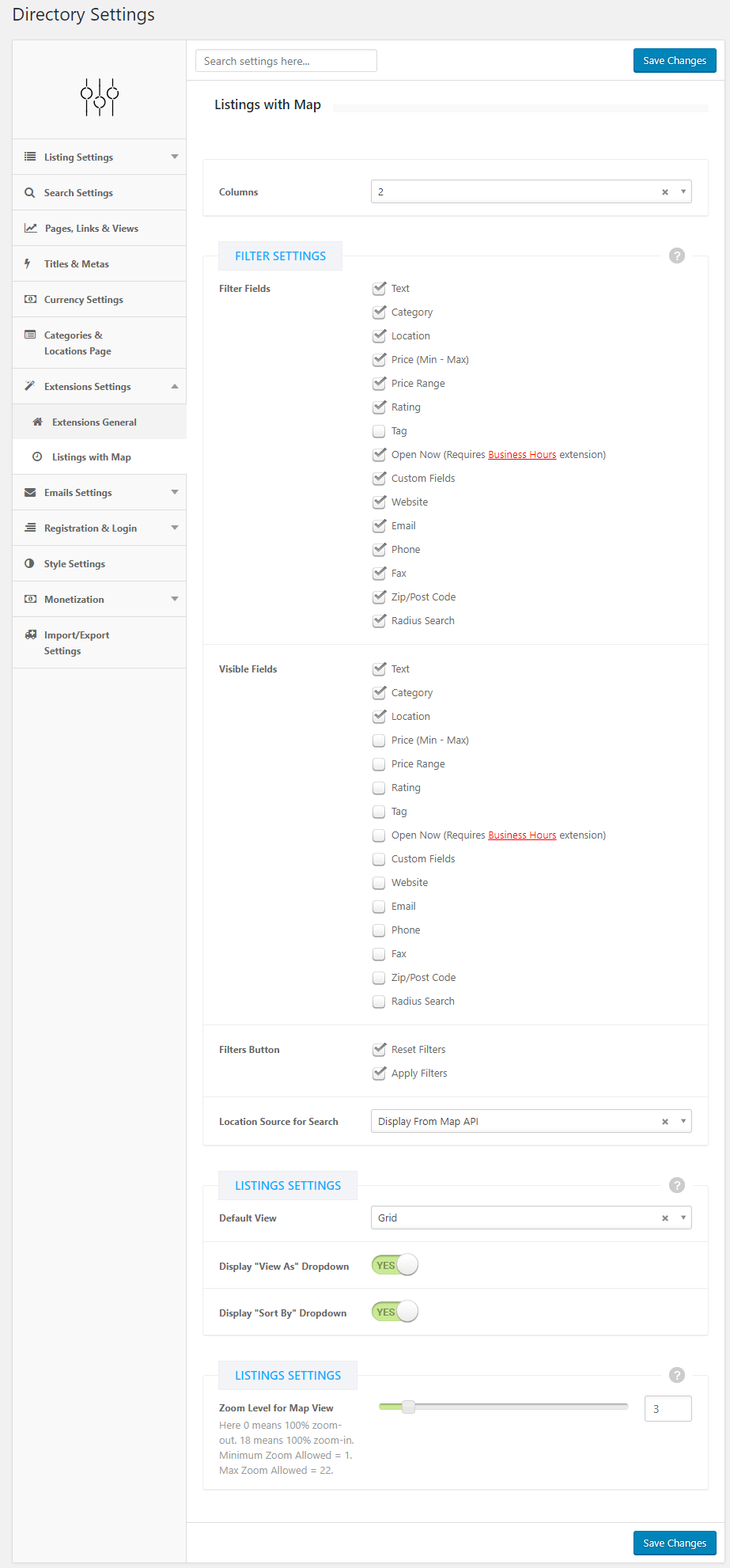 Settings
No Comments
Contact
Please
sign in
to contact this author.