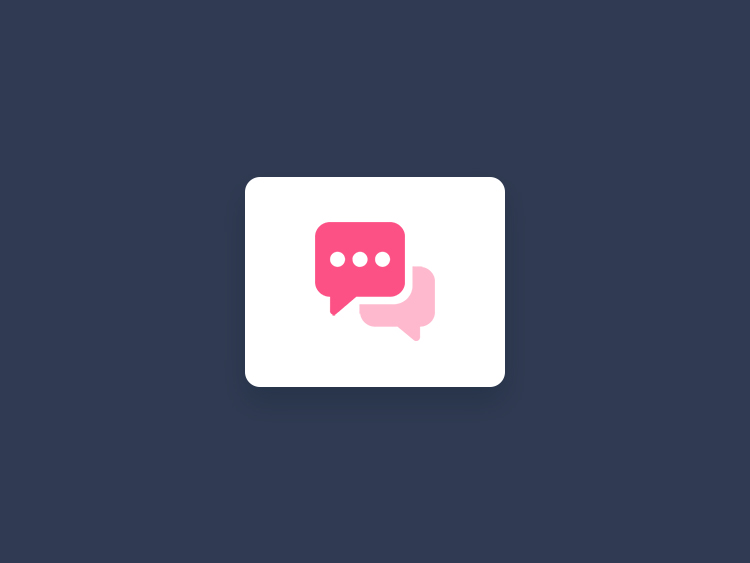 Product Overview
Live Chat is an extension that allows the visitors to contact business owners immediately and easily. It makes the business more credible as customer satisfaction increases notably.
The visitors often have some queries regarding the items shown on the site. But they hardly get their answers as the communication process is very lengthy and difficult. This is not good for the listing authors at all. Thats why, this extension is very crucial. With this extension, the visitors can contact the business owners instantly and ask different questions. The owners can also satisfy the users by engaging with them and solving various problems. It will help the business owners to skyrocket their sales and level of customer service.
Screenshots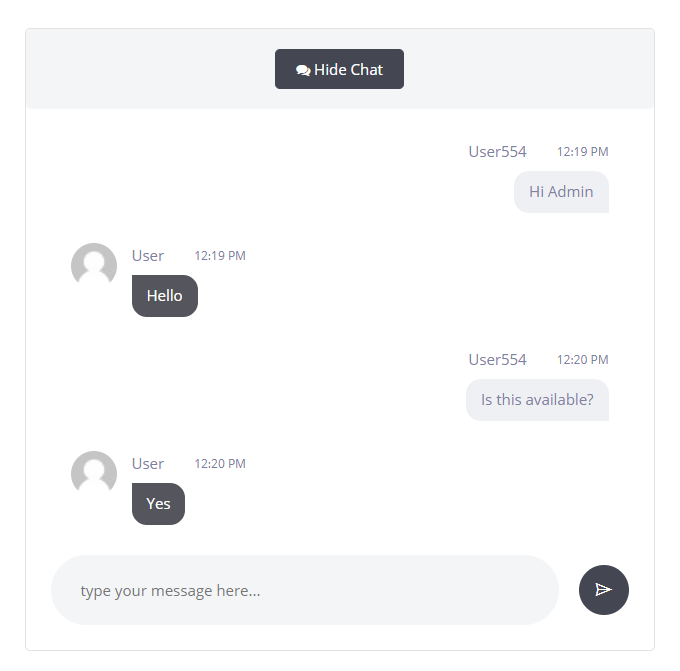 Customer Chat Box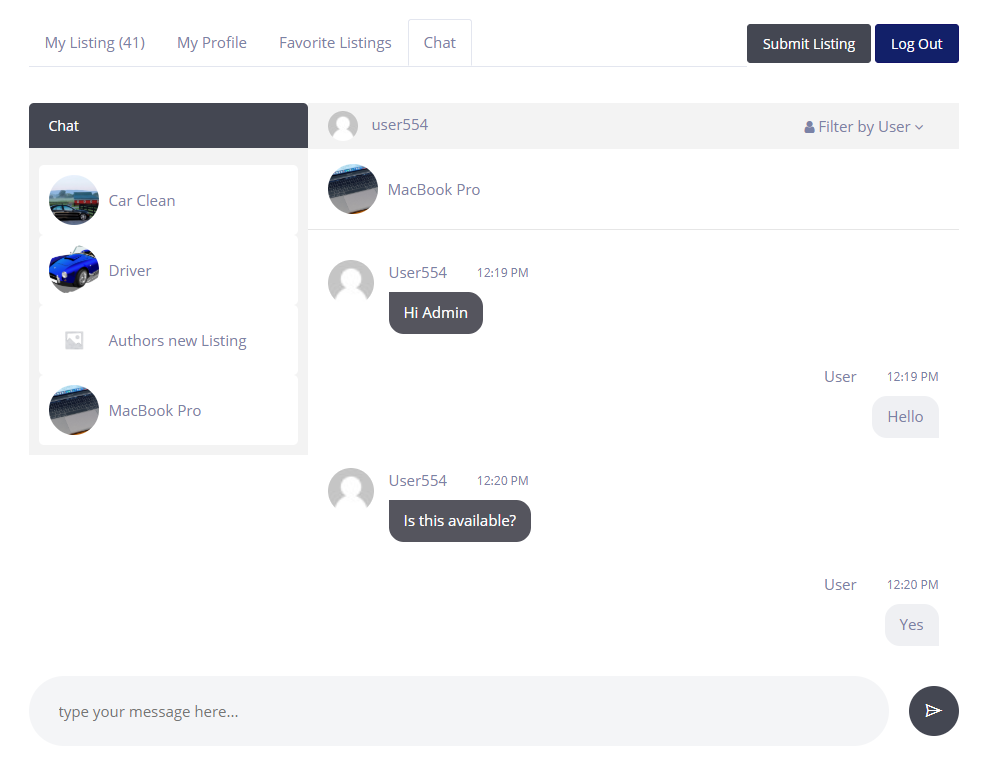 Seller Chat Box

Chat Button in Single Listing Page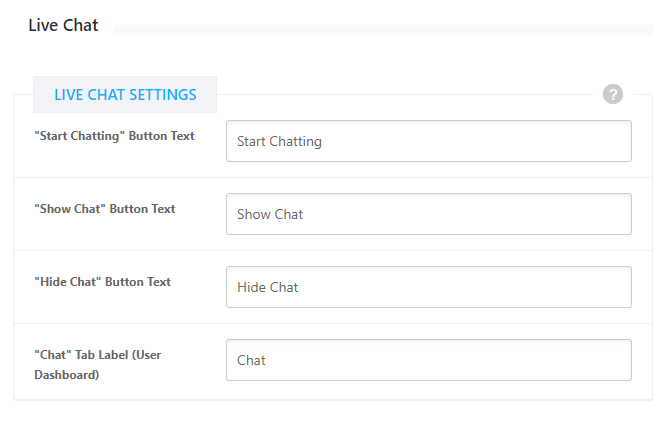 Settings Page
No Comments
Contact
Please
sign in
to contact this author.