Mailchimp Integration
Directorist Mailchimp Integration Connects Directorist with Mailchimp. It helps you to make your directory business grow faster and smarter with more leads. Also, this integration allows you to track leads that come into your umbrella as 'sign up' and 'contact listing' form.
SAVE BIG by Unlocking All Premium Themes & Extensions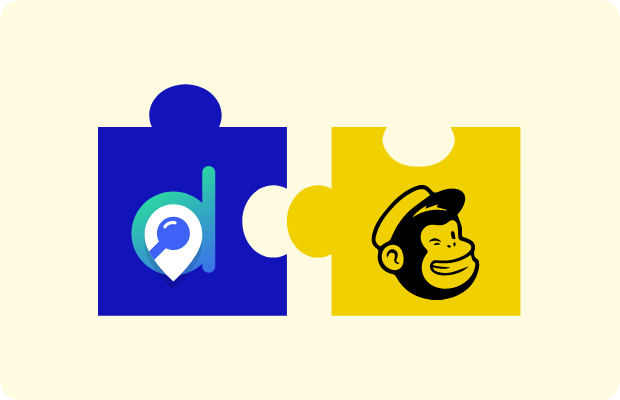 Product Overview
Directorist Mailchimp Integration is an intuitive, user-friendly, and reliable solution that renders a solid integration between Directorist and Mailchimp. This is the software that lets you send bulk emails while keeping your list clean. The data information tools of Mailchimp make it easy to track your email subscriber's activities. It enables you to monitor the campaigns and watch over how many opened and how many clicked.
Mailchimp is versatile and the platform has a minimum level of difficulty to use even if you have a zero level of knowledge on technology, encoding, or HTML. This integration provides all advanced channels which are required for email automation to generate leads for your business and run lead nurturing campaigns.
Most importantly, Mailchimp helps you to create a survey or questionnaire which you can send out to a large group of people in just a few seconds. Finally, it allows you to subscribe your visitors to Mailchimp from the 'signup and contact listing owner form.'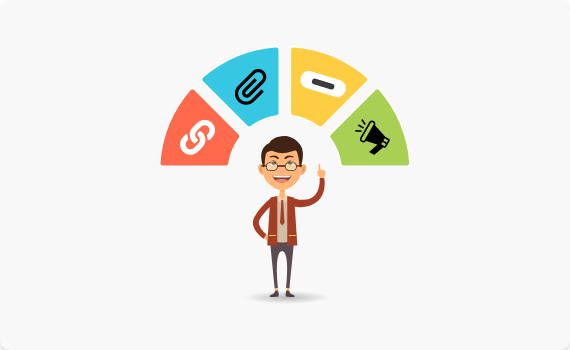 Skyrocket Your Directory with More Leads
Mailchimp extension comes with an option to insert links, buttons, and attachments which make it easy to run marketing campaigns of different types of content. In this way, you can flood your directory with more leads.
Create Templates, Duplicate Emails, and Reuse Them
Creating content with Mailchimp is like a breeze as the platform has an integrated option that allows you to create templates, duplicate emails and definitely, this also allows the reuse of content that you can send to different audiences without any inconvenience.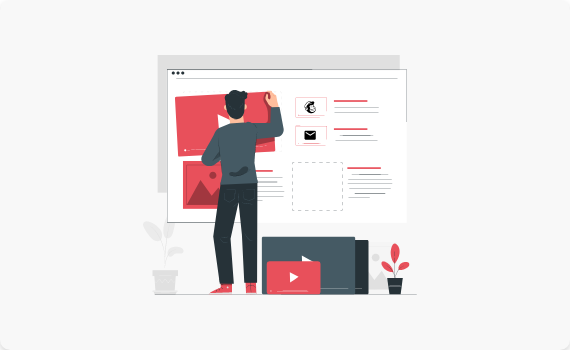 Key Features
Collects email upon new user Registration
Collects visitors' emails when contacting the listing owners
Enables email verification to avoid spamming
Email template builder for creating a modern-looking email in a reasonable amount of time
Allows you to create tags to organize recipients within an email list
Suitable for all-scale directory businesses.
Easy to set up templates for newsletters and other regular communications