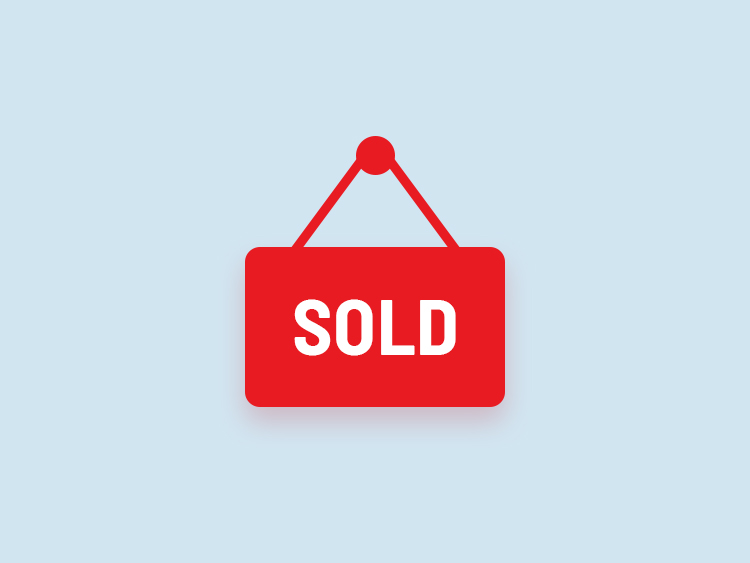 Product Overview
Mark as sold is a dynamic extension that provides listing authors the opportunity to show visitors if a particular item is sold or not.
Sometimes, the visitors want to buy an item that has already been sold, thinking that it is still available. It often creates an embarrassing situation for the owners. Also it wastes time for both sides as well. With this extension, business owners can easily inform them which items are available so that they can go for the right ones.
Moreover, there is another option called mark as negotiating. So, if any item is being negotiated, owners may let others know about it by clicking the "mark as negotiating" button. Therefore, they will know that negotiation is going on for that item.
Screenshots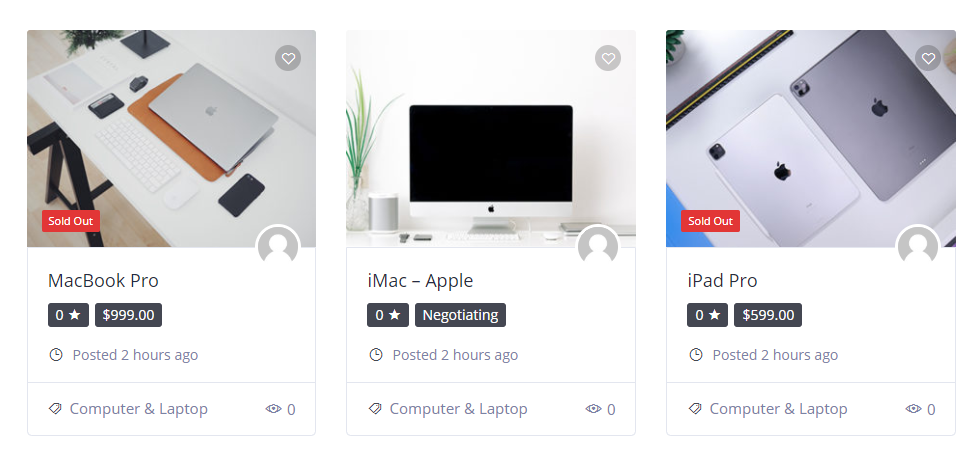 Sold Badge in Listings Page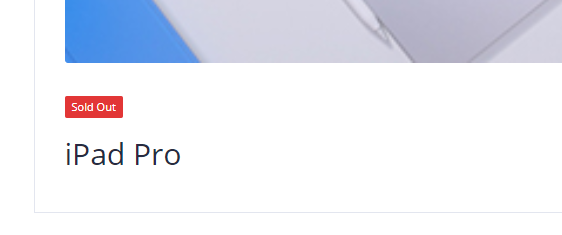 Sold Badge in Single Listing Page

Negotiation Notification in Single Listing Page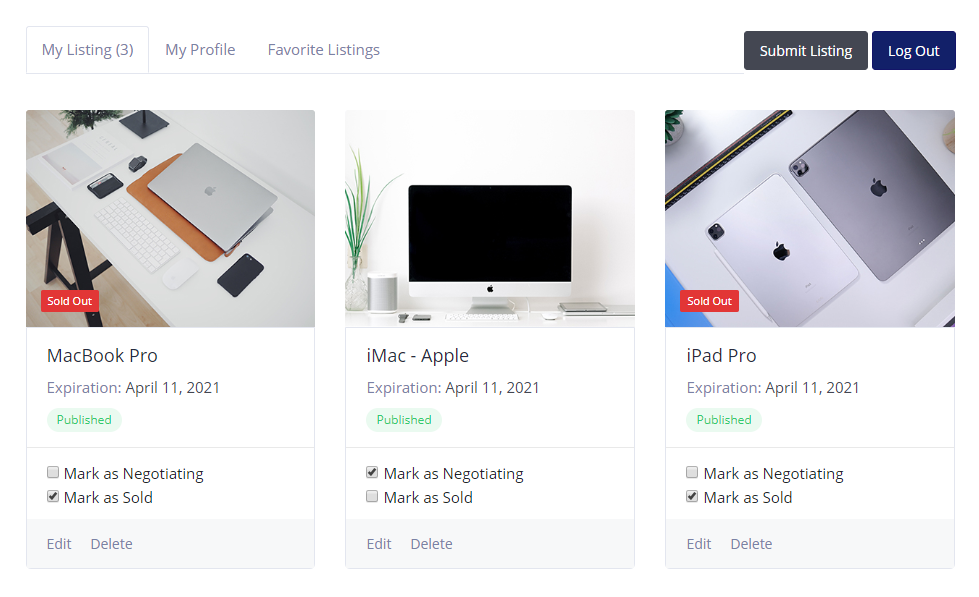 User Dashboard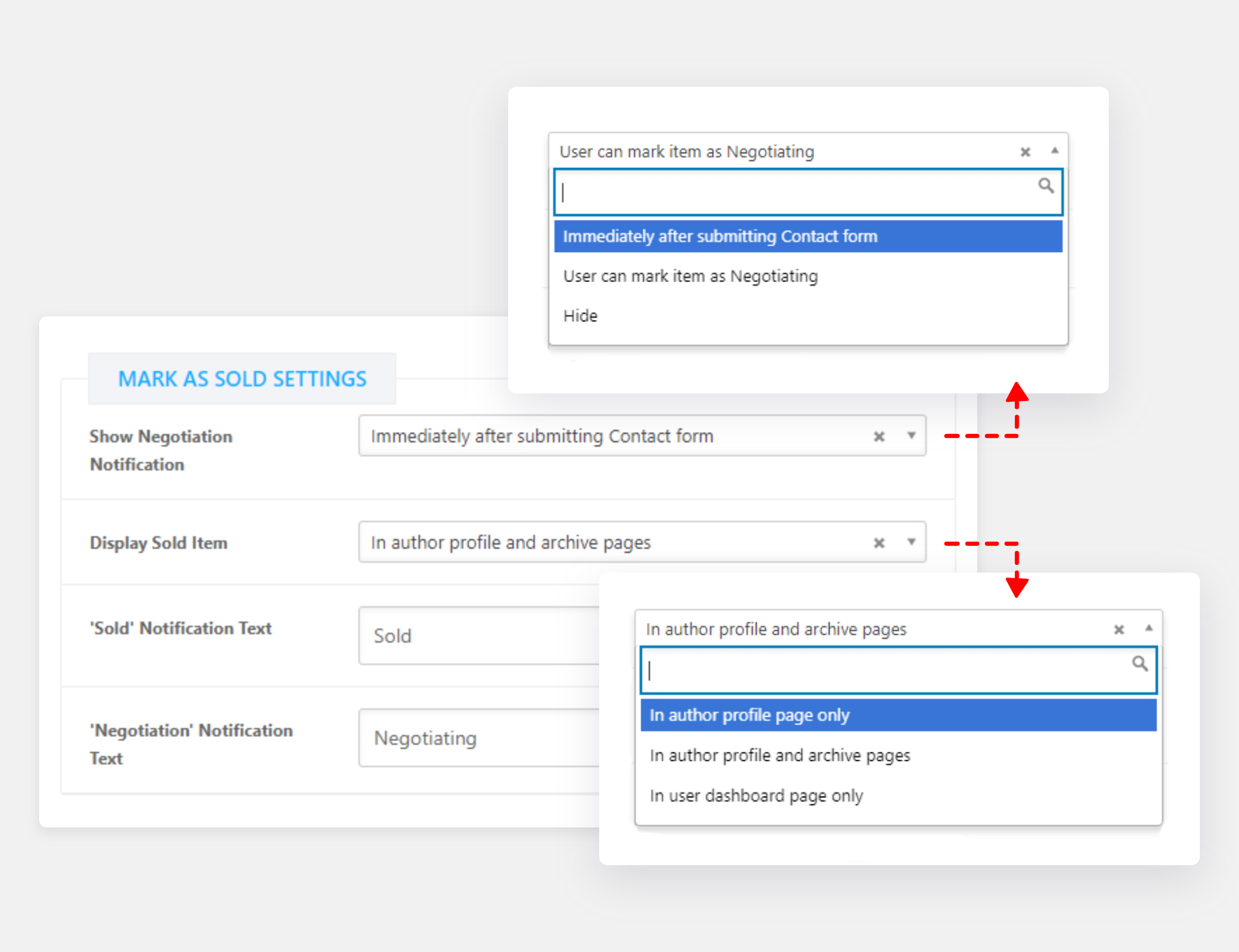 Settings Page
No Comments
Contact
Please
sign in
to contact this author.