PayPal Payment Gateway
Do you want to boost your income on your business directory site? Are you looking for a robust payment gateway with worldwide acceptance? If you are, then Directorist PayPal Payment Gateway is the perfect fit for you.
SAVE BIG by Unlocking All Premium Themes & Extensions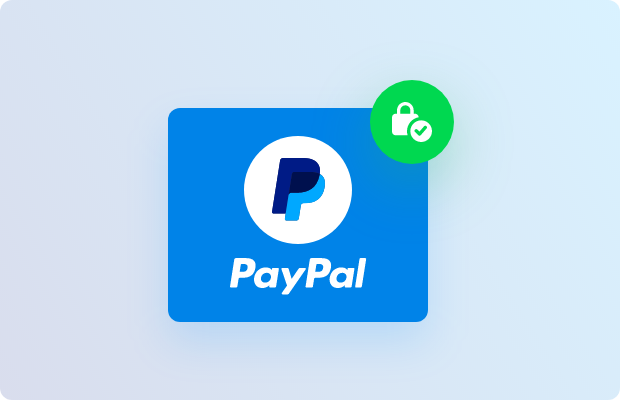 Product Overview
Directorist PayPal Payment Gateway allows your users to use the most common and popular payment solution, PayPal. Millions of people use PayPal every day for financial transactions therefore, it is one of the most widely used and trusted payment solution in the world. If you would like to increase your revenue by giving users a convenient way to make a payment, then using Directorist PayPal Gateway will be your best choice.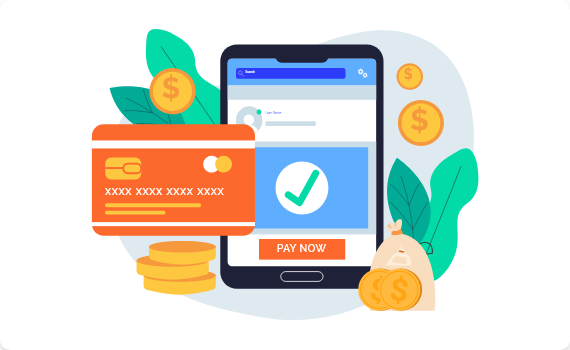 Integrate Secured, Trustworthy & super-fast Payment Gateway
PayPal keeps financial information secure and it is used extensively all over the world, making it one of the most trustworthy payment gateways. Moreover, users can speed through the checkout process without needing to enter all their financial details.
Create Subscription-based Business Model To Make Extra Money
Directorist PayPal Gateway supports recurring payments, therefore, you can charge your users on every recurrence of chosen duration that helps you generate revenue and maximize earnings throughout the year.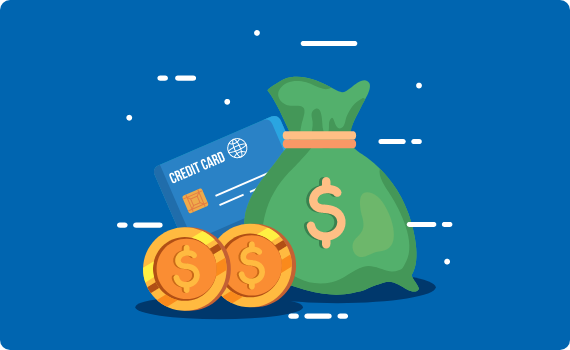 Key Features
Fast checkout process without needing to enter financial details every time.
Checkout is processed in PayPal site ensuring maximum security.
It supports recurring payments which allows you to create a subscription-based business model.
PayPal powers 203 global markets, making it one of the most widely accepted payment gateway in the world.
Easy configuration, enter your business email and start using it right away.
Test mode is available to test using your PayPal Sandbox account.