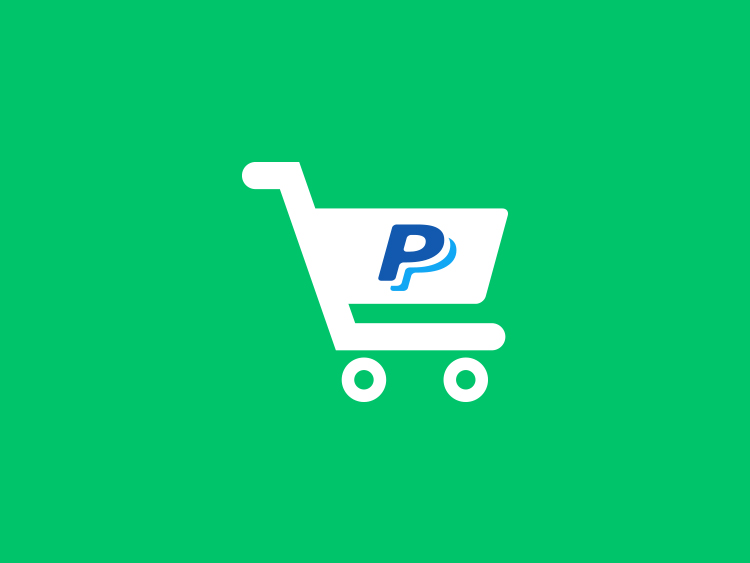 Product Overview
PayPal is the most common and popular payment solution for any e-commerce solutions in the world. Millions of people use PayPal every day for financial transaction. Therefore, if you would like to increase your revenue by giving users a convenient way to make a payment, then using Directorist PayPal Gateway will be your best choice.
Using this extension is very easy. Just download and install it like any other plugin. Follow the following instructions.
Go to Directorist Settings > Monetization > Gateway Settings Tab
Choose if you want to use live payment or test payment, Check PayPal under Active Gateways and Select PayPal as your default payment gateway on this tab
Go to PayPal Gateway Settings Tab and provide your PayPal business email and some instruction for your user on how to pay using PayPal.
Then you are all set. Your user should see PayPal payment gateway at checkout.
Screenshots
Video Walkthrough
No Comments
Contact
Please
sign in
to contact this author.