Social Login
Use Directorist Social Login to accelerate the registration process by offering a single-click login option using Facebook or Google profile.
SAVE BIG by Unlocking All Premium Themes & Extensions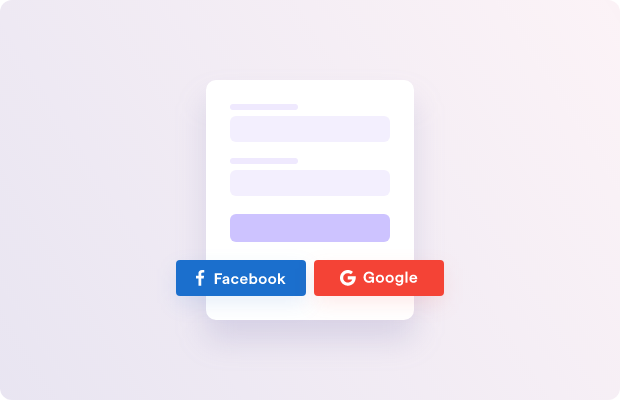 Product Overview
This extension lets your visitors register and login to your directory site using their social profiles (Facebook and Google) instead of forcing them to spend valuable time to fill out the default registration form. Besides that, they don't need to wait for validation emails or keep track of their username and password anymore.
Not everyone likes filling out registration forms and it often drives users away from the site. Keeping that into account, offering single-click Google and Facebook login option will allow users to have a compelling user experience and surely, will attract more visitors.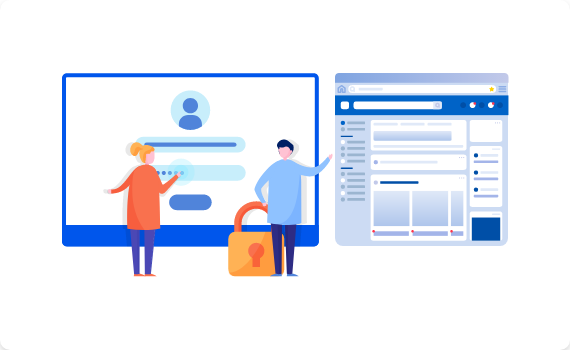 No Registration Required! Use Fast and Secured FB login
Directorist Social Login simplifies the registration procedure by allowing users to login using Facebook credentials. A single-click login functionality allows users to avoid putting in their username and password every time they log in, ensuring maximum security.
Alternative Registration & Login Option Using Google
Not everyone uses Facebook. Provide your users with an alternate social login option using Google profile which expedites the registration process, enticing a maximum number of users. All you need is Google App ID to start using the Google login system.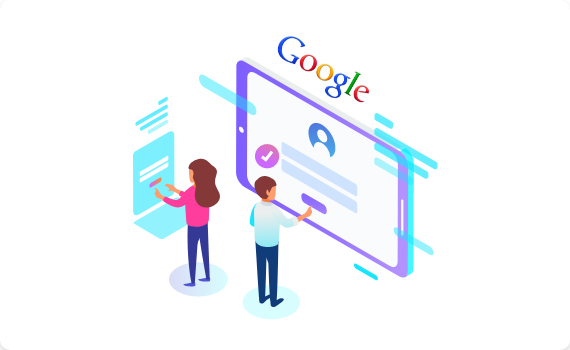 Key Features
Skip the registration process and log in using your Facebook credentials.
Provide an alternate social login option using Google profile.
Fast and Secured registration and login process.
Single-click log in and no registration form fill-ups.
Avoid putting in username and password every time you log in.
Hassle-free configuration as you only need the App ID.
Option to use both or either of the social networks.
Option to enable debugging mode.