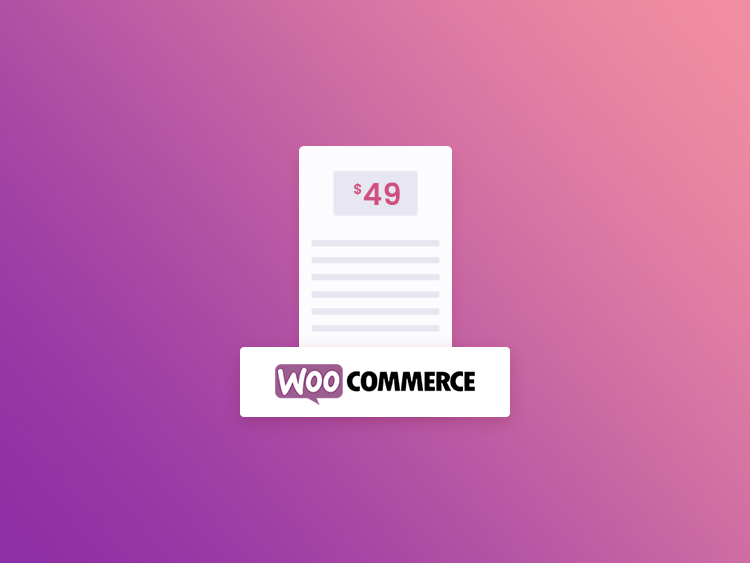 Product Overview
Do you have a growing directory site? Do you want to make money with your site very easily? Start generating a handsome amount of revenue from your directory site with Directorist WooCommerce Pricing Plans today.
What is a pricing plan and how can it help you generate revenue?
The idea of a pricing plan is not very difficult to understand. A pricing plan defines a specific number of features available for a specific price. Let's have a look at a detailed example for better understanding.
Suppose, you have 5 features on your website (you may have more or less features in reality, we are just assuming it for this example).
Five example features;
Image Upload,
Display Web Link,
Display Contact Address,
Featured Listing,
Access to Custom Fields.
You can then create multiple plans for these features and charge users according to the plan they choose when submitting a listing.
For example, you can create some plans like below.
Plan Names: Basic & Pro (of course, you can create unlimited plans with this addon).
Basic Plan includes features 1-3 and its price $5
Pro Plan includes all features 1-5 and its price $7
When a user will submit a listing, they will be able to choose one of the plans you created and he will be charged according to the plan. This is how the pricing plans powered by Directorist WooCommerce Pricing Plan add-on works.
How Directorist WooCommerce Pricing Plans can help you?
Not all users need all features available on your website. Some users may need a particular set of features while others may need a different set of features. This add-on will enable you to create unlimited pricing plans/packages with different sets of features which are useful to meet the need of all kinds of users on your website. Therefore, it helps you generate more revenue from your site offering different plans to users.
WooCommerce is the world's #1 popular e-commerce solution for creating an e-commerce site. If you want to increase your revenue on your site, then using Directorist WooCommerce Pricing Plans extension would a good choice. Because you will be able to create a pricing plan very easily from WooCommerce interface. The most useful part of this extension is that you will be able to manage orders using WooCommerce. In other words, it means you will be able to use as many payment gateways as WooCommerce supports to collect payments from your users securely.
Why do you need Directorist WooCommerce Pricing Plans?
Adding the pricing plans to your website will boost your revenue dramatically.
You can create unlimited plans.
Control everything from a very familiar WooCommerce interface & create an attractive plan with a few clicks.
It uses WooCommerce for creating a pricing plan, so it is very easy to create a plan.
Management of orders is very easy and managed automatically by WooCommerce.
Payment is handled by WooCommerce, so you have an enormous number of payment gateways to choose from. Use any payment gateways that WooCommerce supports to collect payment from your users.
Very secure payment processing as WooCommerce handles all orders.
It does not need any previous knowledge to use this extension. If you know how to use WooCommerce then you already know how to use this extension. Check out our extensive and easy documentation.
Nearly zero configuration needed.
Screenshots
Video Walkthrough
No Comments
Contact
Please
sign in
to contact this author.