WPML Integration
New
Directorist WPML Integration connects Directorist and WPML in one place. It helps you to make your directory sites multilingual more conveniently & efficiently by switching your directory website from one language to another. What's more, this extension makes a room for you to bring users from different parts of the World with different languages without even writing a single line code.
SAVE BIG by Unlocking All Premium Themes & Extensions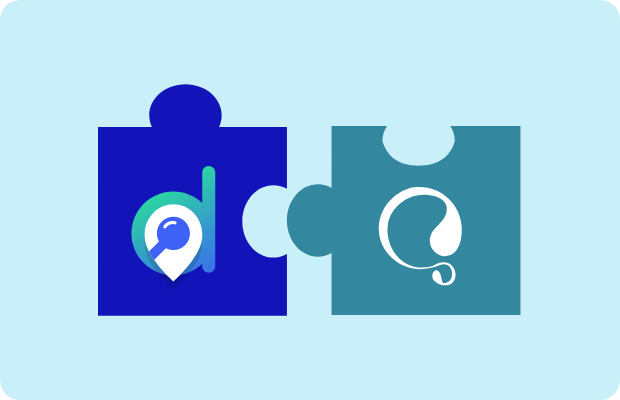 Product Overview
Directorist is fully compatible with WPML since it's integrated now with WPML completely. If you want to bring your directory website beyond the boundary line and reach millions of users with different languages, then WPML-Directorist integration can help with that. With more surprises, the plugin is free yet powerful on the WordPress repository.
Moving forward, the plugin allows you to translate the strings of the directory type exactly the way you want. To put it simply, this integration helps you extend the functionality of the basics of your directory website with different languages. Needless to say, WPML not only bolsters the WordPress directory website to run multilingually but also allows authors to write blog posts or content in different languages and translate them. The integration plugin also covers out-of-the-way features for translation management and an interface for professional content translation.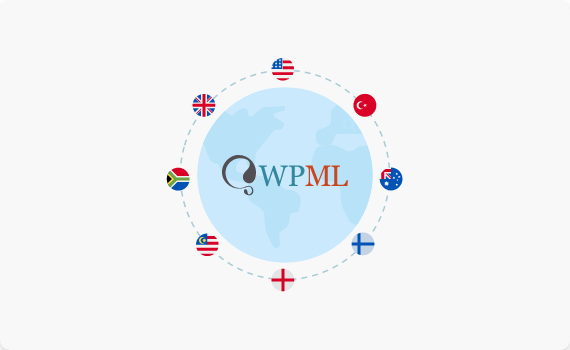 Translate Listings In Multiple Languages
It's no wonder that you can translate the listings into multiple languages. Meaning, going beyond the borderline is just like a breeze with this extension plugin. Added on, you will get more exposure of your directory website to an international audience because of the listings in different languages from different parts of the World. The overall scenario will eventually bring you more and more revenue in hand.
Translate Your Directory Website into Your Language Conveniently
Directorist-WPML integration plugin uses automatic translation to translate your directory website content instantly and lets you check and edit the translations just before publishing them on your directory site. This makes the whole process of translation much faster and more affordable.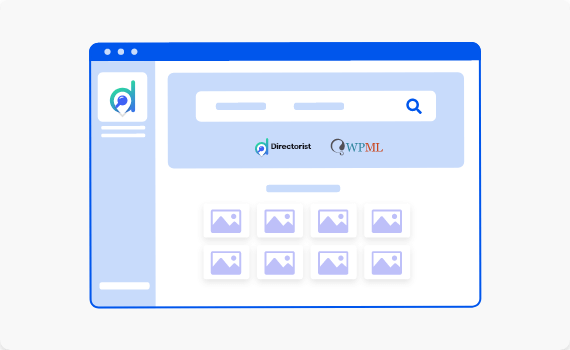 Key Features
Create or translate directory listings to multiple languages
Translate directory taxonomies; categories and locations into multiple languages
Make your all listings/archive page multi-lingual
Make Directorist dashboard multi-lingual
Create directory type translation in one click.
Easy strings translation of the settings panel.
Make your email templates multi-lingual.
Localize your search page for the international users.
Make your category and archive page multi-lingual.
And many more…