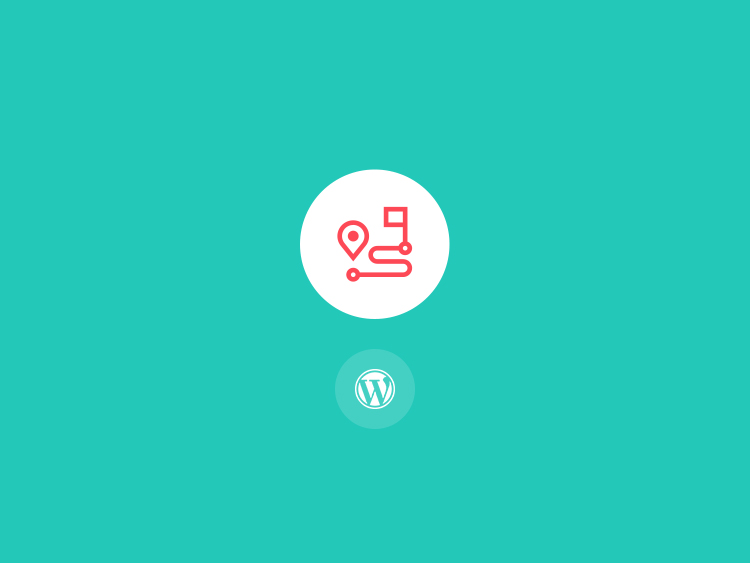 Product Overview
dList is a listing directory WordPress theme that provides immense opportunities to build any kind of directory or listing site. You may design pages on the front-end and watch them instantly come to life. dList pages are created using Elementor, a powerful front-end page builder. It really doesn't matter what kind of directory site you want to build. This theme provides you all the resources to do that.
You will get a lot of features, that includes guest submission, pricing plans, claim listing, private content, advanced search, modern user dashboard, built-in SEO system, maps, custom fields, social login, translation and GDPR ready, WooCommerce and RTL Support and much more. Don't worry! You don't have to write pages of codes to activate them. In fact, you don't require programming skills at all! Build your website effortlessly with dList.
Advanced filter: Users can bring out the best results from search, by filtering according to their requirements. Moreover, some custom filtering options can also be added.
Pricing Plans: Business owners will sign-up for free or enroll paid plans to submit their listings. Each of the plans include different benefits. They may upgrade or downgrade it later. Moreover, the admin can also provide a private plan for specific users, which will be hidden from others.
Checkout: The built-in checkout system includes both online and offline payment systems. You may offer recurring payment options in online payment systems.
Paid claim and verified listing: The business owners can claim and verify with the site-admin to establish ownership, so that they can earn a badge. This will help them to build trust among users and generate more leads.
Rating and reviews: A star based reviews & rating system is available for the customers. The business owners have the authorities to decide which reviews to approve and how many of them will be displayed.
Featured Listing: Business owners can pay to have their places fixed at the top of the listings. It will help them to generate more leads.
SEO optimized: A deadly combination of built in SEO optimizing system & Yoast SEO integration is used here. This combo will help the business owners to achieve better rankings.
GDPR ready: GDPR features available for the business owners.
RTL support: It allows people from different countries to build directories in both directions comfortably.
One click demo import: Admin can get a detailed idea about how the theme works with a single click only.
Translation: Every single element of the theme can be translated in any language, through different means.
Build page with Elementor: A new page can be built and different sections of the existing ones can be edited using Elementor.
Private directory: Business owners can display some selected sections or pages to the special users only. Those sections will be hidden from the normal visitors.
Badges: Different kinds of badges are available here. Admin can customize the badge text, if he wants to.
Guest Submission: Visitors can act as authors and reviewers without logging in, if "as a guest" option is enabled.
Modern user dashboard: The dashboard is very clean and user friendly, embedded with various modern facilities.
Social login: Users can login using their google and facebook accounts.
Spam protection: Forms are protected from spam with the help of Google ReCaptcha in this theme.
Invoice: Very elegant invoices are generated for the users, which includes detailed information about orders and payments.
Tax ready: Admin can edit the vat rate according to the rules of the country and collect it through Stripe.
Location: Users can define their location manually or it can be automated with Map API.
Operational Hours: The operational hours and active status will be displayed according to the time zone map. Business owners can edit them according to their requirements.
Direction & contact: The business owners can give the customers direction of their shops in the map & show contact details.
Flag & report: Logged in users can report any listing, which the admin might take actions against.
Save & Bookmark: The users can save and bookmark something, so that they may go through it later.
Email notifications: Business owners can engage with their customers and notify them about different updates through custom-made emails.
Schedule Task: Admin can fix the time frame after which submitted listings will be expired and deleted automatically, notifying the users.
Developer friendly: The developers can easily customize the theme as a lot of hooks are available here.
No Comments
Contact
Please
sign in
to contact this author.