Best WordPress Staff Directory Plugins
7 mins read
Are you looking for a plugin to create a staff directory?
Staff directory plugins are an essential part of any WordPress directory website for staff. They allow you to easily manage your site's content and make it easy for visitors to find what they're looking for. Telling the truth, WordPress staff directory plugins come in a variety of shapes and sizes, but the best ones offer a wealth of features and wonderful customizability and extendability.
Moreover, these plugins allow you to share information about your staff which is truly a great way to build trust with users. What's more, with a staff directory plugin, you can create dedicated listings for each member of your team. That means showing pictures, adding biographies, and even sharing links to their social media profiles are like a sitting duck.
In this article, we will walk you through our favorite WordPress staff directory plugins. We will also show you what features these plugins ship for you. So, without further ado, let's get the ball rolling on.
Why Do You Need a WordPress Staff Directory Plugin?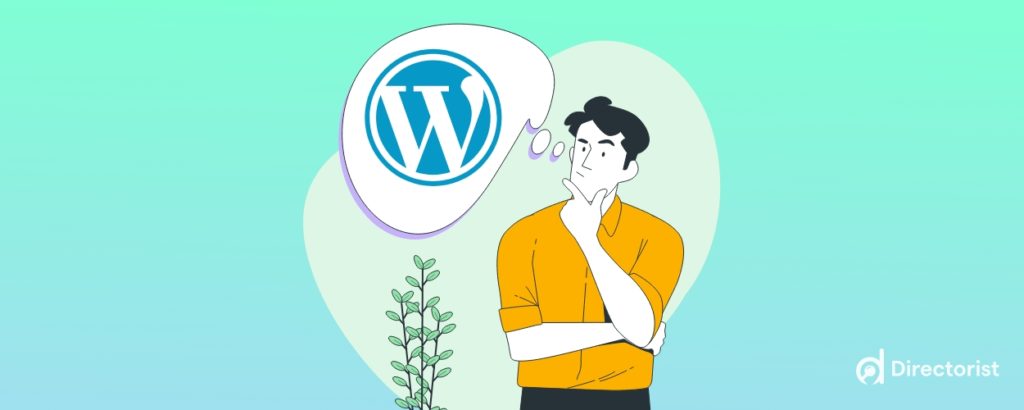 A WordPress staff directory plugin is a great way to keep track of who works on your website. It also makes it easy to manage employee schedules, communication, and payroll. Here are a number of reasons why you should invest your penny on a complete, functional, feature-filled WordPress staff directory plugin:
A staff directory on your site helps customers or clients build a connection with your team or employees, which is very important for an online business
It helps build trust and earn credibility with your business
Comes in handy internally as well since you can find all staff information in one place
Way easier to update than a hard copy or even an excel file, as you will find it way easier to modify the information or make changes
Makes it incredibly easy to keep things organized and handy
You can add or remove information fields at any time, allowing you full control over what information you want to share about your staff with changing requirements of your business
Depending on the plugin you choose, you will have search functionality in your staff directory, allowing clients and other staff members to find any information they want quickly and conveniently
However, a lot depends on the staff directory plugin you choose. They all come with different features and functionalities.
Features to Consider When Choosing a WordPress Staff Plugin
So here is a look at some of the most important features to look for when choosing the right employee directory WordPress plugin.
Customization options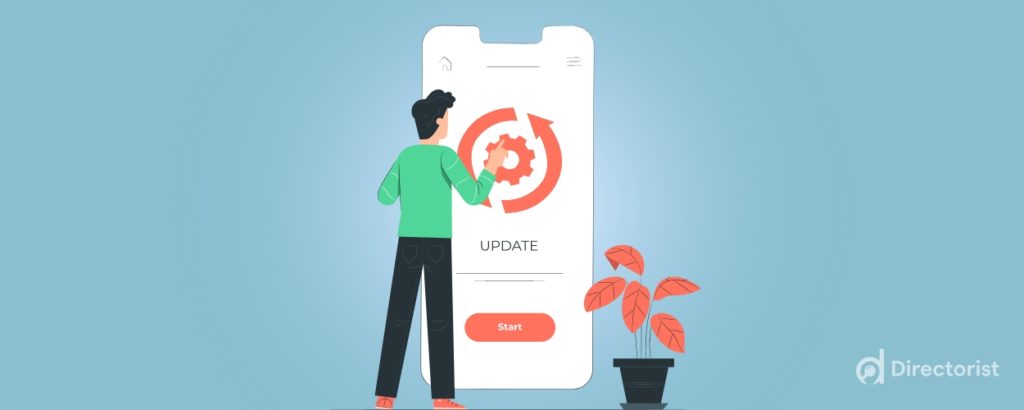 The ability to choose what information to include and what to leave out is crucial for a staff directory. There may be certain users or user roles you may not want to display on the staff directory. In fact, you may have set up a user role for employees on your WordPress site and may only want to display that particular user role and leave out all the others.
Similarly, the ability to add extra fields or remove certain fields is important too. This gives you a lot of flexibility if you want to display more information about your staff members other than the basic details like first name, last name, and email.
Pagination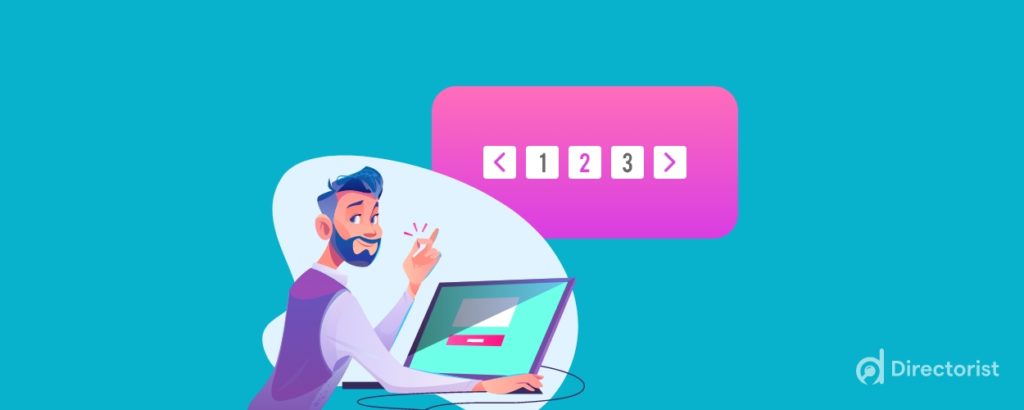 With the right WordPress staff directory plugin, you can also control how your directory looks and functions. More importantly, you can set the number of users per page, the sorting criteria and other, and other display rules related to the profiles of the staff members.
Search functionality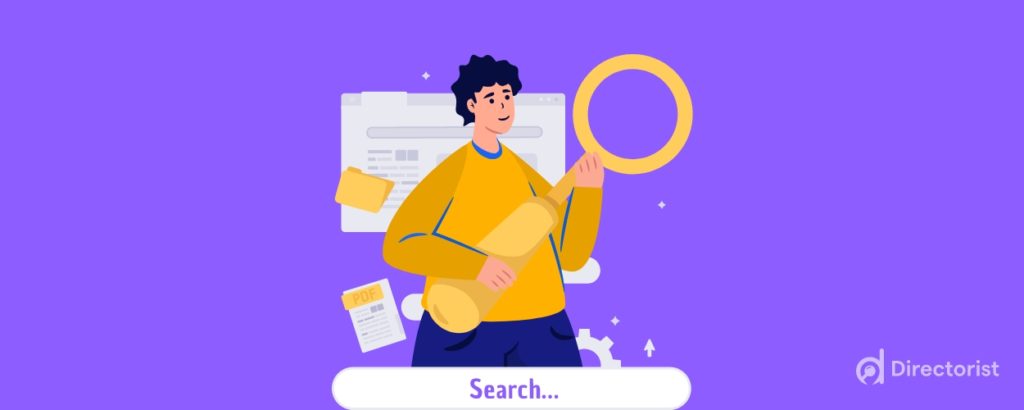 The beauty of a functional staff directory on your WordPress website is that you can let other users search for any user or information about a particular set of users easily. Of course, you do need to have the right WordPress staff plugin for this functionality to work properly.
The best WordPress staff directory plugins we have reviewed below will let you have complete control over how your directory's search function works, how the search results appear, the kind of filtering options you can set, and more.
Integrations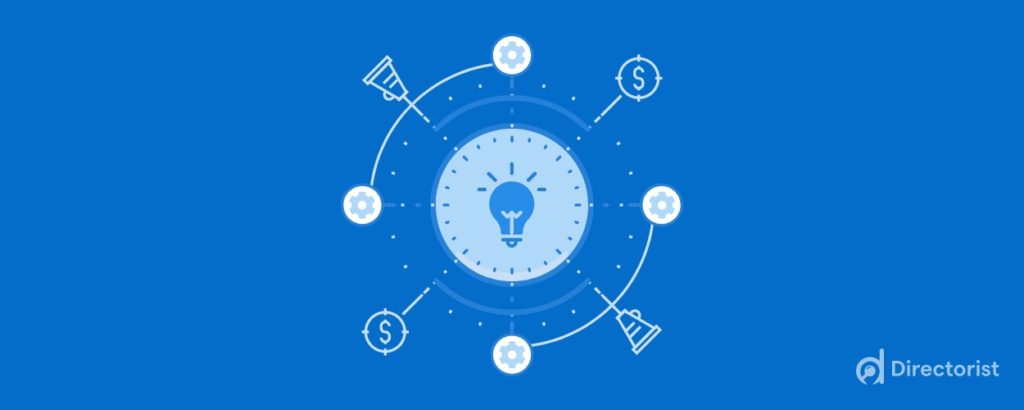 For some WordPress websites running other popular user functionality tools, the ability to integrate those tools with their WordPress staff plugin would be important.
This helps combine the user-related data from different tools into one place so that you can get a complete staff directory and visitors searching for information would find everything in one place.
Best WordPress Staff Directory Plugins- Our Recommendations
So now that we have all the basics covered, let's dive into reviewing the 5 best WordPress staff directory plugins that offer all the customizations and functionalities you will need when creating a staff directory for your organization while covering different sets of requirements.
Want to build a staff directory with the utmost possible ease? Well, Directorist will give you a wonderful start in this case. So what is Directorist? Directorist is a directory plugin that you can use to create a staff directory for your needs.
You can use it as an income stream, a community service, a platform for others to keep their businesses running, to elevate existing businesses, and whatnot. More importantly, It is fully compatible with popular WordPress themes that allow you to transform your existing website into a personalized business directory with tons of advanced features and functionalities.

What's more, Directorist form and layout builder allows you to build custom add listing and search form using drag and drop technology. Besides, you will also be able to design your "All listing" card and "Single Listing" page layout using the builder. Just drag and drop the items you want to show and give the directory a personalized appearance.
The new Directorist allows you to import listings with custom fields from the CSV file for no cost. Listing import and migrating to Directorist from another directory plugin is more effective now. Moreover, CSV export has also been added therefore domain switching, and exporting to local is no longer a big deal!
Finally, expand your business with our amazing monetization features that allow you to create an additional income stream and generate unlimited revenue flow.
Connections Business Directory is another popular and powerful WordPress staff plugin. Honestly speaking, this is not specifically hammered out for creating a staff directory website but the good news is that you can still make a staff directory with lucrative features.
More importantly, you can create an unlimited number of different categories for your directory website for staff. What's more, you can not only add new fields for your listings but also remove the default fields using this directory plugin. Meaning, you have healthy control here.
You don't get a lot in terms of customizations and just have to choose one of the few default templates you get in the free version. However, you can switch on to the pro pack for templates and their price starts at $59.99 for a single site.
Another powerful staff directory plugin on our list is the Staff List. This plugin is pretty straightforward and it allows its users to add a staff directory section anywhere on their websites with very minimal effort. The add-on of this amazing plugin comes with a wizard that allows you to choose from different directory template options. Moreover, users can decide which fields of employees should fill out for their sections.
More to come, you can add all the information of staff members manually. Also, you can import data from CSV files. When the staff directory is done, the plugin will automatically generate a shortcode for it. Finally, you can put the section in any place you want.
Up next is the WP Team which comes with a drag-and-drop builder to make your site exactly the way you want. This feature allows the users to put together lucrative staff directories. Also, the plugin provides its users with multiple templates for staff listings. Each team member's entry can have a picture, a bio, and links to their social media profiles.
With this plugin, you have complete control over font and color settings for your staff directory. The plugin's default templates fit in well with most themes, and they are easy to customize. So, it is a high time you set the ball rolling on to this staff directory solution.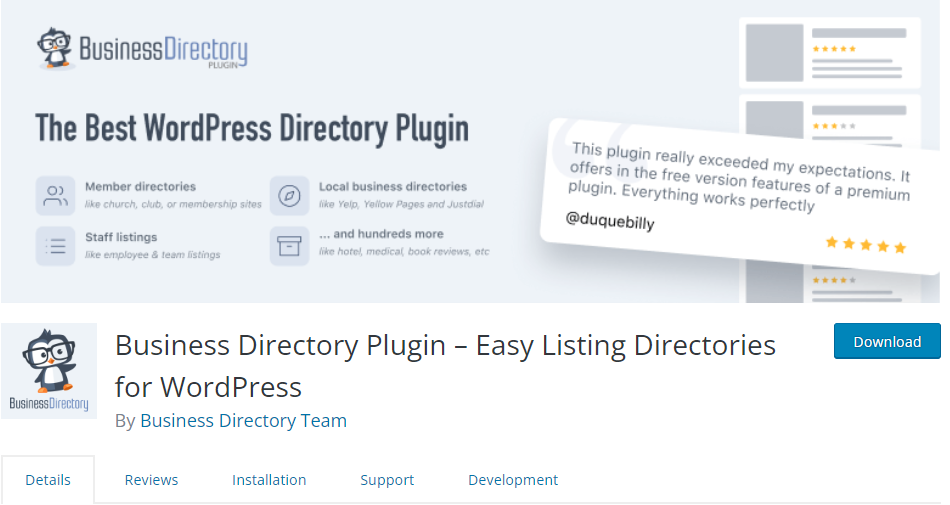 Last but not the list is the Business Directory Plugin that let you create business listings, staff and member directories, and even review sites. The plugin lets you decide if you want visitors to add listings to your guide. You can even choose to charge them for it.
If you are using Business Directory Plugin to set up a staff directory, you can add team members manually. How interesting it is!!! Alternatively, you can let them add their information using front-end forms. Additionally, the plugin comes with several directory templates that you can set up with only a few clicks and that is the ultimate bet you can take on.
Final Appearance on Best WordPress Staff Directory
There are plenty of WordPress staff directory plugins to choose from. Some of them enable you to set up simple team member sliders or lists. However, others offer far more settings. Ideally, you will opt for a plugin that allows staff members to add their information and edit their listings at will.
Again, if you have any options to add to our list, then please don't hesitate to let us know by dropping us a line in the comment section below. We would love to cooperate with you in the best way possible!!!!
Finally, if you liked our posts, don't forget to subscribe to our blog so that we can notify you once any post is published. Directorist is now on Facebook, Twitter, and LinkedIn! You can also join the Directorist Community for sharing your thoughts and experiences relating to the directory niche. Come and join us to see what we're up to.