How to Write Blog Posts for Your Directory Website Easily
8 mins read
Imagine!!! Your directory website is ready to draw tons of traffic. Now you need to flood your site with resourceful content.
Most successful users start the journey with the blog section in order to set up an organic traffic gateway. And the amazing fact is, that each post on the blog section is the mother of everything like monetization, sharing ideas and views, promoting the business brands, targeting more leads, bolstering search engine optimization, etc. 
Here, one thing is evident a resourceful blog post is one of the most mighty weapons in the marketing arsenal of a particular company. Knowing how to write blog posts for money is easy but making it resourceful for a directory website is challenging. 
Now what?
Blog writing isn't just like accumulating words together. Instead, it is all about gathering innovative ideas and views. If you don't know how to write blog posts for a directory website, this article will get you through some tailored-cut tips that will make your blog section a beast for more clicks, views, and sales.
Why Should You Invest Words on Blog Posts in Your Directory Website?
Have you ever experienced something you invested in but failed to reach the target? The thing is very common. Let's try something crucial which is really needed for blog posts on your directory website.
1. Making search engine optimization healthy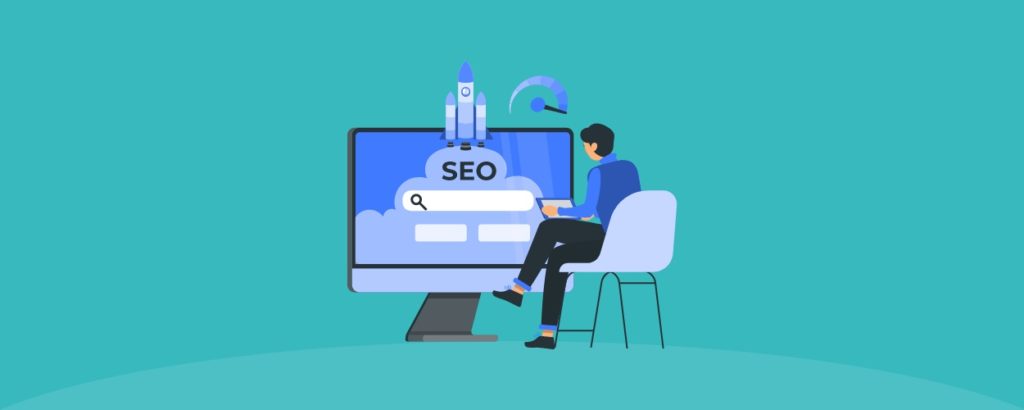 Search engine optimization is the heart that elevates the organic traffic flow of a particular business. What makes search engine optimization more prominent, you know?
Undoubtedly, it is the blog section that counts a lot of blog posts. Making blog posts healthy means making search engine optimization robust. How your directory website tends to rank vastly depends on the effectiveness of search engine optimization you do on your website. So, to have solid results out of the SERP, make every shot of search engine optimization healthy with all your blog posts.
2. Driving traffic to the site
Who doesn't want tons of traffic to his/her directory website? Not even a fool you will find who doesn't want to! Search engine-optimized blog posts are the prerequisite to bringing more traffic and leads to the site. 
3. Repurposing blog content for social media
Over the years, the number of social media users is expanding with no control. Hence, you can use this platform accordingly in your marketing strategy.
But how?
By nature, you write blog posts or content on your directory site and people get stuck in your words. Eventually, they share your blog posts on different social media channels like Facebook, Twitter, Pinterest, and LinkedIn.
And, the blog posts of your directory website get huge exposure to more new audiences if you can capitalize your social media strategies in a proper sense. Healthy blog content can easily reach a targeted audience through the social media funnel.
4. Converting traffic into prospective sales
With a blog post on your directory site, converting traffic into leads is just like a breeze. The call-to-action buttons in your blog post drive the traffic to leads for your marketing team. Plus, properly nurturing the leads can convert them into customers in a short span of time.
5. Driving long-term results
The best thing for a business is the long-term results that come from valuable content that targets a particular audience.
Have you ever thought about the importance of tutorial-based blog posts that narrow down the vague concept of customers?
How a blog post drives long-term results, is detailed below…
Many prospects are plagued with lots of questions and queries. And, they need the exact solution. If your tutorial-based blog posts help to draw a solution line towards the prospects, then, they will start to trust you and your brand.
Eventually, they will find themselves stuck in your inventory. How amazing it is!!!! Isn't it?
Writing about your products and services in a blog post will let the world know about what and who you are.
And, people tend to nestle around your business. Thus, your business can enter the realm of long-term results.
6. Making link-building easier
The availability of your directory website in search engines runs through the domain authority.
And, the domain authority grows with the increase of backlinks. Again, according to the search engine optimization experts, inbound links are something crucial in the search engine process that lets the audience know about your business.
Interlinks or backlinks testify to Google about your site's authenticity, reliability, and credibility. Finally, you are well done with your directory website. 

7. Letting you share company news with the audience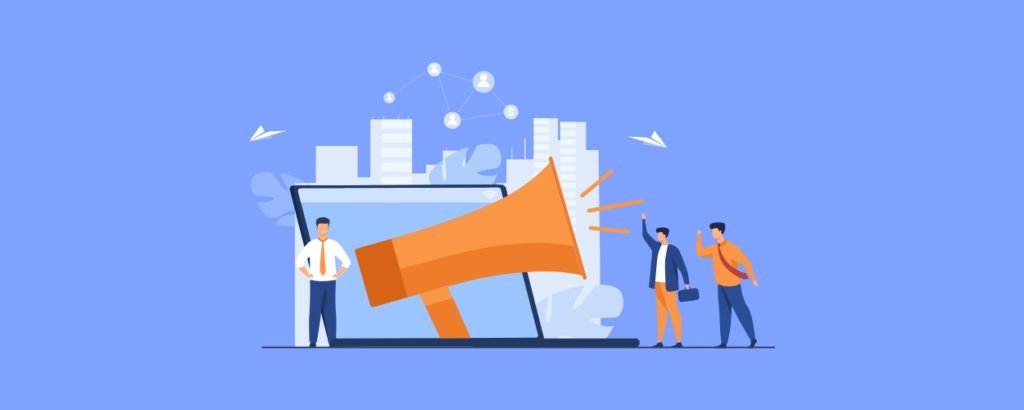 Have you ever considered sharing and spreading the news of your company among the audience? Sharing and spreading company news with your audience is one of the major drivers to bring your business to the next level.
This activity does highlight the brand and the openness of the business organizations. Thus, prospects start to count on yours.
8. Minimizing cost for marketing
Does the marketing cost suck your business with a heavy spill? Stop following nonsense strategies especially when you are a small or medium-size business organization. Following the cost-efficient marketing strategies to display your brand among the audience will resist your business being down.
So what are the cost-efficient marketing strategies? And how do they work?
Writing blogs with proper SEO optimization will reach the audience free of cost. If your blogs remain optimized, they will be making a platform that draws tons of traffic to your sites.
How to Write Blog Posts for a Directory Website
With almost 4 billion people worldwide currently connected to the internet, there has never been a better time for businesses to include a blog section in their marketing strategy. Don't you think your directory website needs a healthy blog section to get it to the next level?
So, get the tips below so as to make something great for your directory business.
Let's get started.
i. Know your topic
A blog post without a good topic is useless. The selection of an amazing topic for a post is very simple when you know the questions and queries of your targeted audience and followers. If you select a topic that floods the queries of your audience, then you are about to bring a bunch of traffic to your directory site.
ii. Research and brainstorm the topic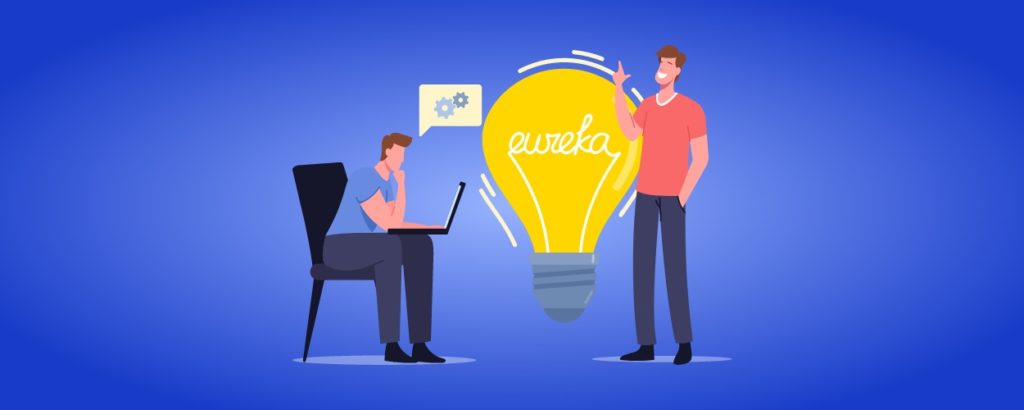 Setting up a better blog section than the competitors will draw the exact attention of the audience. Google your topic and see how competitors write and add info to their websites. Then, deal with your directory blog section with even improved and updated info that can easily pitch the audience's mind.
You think you aren't an expert on the topic, right? Well, it's not a big deal though! One thing you should do is research and brainstorm the topic you want to deal with.
iii. Know your audience
Do you know who your targeted customers are? If you don't, then explore the field and know your prospects. And, only then you can go smooth with a blog post.
iv. Create an outline
Collecting important points can make a wonderful outline of the topic. You can use either google docs or notebooks to enlist some important notes regarding the topic.
v. Start writing with a reader-engaging title
Your battle will be half over when you choose an eye-catching and reader-engaging title. Your title will talk about the intent of the whole article. 
Chasing beauty is human nature. So, make your title a beauty. Also, an SEO-friendly title will bring more traffic. So, before starting to write your title, ask yourself why visitors will come to your site instead of going to others'.
vi. Pick topic-related images
Adding topic-related images will talk more about your directory business. Sometimes, people cannot express their exact feeling with words. But, they can do more exposure with images. Hence, I recommend the directory website owners use relevant images where necessary.
vii. SEO optimization
Seo-optimized blog posts are a must for maximum exposure. Writing for people is always appreciated by search engines. So, write blogs that add value to readers and become informative and educative as well.
Also, the placement of keywords in the right place more naturally can add extra stars. And, always avoid the tendency to input keywords on the content forcibly. Because it doesn't create even a positive sense.
viii. Put internal and external links
Bringing more traffic to your site results from putting more internal and external links. Adding backlinks and internal links to your post will let people believe you are authentic and credible. Thus, more leads will hover on your directory site.
ix. Calls-to-action implementation
Not a single blog post is worded without the Calls-to-action option. Using CTAs ( Calls-to-action) always motivates prospects to go into action. These actions include subscribing, keeping in touch, and eventually buying. 
For example, we always see "Subscribe to our site or channel,"  "Register or Sign Up" and " Buy our products". These all are the CTAs. 
x. Check grammar, spelling, and punctuation errors
There is a saying "To err is human, to edit is Divine". Whatever you write, needs to be checked properly. You know, an article with grammar and spelling errors doesn't come under Google's count properly.
So why do you run into the risk?
Start proofreading and make your blog post a charm. You can use some software called Grammarly, SeoSmallTools, etc. to check the grammatical, spelling, and punctuation errors.
xi. Edit and publish
Edit all the things you find unpromising and hit the " Publish button" on your directory website. Finally, see your blog posts trolling on your directory site like a beast.
xii. Promote your blog post
Now the real game-changing option is here. Once you publish your blog post, then it's time to promote your posts in order to get the highest exposure.
There are two beast-like promoting options: Email Marketing and Social Media marketing. Email marketing is the direct communication ground between you and your audience. Sending emails regarding your products or services to prospects can convert them to customers in the long run.
While social media marketing goes for wide coverage. However, here you will find diverse users and a wide area of ground. Promoting your article on Facebook, Twitter, and LinkedIn will make people educated, prospects, and finally customers.
Takeaway on How to Write Blog Posts
Not only does blogging drive website traffic and promote your products and services, but it also helps you build trust with your potential customers. Hence, enrich your directory website with a dedicated blog section consisting of blogs that make things clear to the audience about your business.
I hope this blog post helped you to understand the importance of writing blog posts and showed you how a blog section can benefit you in the long run. If you haven't set up a blog section on your website, make it happen right now and start writing blog posts for your directory website.
Finally, if you liked our posts, don't forget to subscribe to our blog so that we can notify you once any post is published. Directorist is now on Facebook, Twitter, and LinkedIn! You can also join the Directorist Community for sharing your thoughts and experiences relating to the directory niche. Come and join us to see what we're up to.