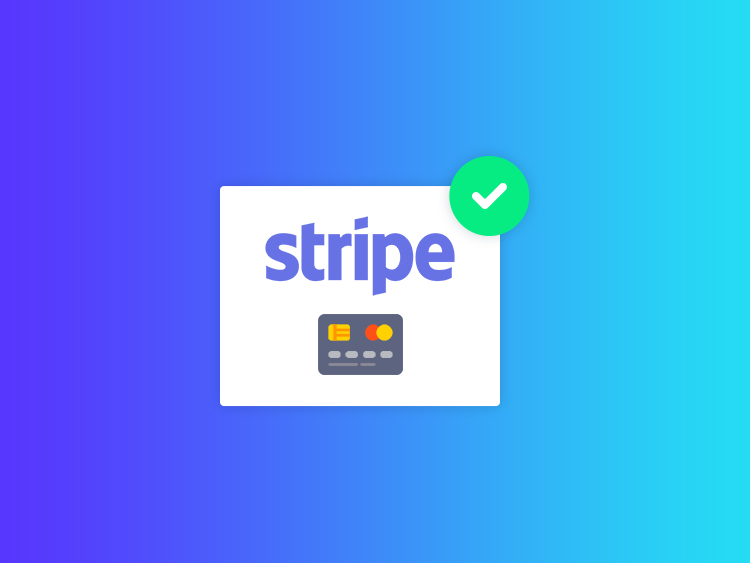 Product Overview
Stripe is the best payment processor out there. Do you know why? Check out some notable features of Stripe that put it ahead of other payment processors.
How Stripe is the best payment processor and why should you use it on your site?
Lowest transaction fee compared to other gateways.
A vast number of payment types is supported by Stripe including the following payment types.
– Credit cards
– Debit cards
– International cards
– AmEx Checkout
– Masterpass by MasterCard
– Visa Checkout
– WeChat Pay
– AliPay
– Apple Pay
– Google Pay
– ACH credit and debit
– SEPA direct debit
– And more

It can process over 135 currencies
An excellent choice for recurring business model
Compliant with the latest PCI standard as well as International Security Standard.
3D Secure payments compatible and Strong Customer Authentication (SCA) Compliant.
You can accept payment via Stripe Payment Gateway using this extension. You can use this extension with the Directorist PayPal Payment Gateway add-on too. It will be very useful to your business if you use both PayPal and Stripe extension together. Because you will make the transaction easy for both PayPal users and Credit Card users.
Using this extension is very easy. Just download and install it like any other plugin. Follow the following instructions.
Go to Directorist Settings > Monetization > Gateway Settings Tab
Choose if you want to use live payment or test payment, Check Stripe under Active Gateways and Select Stripe as your default payment gateway on the same tab
Go to Stripe Gateway Settings Tab and provide your Stripe Account's Live Publishable and Live secret keys. You can also use Stripe's Test Publishable key and Test Secret Key to test out your stripe integration. You can find your Stripe API keys in your Stripe dashboard. Follow this URL > https://dashboard.stripe.com/account/apikeys
You can also customize the gateway title and instruction to use the gateway for your customer from stripe gateway settings.
Save the changes
Then you are all set. Your user should see Stripe payment gateway available at the checkout.
Screenshots
Video Walkthrough
No Comments
Contact
Please
sign in
to contact this author.