Directory Website Design for a Professional Directory Business
6 mins read
The internet has become increasingly popular as a way to find businesses and services. Many businesses have found that having a website is essential to their success. A website allows customers to find the business online and learn more about the products or services offered.
A directory website is a site that provides a list of businesses or professionals in a given category. For example, a directory website for a professional directory business would list businesses in the same industry, such as lawyers, accountants, and doctors.
Directory websites can be designed in many different ways, but there are some key elements that should be included in any directory website design. In this article, we will cover those ways and we will also show you how you can make your directory website stand out of the box. So, without further ado, let's move on to the next phase.
What is a Professional Directory Business and Why You Need to Design It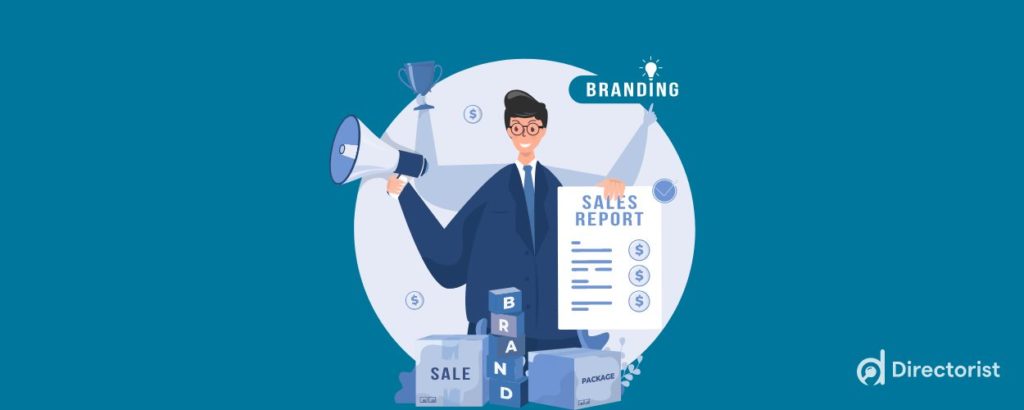 A professional directory business is an online platform that helps businesses connect with potential customers. By creating a professional directory, businesses can showcase their products and services to a wider audience, which can lead to increased sales and exposure.
There are many benefits to designing a professional directory business.
First, it can help businesses save time and money by eliminating the need to advertise in multiple places.
Second, a professional directory can provide businesses with valuable feedback from customers.
Finally, a directory can help businesses build trust and credibility with potential customers.
How to Design a Directory Website for a Professional Directory Business?
A directory website can be a great way to promote your professional directory business. Here are some tips on how to design a directory website that will help you get the most out of your online presence.
Keep it simple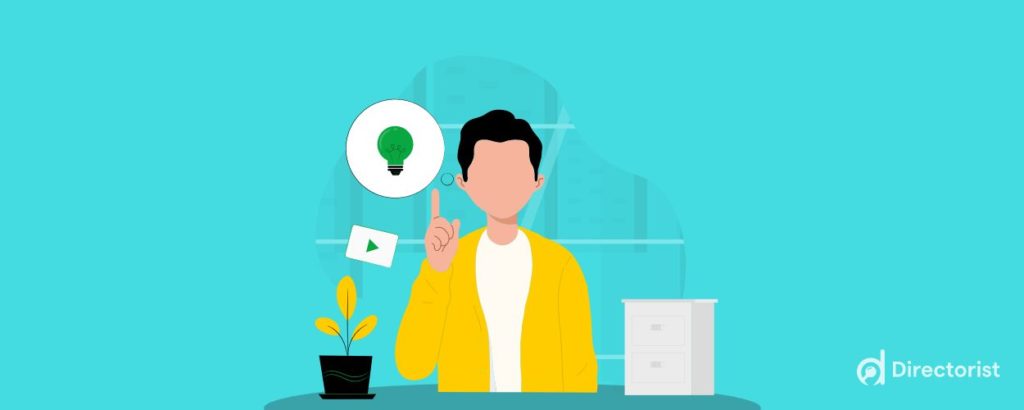 A complex website can be overwhelming for potential customers and make it difficult for them to find what they're looking for. Stick to the essentials and focus on making it easy for visitors to navigate your site.
Use high-quality images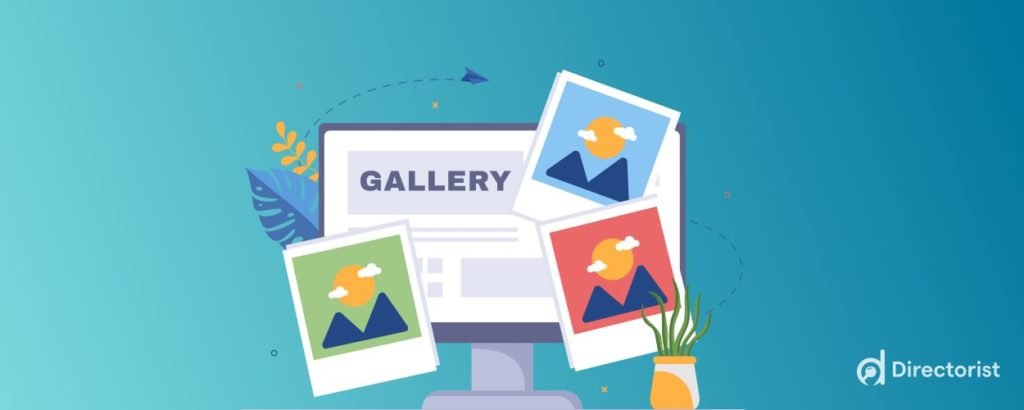 Professional photos will give your site a polished, professional look that will help you stand out from the competition. Thus, you can make money from your directory business website with extreme possible ease.
Make sure your contact information is prominently displayed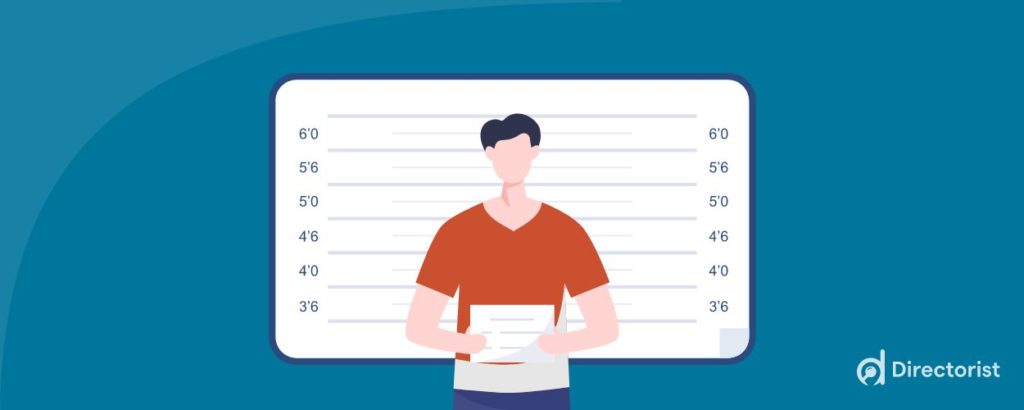 Include your phone number, email address, and physical address so potential customers can easily get in touch with you. Otherwise, people won't get you when they really need you.
How Can You Make Your Directory Website Stand Out of The Box?
Here are some steps that can easily make your directory website stand out of the box. So make sure you have followed all these steps while designing your directory website for a professional directory business.
Step 1: Research your competition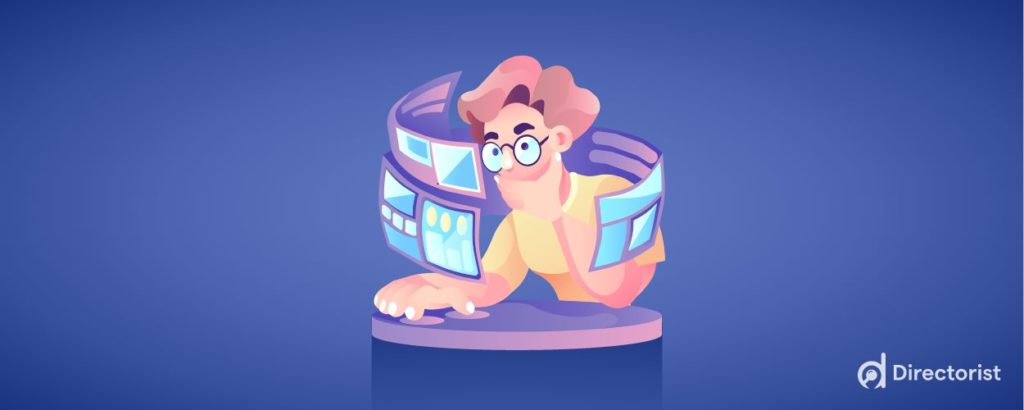 Before you launch a new directory website, it's important to research your competition. This will help you identify what makes your directory stand out from the others.
There are a few things to consider when researching your competition.
First, take a look at their design and user experience. What can you do to make your site more user-friendly and visually appealing?
Another important factor to consider is the content on your site. Is there something unique that you can offer that will make users want to visit your site over others? Make sure to also focus on SEO keywords to ensure that your site comes up first in search engine results.
Finally, don't forget about marketing! You'll need to promote your site in order to attract users.
Step 2: Understand your target audience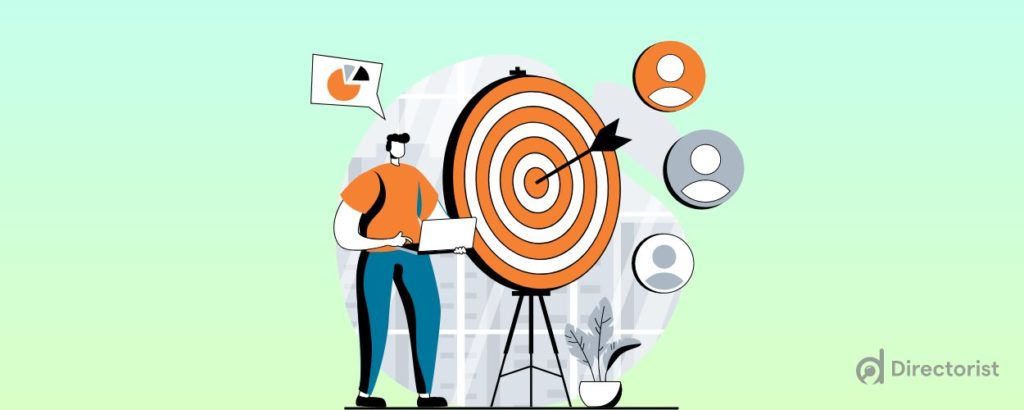 A directory website can be a great way to connect with your target audience. However, it's important to understand your target audience before you create your website.
Who is your target audience? What are their needs and wants? What are their interests? Once you've answered these questions, you can start to create a website that will stand out from the rest.
Your website should be designed with your target audience in mind. Consider their needs and wants when choosing a layout, colors, and content. If you take the time to understand your target audience, you'll be able to create a directory website that they'll love.
Step 3: Choose the right platform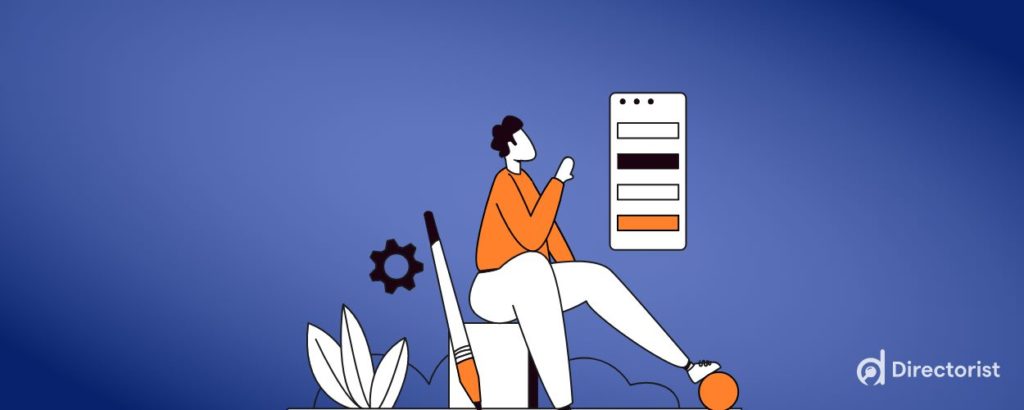 A directory website can be a great way to connect people with the businesses and services they need. But with so many directory website platforms out there, it can be tough to know which one is right for you. Here are a few things to consider when choosing the right platform to make your directory website stand out from the rest.
First, think about what kind of features you want your website to have. Do you want people to be able to search for businesses by category or location? Or would you like to offer additional features like customer reviews and coupons? Once you know what features you want, you can start narrowing down your choices.
Next, take a look at the different options each platform offers in terms of design and customization.
Step 4: Design a responsive website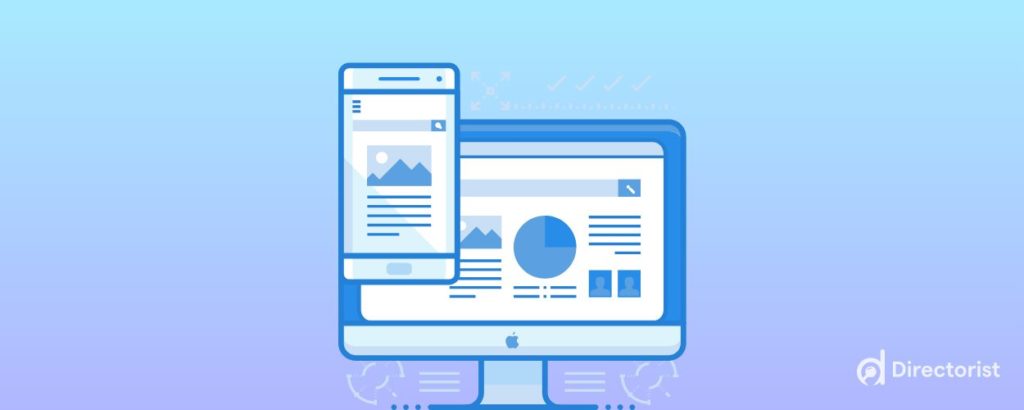 By designing a responsive website, you can give your users a great experience no matter what device they're using. Here are some tips to help you design a responsive website that will make your directory website stand out from the rest.

Start by planning your content and design. You need to think about what information you want to include on your website and how you want it to look. This will help you determine what kind of layout and features you need.
Use responsive web design principles when creating your website. This means that your website should be easy to read and navigate on any device, whether it's a desktop computer, tablet, or smartphone.
Make sure your website loads quickly
Step 5: Populate your website with content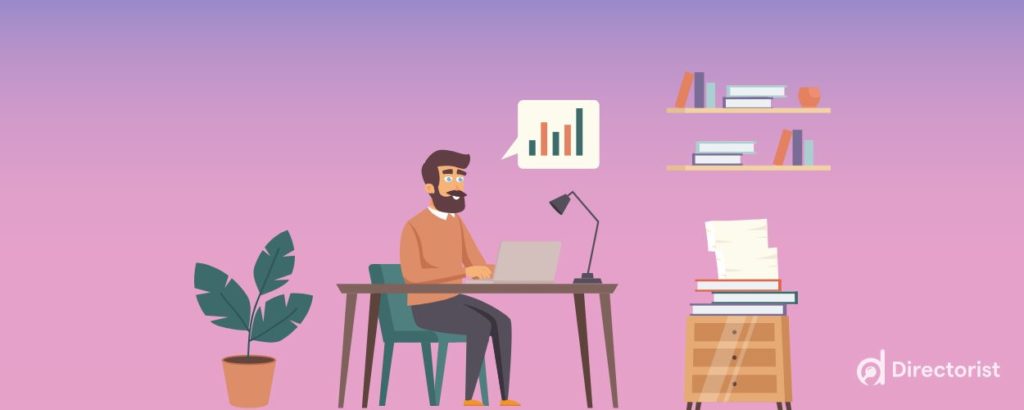 In order for your website to stand out from the rest, you need to populate it with content that will make it shine. Here are a few tips on how to do just that:
Write compelling descriptions for each of the businesses or services listed on your website. Be sure to use keywords throughout the descriptions so that they rank high in search engines.
Create helpful blog posts and articles related to the businesses or services on your website. This will not only give your website more content, but it will also help attract more visitors to your site.
Add images and videos to your website to make it more visually appealing. People are more likely to stay on a website that is easy on the eyes and has interesting visuals.
Step 6: Promote your website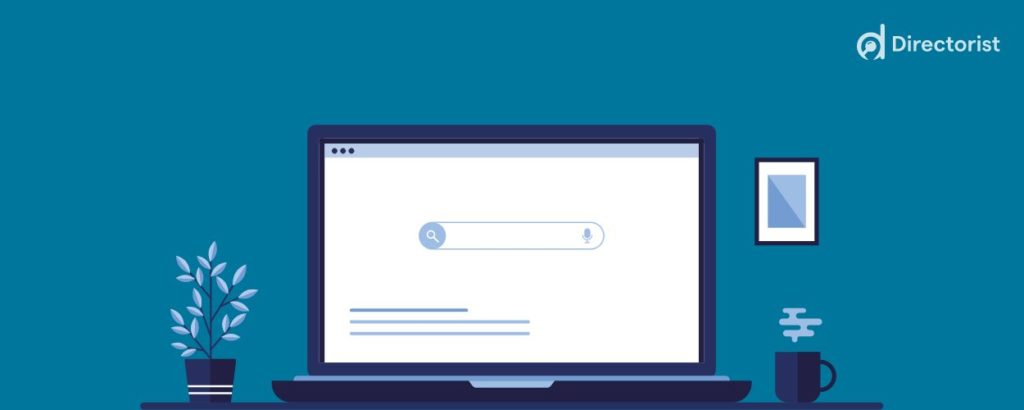 If you want your directory website to stand out from the rest, you need to put in some extra effort to promote it. Here are a few tips to get you started:
Create a strong social media presence. Make sure your website is active on all the major social media platforms, such as Facebook, Twitter, and Instagram. Regularly post engaging content and interact with your followers to get them interested in your website.
Use paid advertising. While organic reach is great, paid advertising will help you reach a wider audience much faster. Invest in some targeted ad campaigns and make sure your ads are well-designed and effective.
Collaborate with other websites. Find complementary websites that have a similar target audience as yours and see if you can collaborate in some way.
Wrapping Up on Directory Website Design
In conclusion, a well-crafted directory website design is the key to success for a professional directory business. It serves as a vital platform for connecting businesses, individuals, and communities, and can greatly enhance the overall user experience. By focusing on intuitive navigation, attractive aesthetics, robust functionality, and a seamless user interface, a directory website design can inspire trust, foster engagement, and maximize the reach and convenience of directory users. With a visually appealing and user-friendly design, coupled with efficient back-end capabilities, a professional directory business can thrive in today's digital landscape.
If you like our posts, don't forget to subscribe to our blog so that we can notify you once any post is published. Last but not least, Directorist is now on Facebook! Join the Directorist Community for sharing your thoughts and experiences relating to the directory niche. Come and join us to see what we're up to.