Ways to Increase Traffic to Your Online Business Directory
6 mins read
Are you struggling with driving sustainable traffic on your Directory website?
Earning higher revenue is proportional to the conversion you get through achieving more traffic to your online directory business. Conversion is crucial for earning revenue and it ultimately translates to dollars that actually contribute to the bottom line of your business.
But how can you generate a sustainable amount of traffic on your Directory website?
Well, you have come to the right place as I'm going to demonstrate how to increase traffic to your directory website and generate a sustainable revenue flow on your online directory business. For more revenues through conversion, you need to have a sustainable amount of traffic flow on your directory website.
The online business model has diversified in so many ways and directory listing is one of the dimensions that we find in modern business. It has been getting more and more popular over the years. The more things get popular the more it becomes competitive.
The same happens for the directory niche as well. As directory business is growing faster, it's getting tougher to have enough traffic on a directory website. Like all other online businesses, regular and sustainable website traffic is very crucial for an online directory business.
Let's find what I'll cover in this article:
How to Increase Traffic to Your Directory Website
Traffic is a very important factor for any kind of online directory. Here is how to increase traffic to your directory website.
1. Creating a niche-based directory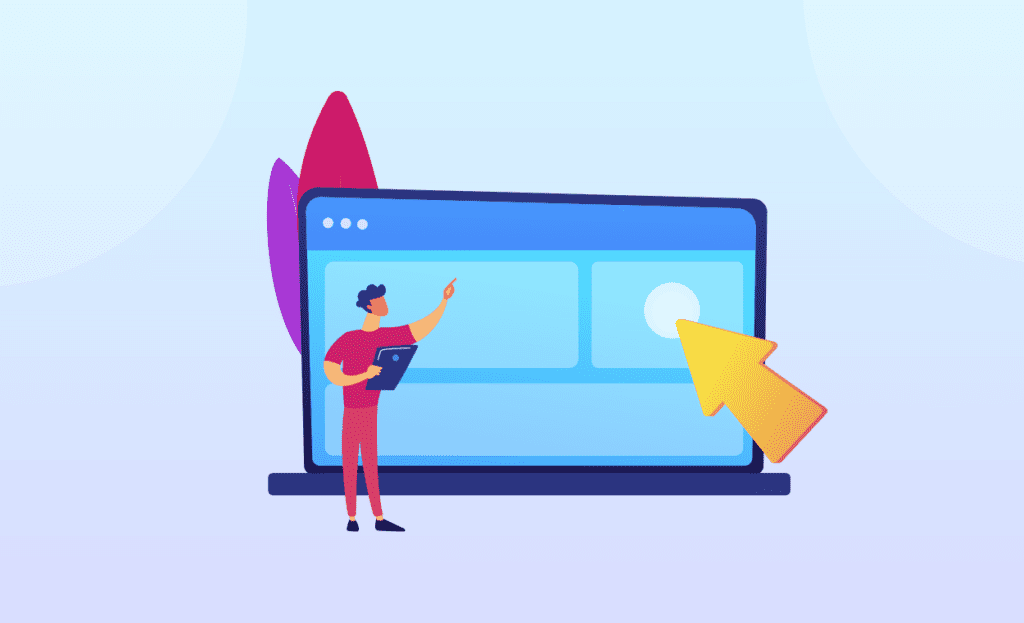 There is a saying, the less is better. Creating a niche based directory help you to get a specific set of directory traffic on your directory website. People usually search for specific needs on Google. By creating a niche-specific directory website, you can set up a gateway for your directory traffic on your website.
2. Segment generalized directory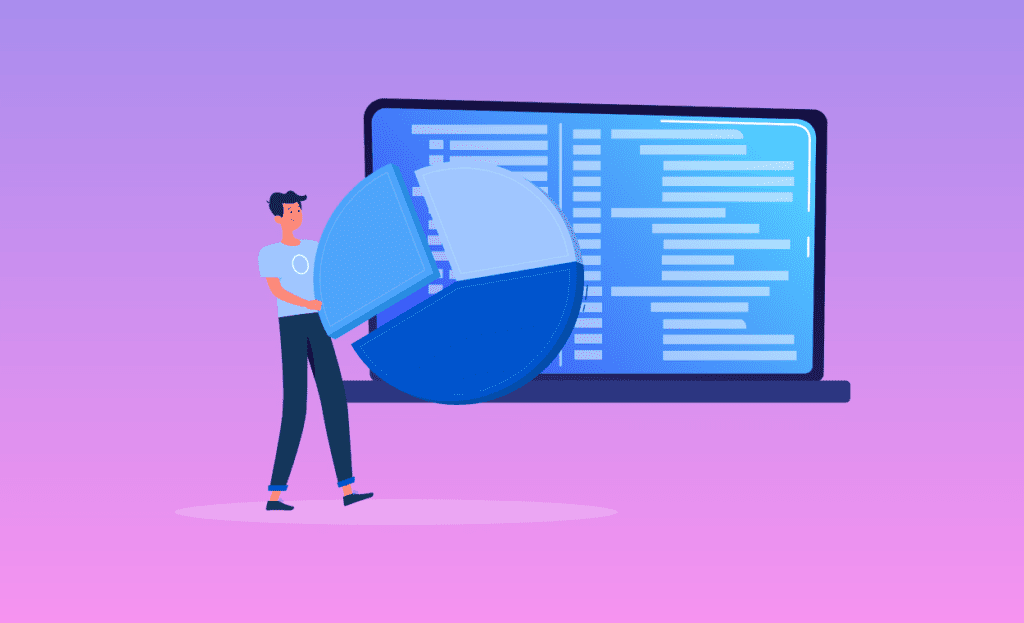 The core difference between a niche-based directory site and a generalized directory site is pretty simple. A niche-based directory lists thousands of businesses listing from the same category whereas a generalized directory allows listing businesses from different industries.
Well, if you already own a generalized directory website, make sure that you have segmented all the listing based on the numerous categories and sub-categories. This will help users to stay more by navigating through your directory site easily. Eventually, this grows confidence among your visitors about your recommendations as they'll think that you're running a website that fulfills their needs.
3. Create high converting content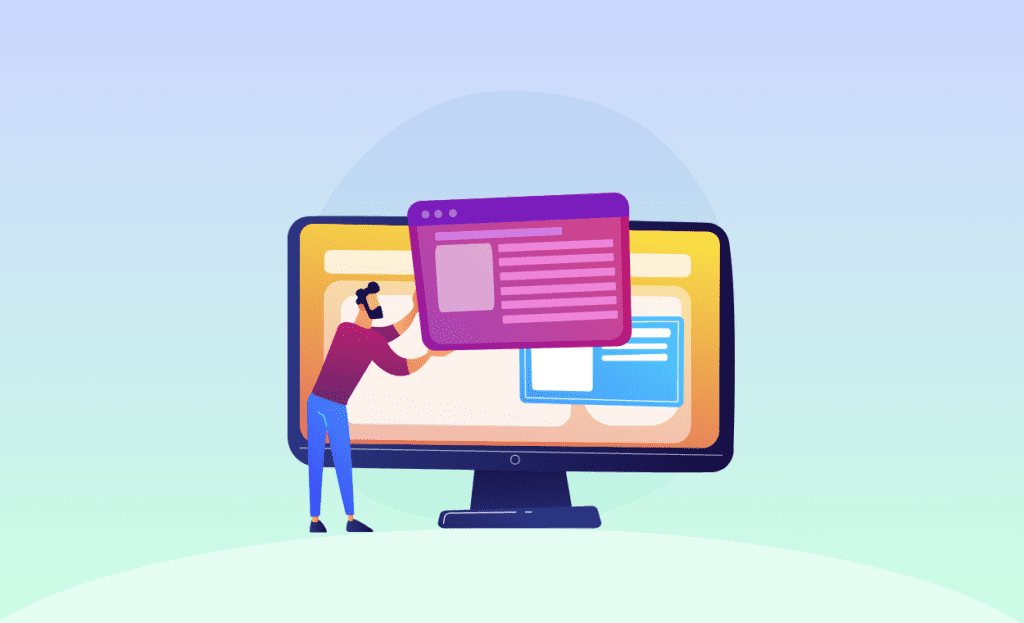 Content is the kind and context is the queen! You should give a reason for your visitors to stay on your directory site and engage in what you offer. Craft every page with converting content in such a way that is search engine-friendly and user-oriented.
Content should be focused on your directory niche or category. That is how business owners can find your directory site for listing their business. Moreover, end-users also get their preferred services from a directory site.
4. Make your directory SEO optimized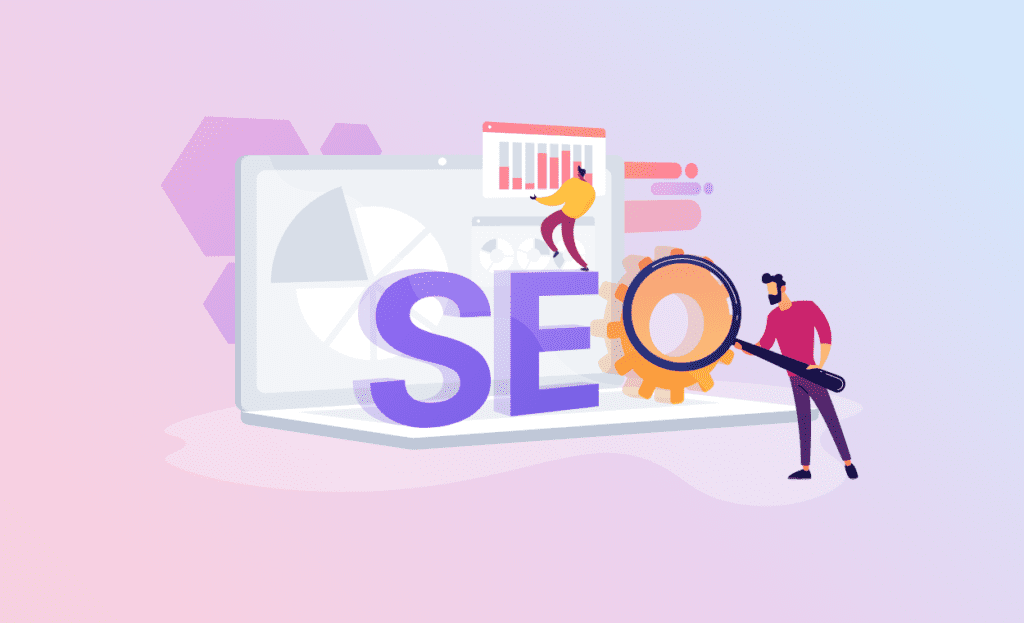 SEO is one of the best and fundamental ways to drive traffic to your directory site. Make your all the content of your directory site is SEO optimized so that it will rank on SERP. Whenever someone searches on Google by typing with a specific niche and finds your directory site on top of the SERP, then your directory site will get enough organic traffic on a daily basis.
There are a number of tactics to make your directory website SEO-friendly. One of the core aspects is choosing a qualified SEO-friendly directory plugin. This will open up other doors to make your directory splendid. Then, you should implement other SEO tactics step by step
5. Use email marketing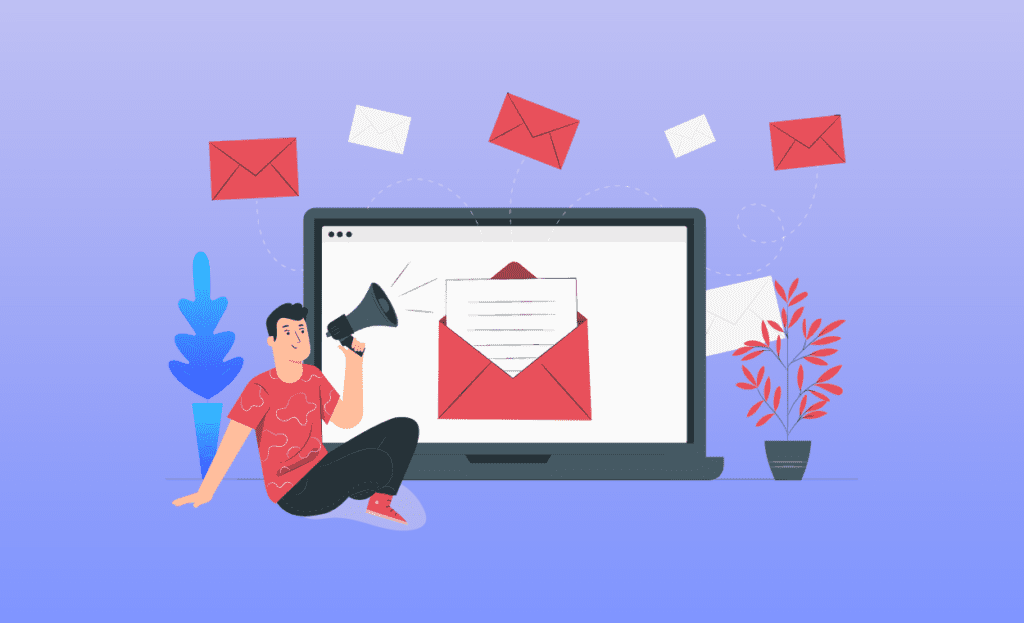 Still, email marketing is the leading online marketing medium to drive enormous traffic in these modern days. Though it's expensive, it delivers a high ROI per amount you spent on a specific campaign. You just need to run the campaign according to your user base.
There are a lot of versatile ways to leverage your email marketing campaigns for your directory site. You can encourage your email subscribers to share your content with their friends and family. That is how you can generate leads from new website visitors as well as your existing subscribers.
6. Promoting your directory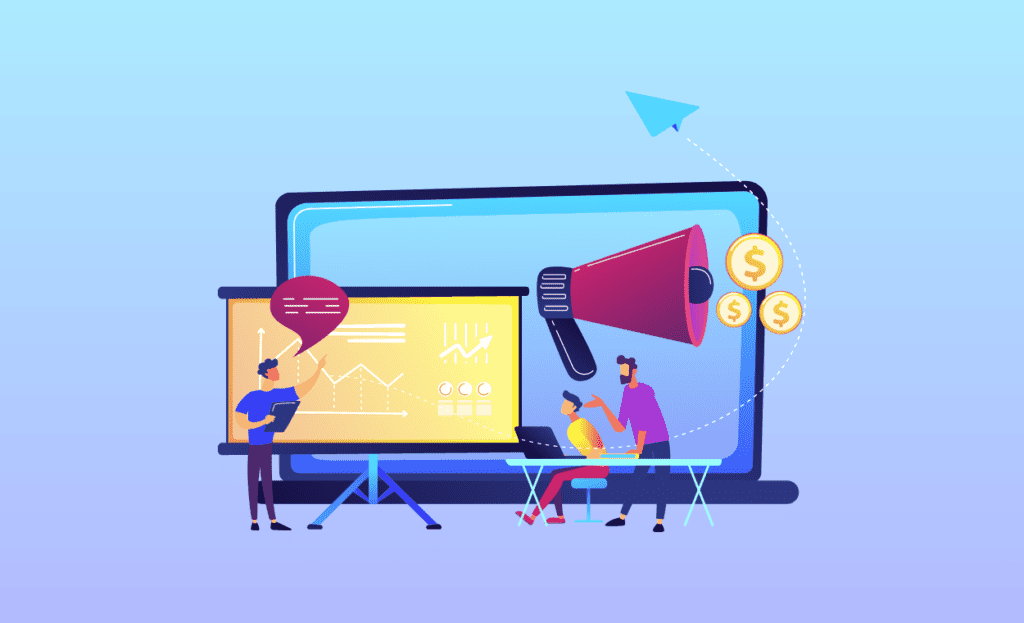 Sometimes you need to drive more traffic to your directory on an urgent basis; at that point, you can't wait for the SEO output as it takes time. Promoting your directory can help to increase the reach and visibility of your directory website.
There are several ways to promote your directory website. Paid advertisements and social media can do a lot in this respect. For stable promotional purposes, you can start a blog section based on your niche on your directory website. This will help you to achieve the ultimate traffic on your website.
7. Rating, reviews, comments, and feedback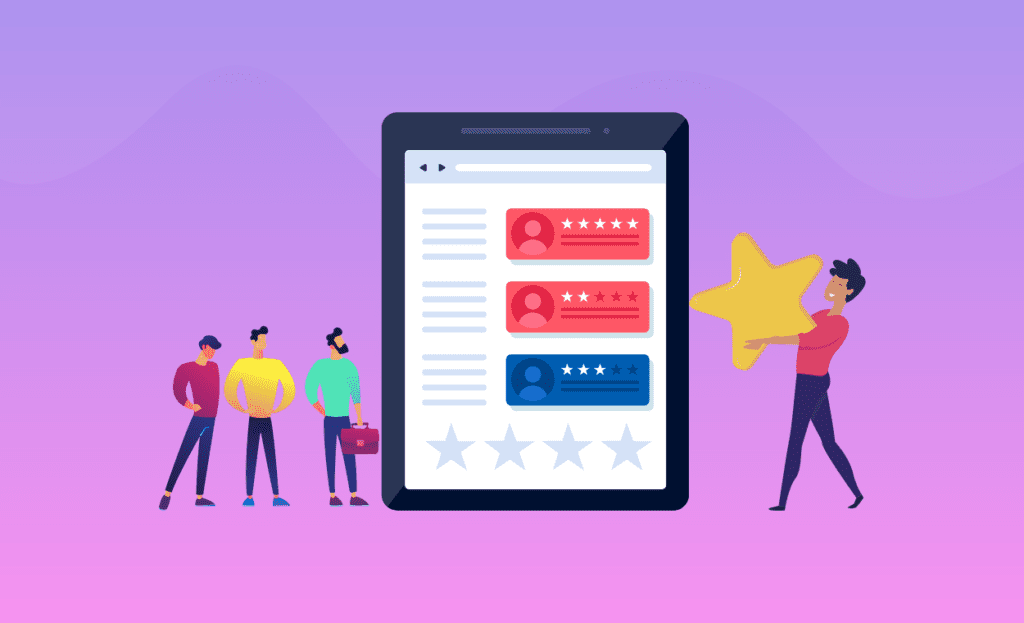 There is a study that says 91% of Young Consumers Trust Reviews than advertisements. These days people usually purchase based on what they hear from another customer who purchased earlier. The same can happen in the directory business. Provide listing owners a way to share their experiences.
Moreover, you can see businesses prefer those online directories which allow their customers to share their thoughts and feelings. Attaching testimonials also can help to achieve the trust of your users. You can get more exposure by showing your directory website on Google places. This is how you can end up getting more customers.
8. Increasing social media presence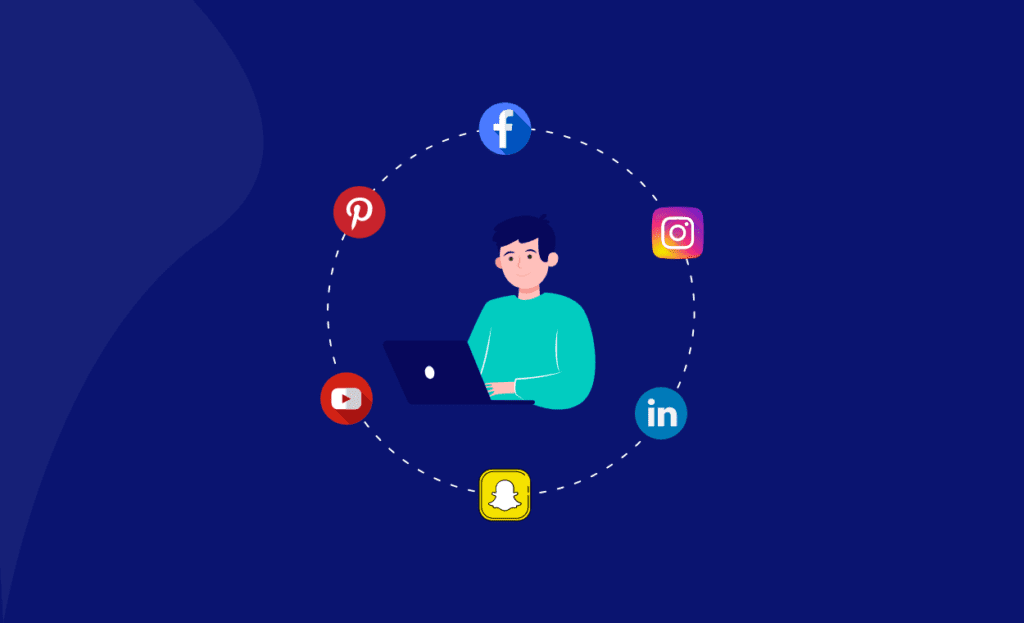 Social media is now a game-changer for any kind of business platform. Though Facebook is crucial to generate traffic, you still need to
ave an active presence on other platforms as well, such as:
Twitter
Instagram
LinkedIn
YouTube
Pinterest
Snapchat
Creating a profile isn't enough rather do more than just create a profile and try to post content on a regular basis.
9. Creating video content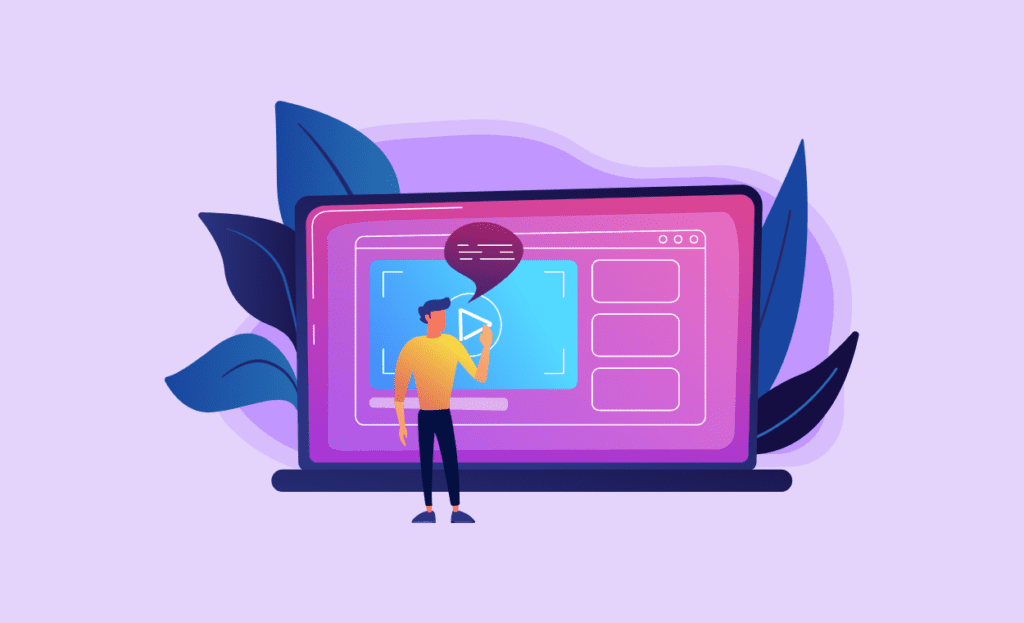 One statistic says that 87% of marketers produce video content online for driving potential traffic. It has been considered that videos yield a 157% increase in organic search traffic in these modern days. Besides, 46% of customers take action after watching a video advertisement.
You can start a YouTube channel on your directory niche, and along with this, post regular video content on different social media channels. Eventually, as the video trend is going on, videos can help you make new leads and boost your website traffic.
10. Contextual guest posting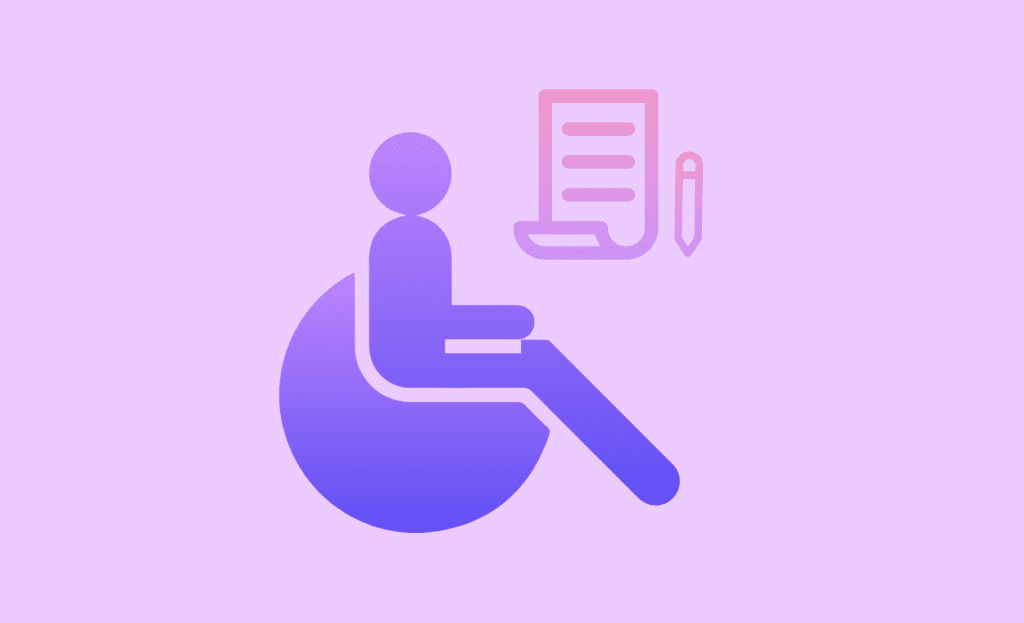 Guest post is one of the most demanded ways to drive traffic on your site. To make it happen, make sure that you have listed the authority sites that you're going to contact. Then choose the contextual topics to write on these websites.
Put your author byline on your guest piece accordingly. If your article maintains quality, readers are likely to go through your byline section. To make the best out of it, you should provide a way for the readers to go to your website.
Summing Up
Like all other online businesses, driving traffic is crucial for any kind of directory business. You need to know how to increase traffic to your directory website. By following the above-mentioned guide, you can generate a decent amount of traffic on your directory website. The good thing is all the aspects I discussed here can be used for any other business as well.
All the tactics have experimented with testing. You don't need to use all these in your strategy, but I highly recommend trying each of them at least once so that you can figure out which one works the best for serving your purposes. I think the article helped you to understand how to increase traffic to your directory website effortlessly.