How To Promote Your Newly Launched Directory Site
6 mins read
Online directories help to connect businesses with their customers and the wider community. They come in all forms such as local business directories, real estate directories, classified ads directories, job directories, and more.
Many online directories are monetized through paid listings and can be a great source of income for webmasters, But that is only once your directory is properly set up and attracting the right audience and users.
If you've found your way to this article, you might be thinking of setting up your own online directory or have just recently launched one. One of the burning questions on your mind might be: How do I market my newly launched directory website?
We're here to help 😉
In this blog post, we've rounded up some of the best ways to promote your online directory. There's a variety of methods, most don't cost much to implement while some are paid. But whatever it is, we're sure you'll find something suitable to help you with your marketing. 
How to Promote a Directory Website
This guide will help you to learn specifically how to promote a directory website from scratch but you can also use those tactics for other online businesses. So without further ado, let's get started.
1. Set Up A 'Coming Soon' Page
Even if you are still putting the finishing touches to your directory site, you can already build anticipation for it by creating a 'Coming Soon' page.
Add some enticing details about your site so that potential visitors can know what to expect very soon. This early, you can encourage users to sign up to your email newsletter so that they will be notified on the launch date.
You can do so by adding a newsletter subscription form to your page or an exit-intent pop-up to prompt visitors.
2. Email Your List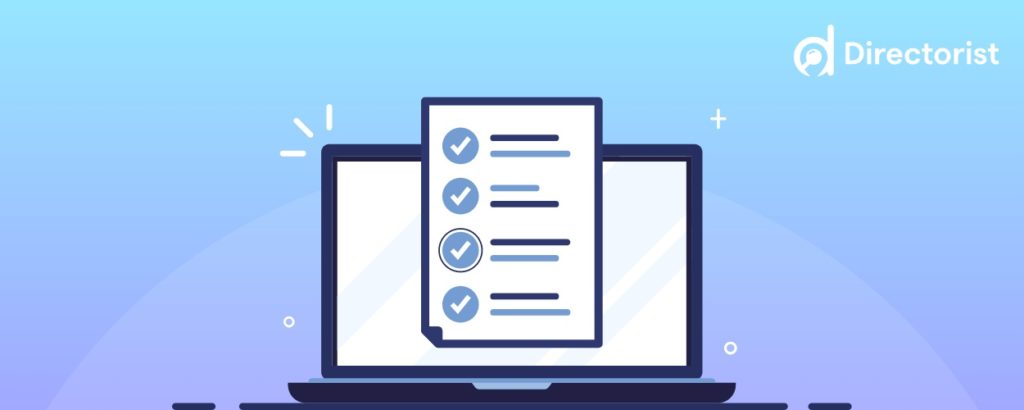 If your business has an existing email list, be sure to get in touch with your contacts when you launch your directory site. Encourage them to inform their associates that you are about to launch your site soon and if they would like to be added.
To get your word out to your audience, you can consider using an email marketing service, of which there are many others. Some of these tools offer pretty generous free tiers, so you can get started with email marketing without too much costs.
3. Offer Free Premium Listings To Your First 100 Users
Set a "beta" period for your site immediately upon launch. During this period, you can announce that you will list new websites for free during the first one or two months.
Another option is to list the first 100 sites free for a whole year. This special offer should be clearly visible on the site's home page so that visitors cannot miss it when they first check your directory site.
4. Publicize Your Launch On Social Media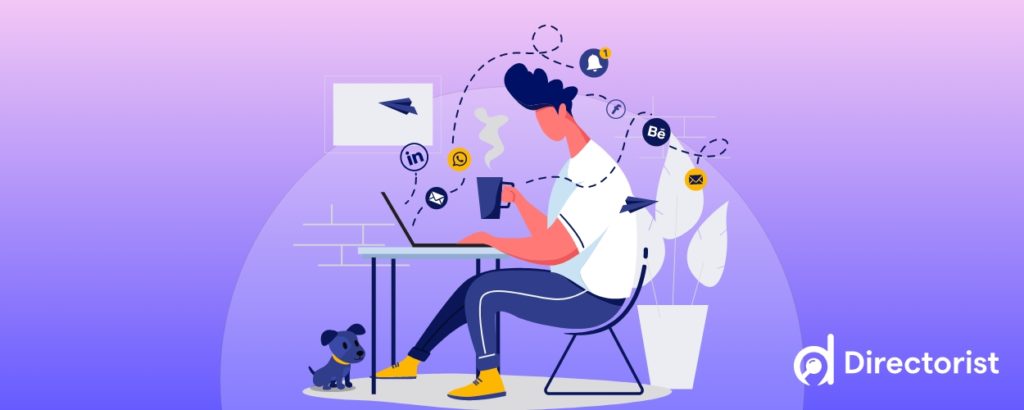 Prior to launching your directory site, ideally you should already have an established presence on social media, such as Facebook, Twitter, Instagram, Tumblr, etc.
Throughout your launch period, post about your site as many times as necessary through your social media channels so that everyone can get to see your post.
You can also promote your site through online communities and forums.
Another option is to contact popular social media influencers. Ask them nicely if they might be interested to share the news about your directory site with their followers. In turn, you can promise to plug them in your site as well.
5. Launch Paid Advertising Campaigns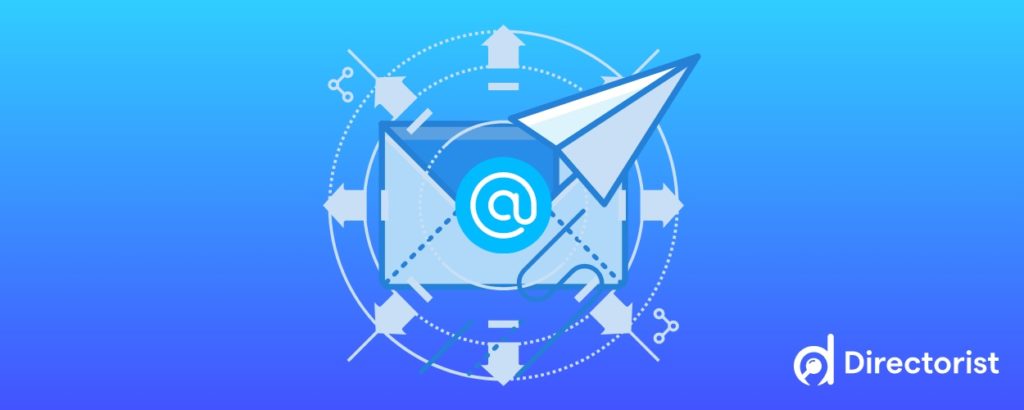 You can publicize your launch as paid advertising campaigns on Facebook, Instagram, or YouTube. Although costly, you will be able to reach a larger number of people who may be interested in your site.
If your directory targets a specific niche, consider running Google Search campaigns so that your site will pop up during relevant user keyword searches.
Interested in running paid advertising campaigns but not quite sure how to get a good ROI from it? If budget permits, you can consider approaching digital marketing agencies or consultants for some assistance in this area.
6. Collaborate With Partners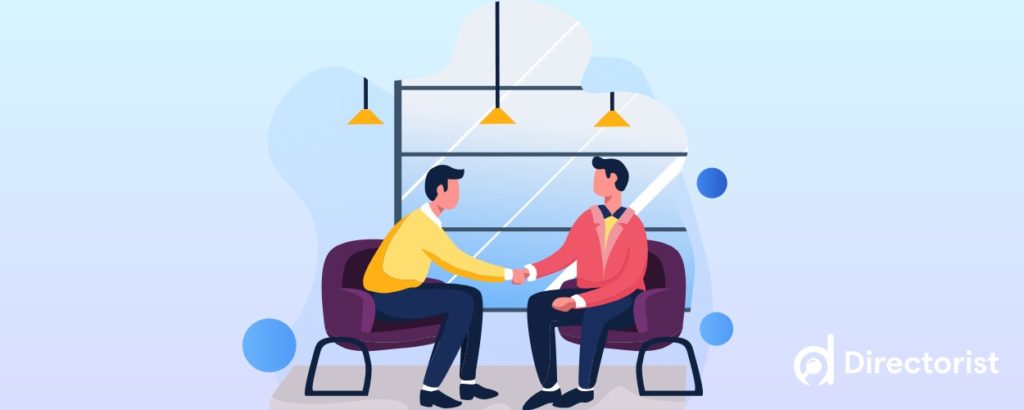 Even before you made the decision to create an online directory site, you may already have partners within your chosen field of business. This would include local business associates, online communities, or social influencers within your space or niche.
Encourage your partners to spread the word about your directory site. Think of ways by which you can create more meaningful relationships or partnerships that would be relevant and profitable for you and them.
7. Consider Promotion Through Email Newsletters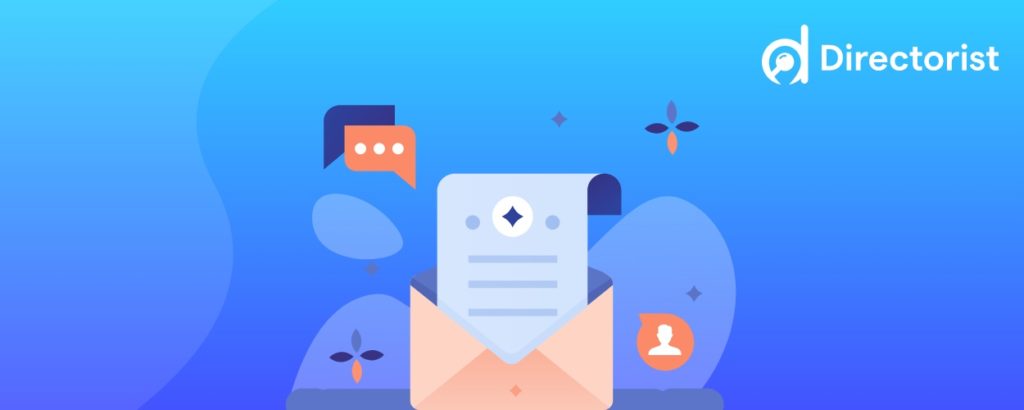 There are online publishing companies that release email newsletters on specific niches. Find out if there are newsletter companies within your field. Reach out to the owners and inquire if they can feature you and your directory site in their email newsletter (out of goodwill or for a small fee).
However, if you want greater control over your promotions, you can also release your own email newsletters and send them to interested businesses or as a sign-up freebie.
8. Publish Meaningful Content Marketing
If you want to maintain a public and commercial interest in your directory site for the long term, you should not confine yourself to just listing down businesses and their respective details.
Consider investing in good content that appeals to your target user group. Examples of good content are articles and reviews. Position your directory as the online portal for your target user group. Another consideration is to begin building up organic traffic from search.
9. Invest In SEO
For your directory to achieve long-term and sustained success, you need to invest in inbound marketing and SEO. Publish well-written and informative content with popular and relevant keywords.
Get more mentions and backlinks from other sites. Your directory site should also be sound from a technical point of view. This can be accomplished with a good WordPress theme and using sound directory plugins like Directorist.
If you need more help with tuning up other aspects of your website, consider engaging a WordPress freelancer. Look around, shortlist a few, ask for their developer rates and make a decision based on who can best handle the work and fits your budget.
10. Make Your Directory Useful to Your Target Users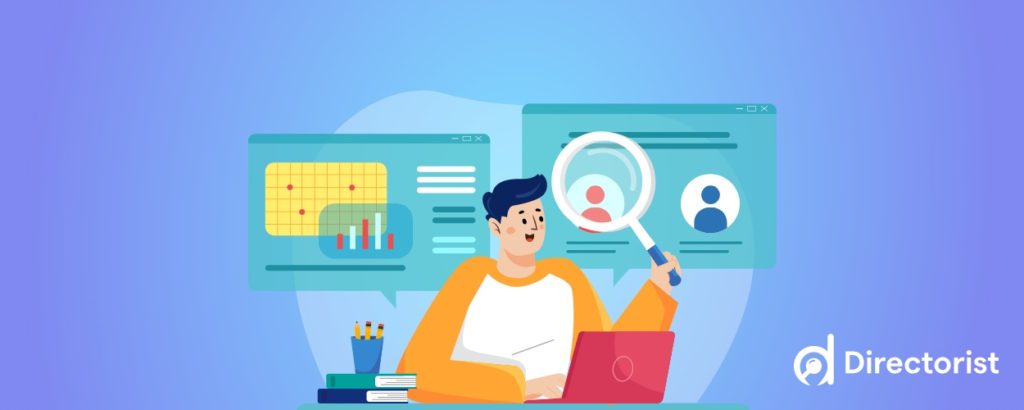 The reason why users check out online directories is that they need information about businesses right on the spot. In this regard, the primary focus of your directory is to be of great use to your users.
Conduct surveys with your target users on the content that they would like to see. To better serve them, make it a point to refine your product continuously and on a regular basis. Google Analytics and other web analytics provide statistics so that you can better understand user behavior and online engagement. This will enable you to make improvements in your directory site, like UI/UX.
11. Secure Paid Customers and Advertisers Early
To some extent, the success of your directory site will depend upon your ability to monetize it. You don't need to wait for users to sign up for your paid listings.
Even before you launch your site, you can already reach out to relevant businesses to inquire if they would like to sign up as paid users to your site.
As an enticement, you can offer them better contract terms, such as one to two months of free listing, cheaper advertising rates, etc.
You can contact them via email or LinkedIn and set a Zoom or Skype appointment with them. Keep your sales efforts organized by adopting a CRM with LinkedIn integration.
During your meeting, pitch appealing proposals for their e-signature. Be creative in your approach to monetizing your directory site.
Conclusion
If you've made it through the entire blog post, we certainly hope that the tips inside have been helpful for you. While there are a whole range of possible marketing methods, you don't have to use them all .
Find the ones that are easiest for you to implement and get started with that first. As you roll them out and start to see more traffic and users to your directory site, you'll feel more confident in putting more resources into marketing and making your directory a roaring success.
Finally, if any of these tips have been especially successful for you, do let us know by either commenting below or joining our Directorist Community to share the good news!
Author Byline:
Donald Chan is the Founder and Head of Content at MarTech Wise, a leading online community for digital marketers, agency professionals, and startup founders. He also runs a portfolio of digital agencies and productised services.