How to Monetize a Directory Listing Website
12 mins read
Are you baffled about how to monetize a directory website?
The internet is a powerful tool with countless opportunities to make money online. One of the most popular methods is to monetize a directory listing website. With the right strategies, it can be an invaluable source of revenue for any business. The number of businesses, online stores, and organizations has increased extensively. As a consequence, thousands of brands and organizations are likely to enlist themselves on various directory listing websites based on their chosen categories. That makes a directory website extremely magnetizable for its owner.
Directory listing websites are an immaculate replacement for old boring directories. But nowadays, they bear more significant responsibilities than their previous versions. Now, they are more accessible and user-friendly while you serve your directory-related purposes. Moreover, they operate in such a way that makes life easier for every directory listing user. Now, one question arises…
Why should you monetize your directory listing website?
Well, you should know that directory websites can serve a lot more essential purposes too. They wield a huge database and serve data on demand. But most importantly, they can be extraordinary marketing, B2B communication, and advertising weapons for businesses and organizations.
In today's world, people are looking for easy and convenient ways to manage their finances and investments. Your directory website can be a valuable resource for users seeking information on such services, making it even more crucial to monetize your site.
Since your directory website can do so much, it deserves some support, motivation, and financial aid. That is exactly why you should think about monetizing your website. Besides, there are numerous ways to monetize your directory listing site, which we will explain in the article.
I think this article will serve a very specific purpose about how to monetize a directory website. So without further ado, let's get started!

How to Monetize a Directory Website
In the past, we saw many directory websites scramble while the owners wanted to monetize them. But by implementing proper steps, this issue can be resolved accordingly. Since there are a lot of ways, people often rush to monetize their websites.
So, even before you monetize a directory website, I recommend you consider several things such as how sustainable your website is and how monetizing wouldn't crash it in any way. However, here are the best ways to monetize your directory listing website:
The below methods are applied successfully by some of the top directory listing websites and they got massive success in doing so. Hopefully, you will experience the same as well if you can follow them accordingly. By the time you finish reading, you'll be able to understand how to make things happen with actionable strategies.
1. Charge for Listings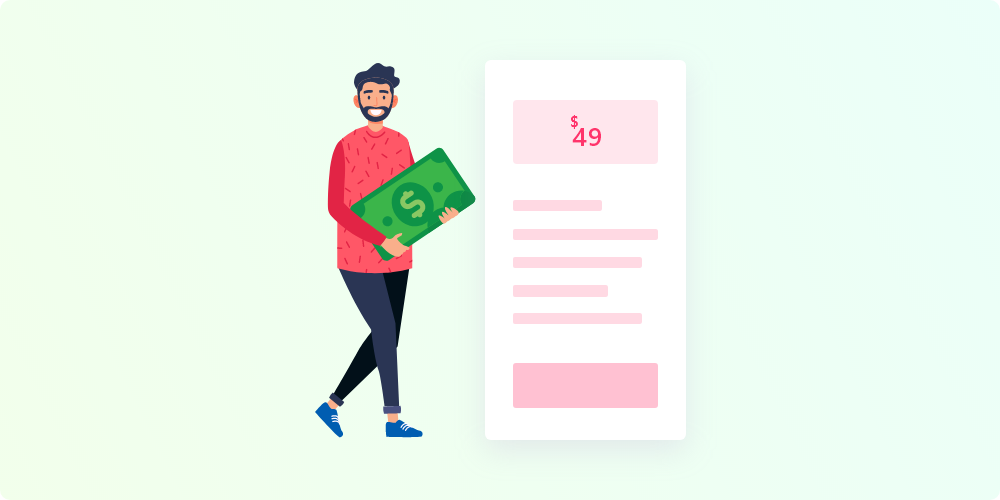 Almost every directory listing website is monetized in this way. Establishing a directory website is a lot of work. But your efforts won't be worth it unless you charge money for listings. WordPress is the perfect platform in which you can charge money using a plugin or theme feature.
A business owner won't hesitate to spend money if you are getting some traffic already. On the other hand, many directory listing websites failed to thrive after they tried to monetize their site this way. So I would recommend you arrange a survey or get some opinions before deciding how much you want to change for listings or apply moderate rules for listing sales.
In addition, keep improving the user experience on your website and get a firm grip on the traffic you are receiving. That way, you will earn more popularity as well as money from your website! ⤴️
2. Featured Listings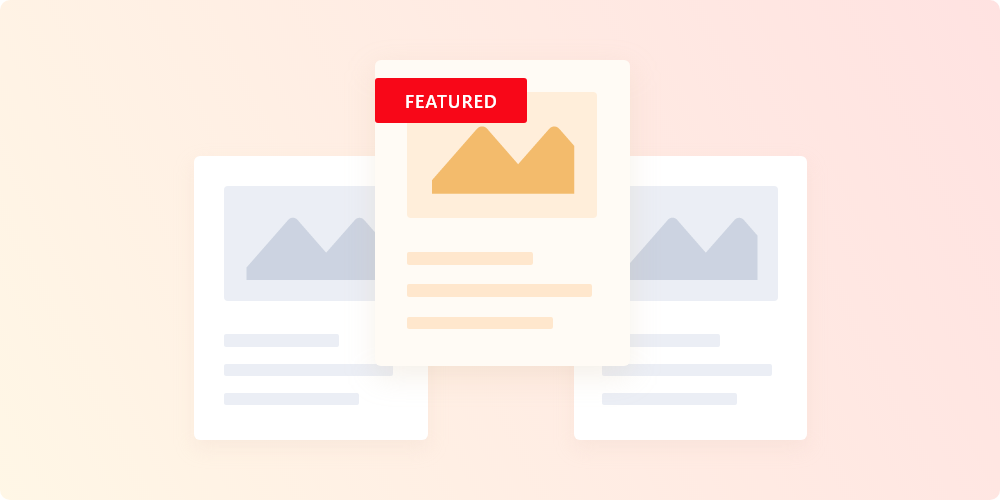 Featured listing allows you to list items that get preferred on your website. Usually, a visitor visits the listings that are on the top of a search result. He will click the rest of the listings only when he doesn't find his desired content on top of the list. So, the listings at the bottom part often remain unnoticed. That's how you can monetize your website by featuring all the listings.
You can charge the listing authors for featuring them in the search results. Having a place at the top of the list will increase the number of visits exposure so that respective items will get maximum exposure. But if they remain at the bottom or on the next page, probably they will not get a single visit in weeks.
So, the featured listing can do a lot for business owners and listing owners as well. Getting featured means getting more and more visitors and getting more visitors means having chances to earn more revenue. This type of monetization process works as a win-win situation for both ends. ⤴️
3. Sell Premium Listings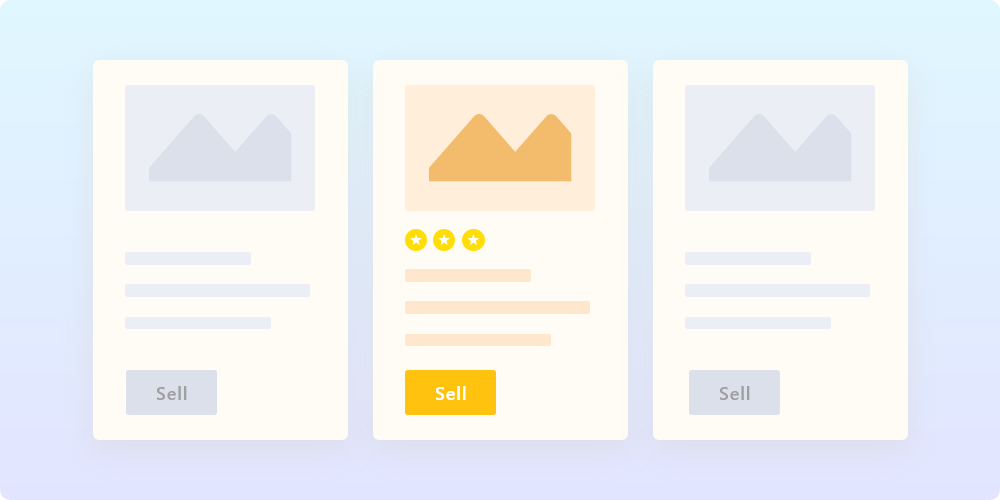 Premium or featured listings are the most craved ones. They are more visible, and people notice them more often. Besides, the more visualized premium listings can boost sales significantly.
As a result, business owners often try to get a premium listing to display their brand right on top of other listings. But it's also essential to remain fair to the other business owners because most people often ignore biased websites, and the same can happen to your website too.
So in order to fulfill business owners' demands, you might want to offer them premium or featured listings. To do that, find some hot spots on your directory website and make those spaces sponsored. Being reliable is the key to online success.
Aside from attractive premium listings, you can allow additional features inside the listing page, such as adding pictures, social media links, etc. These will add some flair to premium listings, and more people will opt for a premium listing instead of a normal one. ⤴️
4. Allow Businesses to Claim Listings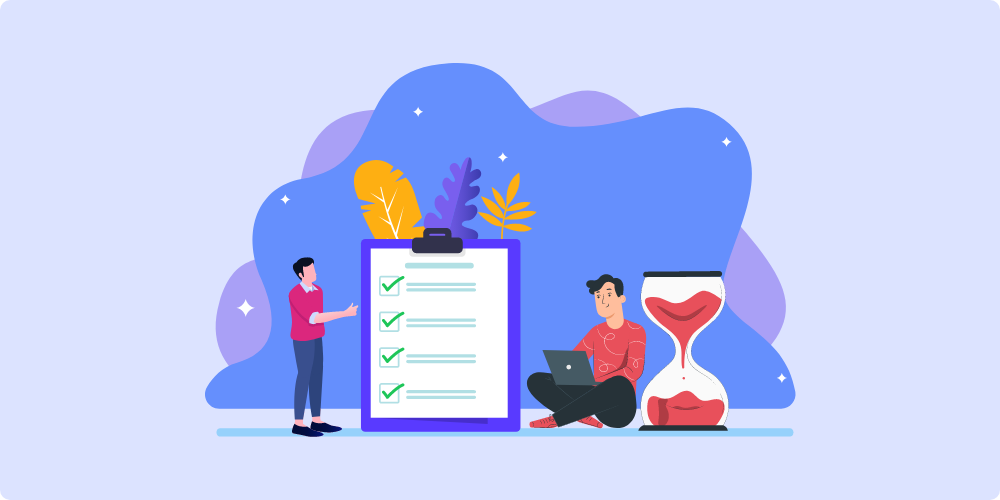 Premium listings work like a charm, and there's no doubt about it. But business owners cannot rely entirely on you when you control everything on your website. Directory websites often contain sensitive information about a business or listing such as User data, reviews, images, services, phone numbers, etc.
Businesses take these matters very seriously and want complete control over their information. For example, they might want to add a newly started service, Images of their business, or remove a biased review from their listing. Whether they have a premium listing or not, they will undoubtedly want more control over the listing.
Many WordPress directory plugins allow you to help business owners claim the content of your website. You can let them access their listing upon paying a fee.
However, it is recommended not to allow complete control since your website is a business too. If it lacks authenticity, your website will suffer as a result. You should only allow the business owners for realistic modifications, and that's how it will remain valuable as well as productive.⤴️
5. Charge for Viewing Private Listings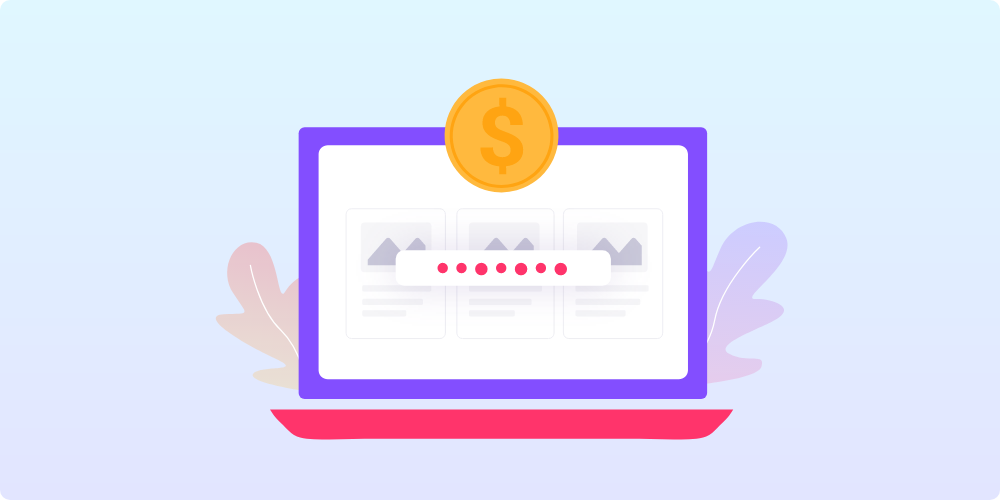 When running a directory website, your website becomes a source of information. Whether you are showing business information or personal, they all count as valuable to those who access them.
Sometimes, your directory website is the only option or among the fewest options that provide information about some exclusive listings. Although charging for viewing permission shouldn't cost money, you can take advantage of these exclusive listings by charging for access to those listings.
Some WordPress plugins allow you to restrict data. For example, you can use Restrict Control Pro to hide specific listings and set a price for viewing them. But again, this is not a recommended monetization method unless you have some genuinely exclusive listings in your niche. ⤴️
6. Allow Private/Sponsored Advertising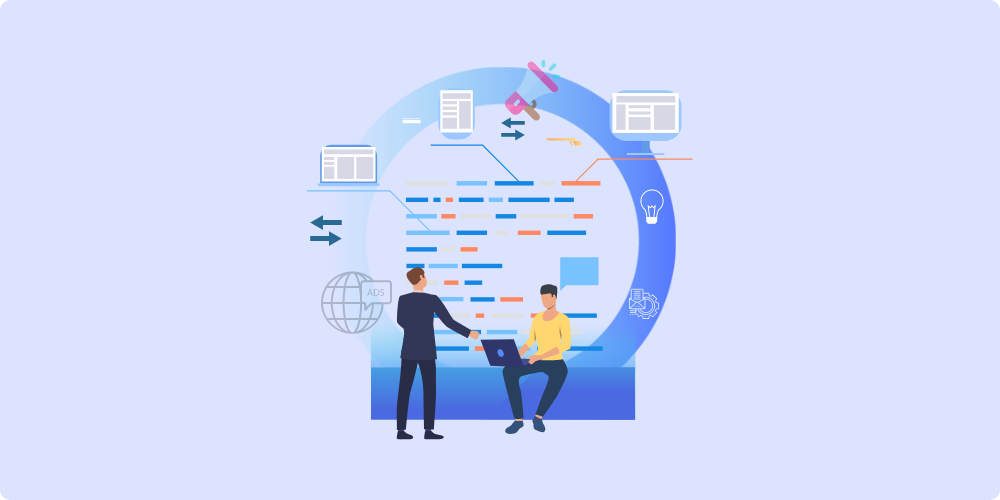 Private/sponsored advertisements are one of the oldest methods of monetizing any website. In order to monetize your directory this way, you can get a private sponsor yourself, or reach out to advertising networks such as Google AdSense or Media.com.
There are plenty of marketers working on improving their visibility by advertising. If your site qualifies for that criterion, it's easy to attract them for a good chunk of cash. On the other hand, advertising networks can produce some additional earnings depending on the traffic your directory website receives. However, advertising networks may not be the best payers unless your website ranks well for CPC value.
Besides, you should also consider the user experience on your website when placing advertisements. They are the "product" you are utilizing, and they should be your priority. ⤴️
7. Charge for Membership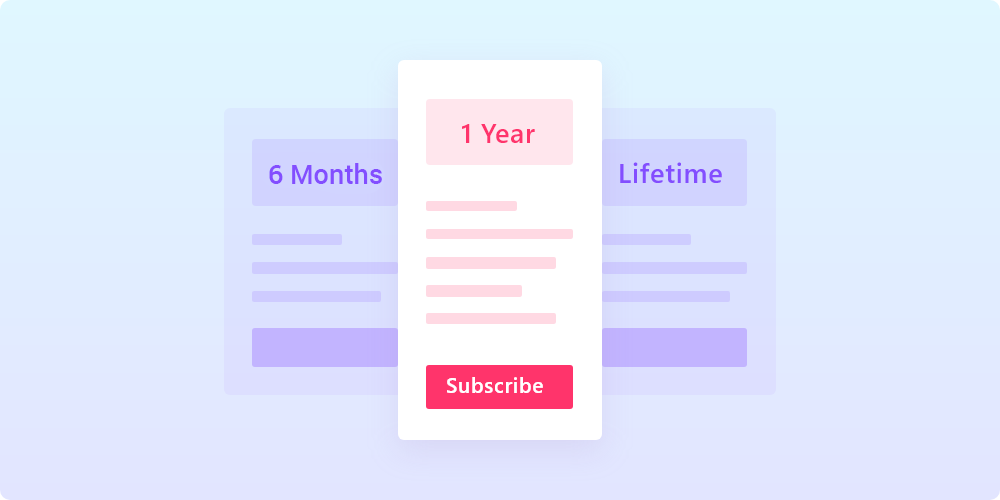 Website membership is another way to charge for viewing listings. In this case, you may ask visitors to get a site membership in order to view listings or sensitive information such as an address, phone numbers, etc.
You can also apply membership subscription if your niche is about exclusive listings such as high-paying jobs, or people's background information. High-paying jobs are the most attractive ones, and background information is extremely confidential.
If this kind of confidential information is accessible for free, the data may fall into the wrong hands and may be misused. So it's better to make this information private and only show them to verified website members. ⤴️
8. Sell Business Leads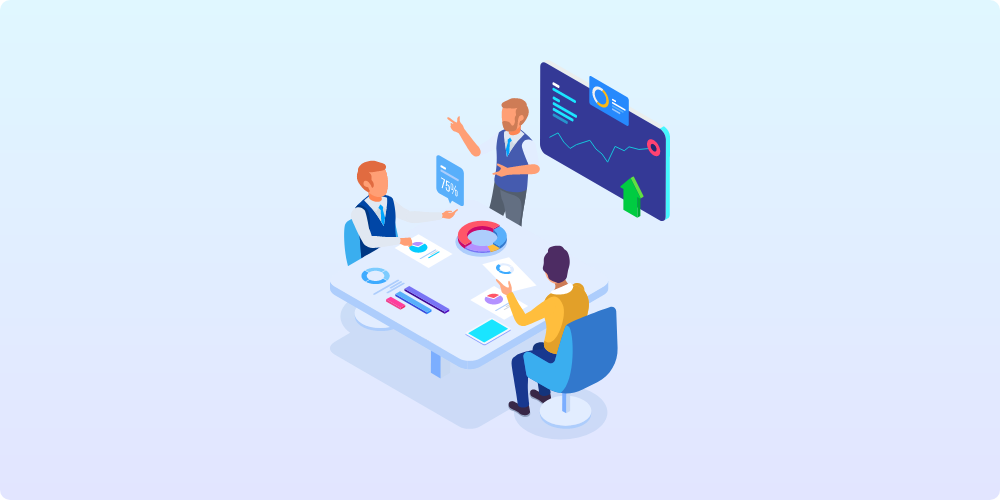 Being an owner of a directory listing website, you had to collect leads and loads of leads. Although it took an awful lot of time, your leads can be monetized after a while. Lead selling is the safest option to monetize your directory listing website because you can make money while making no changes to your site.
Let me explain. B@B communication is getting popular these days, and it requires lead collection. But many businesses try to skip that step by getting leads collected privately. Since you are already running a directory and you have a database that provides value, your leads are way more attractive than most lead generation sources.
So if you have enough of those third-party business leads, you can sell them to third parties and make some easy bucks. ⤴️
9. Promote Affiliate Products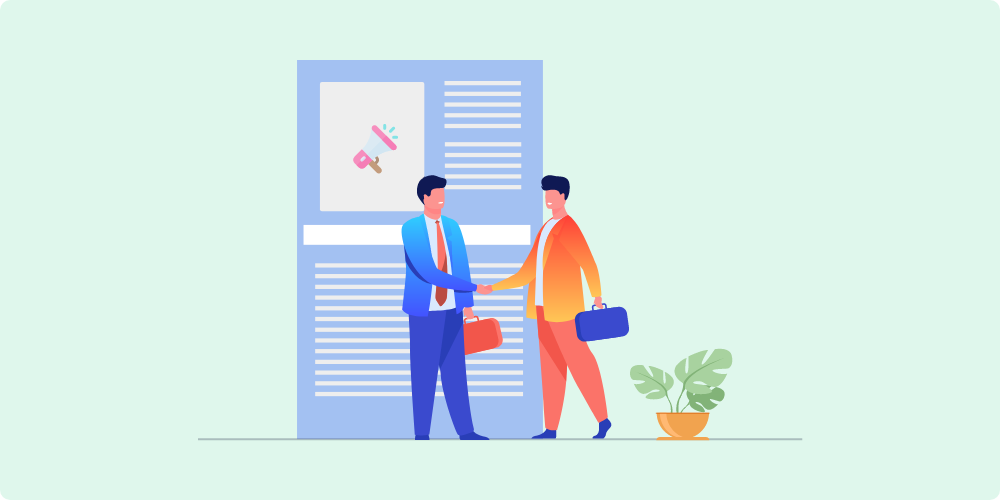 Have you ever come across affiliate marketing? If you haven't, you are missing out on a lot of online money-making techniques.
Affiliate marketing is the process of making money by promoting other's products. There are many affiliate programs like Amazon on the internet, and you can earn money by signing up on one of them and promoting their affiliate products.
Although you can display affiliate products as advertisements or within sidebar widgets, the most recommended way to monetize a directory website using affiliate products is by promoting relevant niche products. For example, if your directory is about tourist hotels, you can encourage travel essentials.
Most people will visit your website, knowing what it offers and affiliate advertisements will work more efficiently if it's relevant to your website's niche. ⤴️
10. Allow Sponsored Articles/Guest Posting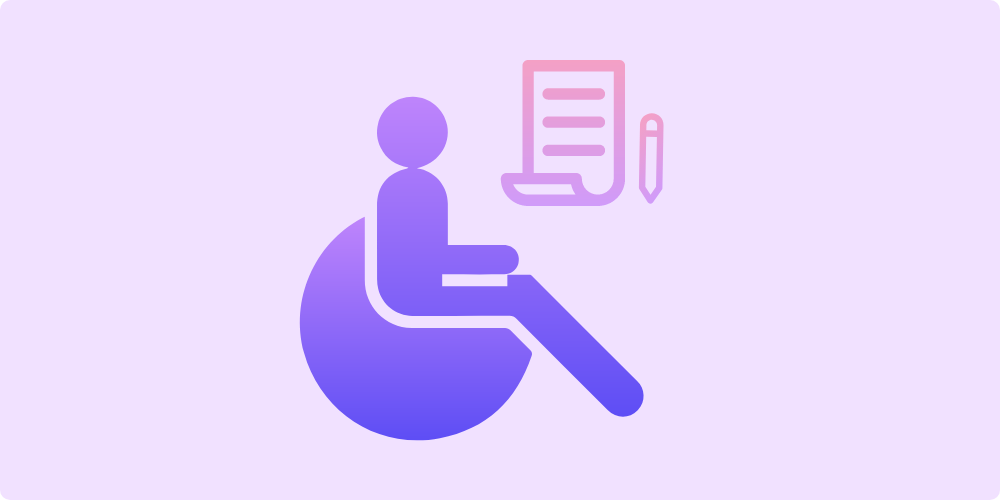 Articles are the king when it comes to ranking your website on top of everyone else on Google. As they can add value to your website, they can grant you additional traffic and popularity. However, sponsored articles or guest posts can grant you some extra income on your directory website. So you should allow guest posting and sponsored blog posts on the blog of your directory website.
By collaborating with other website owners, your domain score and SEO will also improve through these articles and blog posts.
Note that sponsored articles can sometimes sound like a sales speech, which is the last thing you want to do. So be it a sponsored article or guest post, you need to prepare a guideline for creating those content. ⤴️
11. Bookings & Appointment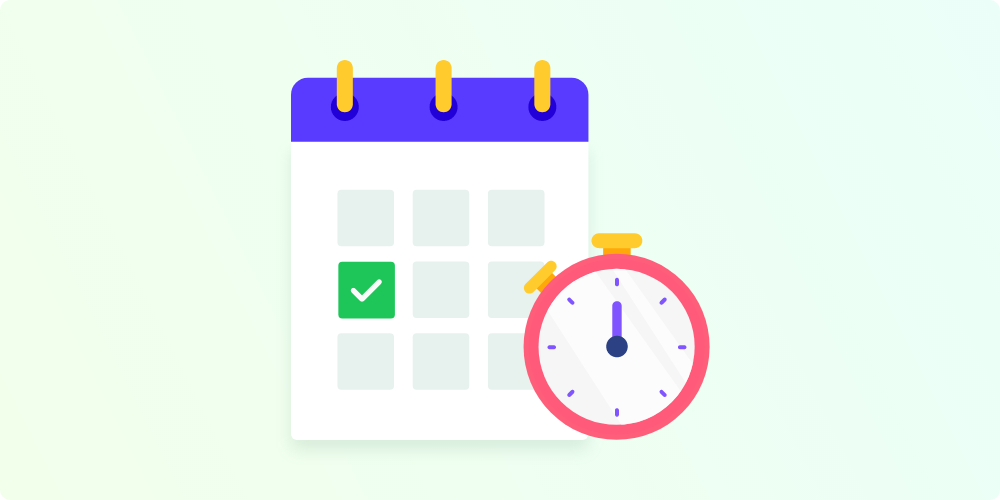 Do you know that Airbnb earns from every booking placed there? Want to monetize like them?
Taking bookings and appointments can help you to generate money as well as traffic. Let me explain. You can charge for every booking, or let's say for a number of bookings. But at the same time, unleashing this feature will attract many visitors to your website.
Even the older ones will visit more frequently. Because it is one of the key features that users want, especially if you own a hotel or restaurant, or travel directory website. ⤴️
12. Access Control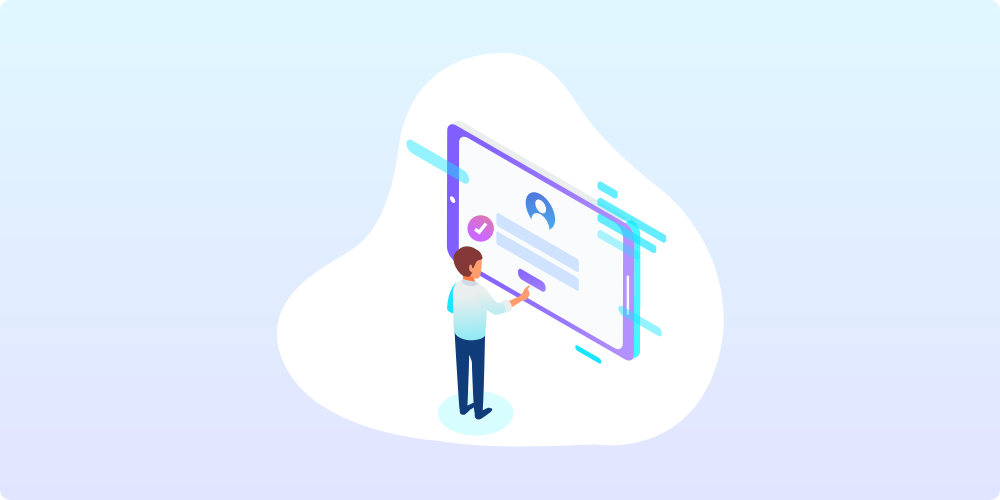 Each of the directory websites works as a location-based information portal that can turn into an ultimate source of passive income. If you can get listed some important listings after staying a while, you can make your online directory an important information source as well.
Once your directory listing website becomes popular as an information center, it will get an increasing number of directory traffic. When your directory listing website reaches its peak, you can control their access to specific information by restricting them.
In this case, those who want to get access to the respective need to pay extra bucks or register for membership. In short, access control allows you to earn money by putting restrictions on accessing the information you want. This could happen in a form of a whole listing or at a specific field level. ⤴️
13. Ranked Featured Listings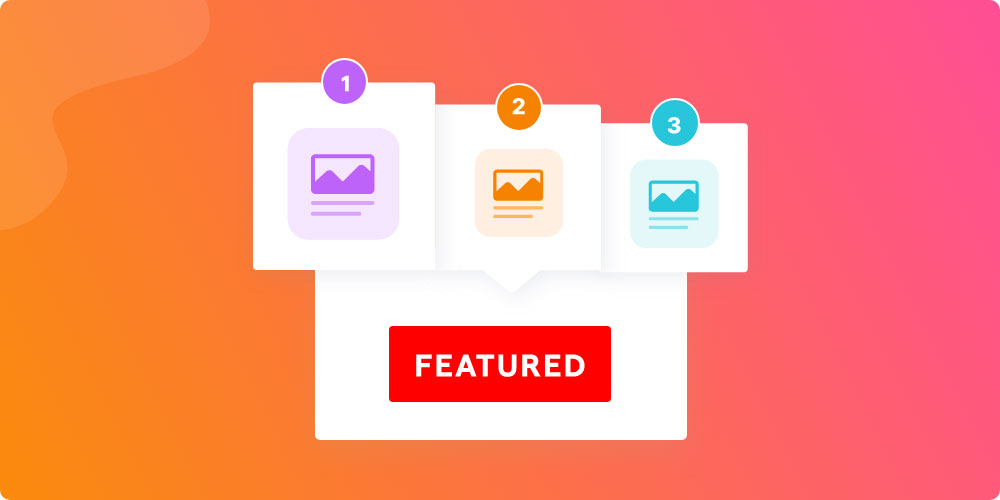 You can earn money by ranking featured listed items on your website. Suppose, you have listed tons of directory listings on your website and you allow the listing owner to make their item a featured listing for getting more exposure.
But when featured listings happen at a larger scale, you can rank among all the featured listed items. As an admin, this will provide you an opportunity to earn more by ranking among featured listings. ⤴️
14. Paid Ad Placement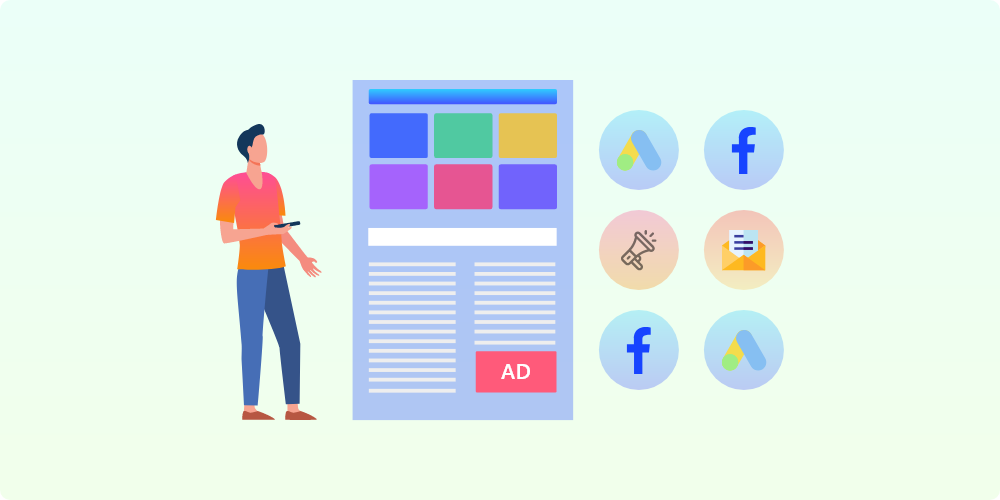 If your directory website covers a specific niche, you can sell advertisements to the respective niche audiences. It will help you to place private paid ads as well on your directory website. This could be another way of generating money out of your directory listing business. ⤴️
Don't Rush Into It!
Though it's pretty normal that you start with the directory listing website in order to earn money, it should be done in a proper way. There is nothing wrong with that intent but you shouldn't rush into it, but it has to be done accordingly.
Provide the value first to your users so that they will get a reason to get back to your website and ultimately pay for a particular service. This will help you to increase your visitors and revenue at the same time.
It's very unfortunate that most of the site owners don't care about this simple hack. They like to place that cart before the horse – looking to earn more money without providing enough value in return.
So, it would be best not to make a quick approach to monetize your directory listing website, instead, focus on the content that provides enough value to your users. This will eventually build trust among your users in serving their purposes on your directory listing website.
Related Post: How to Monetize Classified Websites – 7 Actionable Strategies to Follow
Wrapping Up
Directory listing websites are among the most popular forms of websites that enable site owners to make money. It's easy to set up, requires less attention, and offers accessible promotional advertising opportunities.
But most importantly, it helps grow businesses. Listing in a popular web directory is just as beneficial as paid advertising these days. So do not hesitate to monetize your website; if you are helping businesses grow, you deserve to be rewarded.
The methods mentioned above are used by some of the most popular directory website owners. So there shouldn't be a problem if you follow any of the methods. However, make sure that you evaluate the outcomes and act according to the situation.
One way or another, there is always a way to monetize your directory listing website. So use all of them and stay with the ones that suit you best. We hope this article helped you to understand better how to monetize a directory website.
If you want to create and grow your directory listing business, the Directory WordPress plugin can do a lot to serve your purposes. You can use all the monetization methods mentioned above using this awesome directory listing plugin.
Let us know about your experiences with different types of monetization methods with your directory website. We'd love to hear back from you in the comment section about what has worked and what hasn't.
If you like our posts, don't forget to subscribe to our blog so that we can notify you once any post is published. Last but not least, Directorist is now on Facebook! Join the Directorist Community for sharing your thoughts and experiences relating to the directory niche. Come and join us to see what we're up to. 🙂