How to Monetize Classified Websites – 7 Actionable Strategies to Follow
6 mins read
The business model of a classified website is that it helps people to buy and sell near them. Building a classified website is not that difficult but making it a revenue-generating machine is strenuous. There are a lot of classifieds already competing with each other. If you have a good amount of traffic on your site, it will route your site to the world of monetization. What holds good to me is that the classified website is one of the best places to make money even sitting at home. But, to make it possible, you need to know how to monetize classified websites with effective maneuverings.
Again, it's no wonder that many classified owners struggle to keep pace with the latest funnels of monetization. If you want to avoid the struggle with ease, then you should deploy decisive monetizing weapons to make money from your site. Well, in this article, we will be taking an in-depth look at the top ways of how to monetize classified ads websites.
I won't brag anymore here. Let's start the ball rolling. 
How to Monetize Classified Websites?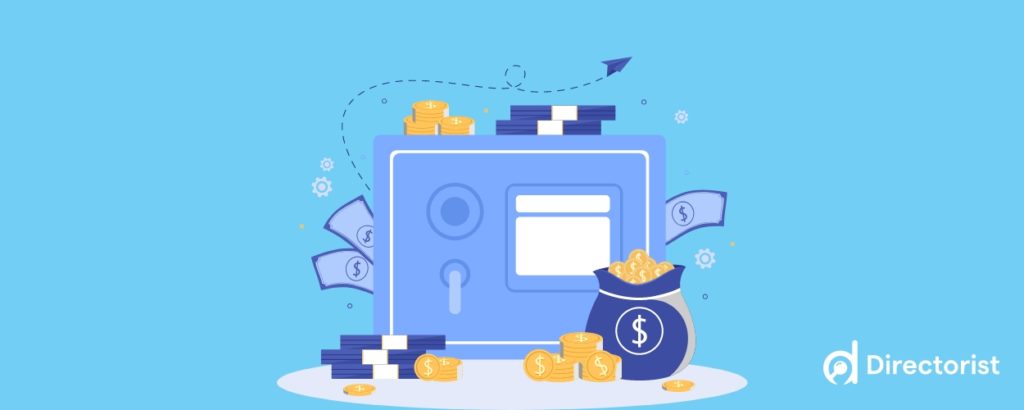 Once you finish building your classified website, then come to the monetization part. Following are a number of methods by which classified sites can be monetized. Let's take the plunge into the term "how do classified websites make money"
Method-1. Membership or pay per ad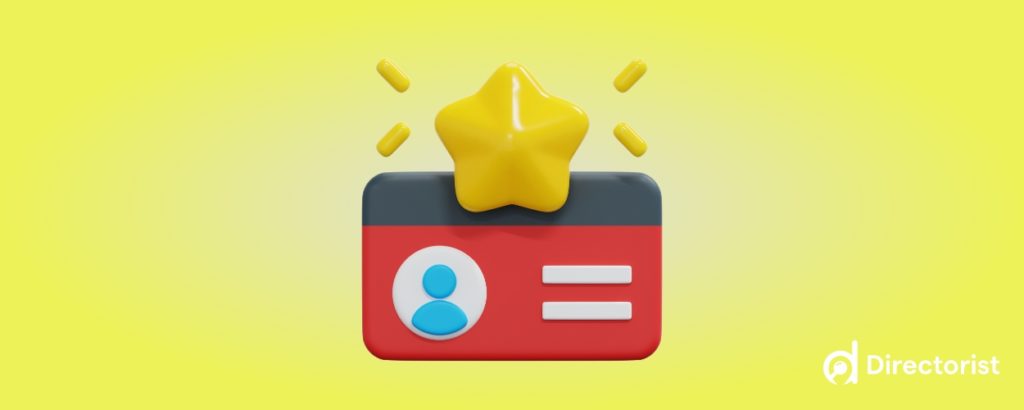 Do you know what the most common monetization method is? The answer is the membership subscription. And here visitors can post unlimited ads based on their monthly budget.
A membership subscription is an interesting option to make money frequently, however, in case the advertisers post ads irregularly, you can offer pay per ad formula. Most importantly, it makes the way easier for small advertisers as it has less risk than membership subscriptions.
Method-2. Advertisements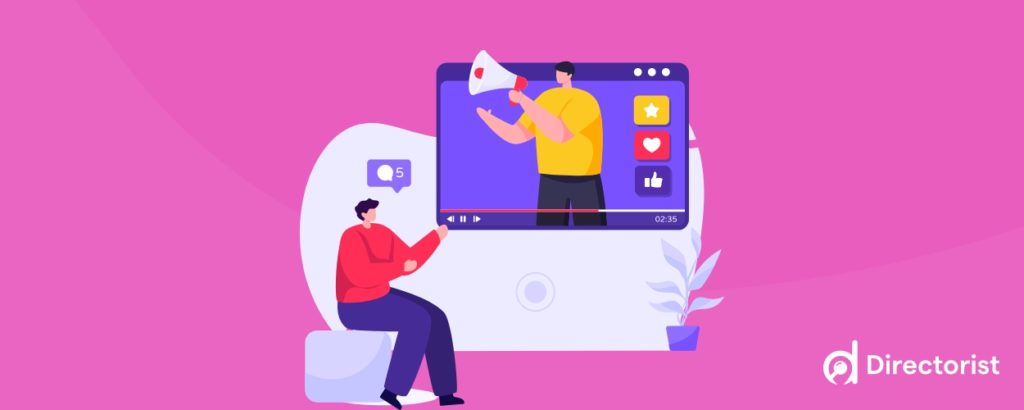 Advertisements are another great source of making money from a classified website. The best part about the advertisement is, that you can earn money without even charging the advertisers for posting ads on your classified ad website. Do you know how? A classified website with a huge number of free ads has a great chance to be flooded with a steady amount of ads & traffic.
A standard directory solution allows you to show ads like Google Adsense, Local Ads, and other ads. But, be sure you have put a standard number of ads on one page because adding too many ads drive your site to a drop of click. You can make your classified website as an advertisement-based classified site using the Ads Manager extension. Now, let's see how to monetize without ad.
Method-3. Affiliate marketing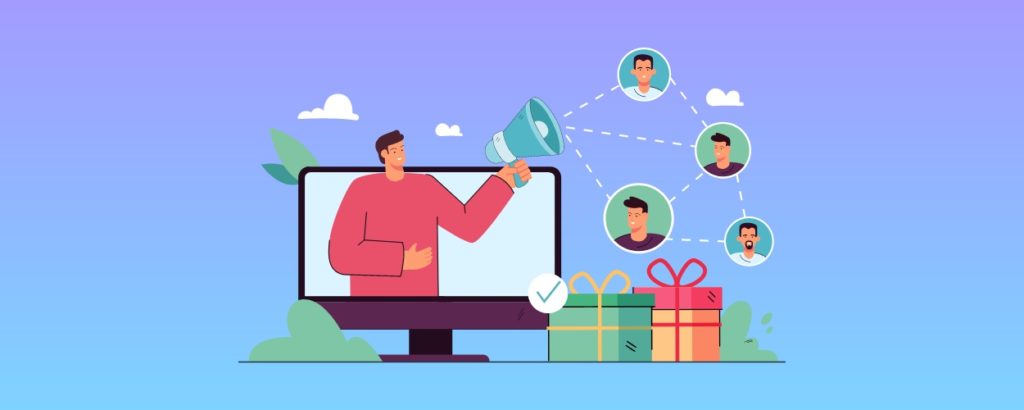 Affiliate marketing is a kind of liaison-based marketing. What actually happens in affiliate marketing? It is a performance-based channel that forms a rich ecosystem of partnerships between classified website owners/publishers and advertisers. The publishers send converting traffic to the advertisers' websites. In return, the publishers get rewarded.
As a classified website owner or publisher, you can make money by publishing relevant ads that target a specific audience. When the targeted visitors see and click on the ads and convert, you are very close to making money. If your classified website is based on real estate, you can advertise for loans.
Method-4. Featured ads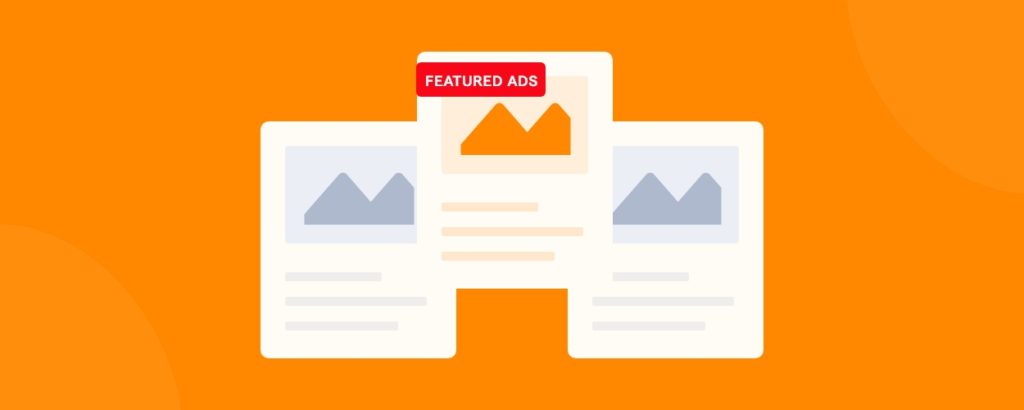 This is one of the staggering ways to know how to monetize websites. Generally, a classified website will have users to a considerable extent each posting many ads. Some of them might want to stand out and highlight their ads and in return, they would be willing to pay a fee to get their ads distinguished from the rest.
Classified owners consider featured ads as one of the most fruitful ways to take a grip of the reader's attention. Thus, it makes complete sense to include that possibility in your website. However, you have to take into consideration the number of users you have on your classified website. Normally, users would like their ad to reach an interested user, and they prefer to feature their ads on a high-traffic website. 
Method-5. Pay-per-click (PPC) advertising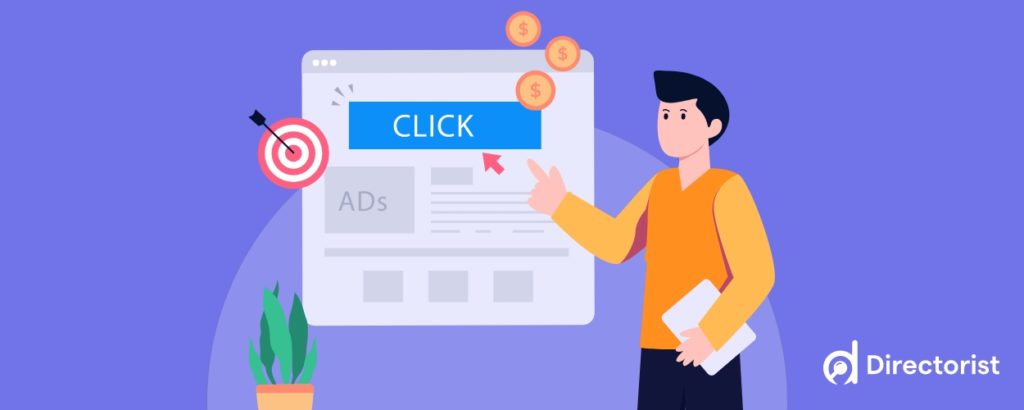 Pay-per-click ads can be a great source to drive healthy and qualified traffic to your website. Though most people in the online sector are familiar with the concept of PPC advertising, classified owners may not realize that these types of ads can offer a powerful method of monetization as well.
Always, we find that the google ads system places business ads on the Google search page. Again, Google Adsense performs a similar function for publishers like site owners and those who write and post blogs.
So the question is how PPC advertising makes money for classified site owners? With PPC advertising, people who post ads on the site pay the classified site owners for every click their ads get. As a result, this monetization method is only lucrative if your site generates significant amounts of traffic on a regular basis. Additionally, the type of site you host can affect the value of your PPC advertising, as higher-cost products tend to pay more for clicks than those with a lower value.
Method-6. Sell classified directory listings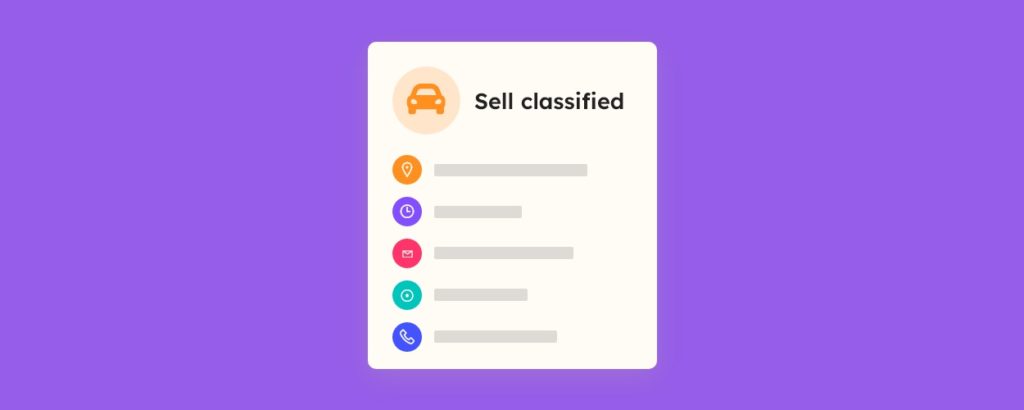 No wonder, selling classified directory listings is often a hooky option especially when we talk about monetizing a classified website. However, this option is a kinda challenging one to monetize your classified site as anyone, paying for the listing, wants to get a return on his/her investment. So, what will you be up to? 
You'll need to demonstrate that your classified website has an enormous amount of traffic which props up that you are able to generate referral traffic to your customer's websites. And, only then people will yield their trust in your site and pay for the listings.
Method-7. Paid claims for listings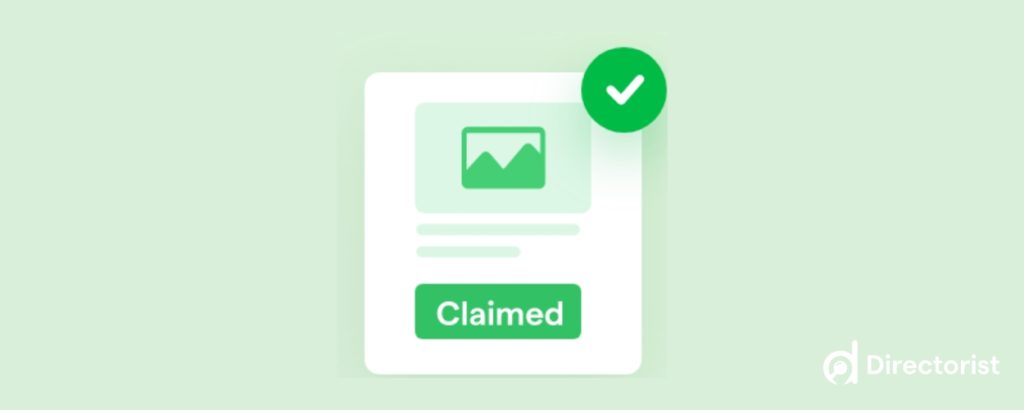 Let business owners maintain tons of listings by claiming them and monetize your directory listing website with instant revenue. This feature proves to be more beneficial for large directories with a considerable amount of traffic. Under such circumstances, businesses would want to be listed on your online directory. Or if already listed, they would want to get the ownership of the listing so that they can add more information.
Bonus Tips on How to Make Money from Classified Ads Website
Making money from a classified ad website vastly depends on how well you have built your classified ad website. Now, you might be wondering what makes the difference between a standard and a sub-standard classified ad website. Choosing the right theme to build your site is the key player that lets your competitors' sites drop the ball to yours.
But, how can you find the right classified theme? Sincerely speaking, the WordPress ecosystem abounds with many classified WordPress themes but a few of them can make noise out of the box. Here, we can recommend you choose dClassified theme which is especially hammered out to build a lucrative WordPress classified ad website. The theme is simple yet more powerful and easy to use. It is developed with clean code with tons of features that you need to give your classified ads websites extra vibes. Hence, you can give it a shot. We strongly believe that you won't lose the bet by choosing this amazing classified WordPress theme.
Final Thoughts on How to Monetize Classified Websites
The value of a classified website is defined by the number of listings and active users you have on your website. When you have a healthy number of listings and active users, then you are all set to monetize your classified site.
Remember the more monetizing options you place in your classified section the better chances at making money online you will have. If you have tried all the options I discussed above for your site, then feel free to drop a line in the comment section based on your experience.
Finally, if you liked our posts, don't forget to subscribe to our blog so that we can notify you once any post is published. Directorist is now on Facebook, Twitter, and LinkedIn! You can also join the Directorist Community for sharing your thoughts and experiences relating to the directory niche. Come and join us to see what we're up to.