How To Increase the Value of A Business Directory
5 mins read
It appears that the majority of digital publishers don't have a penchant for the prospects of their online business directory, which might turn out to be a significant source of their digital income. They don't even know how to increase business value.
In reality, looking up businesses in printed listings and hard copies of trade journals is all but extinct. Hence people, especially smart digital publishers are about to light a fire under the business directory just to collate and ventilate the key information of businesses listed within a directory in a more convenient way for the users. For example, the business name, address, contact details, opening hours, photos, and many more the users will come by.
Again, unveiling lucrative features, website traffic, and healthy user engagement, all these temperaments have given the business directories a new sense of urgency. However, without a robust business directory, none can expect the results to the extent they want.
Literally, increasing the value of a business directory is challenging but knowing how to increase the value of a business will set your ball rolling on. Though it takes a considerable effort to go up, there is a light at the end of the tunnel. Therefore, in this article, we will discuss a number of steps that can considerably increase your knowledge on how to increase business value.
Let's cat out of the bag.
5 Steps on How to Increase the Value of Your Business
Over the following section, we will look into increasing the value of a business directory with a number of steps. Let's shoot.
1. Assess what you've got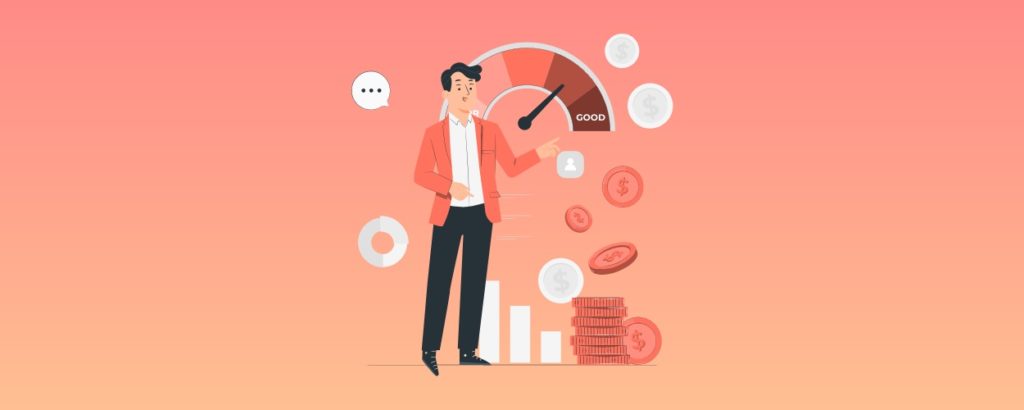 Your online business directory website may come up with a lot of factors that determine the weight of your Directory. Maybe, your directory runs short of some objects that pull its value down. In contrast, the directory might be plugged with a number of dynamics that create the value to a point you want.
Therefore, start your day by assessing what you have got in your business directory. For example, measuring the size of your database, quality of the listings, the ratio of paid and free listings, space for advertisements, and many more are the things that can be on your assessment.
Also, you should end your day asking yourself how I can monetize the vendor pages and other relevant content exactly in a way that brings fruitful results. However, many limitations will come your way but you manage to eclipse them in a more convenient way. An ideal example of the limitations could be the shortage of zones for advertisements in your business directory. The best way to dispatch this limitation is to run up the advertising costs.
2. Fill any gaps in content
Once your assessment hooks places where your directory could be either repaired or improved, then employ yourself mending all the holes that drain out the value of your business directory. For example, while assessing you find that the listings have become obsolete or meaningless, you need to bring them back to life by adding quality like descriptions, addresses, social links, and phone numbers as well.
However, sometimes, fixing all these issues manually becomes arduous. In this case, a paid tool that automatically floods your business directory with publicly shareable data. Also, there should be a front-end submission where the outsiders can submit information for their business listings.
When your directory will be fattened with a good amount of traffic, then bring the revenue optimization option into the stage. Individual vendor pages, photo galleries, and click-to-call links all bring more value to an online directory for business, and more importantly, these are features that businesses will pay a premium to have attached to their profiles.
3. Boost your SEO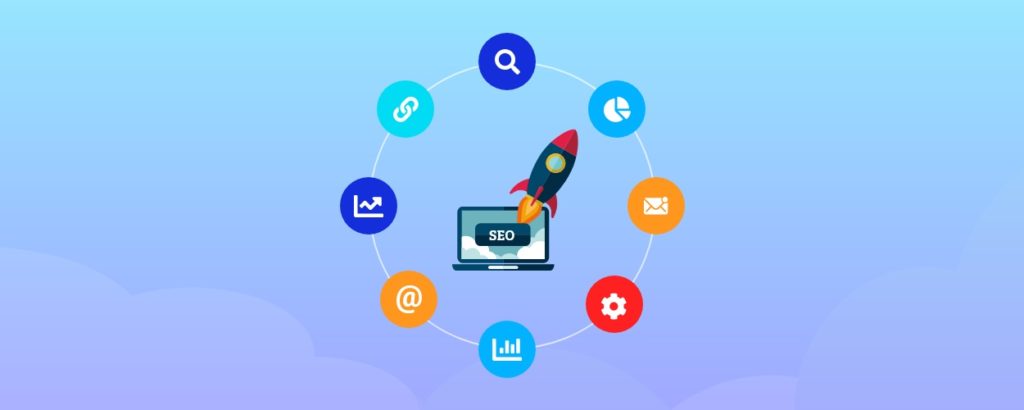 It is more important for business directory owners to hone the SEO strategy. Literally, SEO incorporates many different meaningful actions a business directory owner should get his fingers on to aggrandize the ranking on the search engine page. However, there are several exclusive avenues to ameliorate your SEO. These are.
On-Page SEO
On-Page SEO alternatively On-Site SEO denotes the practice of making the web page content fit for the search engines and users. This practice includes title tags, content, URLs, inbound and outbound links, etc optimization.
Content
Content is another avenue to boost your SEO. Longer forms of content help you build trust, credibility, and domain authority on the search engine pages.
Listings
Online listings in the business directories have strong leverage on your SEO. So, make sure the listings are perfect, accurate, and congruous as well.
4. Create your brand awareness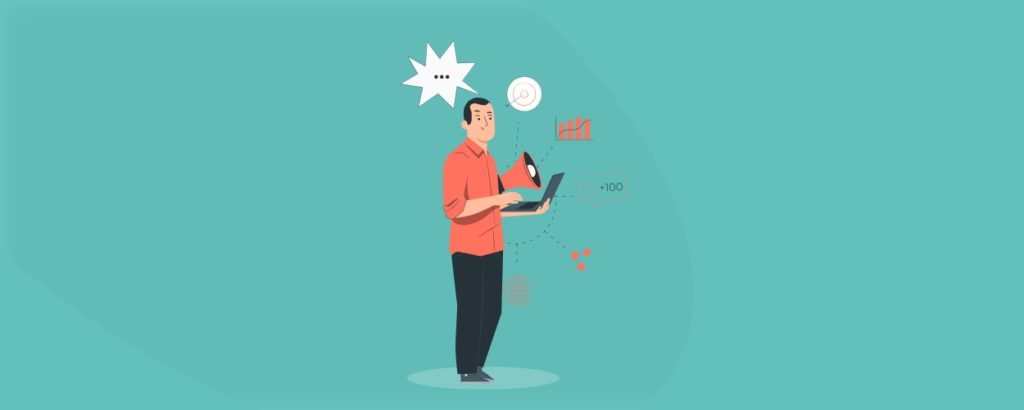 Manufacturing brand awareness is a very herculean task. It requires a handsome amount of effort. Blogging can be a buzzworthy regimen to develop your brand's salience. There are a number of effective ways like social media marketing, campaigns, content marketing, and SEO which you can use to bring your brand to flying colors.
5. Focus on sale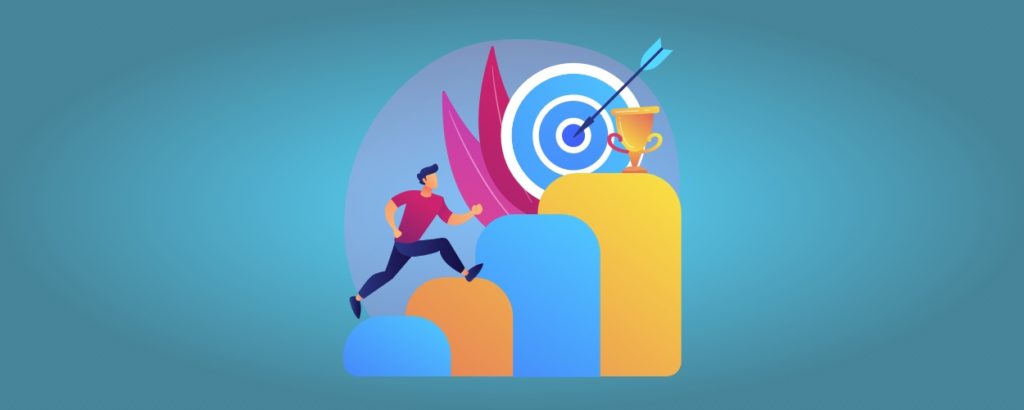 Here each step paves the way for the following one. A business directory gets mature only when it breeds money in a number of ways. Once you reach the dusk assessing the present lay of the land of your directory, filling the gaps in content, boosting your SEO, and creating brand awareness, get ready to make the sunset memorable with revenue streams from your business directory.
You might be wondering how I can exhale the streams of revenue from my directory. According to my grip, the very first step is to reach out to the local vendors who might be willing to pay you in return for posting their ads on your directory. Also, the front-end submission feature allows the visitors to add listings randomly where you can charge for the surplus of a certain number of listings. You can even charge extra for things like logos, product images, or promotional videos.
Many digital publishers are finding that they have an easier time selling to small and mid-size businesses when they provide potential advertisers with information about the number of visitors who click on individual listings each month.
Final Curtain on How to Increase Business Value
Park your business directory in a pavilion where everything appears seamlessly Panglossian to transport your directory to incredible heights. Follow all the above steps accordingly so that your business directory can fly as a dissipator and land as a breadwinner.
Finally, if you have found our article treasured for your business directory, then drop a note in the comment section regarding your overall experience.