Discover the Power of Directorist 7.7.0 (The Latest Version)
3 mins read
Exciting News! Directorist 7.7.0 has arrived with a bang! On August 23, 2023, we infused exciting new features, impactful enhancements, a handful of bug fixes, and expanded opportunities for developers through added Hooks.
This release marks a significant milestone for Directorist, showcasing our dedication to growth and excellence. As we soar to new heights in scalability, join us as we guide you through this transformational experience.
Let's take a closer look at the latest evolutions of Directorist. Be prepared and join us on this exploration!
Introducing The "Automated Email Verification" Feature, Safeguarding User Login Authenticity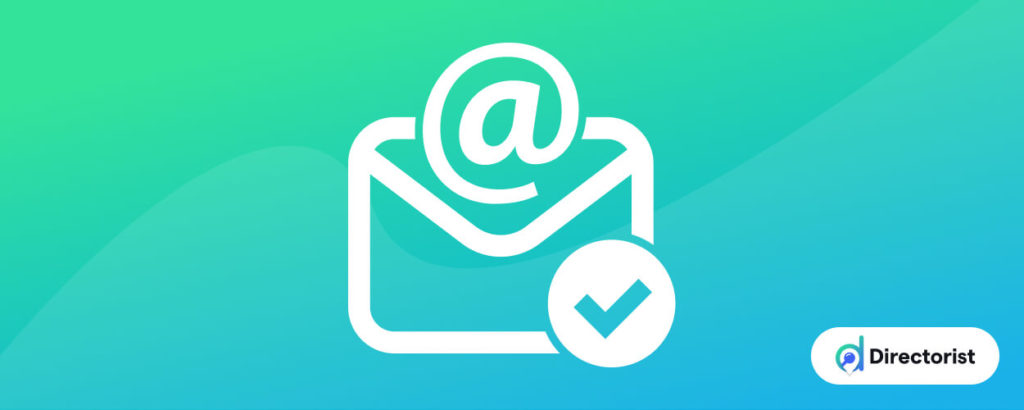 Introducing Directorist's latest gem: an email verification feature that safeguards user authenticity upon logging into the directory website. Upon completing registration, users will receive a dedicated email link to validate their human identity and deter bots. With a single click, access to the site is granted.
This feature provides an effective defense mechanism against spam, ensuring heightened security and preserving website integrity by blocking unwanted intrusions and maintaining a seamless user experience.
Amplifying Your Experience By Enjoying Unstoppable Performance
Directorist's performance has improved by 30%, resulting in increased overall efficiency compared to the previous version. This will offer you an exceptional experience.
And that's not all – brace yourself for double the query performance. Your experience is about to get turbocharged!
Transform Listings to New Heights with Seamless YouTube Shorts Integration
Directorist latest release offers you the chance to take your directory listings to the next level by including YouTube shorts. Adding this feature will enhance your listings, creating a more immersive user experience.
This is a great opportunity to stay ahead and keep your content fresh and engaging. We are excited to see the positive impact on your listings!
Discover New Improvements and Bug Fixes in Directorist 7.7.0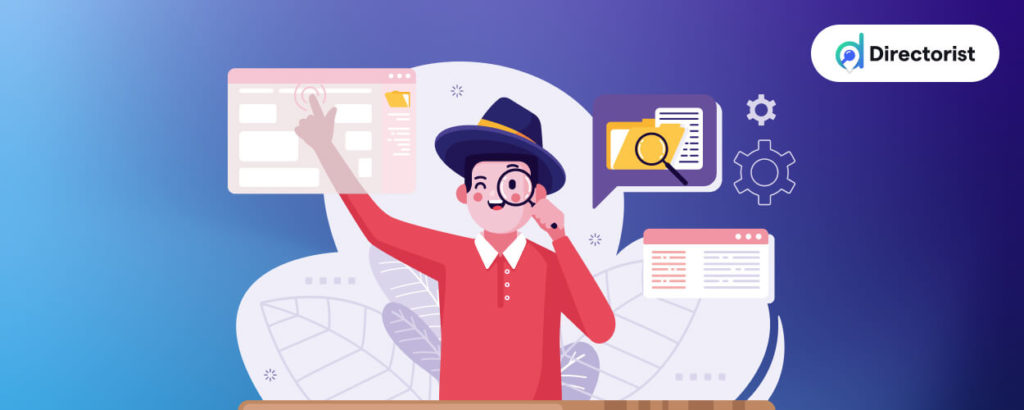 Directorist latest version is packed with new Hooks that are like keys to a treasure trove of developer opportunities. These Hooks are entry points that empower developers to really get in there and sculpt, enhance, and innovate the plugin's functionalities from every possible angle. You can fine-tune features and craft custom experiences that are truly unique.
It doesn't matter if you're a coding maestro or just starting out, these Hooks invite you to shape the plugin like never before. And there's even more to discover! Check out the PR for more information #1419.
Moreover, with this update, we've swept away pesky bugs that might have caused you even the tiniest inconvenience. Picture a seamless user experience where glitches are a thing of the past.
Our dedication to perfection means your interactions with the plugin will be friction-free and effortless. From smoother browsing to enhanced performance, this update ensures that every click and action is a delight.
Sewing Up
Come and join the excitement as we invite you to explore these amazing features of Directorist 7.7.0! Don't hesitate to let us know which ones you loved the most. We're eager to hear your thoughts and feedback.
Finally, if you liked our posts, don't forget to subscribe to our blog so that we can notify you once any post is published. Directorist is now on Facebook, Twitter, and LinkedIn!
You can also join the Directorist Community for sharing your thoughts and experiences relating to the directory niche. Come and join us to see what we're up to.