How to Improve Your Online Business Directory Website Using Directorist
10 mins read
Creating your online business directory website is easy but improving over time and keeping it up-to-date with the users' needs is crucial. Using WordPress directory plugins, you can make it effortlessly but to improve your directory over time, you need to choose exactly the right one.
It's true that when people surf the web, they won't be impressed by the same boring type of websites as we see in the different niches. In order to grab the visitor's attention, you need to think out of the box. Your website represents your brand and brand personality is what sets you apart from the endless sea of competitors, and helps you to build relationships with your target audiences.
Actually, you don't have much time to catch the attention of your visitors. According to a study by Neilson Norman Group, users will likely read 20% of the words on a page. If you're a directory business owner, and your directory website is cluttered and doesn't bear any clear message to your target audience, folks won't be sticking around for the prime purpose. It means you need to think twice about improving your directory website beforehand.
But how can you improve your directory website?
Well, in this article, I'll show you exactly how can you improve your directory listing website using a qualified advanced WordPress directory plugin. But before we dive into details, I would like to share something basics about the WordPress directory plugin.
What will be covered in this article:
What is WordPress Directory Plugin?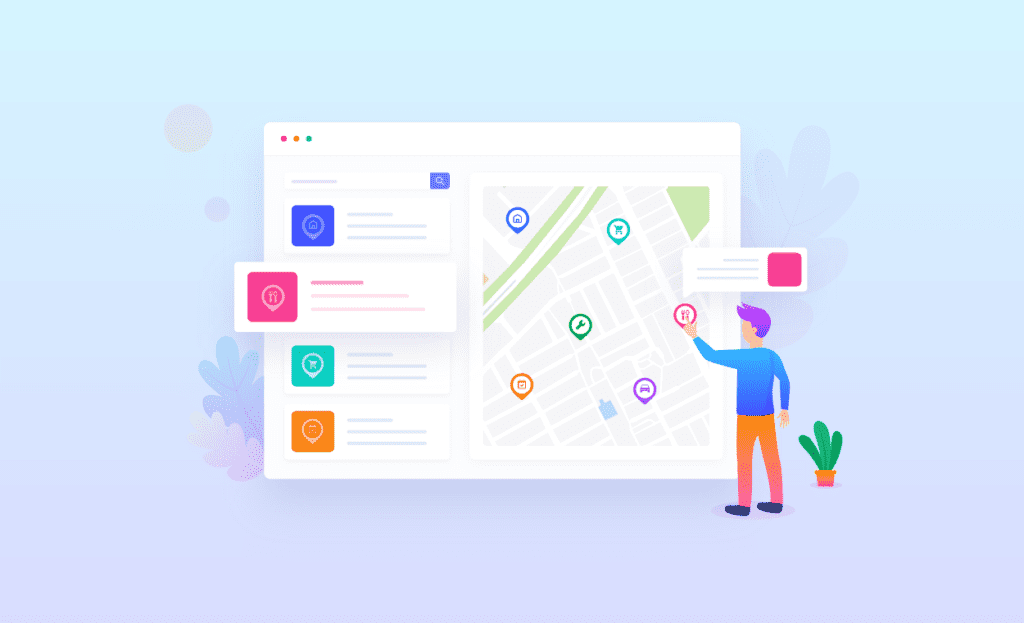 WordPress directory plugins allow you to create and manage your online directory business effortlessly. It allows you to easily create lists of various businesses organized by location, category, and other parameters.
Unlike the SERP like Google search, a business directory is made up of various curated listings with the necessary information, reviews, and photos. These types of listings help users find their preferred services online.
What is Directorist?

Directorist is a World-class and feature-rich WordPress directory plugin that is used to create numerous directory websites effortlessly. You can power up your directory business by making it extended using this awesome plugin. There are tons of features of Directorist that are enough to make your directory business dynamically scalable.
If you search for a complete directory listing solution using WordPress, then choosing the Directorist could be the best bet for serving your purposes. You can create almost all types of directory websites using this awesome plugin. It's hard to get any quality plugin that will provide you with such an enormous load of features and functionalities.
Here are some of the best ways to improve your directory website using the robust Directorist plugin. To increase conversions, and make your potential users want to list their items, you can do a lot using the plugin.
How Can You Improve Your Directory Website Using Directorist
It's true that directory listing business has set up a new standard in the online businesss and the WordPress directory plugin has been added a new dimension to this standard. In addition to this, Directorist brings about a revolution in the WordPress directory category.
There are a lot of deciding factors of Directorist that will blow you mind in order to improve your existing directory website. Let's explore one after another:
# Implement clutter-free modern design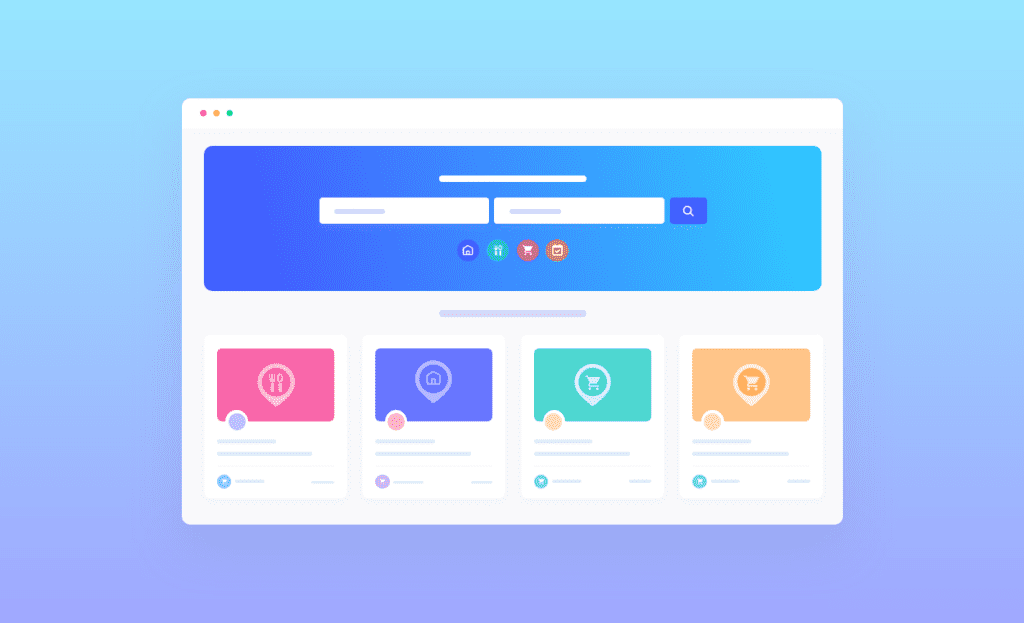 If you're not a Directory user, it's good news for you that Directorist provides a clutter-free interface from both the front and back end. The whole design interface is user-centric and most user-friendly. Even if you're a Directorist user and not updated with the latest version, do update with the latest version so that you'll get the most intuitive modern design pattern for your existing directory website.
# Create the most customizable directory website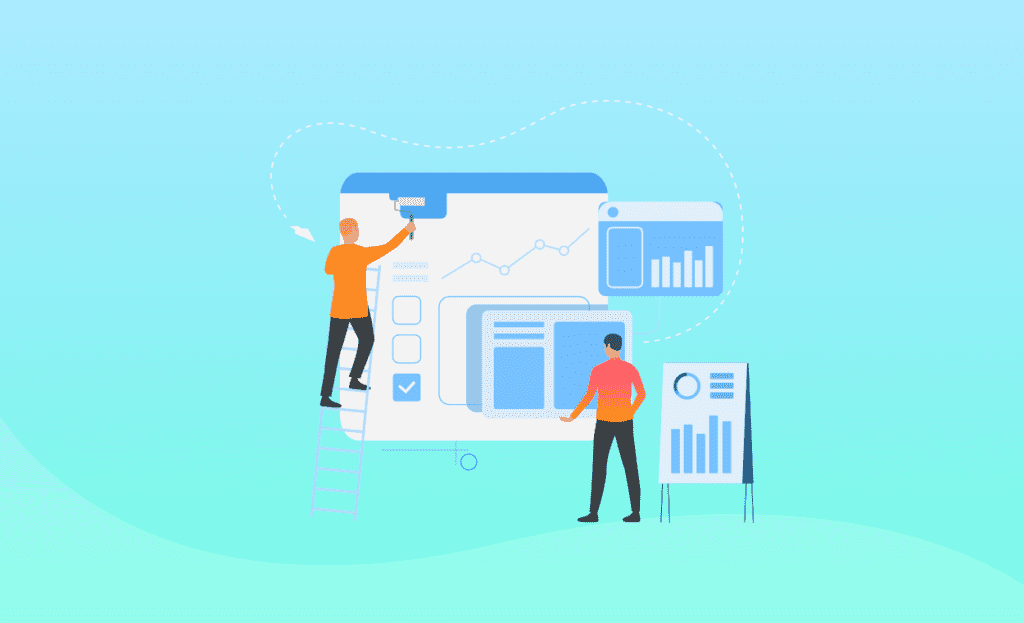 Who doesn't want to have something that has tons of customizable facilities? ? Create a directory website as you wish to have for your business. Directorist allows you to make your directory website of your own. You'll get maximum customizability to make your directory website more personified. Even you can customize a single tiny feature of your directory website to make it your own.
# Build faster and most lightweight directory websites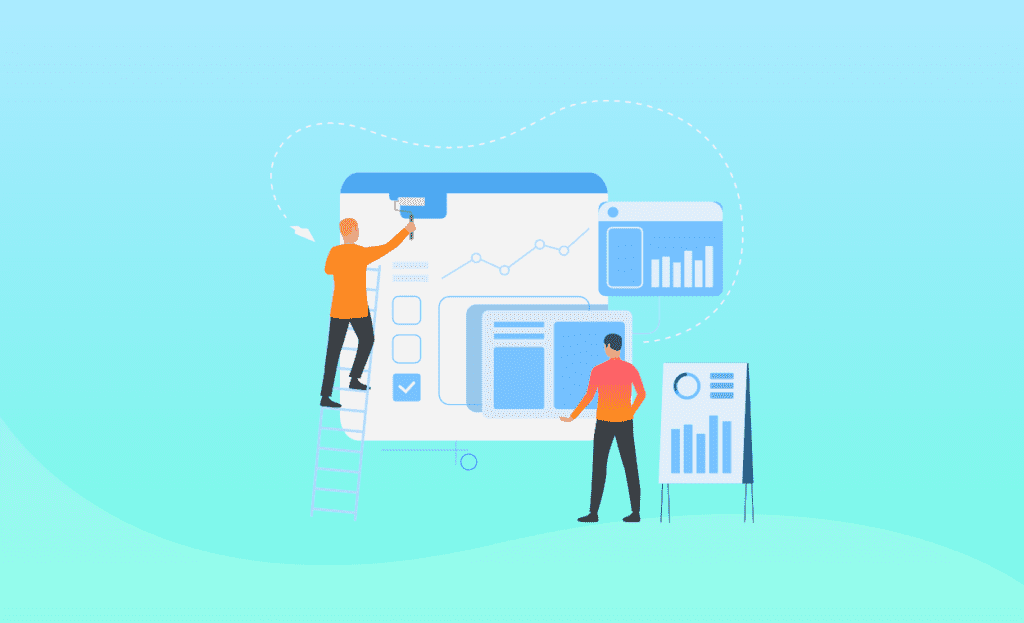 Diectorist is the most light-weight directory plugin in WordPress. That's why the directory website you create using the plugin would be the most lightning-fast in type. Developers are doing a great job with their clear code ensuring low memory consumption with efficient query execution. All the pages created by the plugin especially listing pages are 82% faster and most importantly, memory usage capacity has been reduced drastically by 88% in total.
# Make your directory highly optimized and scalable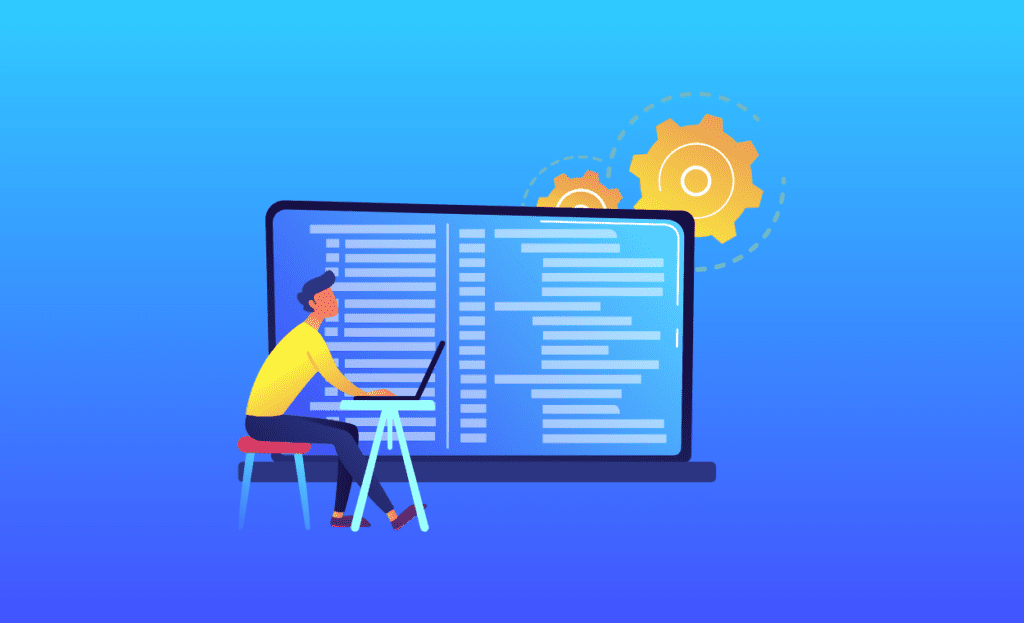 If you want to create an optimized directory website that you dream of, right? Directorist will take to one step forward to achieve your dream and ultimately make it happen for you. The developers of the plugin prepared it in such a way that you can scale your directory site to millions with less space consumption facilities.
# Easy set up panel to operate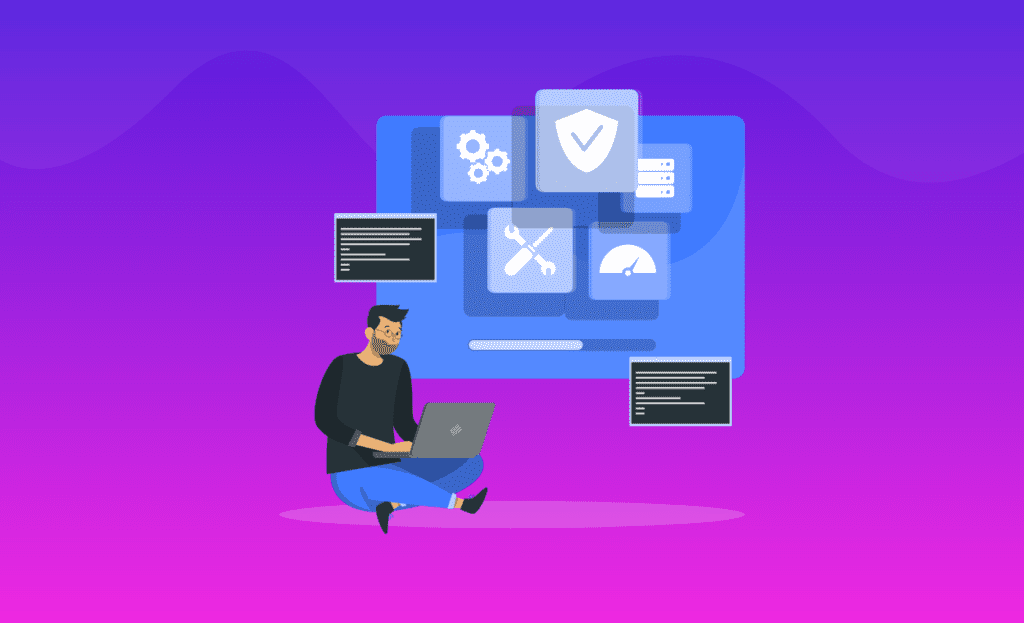 As you know the Directorist is a user-friendly plugin, it allows you to set up everything in the easiest way. You don't need to bother thinking about how to installed and operate the plugin as a whole. All the options available in the interface are designed and set up in a user-friendly way.
If you're not happy with the setup process of your current directory website, Directorist can do a lot in this regard. To improve your set up process, it offers you handy options to serve your purposes.
# Power up your directory with Elementor widgets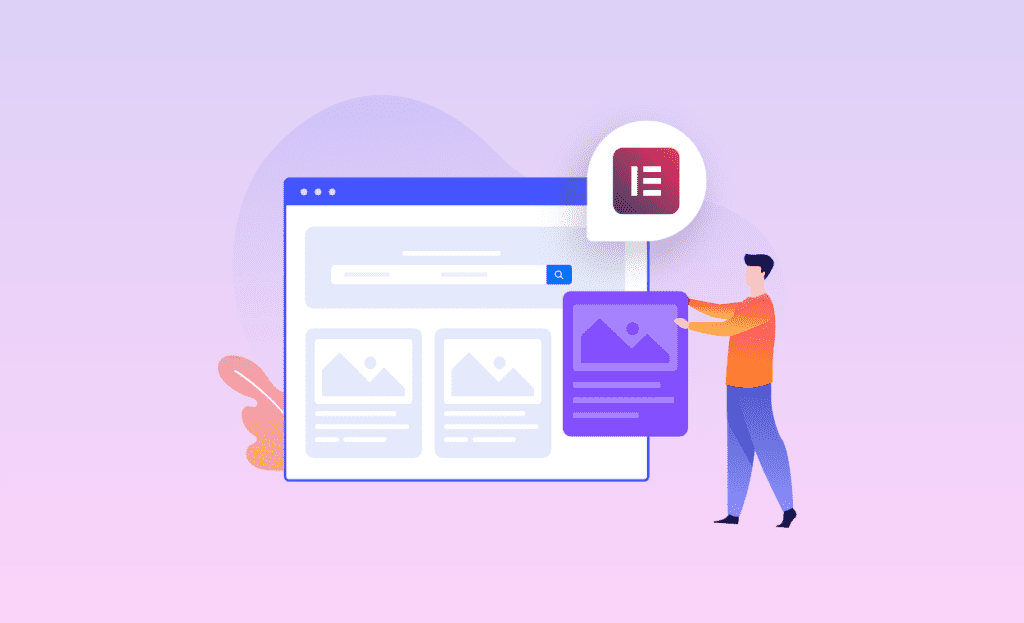 Elementor is the most popular page builder in WordPress and it's almost second to none in the marketplace. Now, you can build your dream directory using 25+ Elementor widgets. To make it happen, you just need to drag and drop your preferred widget and configure it accordingly to provide a very personalized look.
# Make your directory website user-centric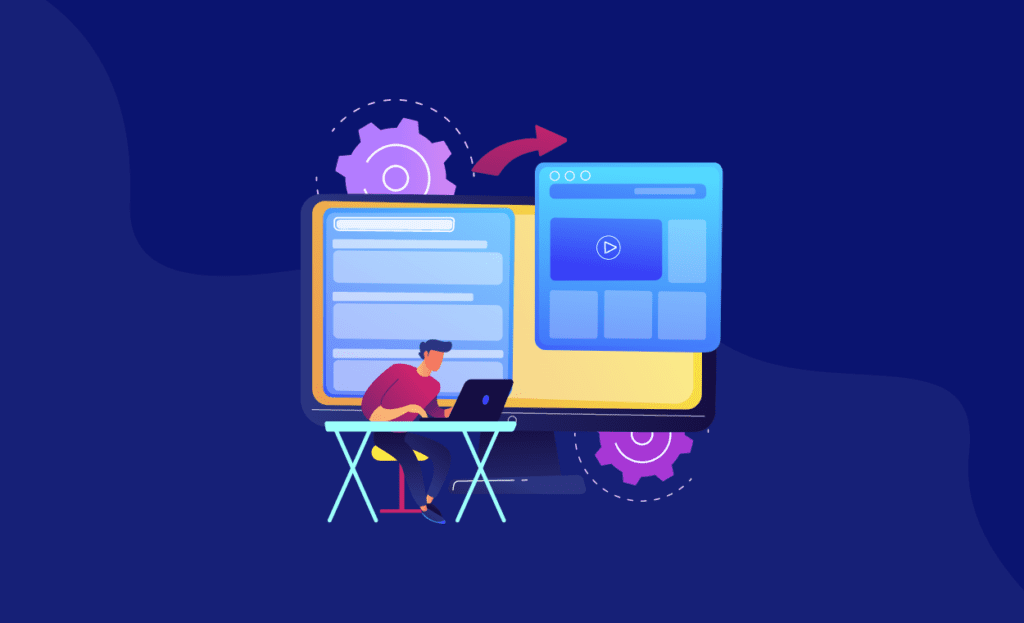 Users are the key factor in any kind of business. Directorist allows you to make your directory website most user-centric. All the options, features, and functionalities are built in such a way that users can navigate through your directory website easily.
There are multiple payment gateways to provide the most preferred payment features to its users. Moreover, Directorist is compatible with WooCommerce multi-vendor plugin. Altogether, you'll get tons of user-centric features and functionalities to run your online business directory website.
# Monetize your directory in numerous ways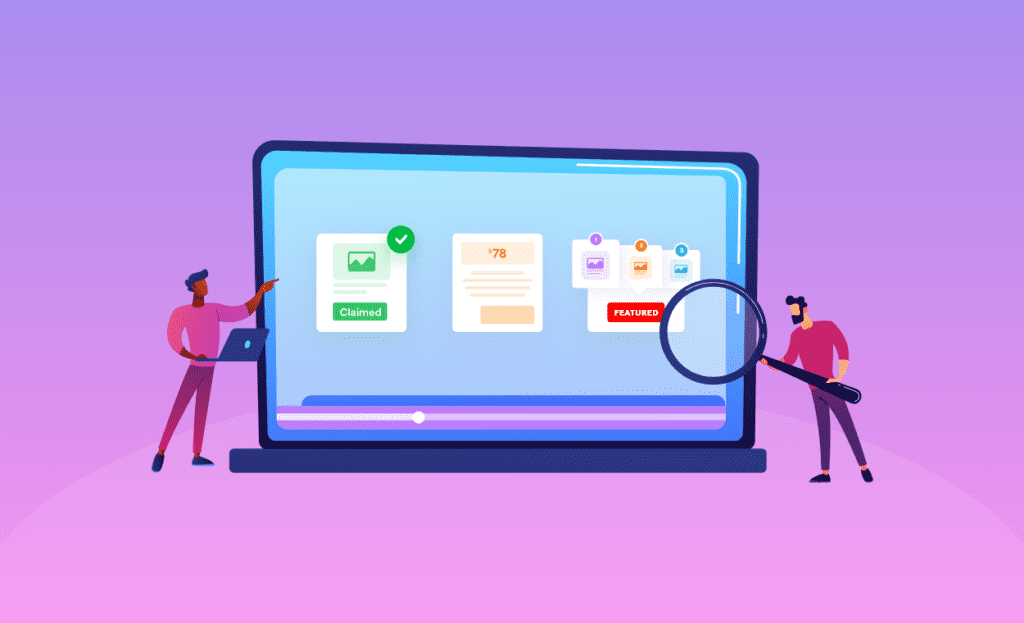 The monetization is very important for sustaining a business or other entity's growth. It's the key to any strategic planning for a company. As a directory business owner, you must have solid ways to monetize your directory website. Here are some exclusive ways to monetize your directory website using Directorist.
Paid Listing: As a site owner, Directorist allows you to earn money by paid listings on your site. You can create unlimited pricing plans by providing numerous sets of values to get paid through listing the submission.
Claim Listing: This awesome plugin allows business owners to claim the ownership of their specific listings by paying a certain amount of payment to the site owner.
Ranked Featured Listing: If your directory site covers tons of listings, then you may need to even rank all the featured listed items. The good thing is Directorist allows you to make it happen all the way. This is an exclusive feature of Directorist plugin.
# Set up multiple payment gateways on your directory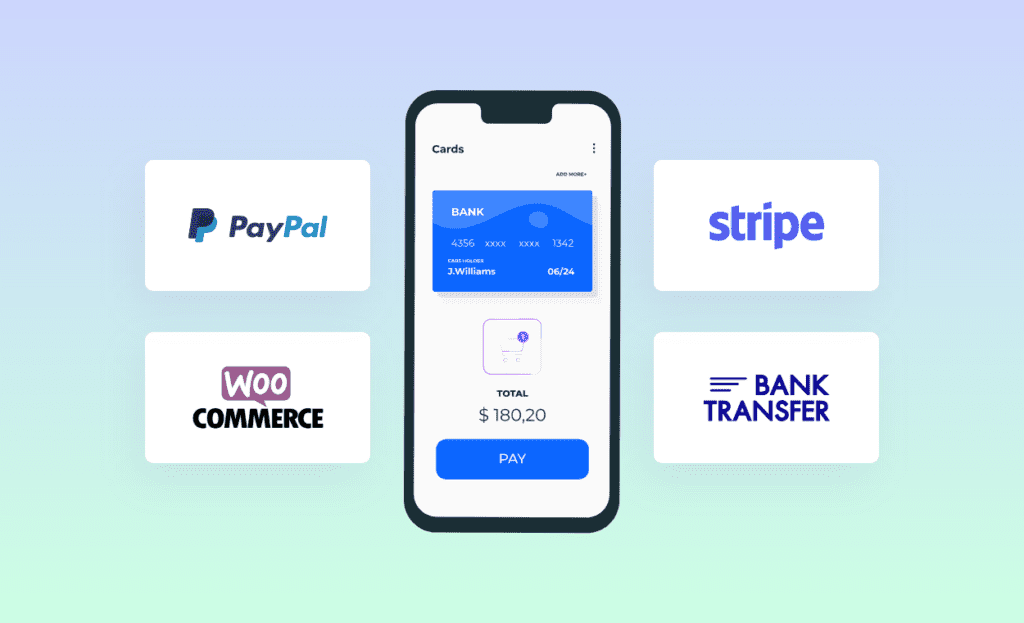 One study says that a single payment gateway increases the cart abandonment rate. It says 25% of U.S online shoppers abandon their shopping cart because they didn't get their preferred payment option.
The same can happen on the directory website. If the users can't find their preferred payment gateway to pay the site owner, they may leave the process ultimately. This could be applied for the end-users who need to pay as well for getting their desired services.
Directorist will take responsibility and provide you with multiple payment gateway facilities and get paid through different schemes. Here are some of the exclusive ways you can get paid using Directorist:
PayPal Integration: You can set up a payment getaway that accepts payment through PayPal. In this case, you just need to purchase one cost-effective license to integrate this on your website.
Stripe Integration: You also can integrate Stripe payment gateway with your directory site using Directorist simply by adding another cost-effective extension named Stripe.
Along with the above-mentioned payment gateways, Directorist allows you to have multiple extensions for pricing plans.
Pricing Plans: One is a general pricing plan that enables you to create unlimited pricing plans effortlessly on your website. This also allows you to set up a recurring payment gateway on your directory website.
WooCommerce Pricing Plans: Directorist offers another dedicated extension for the WooCommerce pricing plan. You can create pricing plans independently for the WooCommerce platform.
# Make your directory site SEO-friendly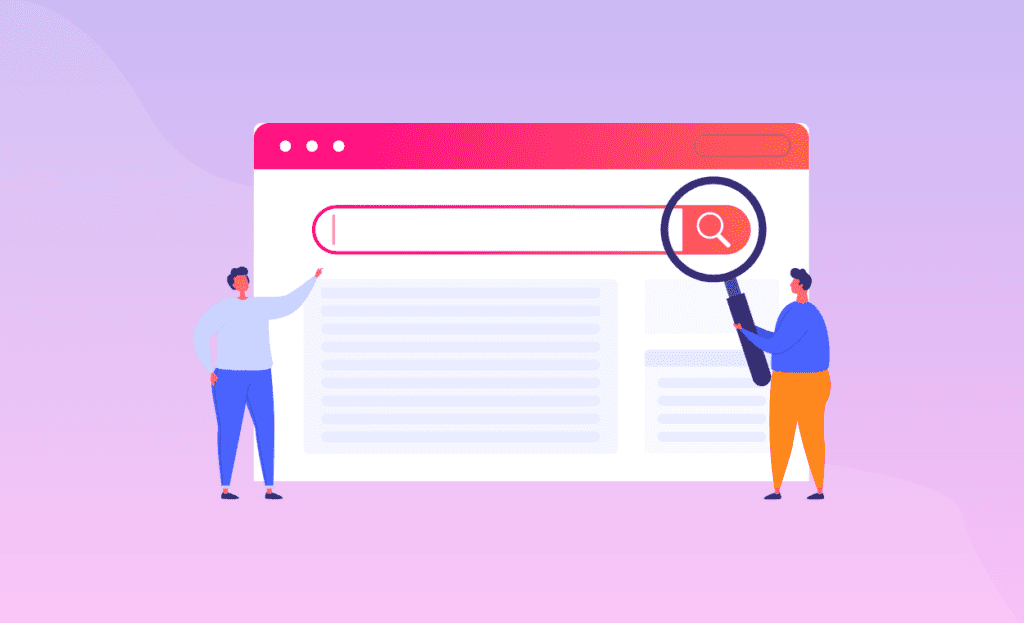 SEO is crucial for ranking any kind of website on SERP. If you're not satisfied with your current SEO performance of your directory site, you can have a try Directorist. Using this awesome plugin, you'll get a built-in SEO optimization system as well as Yoast SEO compatibility as a bonus to optimize your directory for SERP.
# Setting up multiple maps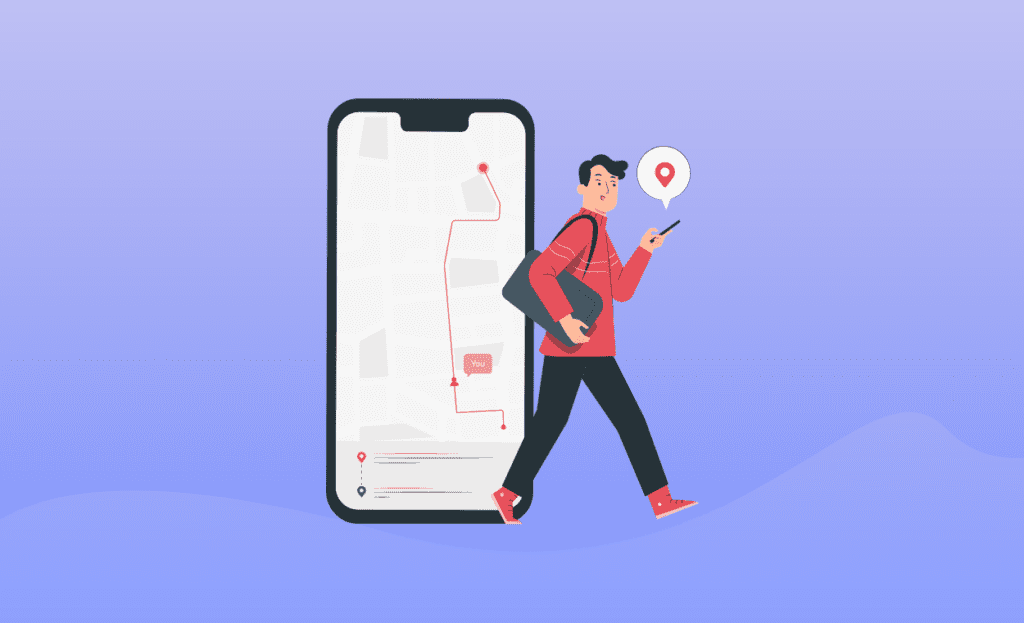 Location or address search is a crucial part of an online business directory website and classified ads site. Directorist comes with a flexible mapping source offering multiple mapping Google Maps and OpenStreetMap to help users find their desired services.
Google Maps: Using Directorist, you can integrate the most popular and versatile mapping platform for free with a limited quota provided by Google.
OpenStreet Map: Apart from Google Maps, a free easy-to-use mapping platform to display location can be used through OpenStreetMap. In this case, you can use this map features without the requirement of Map API.
Exclusive Upcoming Features
The team Directorist is constantly working on improving the plugin way better than ever and improve your directory site in the best way possible. The goal is pretty simple here, to make your online directory world-class. In addition to this, Directorist is going to release some exciting features in the coming updates. Let's explore a couple of them:
i. Template Override | Upcoming
Sometimes default features can't be enough to serve your purposes, and to fix the issue, the template override feature comes into play. It's used to change the layout functionalities of a particular template without hampering the core file. Though you need to know some technical knowledge to leverage the functionalities of the plugin, still, the possibilities are endless.
ii. Directorist Ads Manager | Upcoming
The team Directorist is going to launch another amazing feature relating to ads management. Using this feature, you'll able to advertise through Google AdSense, affiliate marketing, and so on. It means you can place ads in targeted areas such as All listings, Single Listings, All Location, Category, etc in order to maximize the revenue of your directory site. As a result, you also can transfer your directory site into an advertisement based directory.
iii. Multi directory | Upcoming
Most of the multi directories possess clumsy and bad user-experience in the settings panel. Directorist comes with a different way to provide an optimal solution. Here, designers have crafted an elegant multi-directory interface with a user-friendly option that is yet to launch. This would be a great addition to the Directorist plugin.
iv. Builder | Upcoming
Huh, there is no doubt that adding drag & drop based builder into the Directorist ecosystem would be a great thing. This will make the plugin the best than ever in the same category. This upcoming feature allows you to create custom add listing, search, registration, single listing page using drag and drop technology.
Moreover, you will also be able to design your "All listing" card using this amazing builder. What you need to is just drag and drop the items you want to show on all listing view. It's pretty simple and easy to manage all those things within a few clicks.
Final Words
Improving your directory website is crucial for accelerating your business growth. You need to drive traffic to your directory website by attracting listing owners to get listed on your website. Directorist provides you with loads of opportunities to create and furnish your directory website in order to improve it without any hassle.
All the aspects mentioned in the above can be implemented effortlessly on your directory website using Directorist. If you see there is any scope of improvement for your directory business based on the factors I discussed so far in this post, you can consider Directorist as a way to improve your directory site.
Directorist is built with a clean coding combination by experienced developers. The entire team worked hard over the years to make the plugin most user-friendly and provide solid user satisfaction. In continuation of this, the core system is built with ES6, PHP7, WebPack, VUE, and keeping compatibility in mind.
I hope this article helps you to understand better how to improve a directory website for empowering your directory listing business using the amazing Directorist plugin.