How to Attract Potential Businesses to Your Business Directory list
7 mins read
You are a webmaster, managing your directory website for a while. The site is performing tremendously right now and you're quite satisfied with the outcome. It's absolutely fine if you want to continue running your business in a similar way.
But, have you ever thought of taking your business to the next level? Do you know how potential businesses find a directory website? Or, how businesses decide if they want to get listed on a directory site?
In order to step up your game, these are questions you need to know the answers to. Once you know how to attract business to get listed on a directory site, that's when you start to make a real profit. In this blog post, we'll break down the thought process of business owners and we'll learn all the things that business owners take into consideration before they get listed on a directory site.
Traditional way of onboarding businesses to your directory
Onboarding was an HR term used to mean the process of recruiting new hires, now it has evolved and taken by growth hackers and business professionals to mean orienting new customers.
Before we dig deeper, it's crucial to know what a typical onboarding strategy looks like for a regular directory website. Once we have a better understanding, only then we can come up with a better strategy.
Discovering your site: Business owners do a google search, roam through social media or come across one of your advertisements. They get to know about your website and decide to visit your website to see if it's a good fit for them.
Judging your website: Once potential business owners come to your website, they start judging every content, design and overall presentation of your website. They'll even see what other businesses got listed on your directory site.
Figuring out affordability: Here comes the hardest part, even if they are impressed with your website. A lot depends on your pricing plan. No matter how good your website is or how much traffic it generates, if business owners cannot afford the price they will not list their business on your website.
However, one or two months after they get listed on a directory site, they will start asking, was it worth it? What value they got in return for getting listed on a directory site. Did the listing benefit their business in any way? Did they get new customers?
Did they see an increase in sales? If the answer is no to most of these questions, they will lose interest and your business will go out the window.
A good business never wants to be listed in a bad directory
Proven method to attract business to your directory
Unlike a typical directory website who only cares about listing new business to their website but don't care if they get their promised value in return. You can make your directory stand out by enforcing the following strategy. It shows that you care about your customers (in this case business owners) and you are genuinely trying to increase their business.
Step 1: Provide FREE sign ups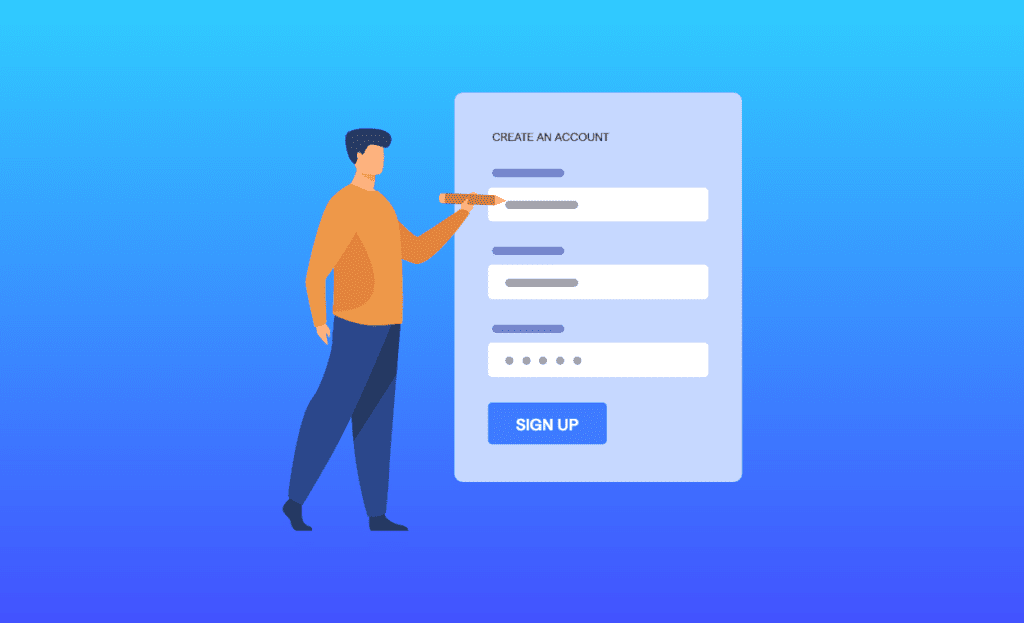 Let's put ourselves in a business owner's shoe. So, you're a business owner, you are looking to make an online presence for your business. You can do that by listing your business in a directory website.
Now, you are presented with a couple of options – you can list your business by giving money to the site owner or the site owner doesn't charge for listing your business on their directory website. What would you do? I don't know about you but I'd choose the latter one. I believe a sensible person would do the same.
Step 2: Enable premium features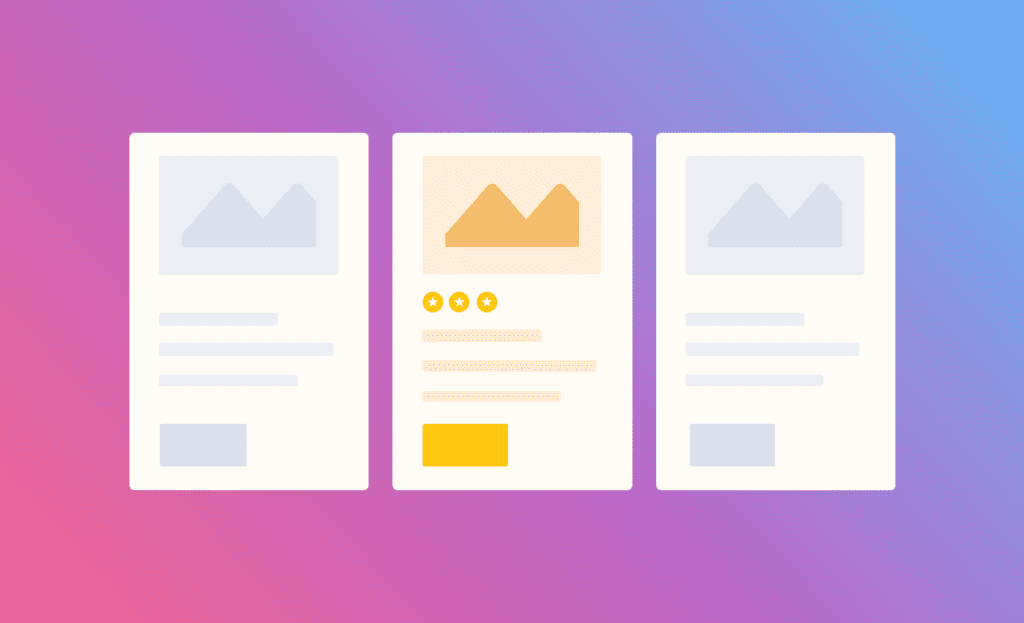 A directory website is not only about listing businesses to a certain website. It comes with many extra services. It promotes listed businesses and helps them grow their business by generating more customers.
If your directory is not providing these services, you should introduce them as soon as possible to grow your business. So, you enable these premium services to the newly signed up business for a limited time say 2 months.
Step 3: Market new businesses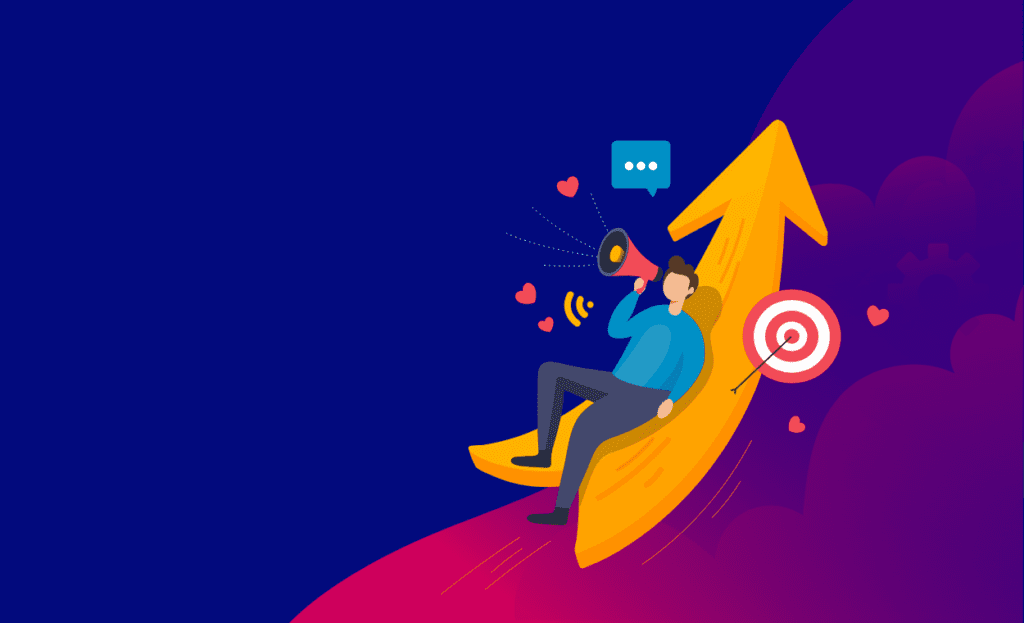 The premium perks are the services you provide to promote all the businesses listed on your directory. You can do that by promoting those businesses in your social media, blog, and other means of marketing.
You can promote them more efficiently by categorising the types of products or services they provide. Businesses want to have more exposure when they get listed on a directory site. Therefore, we need to make sure to market businesses in all channels that are open to us.
Step 4: Charge them sensibly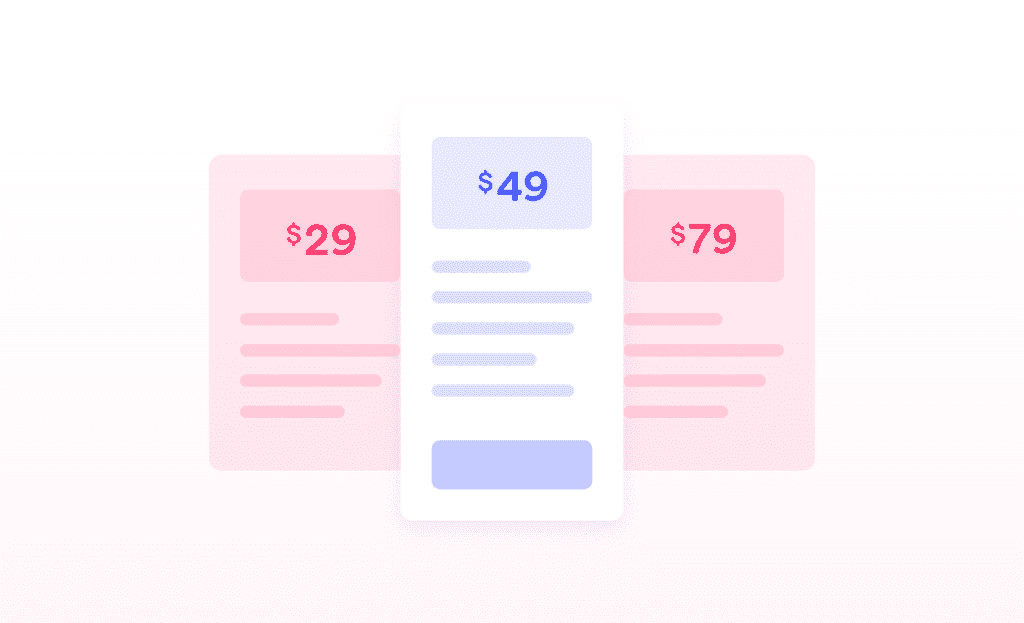 Once they see an increased flow in customer interaction, they will want to continue to use these services. This is the right time to charge the customers (in this case business owners) a moderate amount. When you are creating the pricing plan, keep in mind that you help the businesses generate 10x more money than what you charged.
For instance, one of the businesses sells a product which is priced $12.50. Your services are responsible for 20 purchases of that product in a month. That is $12.50 x 20 = $250, now charging $250/10 = $25 is a moderate sum.
Step 5: Follow up regularly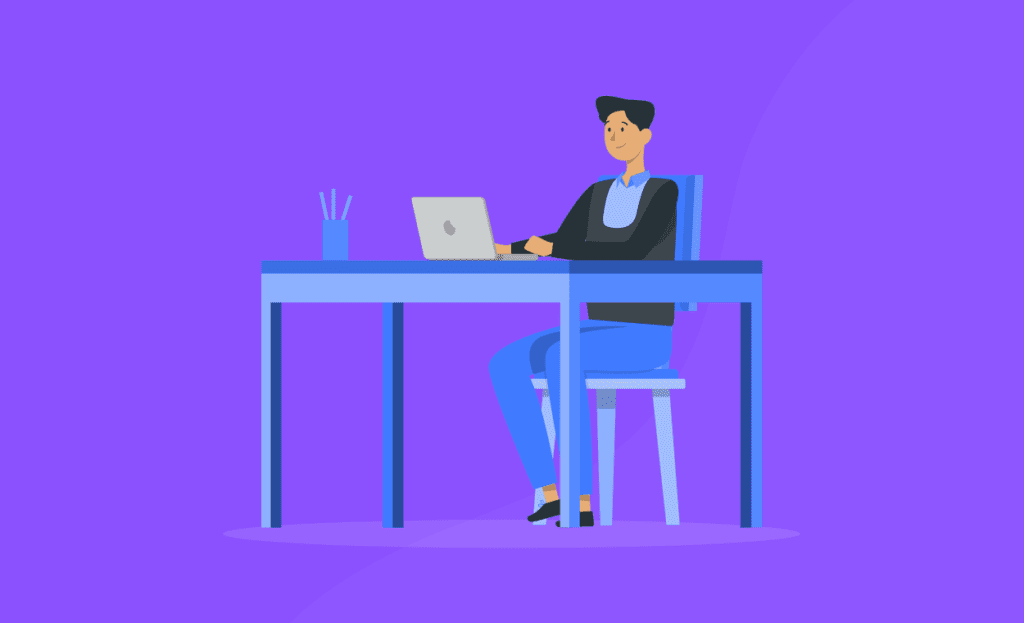 After a business gets listed on a directory site, it's the webmaster's responsibility to communicate with the businesses regularly. To ensure you continue to get more and more businesses to sign up to your directory site regularly. You need to make sure you are providing an impeccable service to your existing listed businesses.
Word of mouth is a powerful tool to grow any business. In the age of the internet, this means taking care of your customers any way you can. If a business gets more than what they expected from getting listed on a directory site, they will be spreading good reviews of your directory website. Therefore, you should follow up with the businesses that are listed on your directory site on a regular basis.
Benefits of getting listed on a directory site that you should constantly remind businesses
It is vital that your customers know the benefits they will enjoy if they get listed on a directory website. If they are not aware of the amazing perks a directory website provides, they will not consider getting listed on one, not to mention your directory website. Therefore, be sure to constantly remind your customers about the following perks they will enjoy if they get listed on a directory site.
Data Point for search engines
Search engines like Google and Bing never only rely on the data provided by business owners. They surf the internet continuously to index relevant information. When they have adequate information about a business only then it shows up on SERP (search engine ranking page). Directory website works as a data point for search engines as they provide relevant information about a business.
More traffic for their business
Consumers go to directory websites when they want to buy a new product or service that they are not familiar with. If a business is listed on a directory, it gets new visitors who are previously unaware of the business.
Also, directory websites generally have a higher search engine ranking. Therefore, it redirects the visitors to the products or services they are looking for, thus relevant business gets traffic if they get listed on a directory site.
Branding on behalf of businesses
A directory always prompts the businesses that are listed on its website. It promotes on different marketing channels like newsletter, social media, and blog. Therefore, if businesses get listed on a directory site, they will enjoy additional branding without spending extra money. Many businesses are adopting this passive branding strategy these days.
Boost online presence
Many directories today pull information from other larger directories to create listings automatically for their site. Although it's an unethical practice it's becoming common more and more these days. Which means, getting listed on one will enable a business to be listed on many other directories without paying extra.
Increase brand awareness
When visitors search for something in a directory, multiple businesses show up. The visitors then click on a result they like and browse many more relevant businesses. This ensures that even if a customer doesn't buy from you, they will subconsciously remember your business and can certainly become a customer in future.
Boundless SEO benefits
Listing to a directory website grants many SEO benefits. Businesses get numerous backlinks from a top-performing domain and other compound benefits associated with the directory blog. Furthermore, local SEO ensures that search engines favor directory listing to attract immensely focused customers.
Wrapping up
Moreover, you need to make your customers get excited about listing their businesses on your directory website. You need to constantly remind them about the benefits of getting listed on a directory site. The key to winning and retaining customers is to make them believe in you.
And the only way you can make sure of that is by providing value to your customers. Make sure your customers benefit from listing on your website. It has to be a win-win situation for you and your customers. If only one side wins, the other won't participate in the game.
As a WordPress user, using a qualified directory plugin can do a lot to cover all that you need to run your directory business. Though there are hundreds of directory plugin out there, you need to choose the right one from the rest. To make things easy for you, we would highly suggest you use Directorist WordPress directory plugin to serve all your purposes.