How to Increase Customer Loyalty For Your Directory Website in 2023
5 mins read
Gone are the days when customers chased brands. In the modern world, the common scenario has changed because of a rapid outbreak of competition in the market. Nowadays, brands are chasing customers to stand straight in the competitive market. And, they are focusing on the statement "how to increase customer loyalty".
Moving forward, a common myth directory business owners are centering around is the tendency to attract more customers but they have already forgotten to nourish their existing customers. Thus, they fail to achieve the loyalty of their ongoing customers. In this case, they drop their balls to their competitors and slip out of the community.
If this is your case, then you have landed at the right pavilion where you can learn how to increase customer loyalty to your directory business website more effortlessly. Without further ado, let's bring the show on the road.
How to Increase Customer Loyalty- 5 Ways?
It goes without saying that customer loyalty is one of the greatest assets for your directory business website. To nourish this asset, you should dedicate yourself to some common yet powerful steps, making your directory business website stand out of the box.
1. Prioritize customer service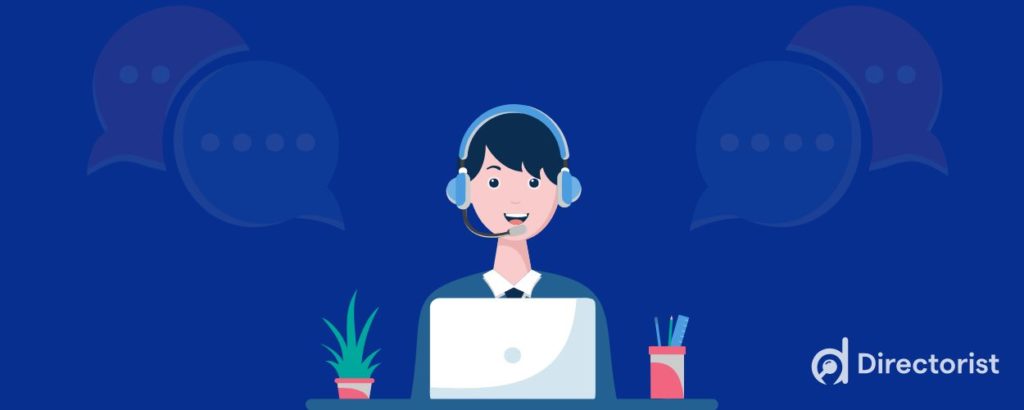 Perhaps, increasing customer loyalty begins with prioritizing customer service. So, what does actually prioritizing customer service mean, and why is it important?
According to research conducted by Microsoft, 90 % of customers prefer buying a brand that renders strong customer service to its customers.
An easy way to build loyalty with your customers is by serving their needs. A company could have an innovative line of products that wows its audience, but it probably won't get very far if it fails to provide reliable customer service. The most important factor to consider is the thing is to come up with the brands here is what you pay for.
2. Endow your customers with rewards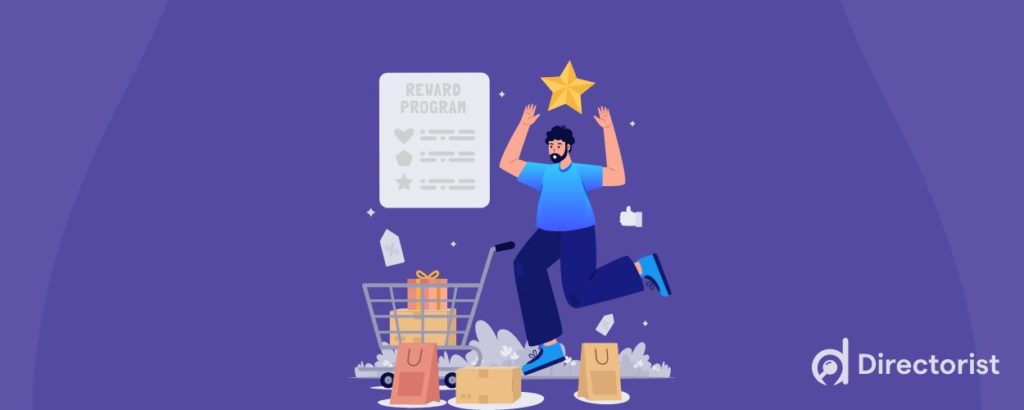 It has been said that the easiest way to a person's heart is through their stomach. This may be true, but the easiest way to a customer's loyalty is by rewarding them. Rewarding customers for their loyalty is an excellent way to keep them coming back to your business time and time again. There are many different ways you can reward your customers, and it is important to find the right type of reward that will appeal to them.
One way to reward customers is with loyalty cards. With a loyalty card, customers can earn points each time they make a purchase. These points can then be redeemed for rewards such as discounts, free products, or even money off of future purchases. Another great way to reward customers is with discounts. Offering your customers a percentage off of their total purchase price is a great way to show them how much you appreciate their business.
3. Gather customer feedback and respond to it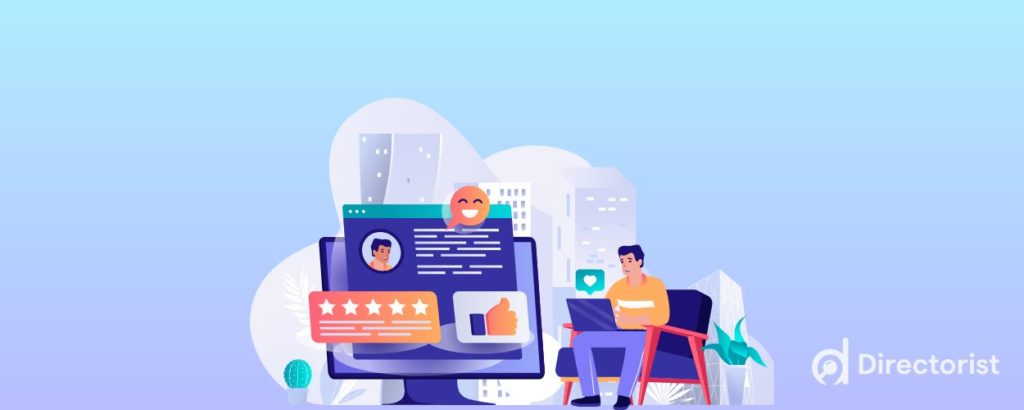 Businesses that gather customer feedback and respond to it are more likely to increase customer loyalty. In a study by the University of Michigan, it was found that customers who received a response to their feedback were more likely to remain loyal than those who didn't. Another study by the Harvard Business Review showed that businesses that responded to customer feedback increased their customer retention rates by 25%.
Why is it so important for businesses to gather feedback and respond to it? Customers want to feel heard and appreciated. They want to know that their opinion matters and that the business cares about their satisfaction. When businesses take the time to gather feedback and respond to it, they are demonstrating that they care about their customers and are willing to improve their experience. This can go a long way in increasing customer loyalty.
4. Provide extra value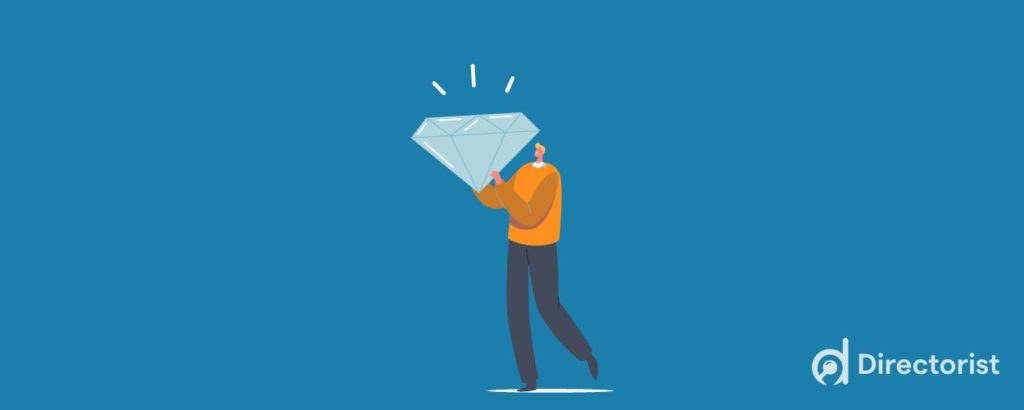 One of the best ways to keep customers coming back to your directory business is to provide extra value that they can't get from other directories. This might include exclusive deals or discounts, early access to new businesses or services, or even personalized recommendations based on each customer's past behavior.
Whatever you decide to offer, make sure it's something your customers will appreciate and that you can deliver on consistently. The more value you can provide, the more loyal your customers will be.
5. Treat your existing customers as new ones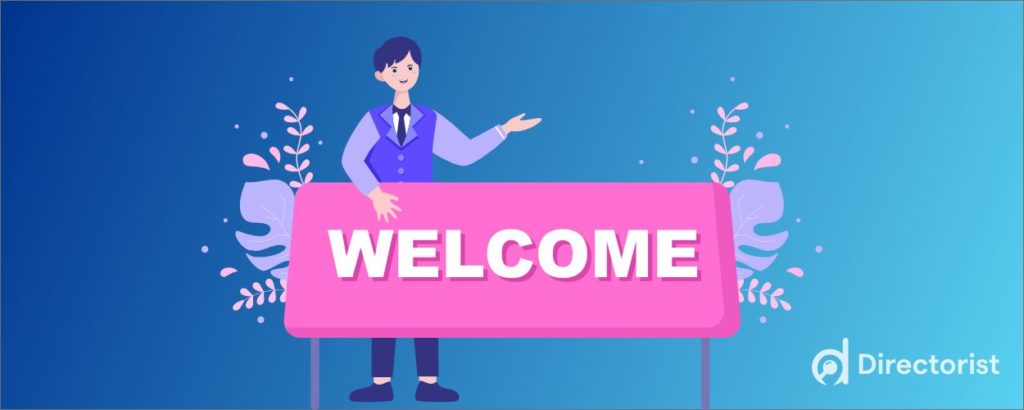 When you have a directory business, your customers are your lifeblood. It's important to nurture customer loyalty by providing excellent service and timely updates. However, it's also important to treat your existing customers as if they were new ones.
One way to do this is by providing special offers and discounts to those who have been loyal customers. You can also offer bonus points or rewards for referrals. This encourages customers to keep using your directory and recommend it to their friends.
Another way to treat your existing customers as if they were new ones is by keeping your information up-to-date. Make sure that all the listings are correct and that the contact information is current. If you make it easy for customers to find what they're looking for, they're more likely to use your directory again in the future.
Over to You
We are to the end of our article. What we have tried to let you understand is the customer loyalty that you can achieve just by following some simple yet powerful and effective steps. Once you can gain customer loyalty, then it will be your turn to fly with more and more revenues from your directory business website. If you have further questions to ask, then feel free to drop us a line in the comment section below. We will reach out to you soon and draw more lines on how to increase customer loyalty in no time.
Finally, if you liked our posts, don't forget to subscribe to our blog so that we can notify you once any post is published. Directorist is now on Facebook, Twitter, and LinkedIn! You can also join the Directorist Community for sharing your thoughts and experiences relating to the directory niche. Come and join us to see what we're up to.