Mistakes to Avoid While Building Your Online Directory
6 mins read
Online business has been diversified in various ways and for most of the cases, small businesses have a website as one of the prior things that help to make their businesses seem REAL. We can see that small businesses are increasing over time and the businesses that don't have a physical storefront yet, still, their primary website servers their essential purposes to make their business run.
Even, if you have a physical location, you would see that more and more potential consumers will interact with your business daily online before they ever contact in person. The same goes for the online directory listing business. Since online businesses have been growing fast, so does the directory listing business.
The sweet part of the game here is your website can help you reach your potential customers that you would never be able to reach in person directly. But the dark side of the game is you're probably screwing it up and taking it in the wrong way!
While you're about to create your first business directory website, you need to understand some aspects that you should avoid at the beginning. In this article, I'll go through about those aspects that you need to consider to avoid prior to starting your business.
What we'll cover in this post:
Mistakes to Avoid at the Beginning
By understanding and then maintaining the following guide, you would able to fix up the mistakes that can happen in the early stage of your directory business.
1. Not having a proper business plan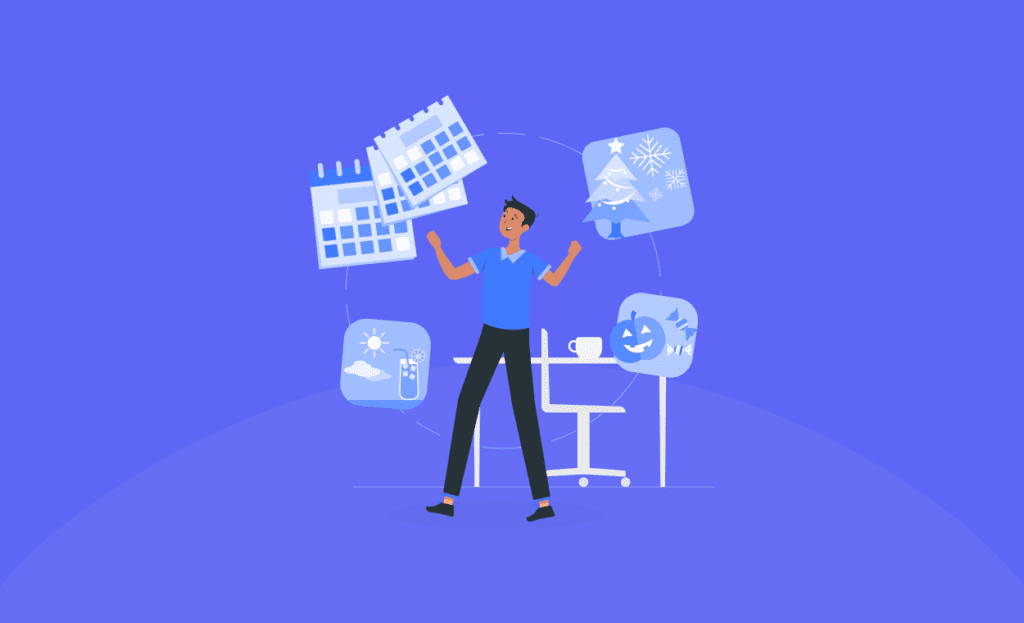 You don't need to have a long-form of a business plan to make it successful but still, you have to have a plan. At least you should know some basics precisely. For instance, who is your target audience, what people are willing to pay for your products, services, to know your strength and weakness are some of the basics!
2. Not defining the appropriate niche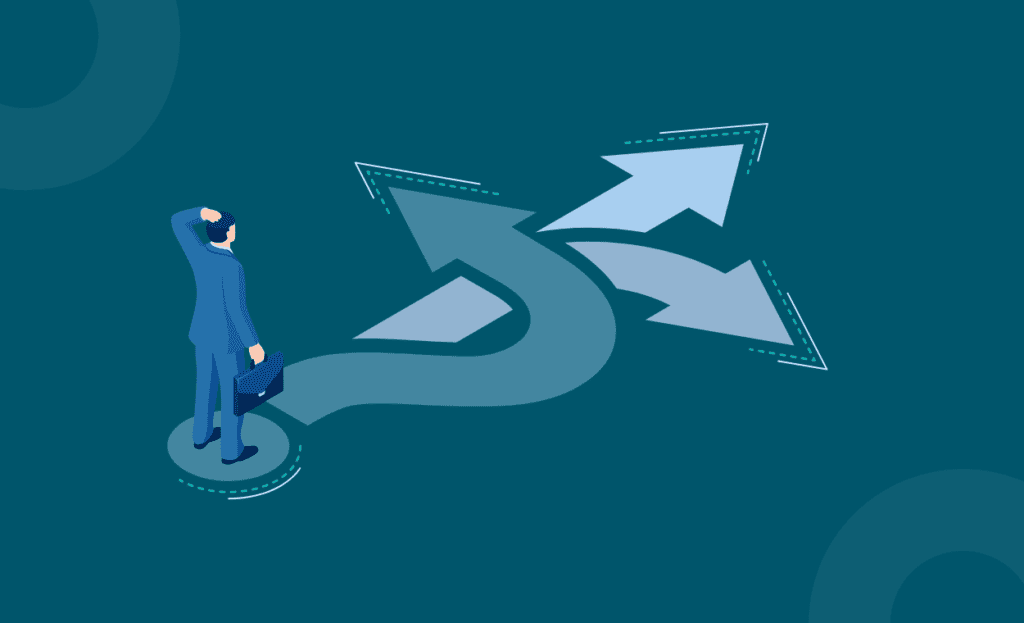 Before jump into the directory listing business, do research on different niches that is would be the best matched with the demand of time. Finding a proper niche before starting your business is very crucial. This is a generic and core aspect of any kind of business. Like many other businesses, a lot of directory listing businesses fall into this trap and ultimately failed miserably.
3. Involving in too many things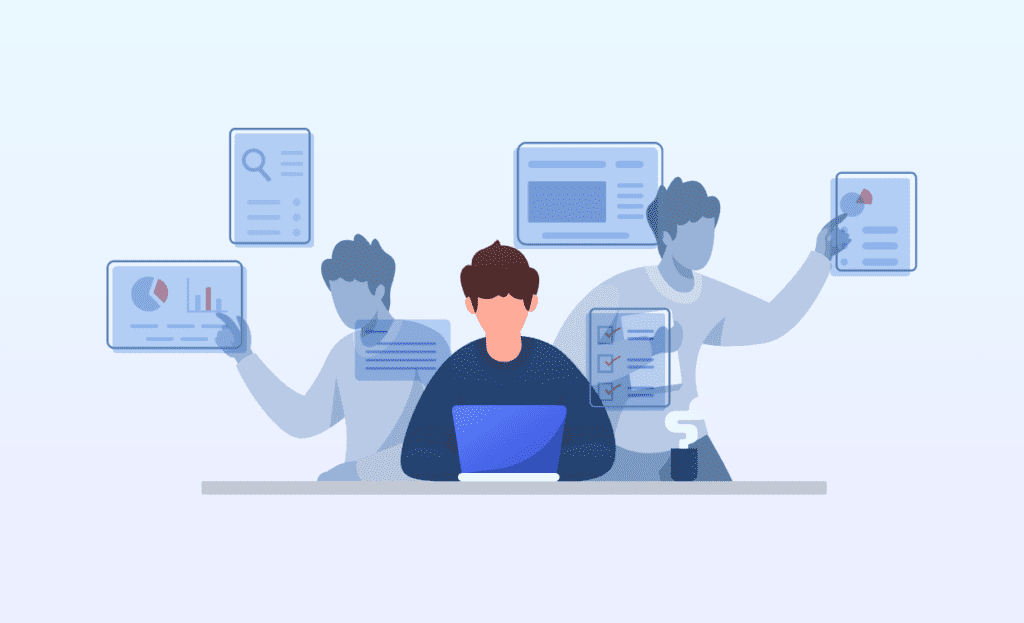 Having focused is crucial for building a quality and stable directory business. It allows you to identify the prime needs of the business. Don't focus on too many things simultaneously instead focus on one goal at once.
A lot of businesses fall down due to a lack of enough focus on their respective business. You shouldn't mix up multiple niches into a single directory website. Focusing on one thing that will give you enough time to nurture your business and develop a better solution for your users.
4. Not keeping price down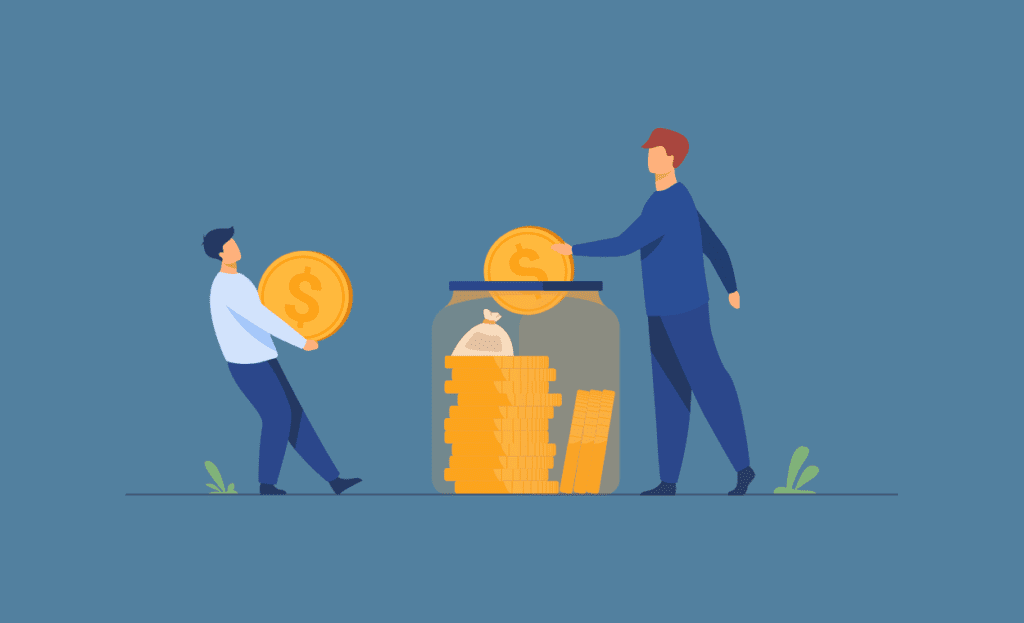 The strategy of a directory business differs from the actual market. Make sure that you're measuring an appropriate pricing margin. It shouldn't scare your users rather you need to adjust costs, taxes, regulation, and other stuff. The best way to measure a good margin is to balance between the recurring plans and the number of users.
5. Panelized on social media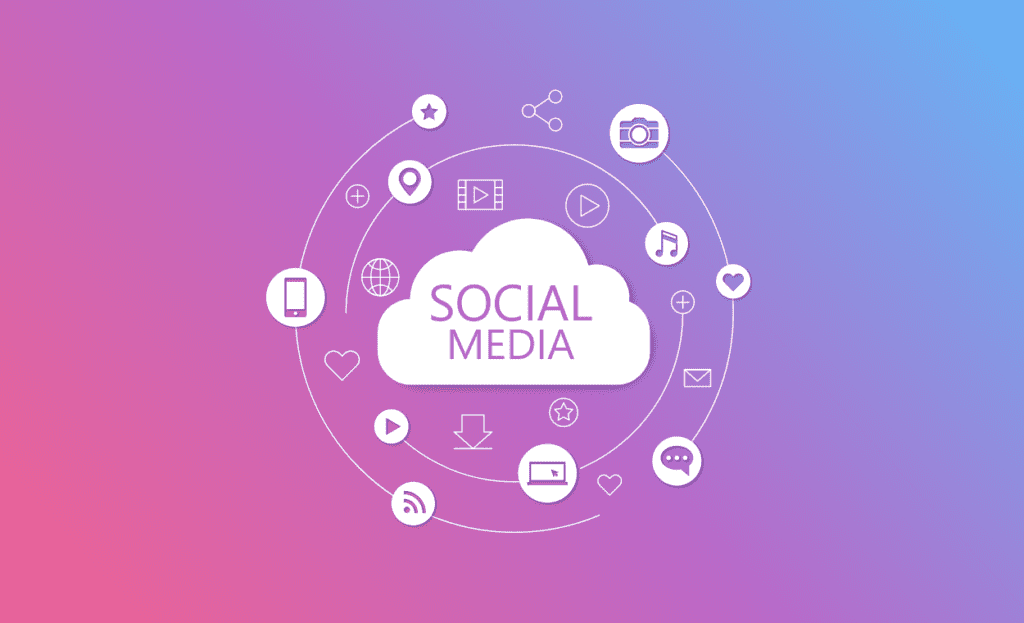 Social media is one of the smartest media these days to drive massive traffic to your directory website. Most of the novice business owners can't utilize the potential of social media, some of the following the inappropriate way, many of them even don't even know how to use social media properly.
To make a solid impact on social media, create a well-researched social media strategy so that you will have a structured method to go through. Find different tips and tricks about social media, what's the best time to post on various platforms, offer, attending webinars, and so on.
6. Not being up to date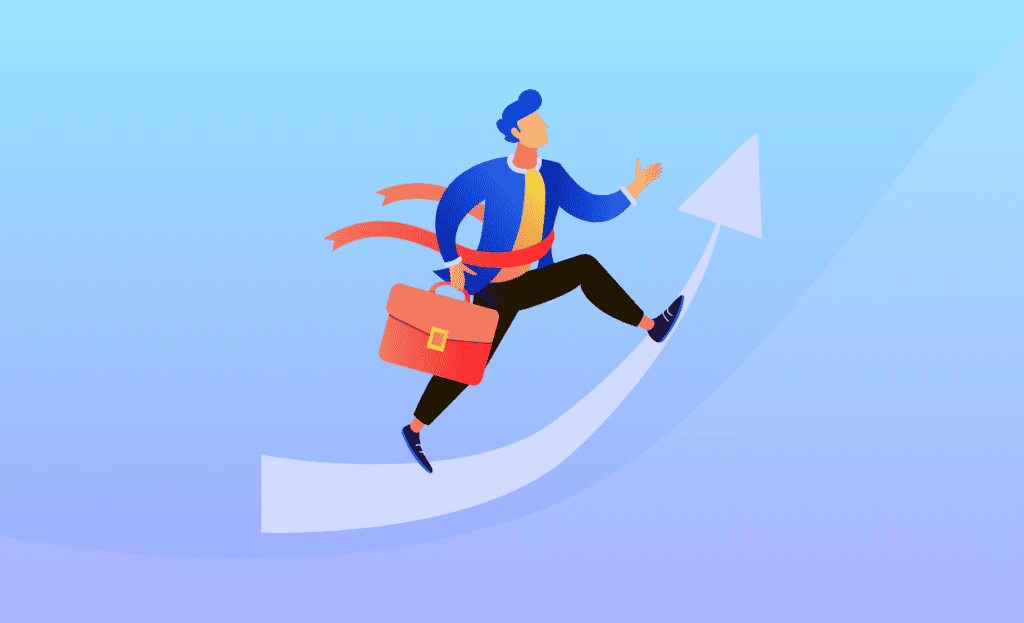 There is no difference between a dead website and a website that isn't up to date. If your directory website is out of date, nothing is worse than this scenerio. List up the trendy directories and make it compatible with the time you're passing.
Make sure that all the contact information is up to date with the current time. You should think like a customer and make sure that any given information he may try to find on your site is not only available but up to date as well. This will create authenticity for your website.
7. Not making directory site mobile-friendly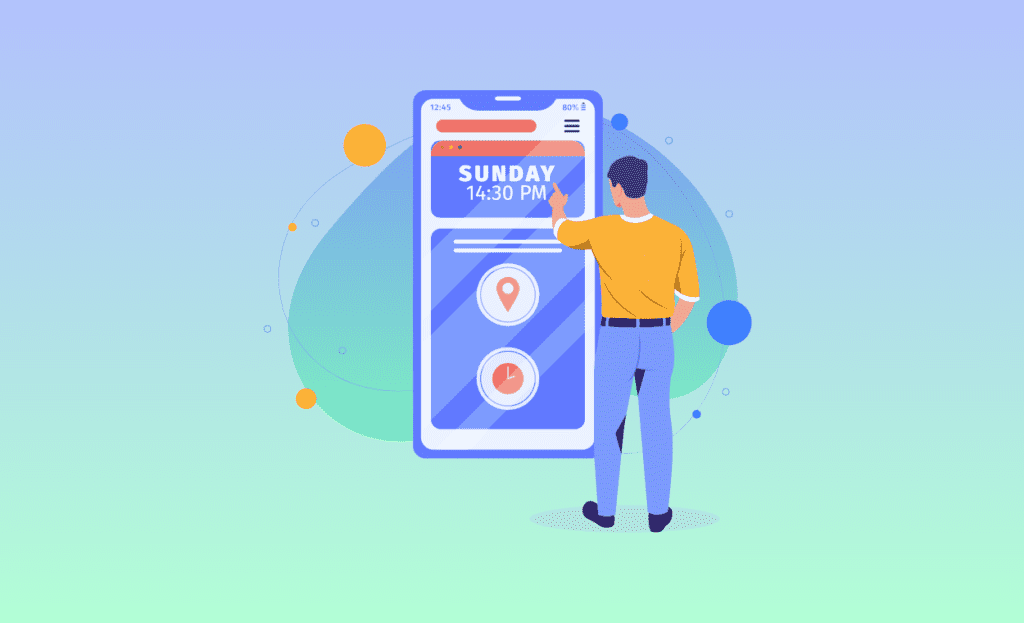 One study shows that over 52 percent of all web traffic is from mobile devices and it's crucial for the directory websites as well. If your directory website doesn't adapt to mobile devices, you're missing the chance to reach most of your potential users. Hence, to have a well-performed directory website, you need to optimize your website for all the devices.
8. Using a shared hosting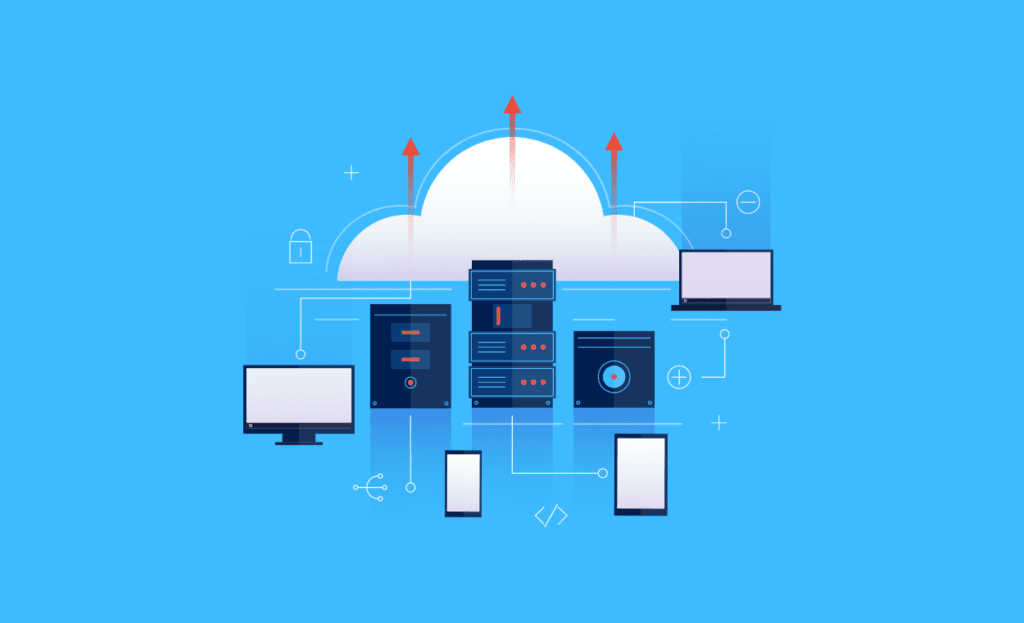 Hosting is crucial for any kind of business website. A shared hosting plan should be ok for beginners but it wouldn't be the best suited for a scalable business. Here, most of the online business owners do wrong by continuing the shared hosting plan for a long. It's foolish to imagine a maximum output spending a minimal cost.
Moreover, shared hosting is always vulnerable to the security of your business. So, make sure that your business depends on a reliable WordPress hosting service provider. Before accepting any hosting plan, be aware of the traffic limit per month. When you're about to close the limit, make sure that you're deploying your directory website into a cloud server. For having a solid idea about the stable hosting service provider you can check the established websites using a hosting detector.
9. Not delegating assigned tasks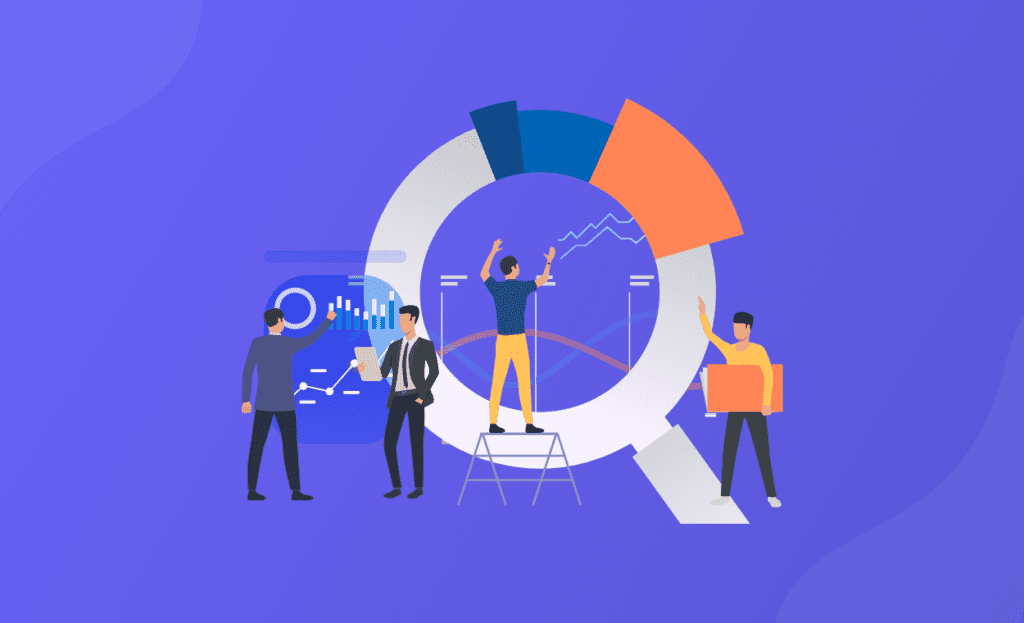 Most of the starter does this mistake more or less by centralizing the tasks in limited persons. When you see that the directory business is extending, then, hire persons and build up a quality team or delegate someone to take care of your business to maximize the output.
There should be a dedicated team that will take care of your social media, article writing, supporting customers' queries. This will increase the professionalism within your directory business. You can start your journey alone but at some point, you need to delegate things as these same tasks with getting harder to manage and track. So, make sure that you divided your business by segmenting tasks into your team members.
10. Not having a clutter-free design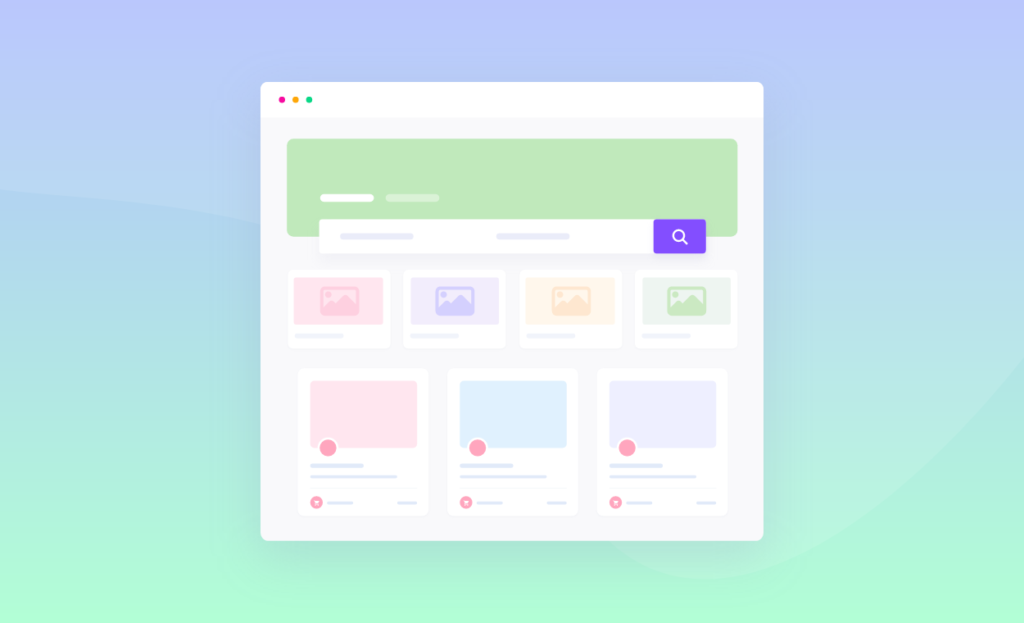 Having a user-friendly web design means a lot to grow the conversion of your business. We see that many directory websites start with hazy web design, but the first impression matters the most.
You should make your traffic feel that they're comfortable while they navigate through your directory website. Your website design plays a vital role in making your business successful. A qualified WordPress directory theme or plugin can do a great job in this regard.
I have crafted another in-depth article on the best WordPress directory plugins for serving your purposes.
These are some of the mistakes that you should avoid while running your directory listing business.
Final Words
The prime aim of a business is to make things easy for its customers and serve the purposes they want. You should be careful the same in your director listing business as well. It's important how your business can solve any particular problem in the best way possible.
Directory businesses serve the purposes of business owners and the users to provide them an optimal solution. The above-mentioned aspects help you to avoid the mistakes you might be doing. At the same time, it provides a solid guide for making your directory business successful.
I think the article helped you to understand the mistakes you may have while creating your directory website. If you like our posts, don't forget to subscribe to our blog so that we can notify you once any post is published.
Last but not least, Directorist is now on Facebook! Come and see what we're up to. You can also join our exclusive Directorist Community to share your thoughts and experiences with the product.