Terms and Conditions for a Directory Website (With Samples)
7 mins read
Have you ever seen the anchor text or hyperlinked text, "Terms and Conditions" twinkling on the bottom of the footer of a website? If you click on the text, it will take you to the webpage of the terms and conditions or Terms of Use, or Terms of Service. They may also simply be called Disclaimers.
In simple words, Terms and conditions is basically legally binding contract between you and your website users. These are a set of rules for the users and listing owners that they must abide by while using your website. Done correctly, you can avoid any legal issues that may arise when somebody misuses your website.
However, while terms and conditions pages are very important for your directory website but the law does not generally require it.
In this article, we will be looking at some terms and conditions for a directory website that might be suitable for your website. If you do own a business directory website, you can review this article to determine whether you need to cover any further or to amend your existing ones.
Please note these terms and conditions are not legal advice. To this end, please contact your local jurisdiction for any potential legal issues.
Table of Contents:
Why does your directory website need terms and conditions?
Among many others, we found the following reasons to be the most prominent in our research:
It Incorporates the Governing Laws & Regulations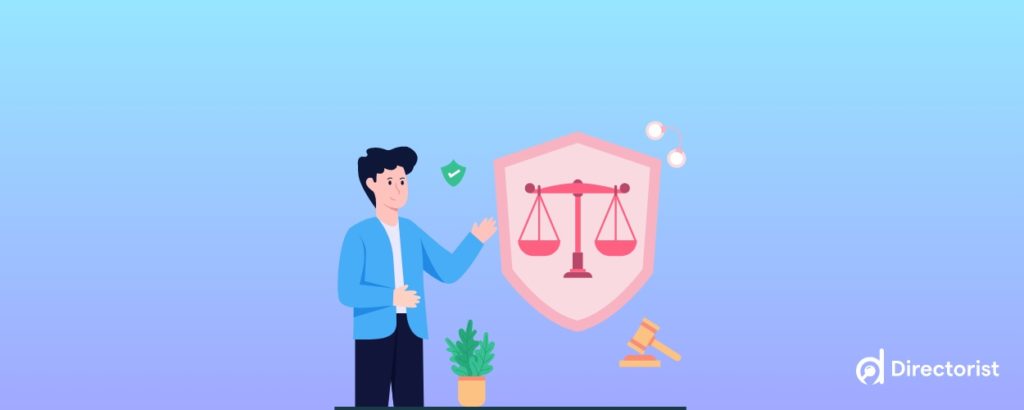 While including Terms and Conditions to your website, you should mention which country or region, or state's law, the agreement falls under.
For instance, if you are operating your directory business from San Fransisco, you can state, "These terms and conditions are governed by the laws of the United States of America and the laws of Texas."
For example, if you operate a city-based business directory in Texas, then your governing law clause could state:
These terms and conditions are governed by the laws of the United States of America and the laws of the State of Texas.
As we already mentioned, it is not necessary to incorporate the local laws and regulations inside the documentation for your specific niche. Then again, if you reside in a particular area and keep the governing laws on the agreement page then it will be a plus for you.
You can also mention how the disputes will be settled. For example, you can state in your stipulation that any dispute for the use of the website will be dealt with by arbitration procedure.
It Constitutes the Handling of the Abuses or Misconduct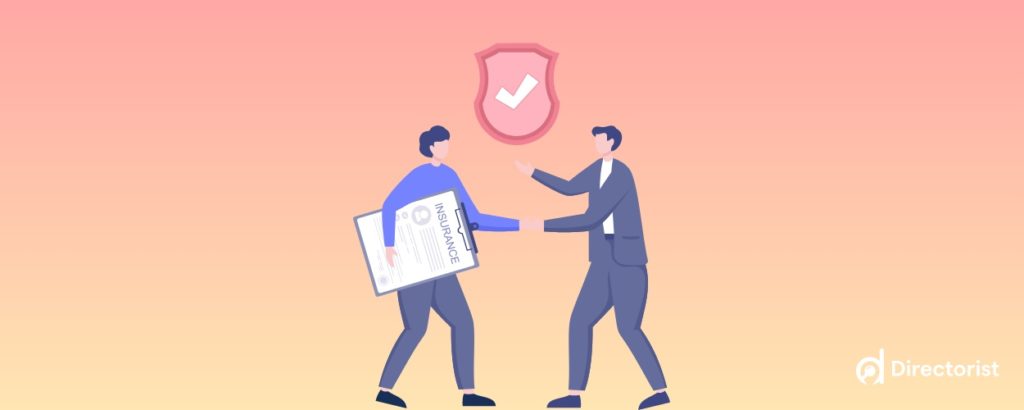 It's necessary for you to document what constitutes the abuses or any other misconduct from a user of your directory website. To this end, you can incorporate all the possible solutions by stating the probable solutions in your Terms and Conditions.

In the cases of spamming other users, unauthorized methods of advertising, providing false information to other users, or using abusive words to any user, you can temporarily or permanently block a user, take any action depending upon the degree of the misconduct, or rectify the user all by yourself.
It Limits Your Liability to the Users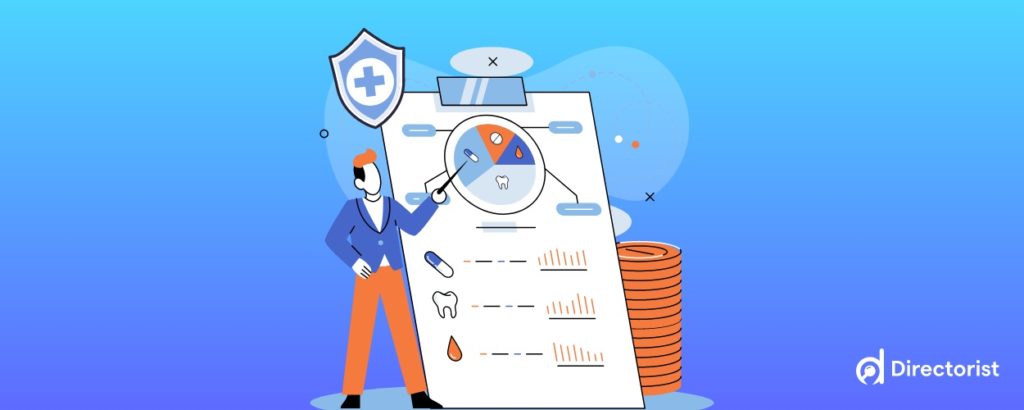 Technically, if you neglect to add terms and conditions on your website and business owners are selling services or goods via your directory website, then your liability is unlimited.
For example, it is quite likely that your vendors will supply damaged goods or goods with an expired date. Now, if you do not prevent your liability by specifying the agreement with proper terms and conditions, you are doomed!
Another example is when you allow your users to post user-generated content, you have to avoid liability by specifying the conditions for such an incident. Because who knows some of the posted content may be violating Google's rules by plagiarizing or infringing the copyright of a photo.
It Sets Expectations on Directory Listings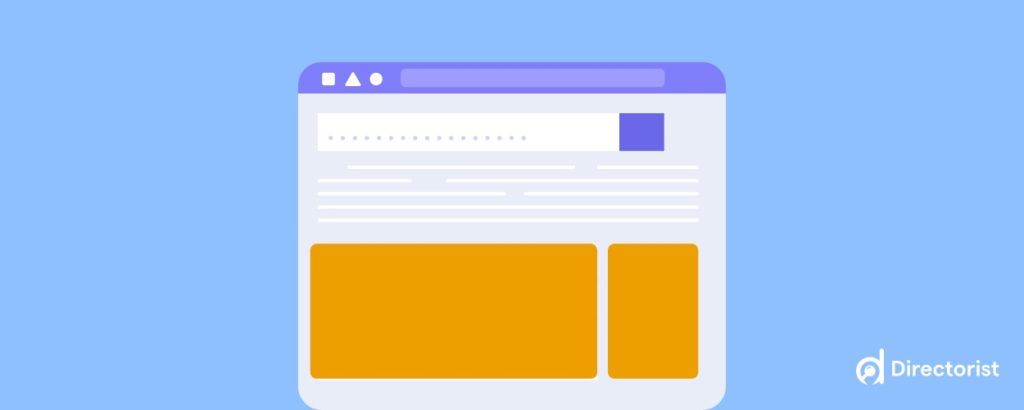 You must make your directory listings type clear on your terms and conditions. This way the business owners will get to know which listing covers what services. Simply put, how much is the pricing for each advertisement they are posting?
Your terms and conditions should define to listing owners or advertisers what they're getting from advertising in your directory. For instance. you can mention that the business owners will not enjoy any advanced benefits like featured listings or things like that for any free listing service.
What should be included in your directory website terms and conditions?
Now that you know how much vital role terms and conditions play for your directory website, let's know which standard sections you should include in your terms and conditions page:
The Introduction
Your governing law
Your website's or business' intellectual property protection
Rules of using the website (for users and listing owners/advertisers)
Rules regarding User Generated Content and your use of them
Your warranty disclaimer and limitation of liability
Free vs. Paid listings
Payment terms, and guarantees for paid listings and services
Your copyright infringement information regarding DMCA Notices
Contact information
Last amended or effective date
Why you should not copy another website's terms and conditions?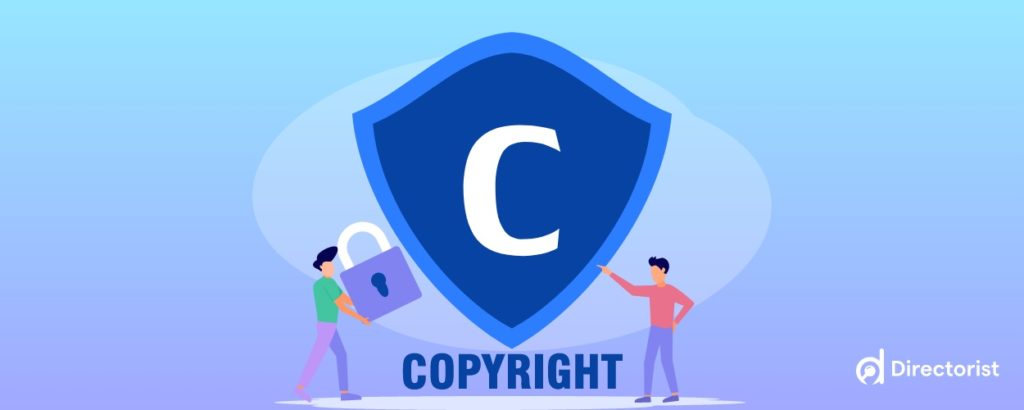 Now, you may think that copying other websites' terms and conditions is just enough to serve your purpose. Unfortunately, it is not going to happen that way! If you just simply copy and paste your directory business name replacing their's verbatim, it will be a violation of the copyright of the website you are following.
In this circumstance, you will be asked to remove the content or will be notified to compensate for the damages arising from the infringement. They may also contact your web host to remove content from your website showing adequate evidence.
Besides, if you copy and paste another website's terms and conditions replacing your business name then it may not resonate with your brand. Thus, doing so can be potentially dangerous for your directory website.
How to get sample terms and conditions for your directory website?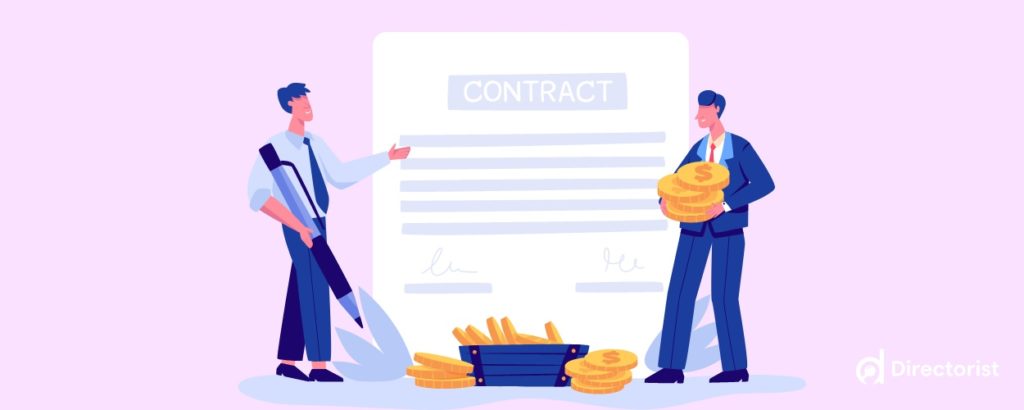 Though you should not copy other websites' terms and conditions, it is still pretty helpful to have a look at other websites' terms and conditions. Because it will give you a rough idea of how you should write your terms and conditions for your directory website.
For example, if you are operating a classified ads directory, you can simply go and see how Craiglist is managing terms of use. Again, if you are running a free directory listing website, you can take help from such a website's terms of use.
Another important way to get terms and conditions for your website can be just following templates. Then again, you should not copy and paste all verbatim of the template. Rather, you can use it to ease the writing process and do it right.
Terms and Conditions Generators
There are terms and conditions generators that are specific to directory websites (free and paid business directories). Here are three of them from which you can purchase documents (no affiliate links):
If you are not into investing time to write the DIY terms and conditions page, you have access to paid documents. These terms and conditions templates can be fit for both paid and free business directory websites:
Another major tool to generate terms and conditions is TermsFeed, which will help you not only with directory website-specific terms of service but also with account creation, user contents, payments, data protection, and everything else you need for your directory website.
Again, in all cases, you will have to carefully review and make necessary amendments to them so as to tailor them to your business needs.
How to Implement Terms and Conditions on Your Directory Website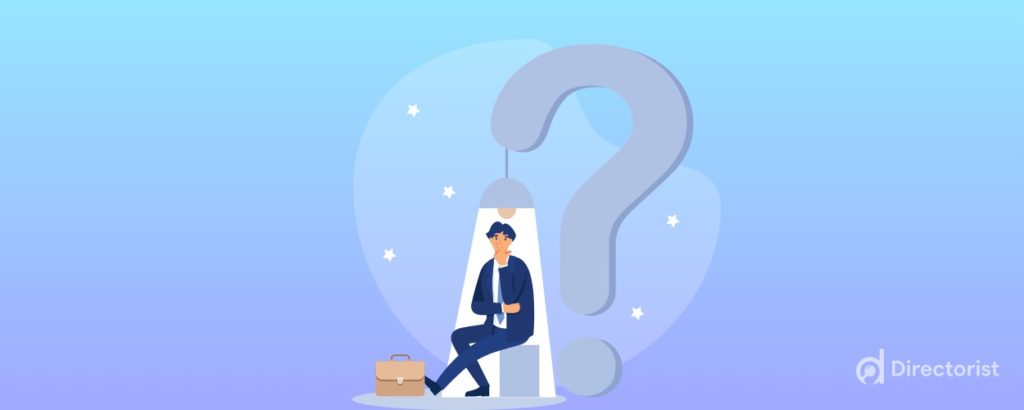 It's not just enough to include terms and conditions inside the footer of your website. Among many other methods, the click-wrap method is the best way to implement and showcase your Terms and Conditions. This way you can actively approach to obtain consent from your users by enforcing your policies.
The Click-wrap method is quite effective to limit your liability by taking consent from your users that they have read, acknowledged, understood and consented to your terms and policies.
For example, you can simply use a check-box containing a link to the disclaimers or terms and conditions page beneath the signup form or registration form to take consent from your users. Here's an example: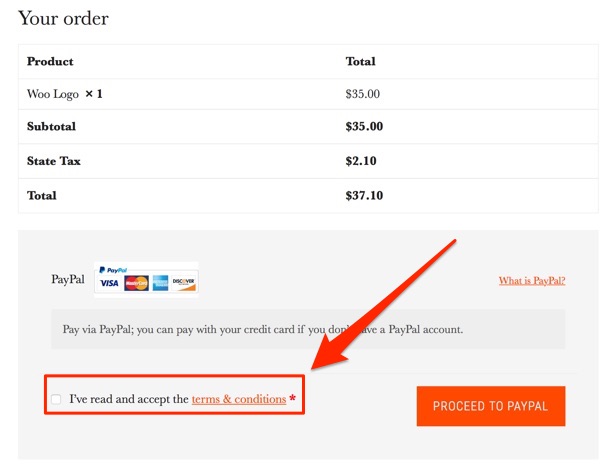 Another great example is when a non-logged-in user visits for the first time on your website, you can implement the 'Browsewrap' method. That means you will just use a floating modal having a checkbox or "I agree" button under the terms and conditions links on the screen of any page to take consent from that user.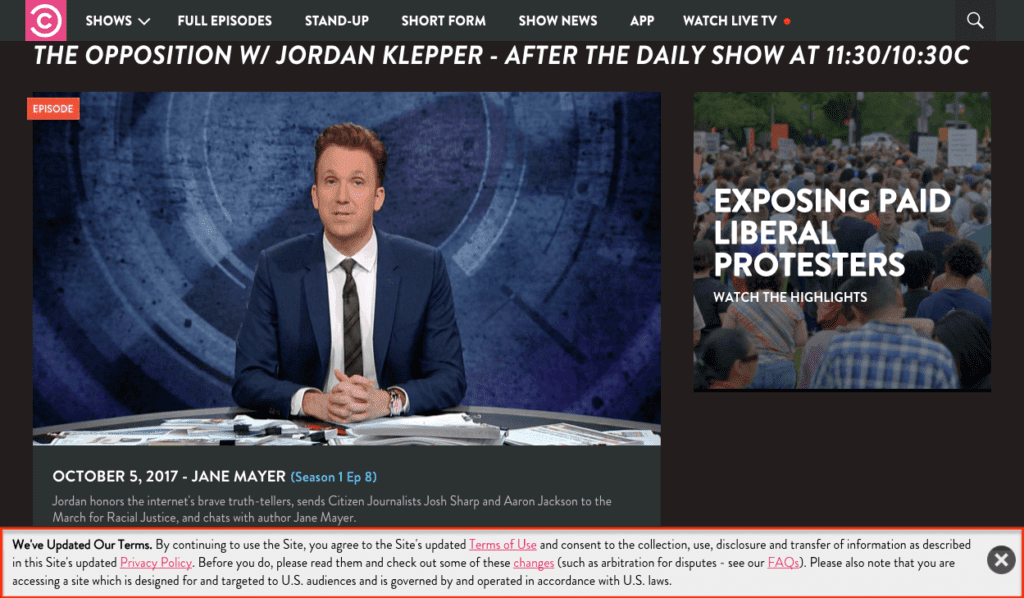 However, if you want to show legal pages without any hassle, I would like to suggest you use the WordPress legal pages plugin for your directory website. The plugin comes with free templates so you don't have to write everything from scratch. Apart from showing legal pages, it also shows popups or models and cookie bars to be accepted by the website visitors.
Conclusion
Though implementing terms and conditions are not necessary, they can save all the three parties (directory website owner, directory website visitor, and listing owners) from nasty situations in the long run.
Finally, whether you create on your own or collect samples or purchase a sample from a policy generator, it will be wise to review your directory website's terms and conditions with a lawyer to avoid unexpected errors.
We hope this article will help you create terms and conditions in the easiest and safest way. Do subscribe for having regular quality content on our website. You also can find us on our Facebook page, Twitter handle, and Directorist Community.