Must-Have Features For A Quality Directory Website
9 mins read
The Internet has brought a revolution in the way we do business globally. There are tons of business models worldwide and directory listing by creating a stable website is one of the established business models which is doing really good over the years.
Due to the demand of time, people are recognizing the importance and strength of online marketing. As a result, the directory listing business has become so popular and people are dealing with online business directory business extensively to get listed or find their expected products or services.
There are a number of established online directory websites who're serving their purposes efficiently, but choosing a quality online directory that will help you to get things done effortlessly could be a daunting task.
In this article, I'll go through some crucial factors that will ensure to be considered a suitable one while getting involved with an online business directory website.
Purpose of an Online Directory Website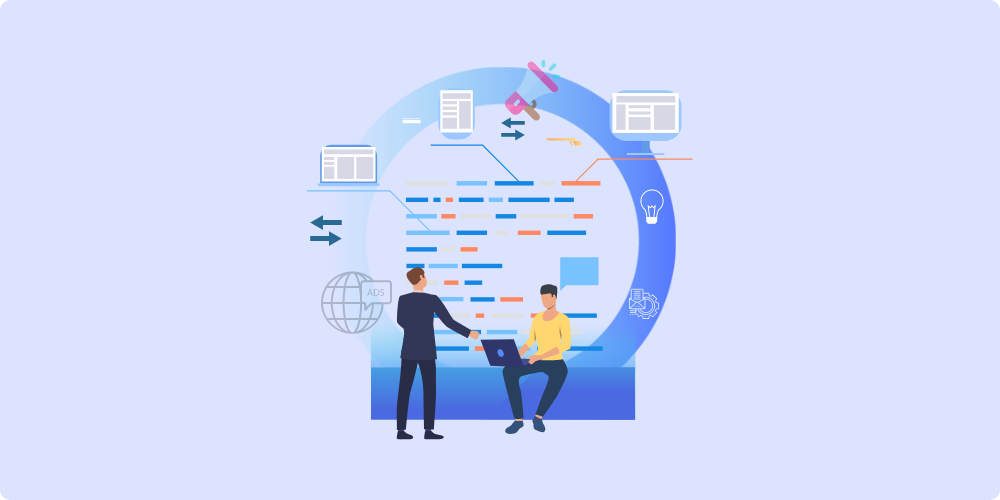 Online marketing has become the best-suited medium to promote different kinds of business among a large number of audiences. Likewise, online directory listing has emerged to be an effective marketing means for each out to millions of prospective consumers.
Basically, the online directory businesses serve the three-fold purposes.
✔️ Business Owner: This one is for the directory business owners who create websites and provide an opportunity for the product and service owners to get listed on their directory websites.
✔️ Listing Owner: Another purpose is for the listing owners who want to get listed and promote their expected products and services.
✔️ End User: This category is for the visitors who visit the directory site and search for their preferred products and services.
There are many directory business owners who failed in doing directory business, many listing owners who got listed but didn't get enough result, many users who had a bad experience finding their suitable products and services.
Eventually, they ended up wondering why they're not getting the expected results. The core difference between a successful and unsuccessful business lies in lacking proper knowledge about the directory listing business.
Now, let's move on to the core components of the article where I'll discuss must-have features of a quality directory listing website so that business owners, listing owners, and users will be benefitted simultaneously as business needs some serious consideration.
Features That You Need For A Directory Website
To make things easy and comfortable, I'm going to list necessary features before moving into the details.
These are the core traits that are needed to have a quality business directory website. Now, let's discuss all the features individually in detail.
1. User-friendliness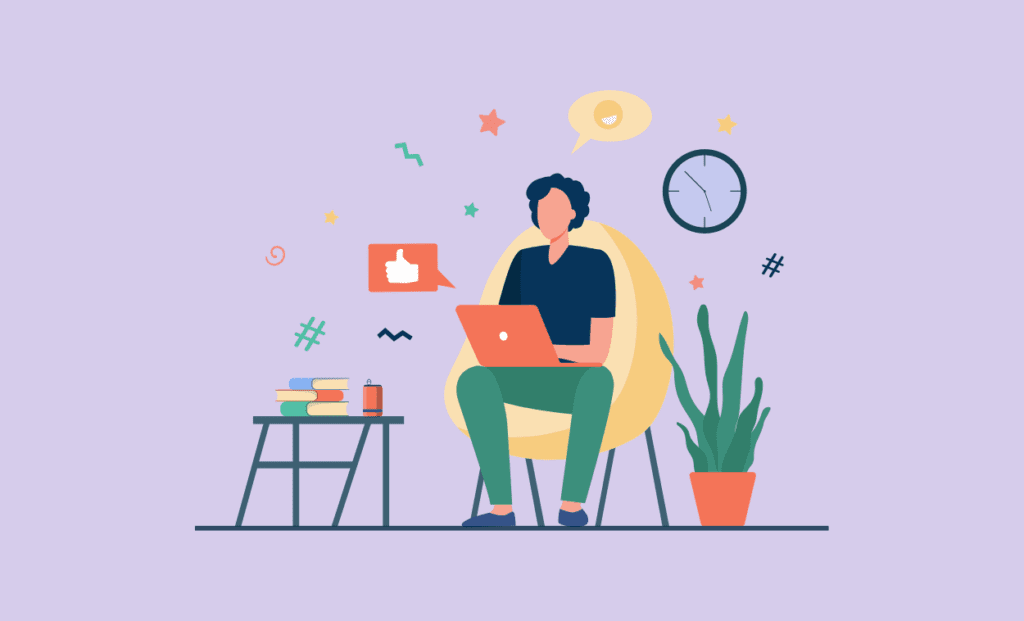 Having an impactful internet presence, a user-friendly website is an obvious aspect. It's a simple truth when it comes to the success of your directory website, you need to make your site friendly to use.
If you want to grow and attract new consumers, but the site isn't user-friendly, then you're probably doing something wrong. While choosing a quality directory website, you need to make sure that your preferred directory site is user-friendly so that users can easily navigate through your directory website.
2. Clutter-free & intuitive design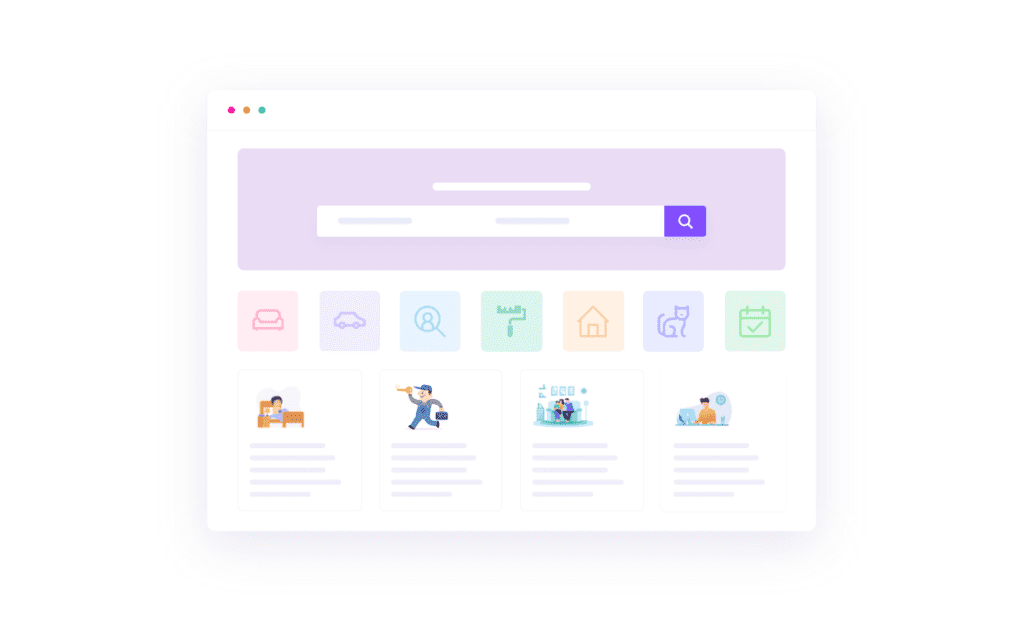 The first impression matters a lot! The same applies to the directory listing website as well. Creating a clutter-free and intuitive design leaves the first impression on your users. A quality directory website should be clutter and confusion-free.
It should have a solid design that contains a logical arrangement of the screen sections. This will help users draw attention to the crucial part of your directory website. Moreover, you should make your design in such a way which is customizable and meaningful to your users.
3. Free listing opportunity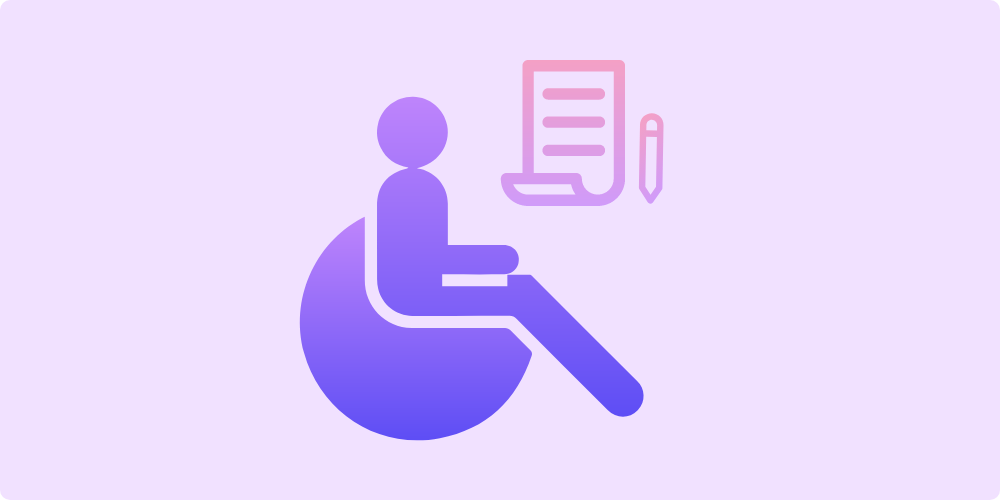 Free listing capacity is crucial for branding your business. A quality directory website allows its users to list their business for free. There are quite a good number of directory websites that enable business owners to add a business for free.
This free listing capacity helps new business owners and small entrepreneurs to boost up their business and get maximum exposure to a large number of prospective clients.
4. Extended categories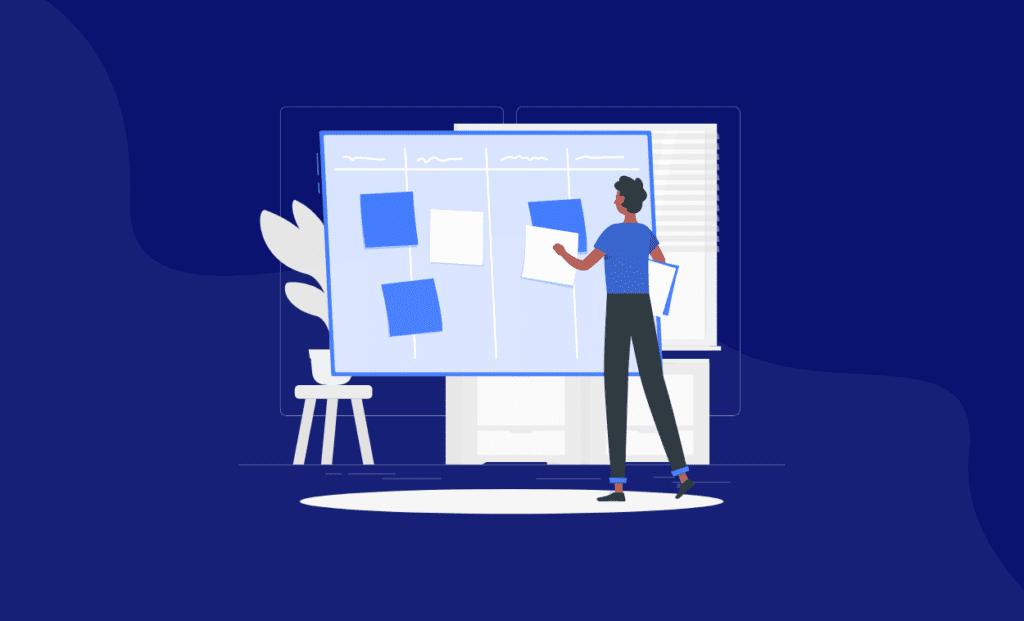 A quality business directory website should have a large number of expanded categories. This ensures that the site is self-explanatory and users can a diverse way to find a business according to their choice. This also helps business owners to submit their relevant category.
Diverse categories ultimately help users and business owners find their services and navigate through all the available options out there effortlessly. A standard business directory website lists all the businesses according to the alphabet and makes things easier for the users.
5. Speed of the directory website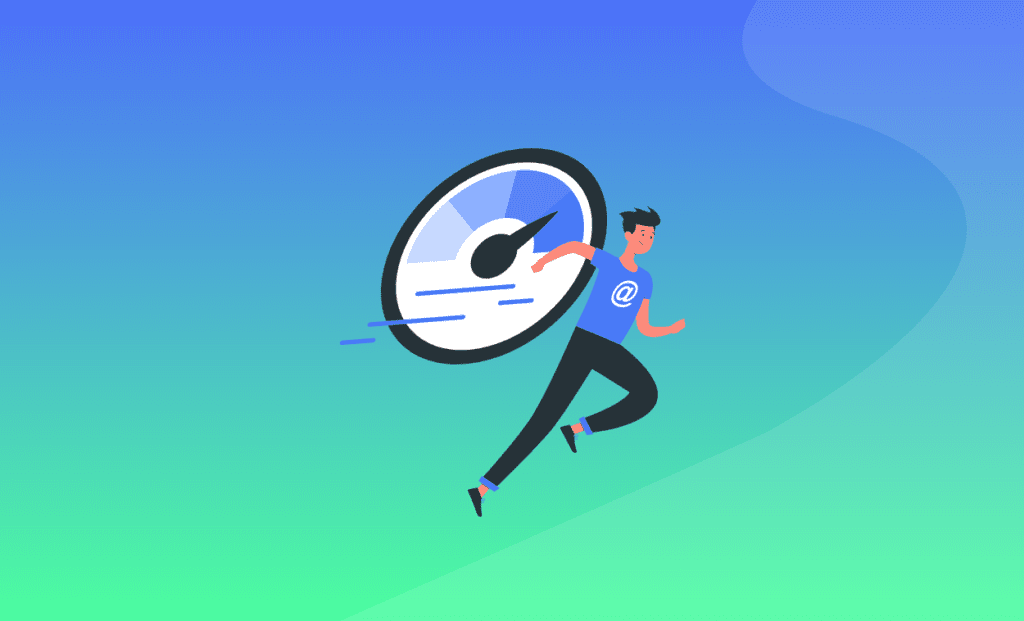 Speed is one of the core factors of the modern-day websites as it relates to the SEO and bounce rate. The same goes with the directory listing websites. A quality directory website should possess lightning-fast speed compatibility.
If you are wondering about finding a suitable WordPress theme that would be a good fit for your speedy directory website, I would highly recommend you check out the DList WordPress directory theme for having a better performance.  However, once you create your website, now, you can check your website using a tool like GTMetrix or Google PageSpeed Insights.
6. Mobile-friendliness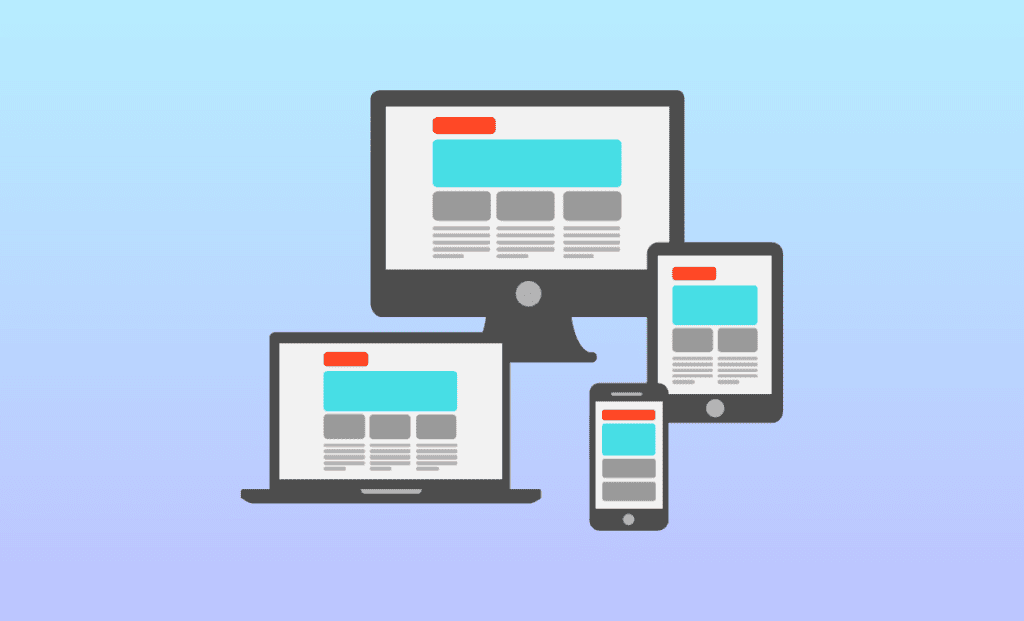 Mobile-friendliness is another modern-day demand that is crucial for any kind of website on the web. As mobile users are increasing constantly, it's the demand of the time to make your website responsive. A basic directory website should be mobile-friendly to serve the purpose effortlessly.
If you still haven't prepared your website for all the devices especially for mobile devices,  you will end up disappointing yourself by losing a lot of potential visitors. On the other hand, a mobile-friendly directory enables your visitors to navigate smoothly and find all the necessary information in an organized way. So make sure that your directory website is fully responsive to all the possible devices.
7. SEO-optimized directory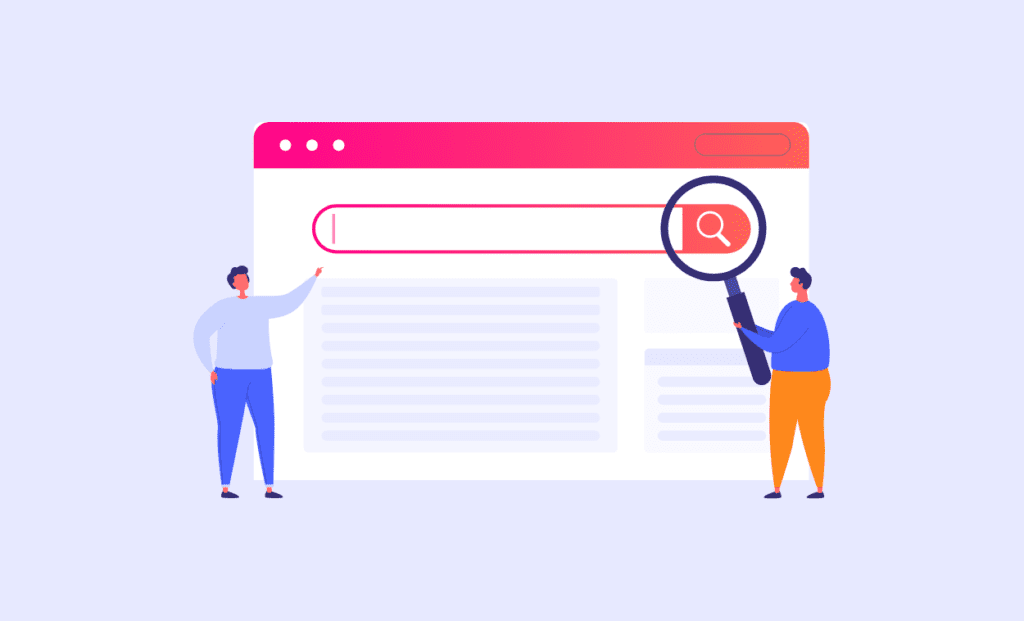 SEO is the key strategy to rank your website in the SERP. There is no denying fact that SEO has a great impact on search engines! To stay on the competition in the global marketplace, you need to highly optimize your directory listing website for search engines.
If you want to create a stable directory website, you should follow SEO guidelines properly to rank your directory website in the SERP. Once you start having organic traffic, you can do so many things to utilize those traffic in so many ways. But it's not that easy to obtain organic traffic constantly. Here are some of the ways you can create an SEO optimized directory website:
Selecting an SEO-friendly WordPress theme or choosing the best WordPress directory theme.
Using a qualified SEO plugin like Yoast SEO, or RankMath.
Optimize each an individual page based on keywords relevancy of your website
Make sure that your website is speed optimized for better performance.
Create a blog section and publish articles relevant to your niche for content marketing
Start link building through cross-site marketing policy
These are some of the key areas you can work with for your directory website. Besides, you can do a lot more things to optimize your website and make things SEO friendly.
8. Providing great content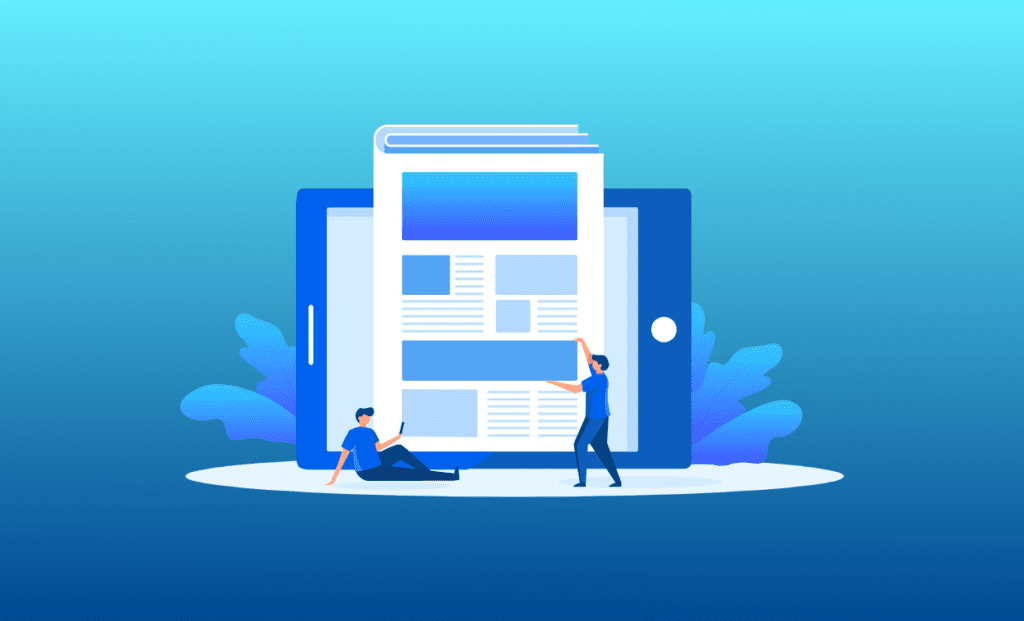 Great content is always the kind of website as it determines the quality and authority of it. In terms of online directories, you need to put the quality content to make it rich. A solid directory website should be content-rich in type.
There are tons of content needed for making a directory website successful. When I say content, I actually mean the content of pages and posts, all sorts of images, videos, audio. etc. One thing you should keep in mind is the content you provide should be useful, unique, meaningful that should provide value to the visitors.
9. Location-based features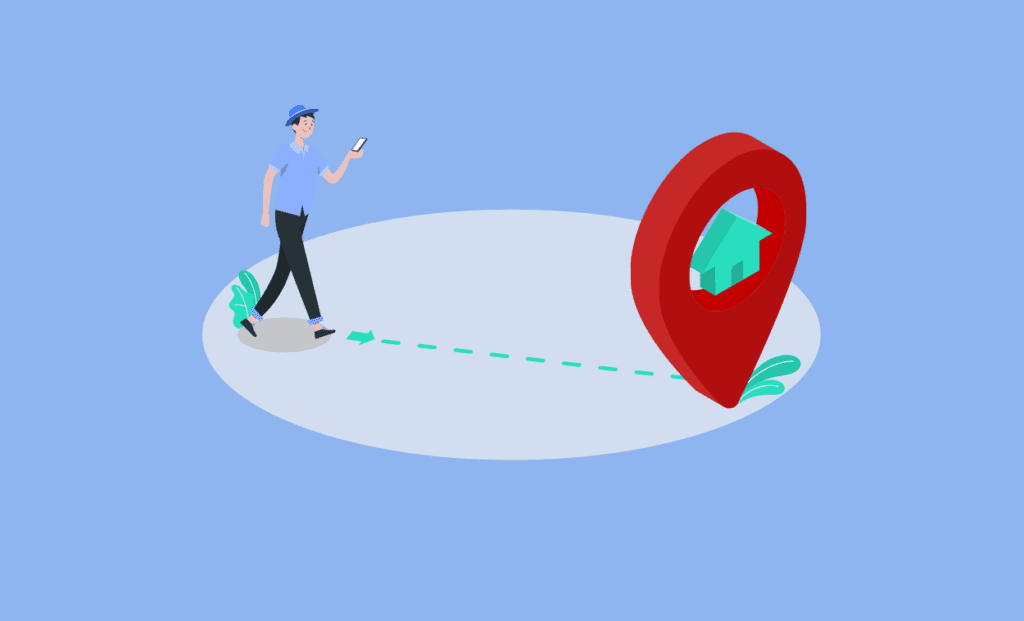 Location and maps play a vital role in making a successful directory website. All the business listing websites are mostly location-based and a quality business listing website does the same. Most of the directory themes are built-in maintaining this principle at the core.
Integrating Google map and open street map, you can easily show the location graphically, and also include navigation features to find the handiest route to the expected destination. Moreover, the location-based feature also allows you to make your visitors find the expected listing based on the location.
10. Front-end submission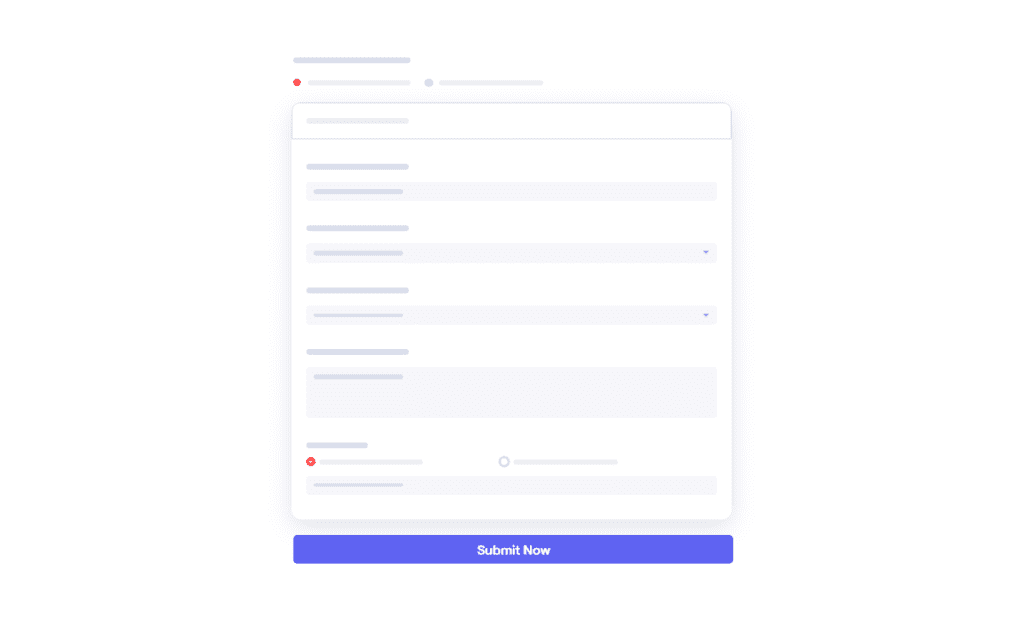 This is one of the most crucial features of any type of directory website. A quality directory website should allow its users to submit a listing to the directory from the front end. It makes the way of adding a listing easy as compared to the back-end submission.
11. Fat-free payment gateway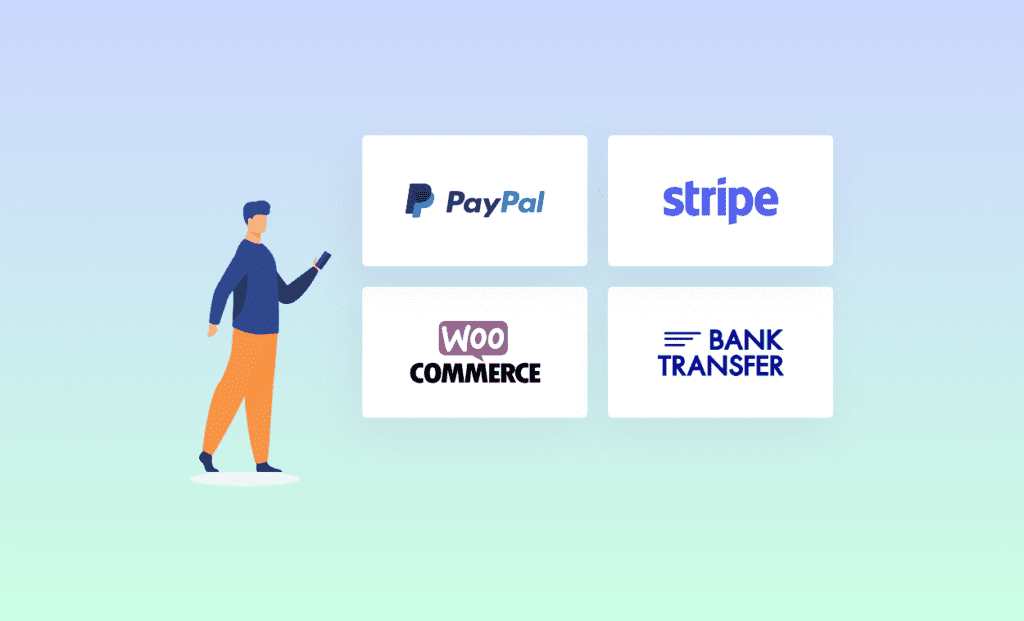 The payment gateway is one of the most essential components of a quality directory website. If you want to get paid by a different monetization process, you need to have a fat-free payment gateway integration on your directory website.
You can set multiple payment gateways for your users to provide flexibility in paying you through whatever they prefer. For instance, PayPal & Stripe could be a good solution for serving this very specific purpose. A qualified directory website should maintain one major payment gateway at least.
12. Shortcode-friendly directory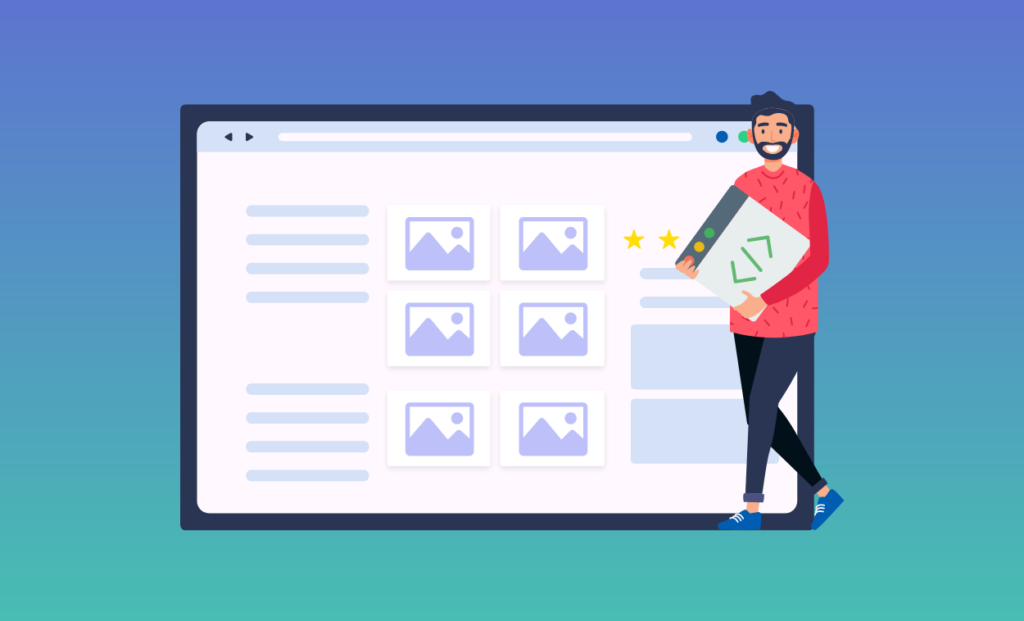 Shortcode adds the prepared features and functionalities dynamically into your website. A good directory website should be shortcode-friendly so that users can add any specific feature with no time. It makes things easy and comfortable for users.
13. Various monetization plans
As a directory site owner, you should have ways to earn money from your website. A quality directory website bears an opportunity to get paid by accepting the different monetization policies. Using a standard directory theme and plugin you can do a lot in this respect.
14. Media support facility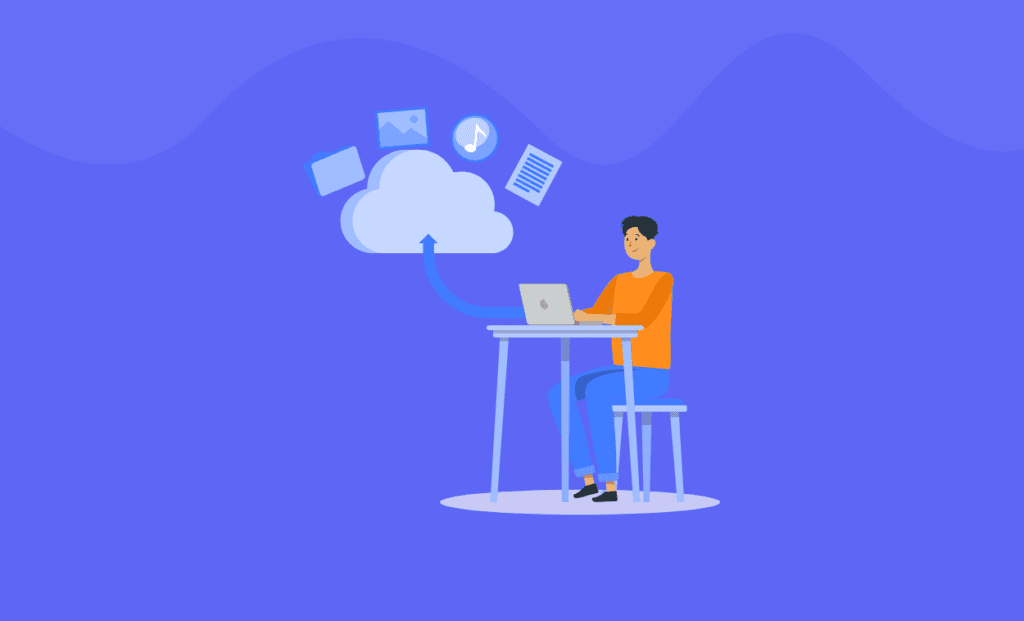 Uploading file in different formats is very crucial for a directory listing website. When it comes to representing a business, it's much needed to have a visual exposure. An amazing directory website allows you to make it happen.
15. Opportunity for customers to rate and review businesses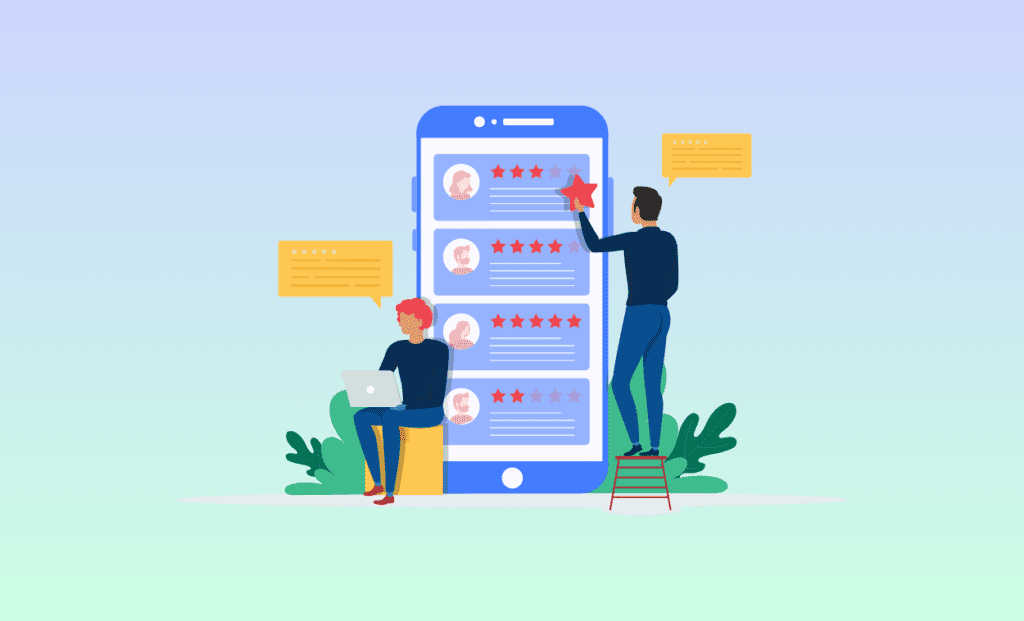 There is a study that shows 72% of customers won't take action until they read reviews. A sound review website comes with an opportunity to give reviews and ratings. Usually, the reviews are based on various parameters depending on the directory niche.
As per the example, we can say that platforms like Google My Business, Yelp, and TripAdvisor are boon for consumers as they provide users to know more about businesses through reviews and ratings.
Exclusive Sauce to Empower Your Directory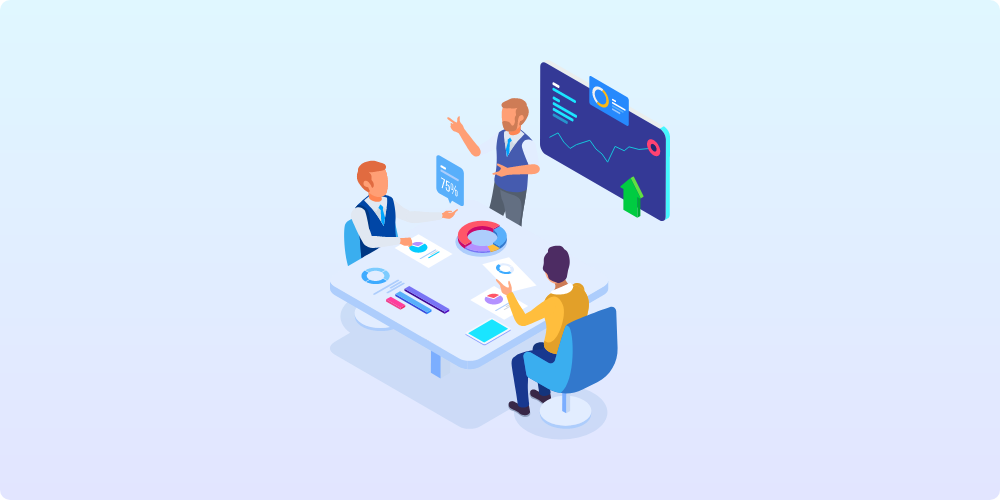 So far, I have demonstrated the must-have features that a quality directory website needs. Now, I'm going to mention some exclusive features that will empower your directory websites.
i. Rank Featured Listings: This feature is used to rank all the featured listings if it happens on a larger scale. This will add extra value to your users in the first hand. You'll hardly find this feature in most of the plugins and themes except Directorist.
ii. Booking (Reservation & Appointment): Adding this feature will give a new dimension to your directory website. This awesome functionality serves versatile purposes:
wedding invitations, booking seminars, online shows, consultations, training classes;
the online reservations for the restaurant, saloon;
the appointment for doctors, lawyers, and so on
iii. Live Chat: This live chat feature increases user engagement on your directory website.
One Special Recommendation
Among the many other quality plugins, Directorist comes with almost all the features mentioned above that might get you amazed. It's a complete directory listing solution for making your business successful.
In the theme section, you can use DList to leverage your directory business. DList pages are built with a powerful Elementor front-end page builder that will provide you almost everything you need to your directory website.
Final Thoughts
The world of the web is full of uncertainty and there's no absolute strategy for having guaranteed results. The good chances will be utilized when you can only learn through different experiments, then try and discover new things based on the current trends.
Finding out a suitable theme or plugins for your directory website could be a daunting task as you can see hundreds are out there. To make things easy I have previously written another interesting article on the Best WordPress Directory Plugins for your healthy directory listing business.
---